Is 'The Weather Channel' Meteorologist Jim Cantore Married?
Jim Cantore is one of the most popular and recognizable meteorologists on TV. He's covered countless weather events over the last three decades and you know that if a major winter storm or hurricane coming to your area that Cantore will be there to cover it. Even though The Weather Channel forecaster has become a household name, not many people know anything about his life off camera.
Here's more on Cantore and his family including if he's married and how many children he has today.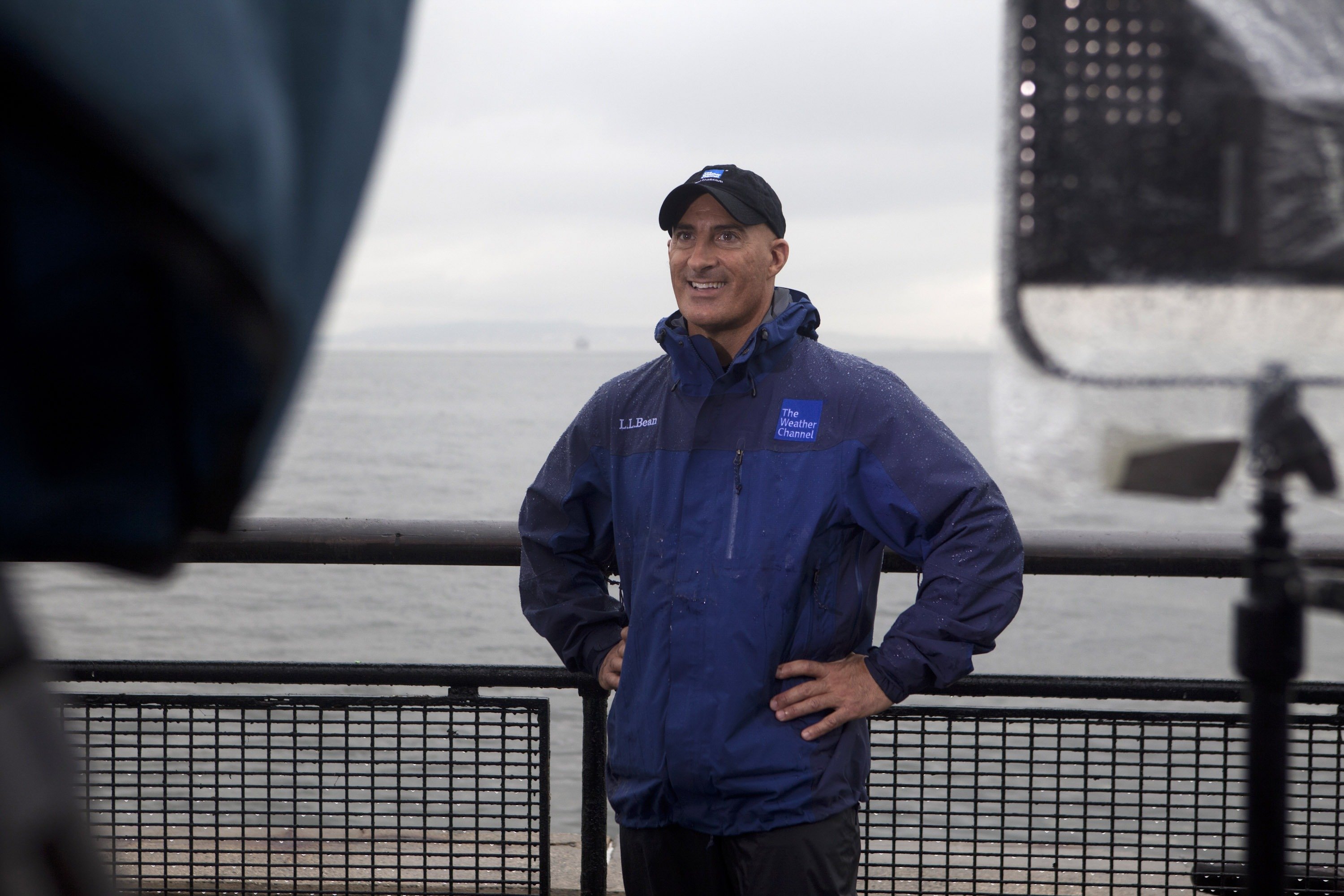 When Jim Cantore started at 'The Weather Channel'
Cantore told the Atlanta Jounal-Constitution that he had a love for weather growing up in Vermont and his dad suggested it as a career path.
"I remember in high school, he said: 'Why don't you go study the weather? You leave the barn light on to catch the first flakes of winter. You stay up all night shoveling the driveway,'" Cantore recalled his dad telling him.
He started working for The Weather Channel in 1986. It was his first job out of college.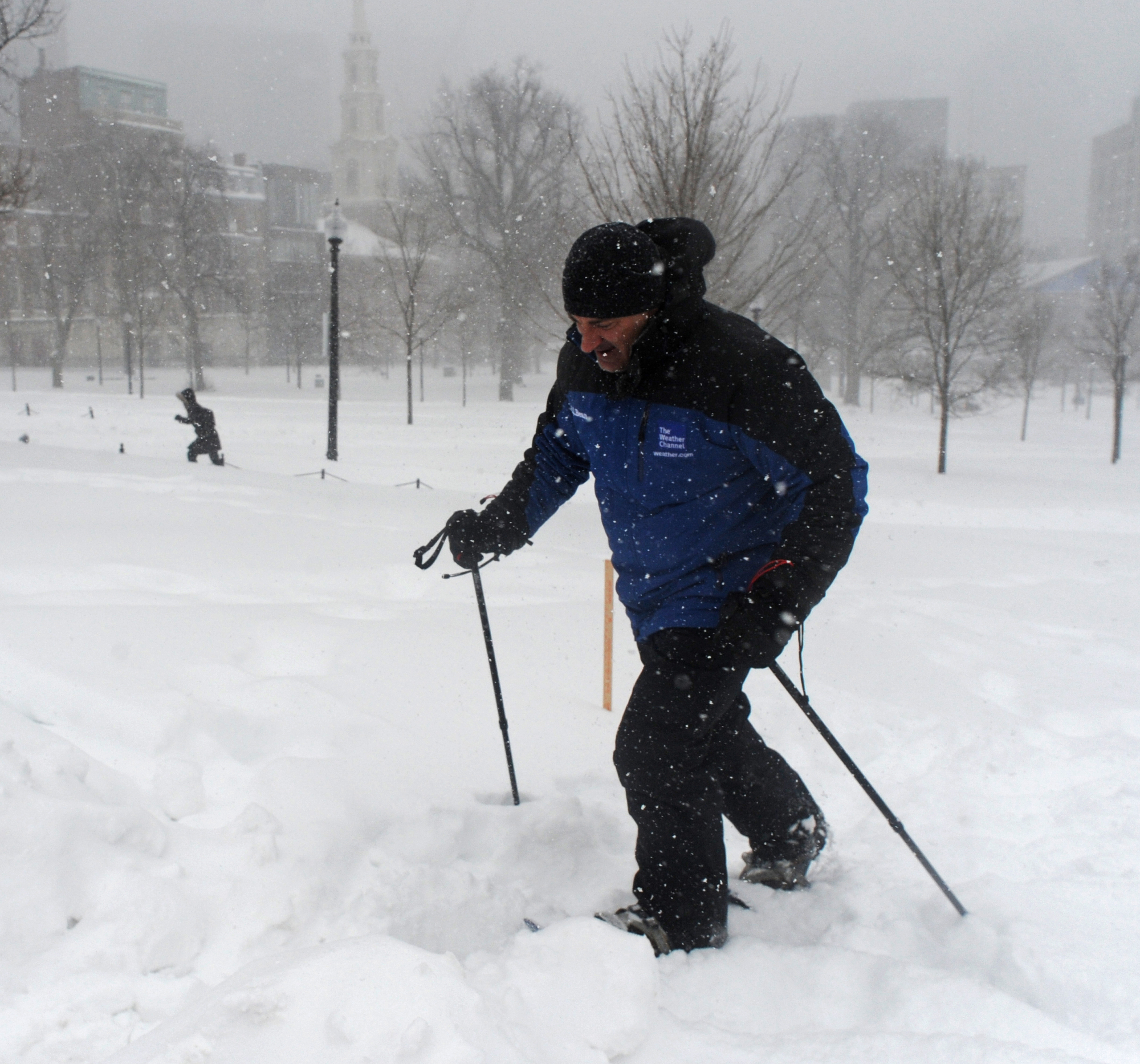 His ex-wife is credited with making him a household name
After Cantore started working for the network, he met Tamra Zinn. She was the Director of Operations and in charge of PR, helping make Cantore a household name.
The pair married in 1990. Zinn was later diagnosed with Parkinson's Disease. Shape noted that the disease worsened after just a few years of her diagnosis which forced her to leave The Weather Channel.
Cantore and Zinn divorced in 2009. In 2010, he began dating CNN journalist Andrea Butera.
How many children Cantore has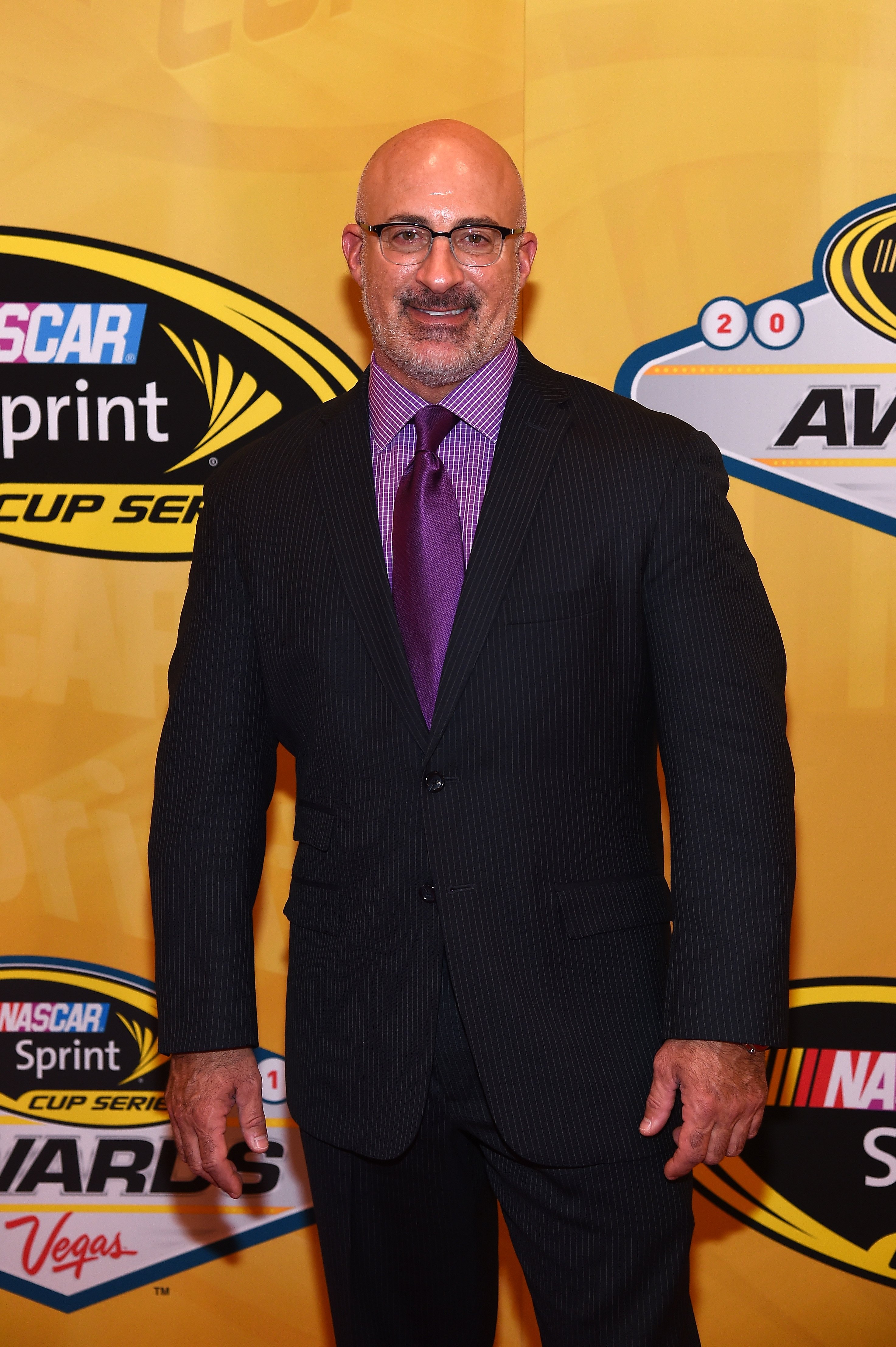 Cantore and Zinn have two kids together. Ben was born in 1995 and two years later they had their daughter Christina. Both of the children were diagnosed with fragile X syndrome at a very young age.
"At first I was pissed," Cantore said (per Popular Mechanics) about the diagnoses. "Once I accepted that some things are going to be easy and some aren't, it got better."
According to the Centers for Disease Control and Prevention, the "genetic disorder [is] caused by changes in a gene that scientists called FMR1 gene when it was first discovered. The FMR1 gene usually makes a protein called FMRP. FMRP is needed for brain development. People who have FXS do not make this protein." Many people with FXS are also co-diagnosed with autism spectrum disorder (ASD).
Cantore had done a lot of charity work for the Fragile X Research Foundation and has taken part in Parkinson's Unity Walk after Zinn was diagnosed with the disease. The on-air personality has participated in a number of Make-a-Wish events throughout the U.S. as well.