'Wednesday': Christina Ricci Returns but Not in Her Original Addams Family Role
Christina Ricci made a name for herself as the macabre teenager Wednesday Addams in the movie franchise. She returns in Tim Burton's coming-of-age comedy series 'Wednesday' but not as her cult classic character.
Tim Burton's Wednesday series gets a new cast member. The Netflix series reinvents Wednesday Addams's story as a dark coming-of-age comedy as the character attends a private academy. Fans of the Addam's Family movie franchise are in for a treat as actor Christina Ricci joins the main cast of Wednesday in a mysterious role. Sadly, Ricci's role is not the one she became famous for.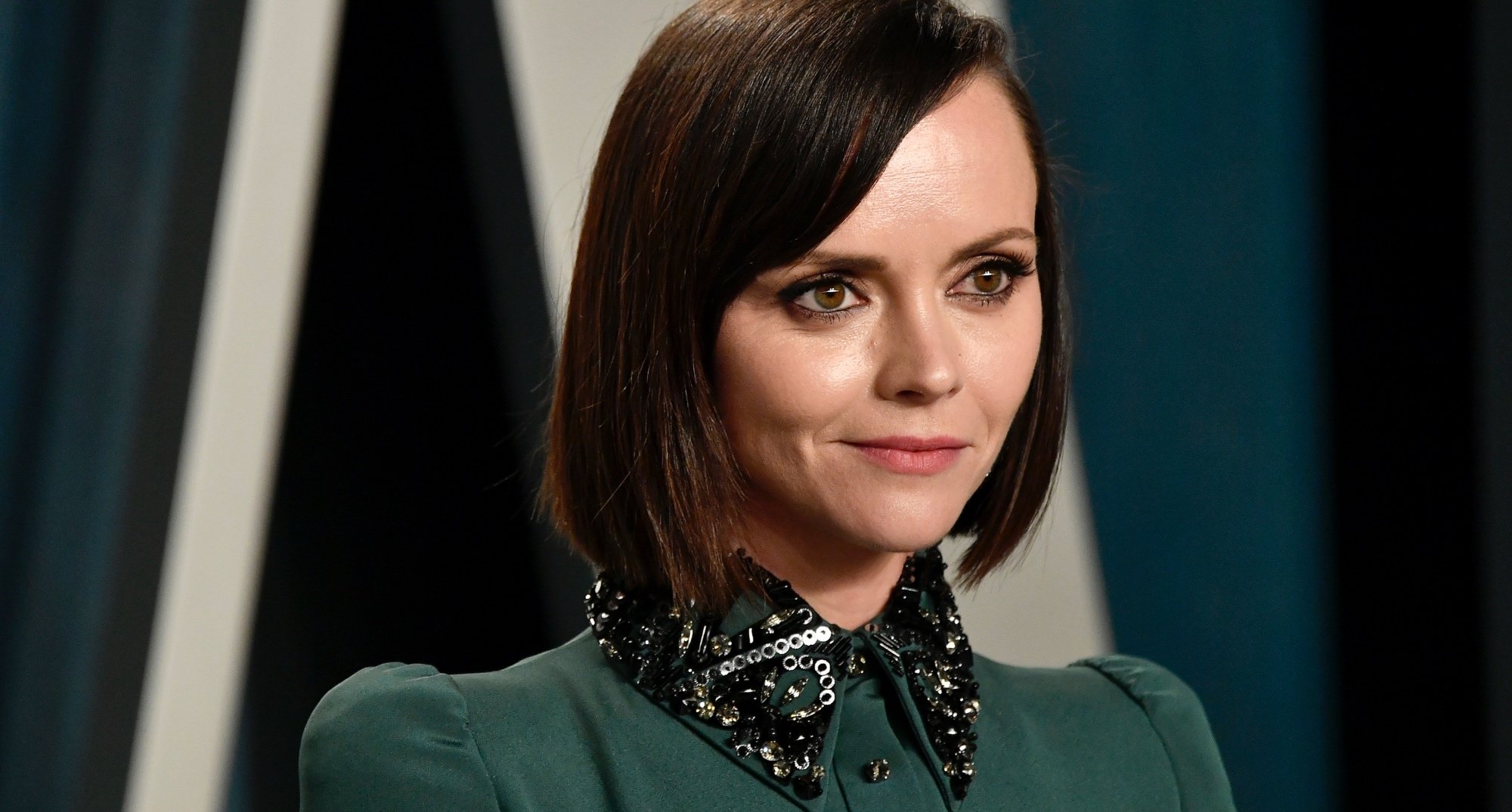 'Wednesday' series gives the macabre teen powers and a solo story
The character of Wednesday Addams first appeared on the small-screen in black and white. In 1991, Ricci took over the role in The Addam's Family and its sequel movie. The actor's on-screen portrayal became a cult classic icon and an idol of the macabre. Ricci became infamous for the role, and there has never been another like her. Wednesday gets a new solo story in Tim Burton's eight-episode series.
Jane the Virgin and You actor Jenna Ortega takes on the infamous role in a twisted supernatural and coming-of-age story. According to Variety, the new Wednesday tries to navigate her life as she attends Nevermore Academy and tries to harness her new psychic ability.
An Addams's story is not complete without a bit of mystery and intrigue. While at the academy, Wednesday tries to thwart a killing spree terrorizing the local town. Wednesday does focus more heavily on the young character but brings back fan-favorites like Gomez and Morticia Addams as Wednesday solves a mystery from their past.
Christina Ricci joins 'Wednesday' as an unknown and mysterious character
The main cast and characters for the Time Burton series are now complete. Jenny Ortega as Wednesday, Catherine Zeta-Jones as Morticia, and Luis Guzmán as Gomez. Deadline reported Ricci has joined the cast of Wednesday. Fans will be saddened to learn Ricci will not reprise her original role as Wednesday or an older version of the character.
Ricci will star as a recurring main character. Details about her character are still unknown. According to speculations, Ricci's casting followed the exit of actor Thora Birch in 2021. Deadline reported the actor left filming to attend to personal family matters. Birch was originally cast as Tamara Novak. The actor had already filmed a majority of her scenes before her departure. Novak is Wednesday's dorm mother and the only "normie" at the academy.
Ricci's character is new to the lineup but will have similarities to Birch's previous role. "Ricci quietly has been working on Wednesday for weeks; filming on the MGM-produced series is slated to wrap in Romania at the end of the month," reported Deadline.
What has Christina Ricci been up to since her role as Wednesday?
Ricci may have made a name for herself as the macabre teen, but she has played other popular roles on the small and big screen. Fans of the horror genre will remember her leading role as Katrina Van Tassel in Tim Burton's Sleepy Hollow alongside Johnny Depp. She has starred in movies such as Casper, Speed Racer, Penelope, The Matrix Resurrections and has done voice acting.
Ricci played Margaret "Maggie" Ryan on TV in the 2011 series Pan Am. For the limited mystery horror series The Lizzie Borden Chronicles, Ricci played the leading role as a Lizzie Borden acquitted of two murders. Ricci has recently gained fame starring as Misty in the 2021 series Yellowjackets.