'Weeds': Mary-Louise Parker Picked Up Her Iced Coffee Habit From Playing Nancy
Weeds aired on TV for seven years, and it garnered over a million views at its peak. A few fans may recognize the show's theme song, which is over 50 years old. The fourth season stopped using it for every episode, but cast member Mary-Louise Parker argued to bring it back.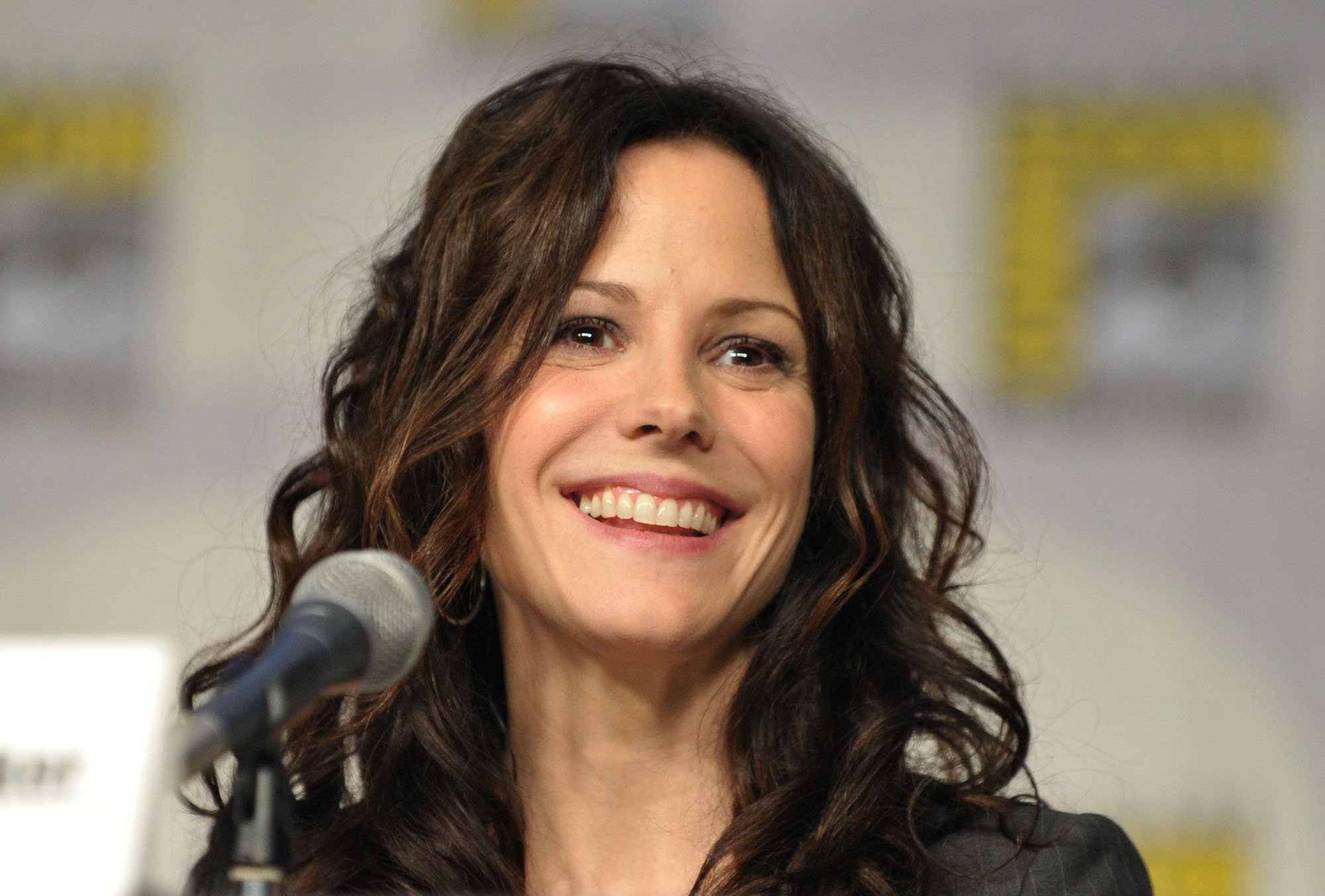 Parker is the lead star of Weeds, and she played Nancy. The star has plenty of insight into the making of the show. She also has picked up some habits from her character. 
Nancy Botwin deals cannabis in 'Weeds'
In 2005, Weeds premiered on Showtime and ran for eight seasons. The dark comedy contained lighthearted moments and heavy themes. For example, Nancy has to support her family and act as both parents after her husband's death. Other storylines include immigration and rehab. 
The leading character of Weeds is Nancy Botwin. She lives in an upper-middle-class neighborhood and becomes a cannabis dealer to maintain that lifestyle. In the series, Nancy has to take care of three boys.  
Nancy tries to keep her drug-dealing business a secret from her family, but they eventually find out. While her regular clients include her lawyer and other suburban folks, she has to face competitors and drug lords. At some point, the character gets sent to prison after falsely pleading guilty to a crime. 
At the end of the series, Nancy has a successful cannabis business. She gets married multiple times throughout the show. Fans consider the end of season three to be one of the most important scenes for her. 
Mary-Louise Parker started to drink tea like Nancy
One thing Nancy is known for in Weeds is her iced tea. In many episodes, viewers see the protagonist holding a cup of the drink, sipping on the straw. Fans could make a game out of counting the times that Nancy drank tea. According to Mental Floss, it would seem Parker picked up the habit from her character. 
"I started holding the cup like a claw around the top, and that carried over into my real life," Parker explained. "Sometimes I see people smirking at me when I'm walking down the street holding a cup of coffee like that, and now it's kind of ingrained in me." 
Parker got asked how many cups of iced tea Nancy drank a day, and the actor estimated the number to be four. Some may have wondered if the actor really guzzled down all that liquid. Parker once admitted to drinking a lot while filming. 
At least Parker got to remain well hydrated in her scenes. The show was filmed primarily in California, which can experience extremely warm temperatures. 
Mary-Louise Parker has a successful career
Fans know Parker the most for her performance in Weeds. However, she has been in dozens of other films and TV shows. She started her acting career in the late 1980s, and she later appeared in a Broadway production of Prelude to a Kiss in 1990. 
Parker soon starred in movies like Fried Green Tomatoes and Naked in New York. The actor also landed a part in the film adaptation of The Client. She furthered her career in television, and her first prominent TV role was in The West Wing. Parker portrayed Amy Gardner from 2001 to 2006. 
Other notable works include The Spiderwick Chronicles and When We Rise. Parker almost starred in Desperate Housewives, but she turned down the opportunity to appear in Weeds.
Of course, the actor also continued to perform in theater productions like The Sound Inside. Fans are looking forward to Parker reprising her role in the upcoming Weeds sequel.