'Weird Al' Yankovic: This Rock Frontman Insisted He Could Play on the Parody of His Band's Hit Song
'Weird Al' Yankovic included the original artist on his parody version of a rock band's song. Here's why.
"Weird Al" Yankovic is the undisputed king of musical comedy. In the decades since the singer's "My Bologna" breakout hit, Tenacious D, The Lonely Island, and Garfunkel and Oates have all gained fame through combining music and comedy. However, Yankovic remains singular in that roughly half of his music catalog is parodies. On one particular occasion, the original artist insisted on participating in his parody version.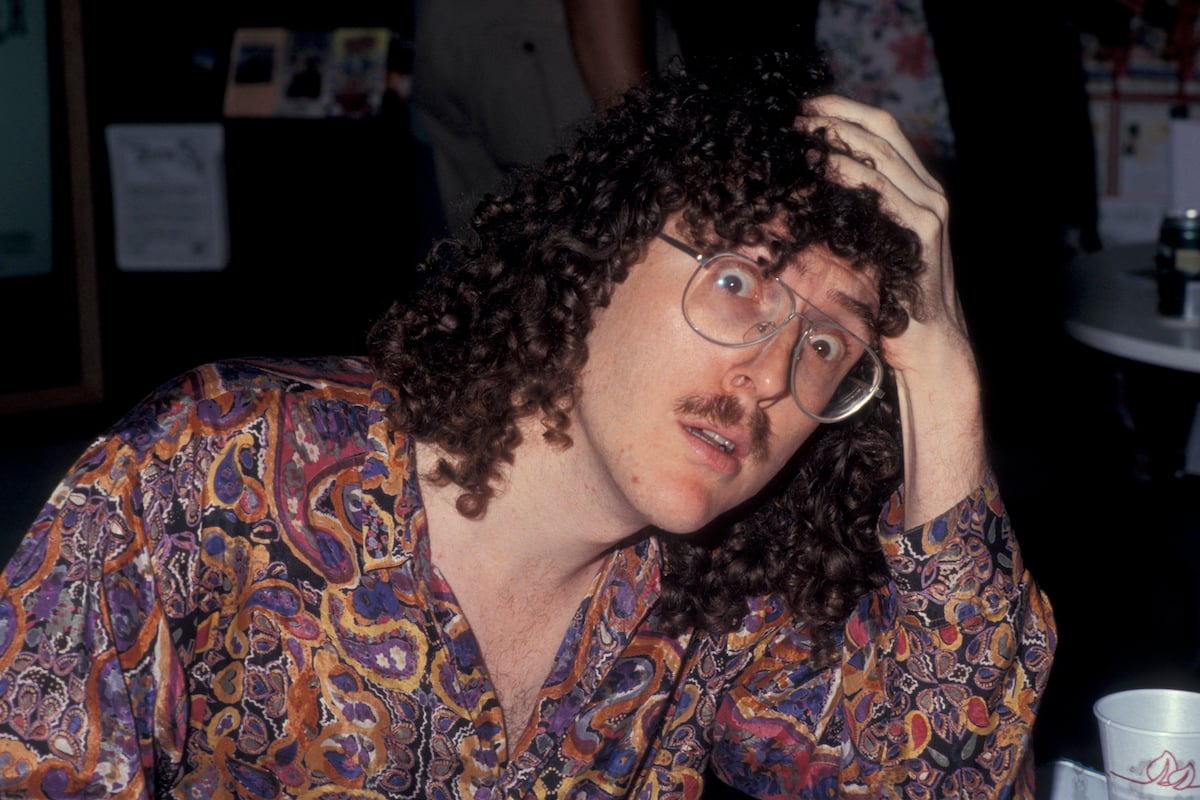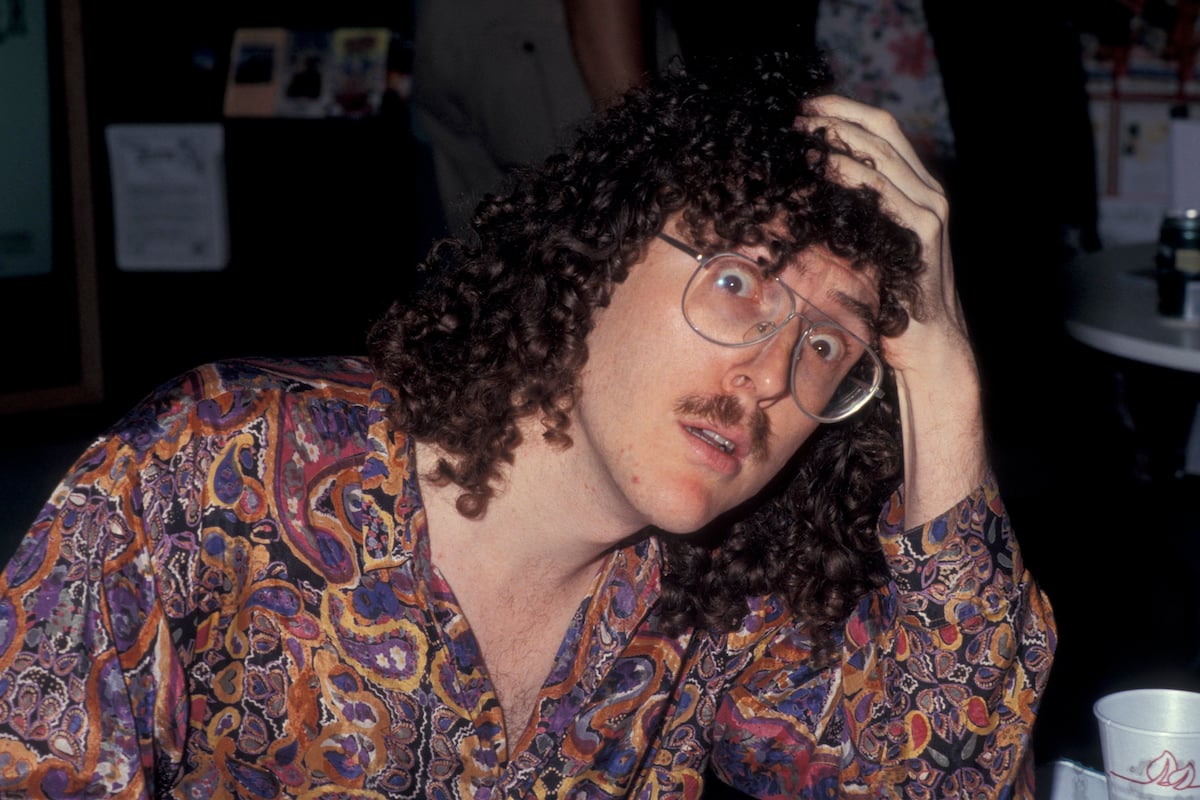 'Weird Al' Yankovic reaches out to artists he intends to parody
On fair-use laws, Yankovic isn't legally obligated to secure the rights of the original artists before creating his parodies. However, since the beginning of his career, the singer has personally reached out for permission. In most cases, the artists are more than happy to give Yankovic their blessing. After all, a "Weird Al" parody has become a rite of passage for music superstars.
"I don't want to hurt anybody's feelings," Yankovic told The Washington Post in 2017. "I don't want to be embroiled in any nastiness. That's not how I live my life. I like everybody to be in on the joke and be happy for my success. I take pains not to burn bridges." And by and large, that's worked out to Yankovic's advantage. Thanks to hits like "Eat It" and "White and Nerdy," his fan base remains as devoted as ever.
Not everyone has been open to poking fun at their music
Of course, there have been some artists who have denied Yankovic permission. Most notably, Prince never allowed the singer to do a parody based on his music. That certainly checks out, since tracks like Michael Jackson and Madonna received Yankovic's signature comedic touch. Likewise, vegetarian Paul McCartney wouldn't let the singer do a "Live and Let Die" parody called "Chicken Pot Pie."
Even some of the artists who initially gave Yankovic permission later offered negative feedback. Rapper Coolio — whose "Gangsta's Paradise" was the basis for Yankovic's "Amish Paradise" — expressed dissatisfaction with the parody. And Flea of the Red Hot Chili Peppers reportedly was less than pleased with how the singer's "Bedrock Anthem" riffed on his band's music. But the case of Dire Straits' "Money for Nothing" stands alone in a key way.
Dire Straits frontman Mark Knopfler made a specific request
Yankovic did a cover of the band's 1985 hit for his 1989 film UHF. The singer's idea was to change the lyrics to "Money for Nothing" to reflect hit sitcom The Beverly Hillbillies. Dire Straits lead singer and guitarist Mark Knopfler gave Yankovic permission to parody the song. But only on the condition that Knopfler himself perform the guitar line on the track.
Moreover, Yankovic's song was forced to release his parody as "Money for Nothing/Beverly Hillbillies.*" The singer has been very open over the years about his displeasure with the released title. "We had to name that song 'Money for Nothing — slash — Beverly Hillbillies — asterisk' because the lawyers told us that had to be the name. Those wacky lawyers! Whatcha gonna do?," Yankovic even said on the UHF DVD commentary.