'Welcome to Plathville': Ethan and Olivia Plath Have Reportedly Sold Their Cairo Home
After years of conflict with his parents, Ethan and Olivia Plath are moving on. The Welcome to Plathville couple has been thinking about leaving Cairo, Georgia, for a while in order to put some distance between themselves and Barry and Kim Plath. Teasers for the season 3 finale of the TLC series (airing Nov. 2) suggest they've finally made the move. Plus, there have been reports that the two have sold the home they owned in Ethan's hometown.
The 'Welcome to Plathville' stars are ready to move on 
Much of Welcome to Plathville Season 3 has focused on Ethan and Olivia's strained relationship and their debates about how — and if — they should move forward as a couple. Olivia, a wedding photographer, made it clear she was ready to leave their life in small-town Georgia behind. Ethan, a mechanic, was more reluctant. For a time, it seemed like the pair who married in October 2018, might even split up. Olivia even moved out of their shared home at one point, telling her husband that they both needed space to grow as individuals. 
While Ethan and Olivia's relationship is still rocky, they ultimately decided to leave Cairo for a fresh start. Clips of the season 3 finale show Olivia preparing to make one last visit to her in-laws' house in order to "tie up loose ends." 
Ethan and Olivia's house has reportedly sold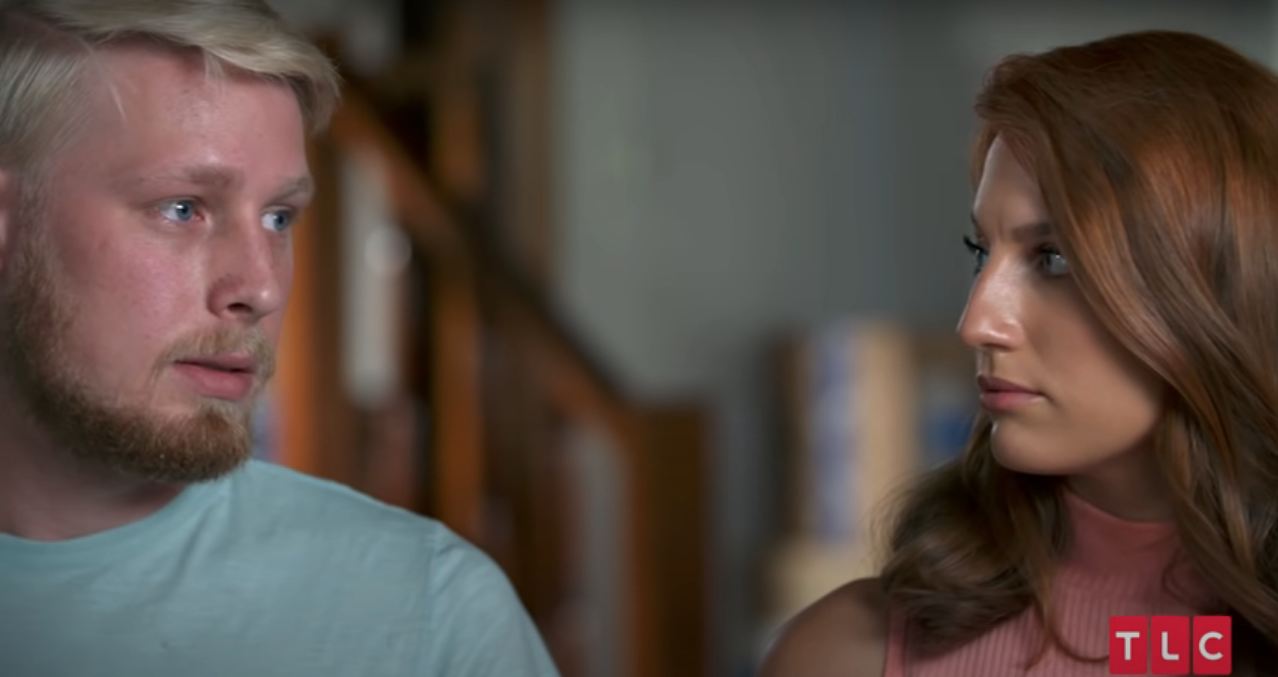 On an earlier episode of Welcome to Plathville, Ethan and Olivia got ready to put their home up for sale. 
​​"I'm putting the house on the market because I've come to the place in my life where I realize that getting out of Cairo is going to be a good thing for me," Ethan said. He added that he was ready to move, with or without Olivia. 
"I kind of want to move on … there's a lot of really, really beautiful places … If I had the chance to live in different places, then I'd love to do that, whereas before I was real set on sticking here and that was that," he said. "Now, I don't have any intentions of staying in Cairo whether things work out with Olivia and I or not."
In September 2021, Ethan and Olivia's home sold for $150,000, according to a report from The Sun. The couple bought the home for $109,000 in 2018. 
Where did Ethan and Olivia Plath move?  
So, where are Ethan and Olivia Plath now that they've apparently left Cairo? It's not totally clear. They had previously talked about moving about 45 minutes away to Tallahassee, Florida. But in a season 3 finale clip (via PopCulture.com), Ethan's younger sister Moriah Plath says she's moving to Tampa to live with her brother and sister-in-law. 
 "I'm here at my parents' to basically tell my whole family goodbye because I'm moving to Tampa," she says. "It's a little bit scary, because I do have to somehow tell my parents, like, 'You can come down and visit me, but you can't stay with me and you can't really come to my house.'"
So, do Ethan and Olivia finally leave Georgia and start a new life in Florida? Find out when the Welcome to Plathville Season 3 finale airs Tuesday, Nov. 2 at 10 p.m. ET on TLC. 
Check out Showbiz Cheat Sheet on Facebook!