'Welcome to Plathville': Ethan Plath Slams 'Sneaky' Mom Kim Plath in Season 3 Trailer
Tensions are running high in the Plath family. Welcome to Plathville Season 3 premieres August 24 on TLC, and Ethan Plath and his wife Olivia are still at odds with his ultra-strict parents, Barry and Kim Plath. 
Ethan Plath is 'so done with all this' in 'Welcome to Plathville' Season 3 trailer  
RELATED: 'Welcome to Plathville': Barry Plath Says Ethan Plath Is 'Bitter and Unforgiving'
In a new trailer for the upcoming season of the Plath family's reality series, Ethan makes his feelings about his mom and dad crystal clear. 
Ethan and his wife agree to play a gig with his sister Moriah. But there's one condition: his parents can't be there. So, when Kim and Barry show up for the outdoor show, he's understandably peeved.
"My mom is such a sneaky lady," he says. 
The strain of dealing with the family issues seems to be wearing him down.
"I'm just so tired of all this," an exhausted-looking Ethan whispers during a confessional at the end of the sneak peek.
For her part, Kim doesn't seem to think there's a way to repair the divide between the two branches of the Plath family.
"Ethan and Olivia, their heart is still heels dug in against us," Kim says. "I don't see any give."
Kim Plath worries about Moriah Plath's new relationship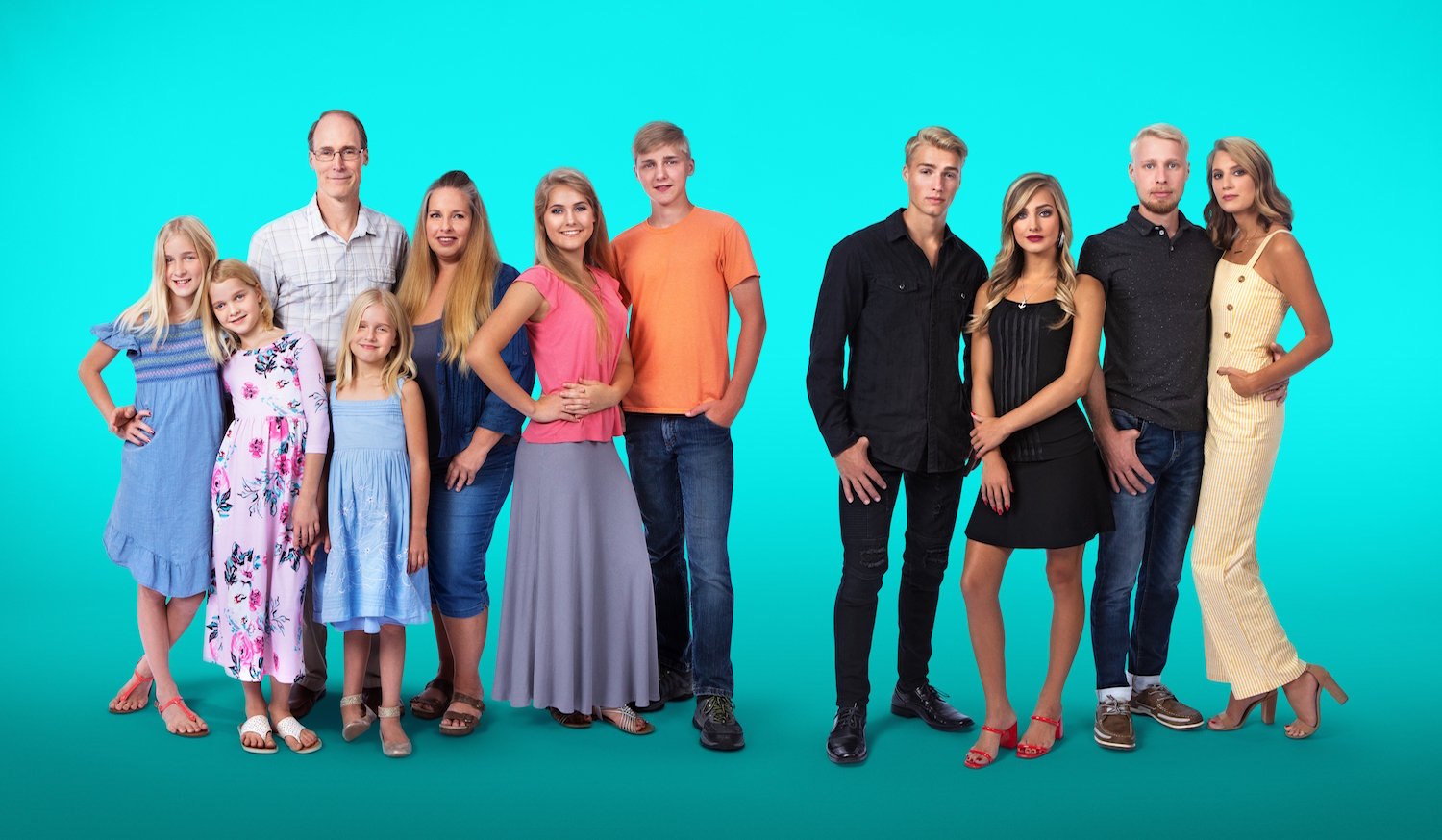 RELATED: 'Welcome to Plathville': Kim Plath Only Trusts Moriah to Visit With Her Sister in 'Small Doses'
Mom Kim never really warmed to Ethan's wife Olivia. It seems that her experience with her son's wife is making her suspicious of others who get involved with her kids. Younger daughter Moriah Plath has a new boyfriend — and Kim's hackles are up. 
"When I see Max and Moriah together, they're always like, right on each other, hugging and kissing" she says. "But who knows what the future holds?"
But Max apparently does have an idea about where his and Moriah's relationship is heading.
"I really like your sister," he tells Lydia Plath. "And so, I'm going to get her a ring."
Sixteen-year-old Lydia has a romance of her own this season, but Kim seems to worry she's moving too fast.
"Lydia said she wasn't going to be texting that boy," Kim says to Barry as she scrolls through her daughter's phone. "And this is all texts from yesterday. I counted. It was 168."
Lydia Plath feels that she's stuck in the middle of the Plath family drama  
Kim and Barry disapproval of Ethan and Olivia's lifestyle has already caused a major falling out between them. And things are not great between the Plath parents and Moriah and her brother Micah, a model. That leaves Lydia, who is the oldest kid still living at home, feeling like she's the one who has to make peace in the family. 
"I kind of feel like a bridge between my parents and Ethan and Olivia," she says. "I just hope I don't collapse."
'Welcome to Plathville' Season 3 premieres Tuesday, August 24 at 10 p.m. on TLC. Fans of the family can also watch the new digital series, Plathville: Steamy Nights in Cairo, which follows Plath couples and the singles as they discuss their favorite music, keepsakes, and how they prepare for a date. It streams on discovery+.
Check out Showbiz Cheat Sheet on Facebook!