'Welcome to Plathville' Fans Are Divided Over Ethan's Feud With His Mom Kim
Ethan Plath's feud with his mom Kim Plath isn't easing up. In a new episode of 'Welcome to Plathville,' he gets upset when Kim tries to drop off his sister Lydia at his house. But not all fans of the TLC show agree with the way Ethan is handling his relationship with his parents.
Ethan Plath's feud with his mom Kim Plath isn't easing up. The Welcome to Plathville star has gone no-contact with his parents. He's made it clear that he isn't interested in having a relationship with Kim and his dad Barry Plath unless they can accept him and his wife Olivia Plath. But Ethan's decision to cut off his mom and dad isn't one all viewers of the family's TLC reality show agree with. 
Ethan Plath stands firm in a new episode of 'Welcome to Plathville' 
In a teaser for the August 31 episode of Welcome to Plathville, Ethan and Olivia discuss their plans to meet up with Ethan's younger sister Lydia. But when Lydia texts her brother to let him know her mom will be dropping her off at Ethan's house, he balks. 
"I don't want my mom anywhere around here … I don't want that lady on my property," he says. Ethan adds that he thinks Kim's plan to drop off Lydia was a "power move." 
Uncharacteristically, Olivia is the one encouraging Ethan to be more flexible. She wants to see her husband's sister and points out that they won't have to interact with Kim. 
"She can't hurt us by dropping Lydia off," she argues. 
Many 'Welcome to Plathville' fans support Ethan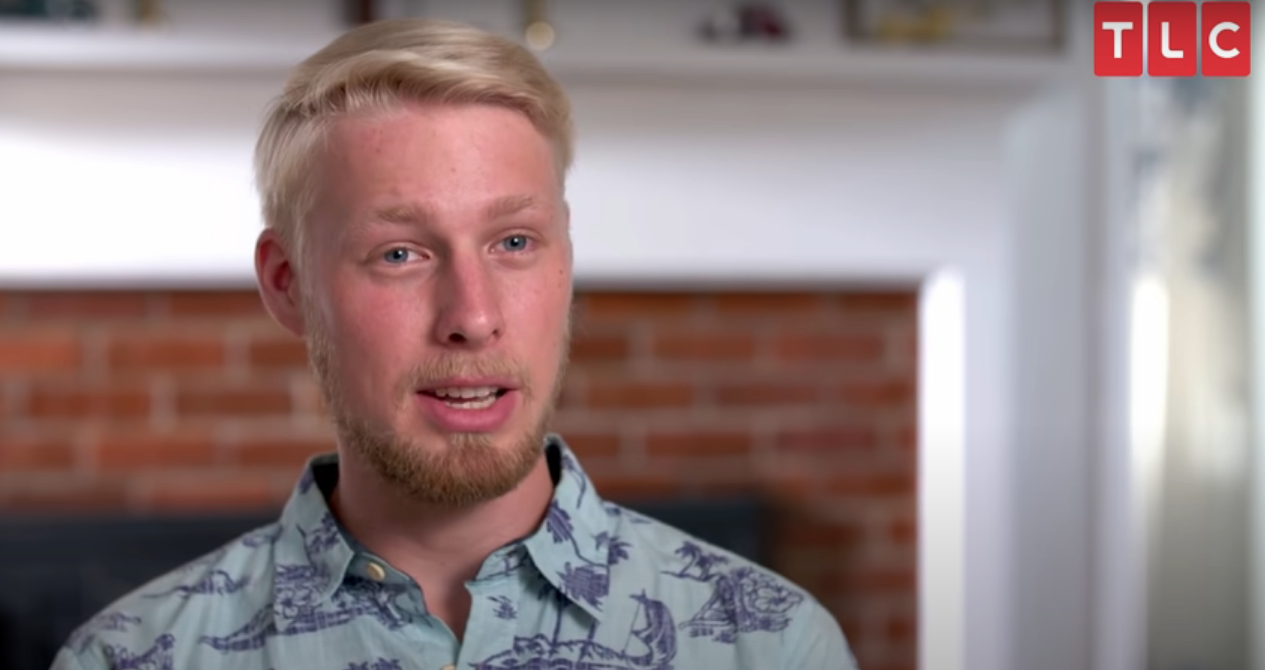 Many Welcome to Plathville viewers think Ethan and Olivia have made the right decision in cutting ties with his controlling, conservative parents. 
"Stand your ground, don't back down! Until you get a sincere apology of how they treated your wife, you be strong!" one person commented on Instagram,
Another person wrote they respected Ethan for choosing to maintain "his alliance to Olivia" despite pressure from his parents. 
"Poor kids. Their Mom has clear mental issues and control issues," another commented.
Some people think Ethan is behind all the Plath family drama 
While many people were on Ethan's side in his feud with her parents, some felt he was in the wrong. 
"This is so stupid. He needs to GROW UP. … HE is the one keeping the drama going," one commented, adding that they felt the 23-year-old needed to go to therapy and learn conflict resolution skills so that he could "express his emotions in a thoughtful and mature way."
"Ethan is so disrespectful to his mother, shame on him!" another wrote. 
One person felt the situation was complicated and that Ethan had traded one controlling relationship for another. 
"While I agree the mom/parents are controlling & I don't agree with a lot of things they've done, I think they have done it all out of love & fear. That being said, Olivia has complete control over Ethan," they wrote. "As far as I'm concerned, Ethan married someone who [is] exactly like his mother." 
Welcome to Plathvillle airs Tuesdays at 10 p.m. ET on TLC. 
Check out Showbiz Cheat Sheet on Facebook!