'Welcome to Plathville' Fans Suspect Moriah and Max Have Broken Up
Is the romance between Max Kallschmidt and Moriah Plath over? Fans of TLC's Welcome to Plathville suspect so. They think there are some big signs on social media that the pair have called it quits.
Moriah moved to Tampa in the 'Welcome to Plathville' Season 3 finale
RELATED: 'Welcome to Plathville': Ethan and Olivia Plath Say Goodbye to Cairo in 'Shocking' Season 3 Finale
Welcome to Plathville fans have followed the evolution of Max and Moriah's relationship on the Plath family's reality series, which premiered in 2019. The two began dating in season 2 and continued their relationship in season 3. Max gave Moriah a promise ring, and at the end of season 3, he seemed like he was planning to follow her, her brother Ethan Plath, and her sister-in-law Olivia Plath when they moved to Tampa.
However, Max and Moriah did occasionally clash. For example, he wasn't always a fan of his girlfriend's more revealing outfits, as he explained in a season 3 episode (via YouTube). But despite some issues, it seemed that Max and Moriah were in it for the long haul.
Fans think Max and Moriah might have broken up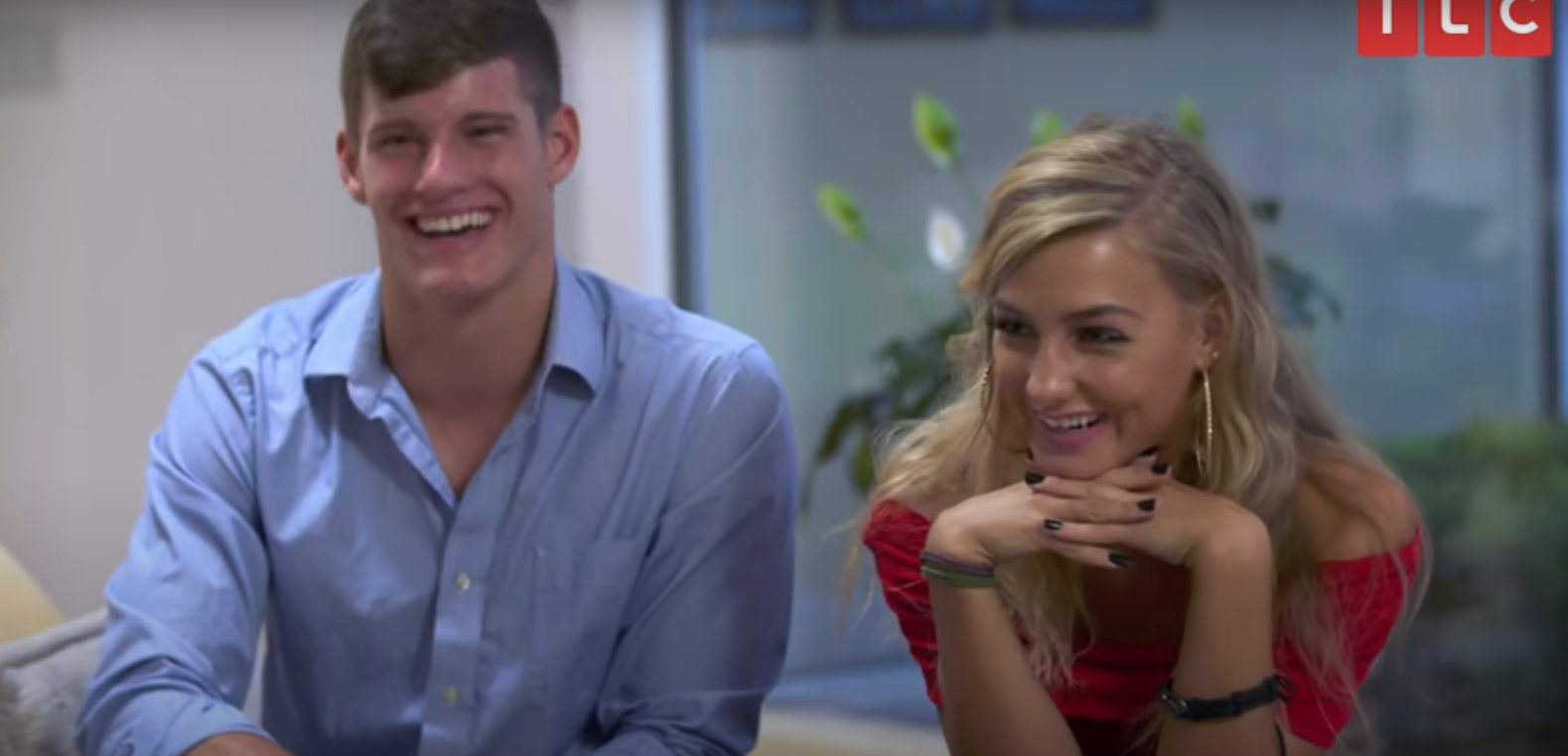 Though Max and Moriah were together in the Welcome to Plathville Season 3 finale, which aired in early November 2021, fans think it's possible the couple has since broken up.
Moriah hasn't posted any photos of Max on her Instagram since early November. And when she shared some photos of herself, Olivia, and Ethan on an ice skating excursion, her followers couldn't help but notice that Max was nowhere to be seen. Some also thought she was no longer wearing her promise ring.
In recent weeks, fans have been asking Moriah if she and her boyfriend are still together.
"Where was Max? I'm so sad to see if you guys are no longer together," one person asked after Moriah posted on Instagram about attending a friend's wedding.
But so far, the TLC star hasn't shed any light on her relationship status.
The 'Welcome to Plathville' couple are still following each other on social media
RELATED: 'Welcome to Plathville': Micah Plath Opens Up About His New Life in Los Angeles
While some fans suspect Max and Moriah's romance is over, others aren't so sure. They are still following each other on social media. Plus, each still has stories about their relationship in their Instagram Highlights. In early November, Max posted about his family meeting Moriah's family. The same day, he shared a photo of himself, Moriah, and two of their friends.
But when Max took to Instagram in early December to thank people for wishing him happy birthday, fans noticed that Moriah hadn't publicly posted about his big day.
"For some reason, I have a big feeling they aren't [still together]," one person commented. "I really hope they still are but something in my gut makes me feel like they aren't."
"I'm detecting break-up vibes," another wrote.
Check out Showbiz Cheat Sheet on Facebook!