'Welcome to Plathville': Kim Plath Calls Rift With Ethan Plath 'Devastating,' While Ethan's Wife Olivia Says the Family Situation Is 'Toxic'
The stars of 'Welcome to Plathville' are deeply divided, as seen in the season 2 premiere of their reality show. Things have gotten so tense between oldest son Ethan Plath and his parents that they are no longer speaking
The Plaths aren't exactly one big happy family. The stars of Welcome to Plathville are deeply divided, as seen in the season 2 premiere of their reality show, which airs Tuesday, Nov. 10 on TLC. Things have gotten so tense between oldest son Ethan Plath and his parents that they are no longer speaking, a situation his mother describes as "devastating." 
Ethan Plath has stopped speaking to his parents  
In the season premiere of Welcome to Plathville, Ethan reveals that his relationship with his mom Kim Plath and dad Barry Plath has hit a new low. In season 1, viewers saw the newly married Ethan and his wife Olivia clash with his parents over their ultra-strict rules — including a ban on sugar, social media, and rock music — for their younger children. Kim and Barry were not happy that Ethan and Olivia seemed to be encouraging rebellion in two of their other kids, Micah and Moriah. And they seemed to resent Olivia in particular, who they saw as a bad influence. 
Now, the war between the different factions of the Plath family means that Ethan and Olivia are no longer speaking to Kim and Barry. 
"We needed space as a couple, so we decided that meant no contact with my parents," Ethan says in the episode.  
At issue was Kim and Barry's refusal to let Ethan and Olivia spend unsupervised time with his younger siblings. 
"It really does hurt not being able to see [my siblings]," Ethan says. "That's really hard. It's very very frustrating. I have a lot of frustration that I am trying to deal with."
Ethan says he shouldn't have allowed his parents to disrespect Olivia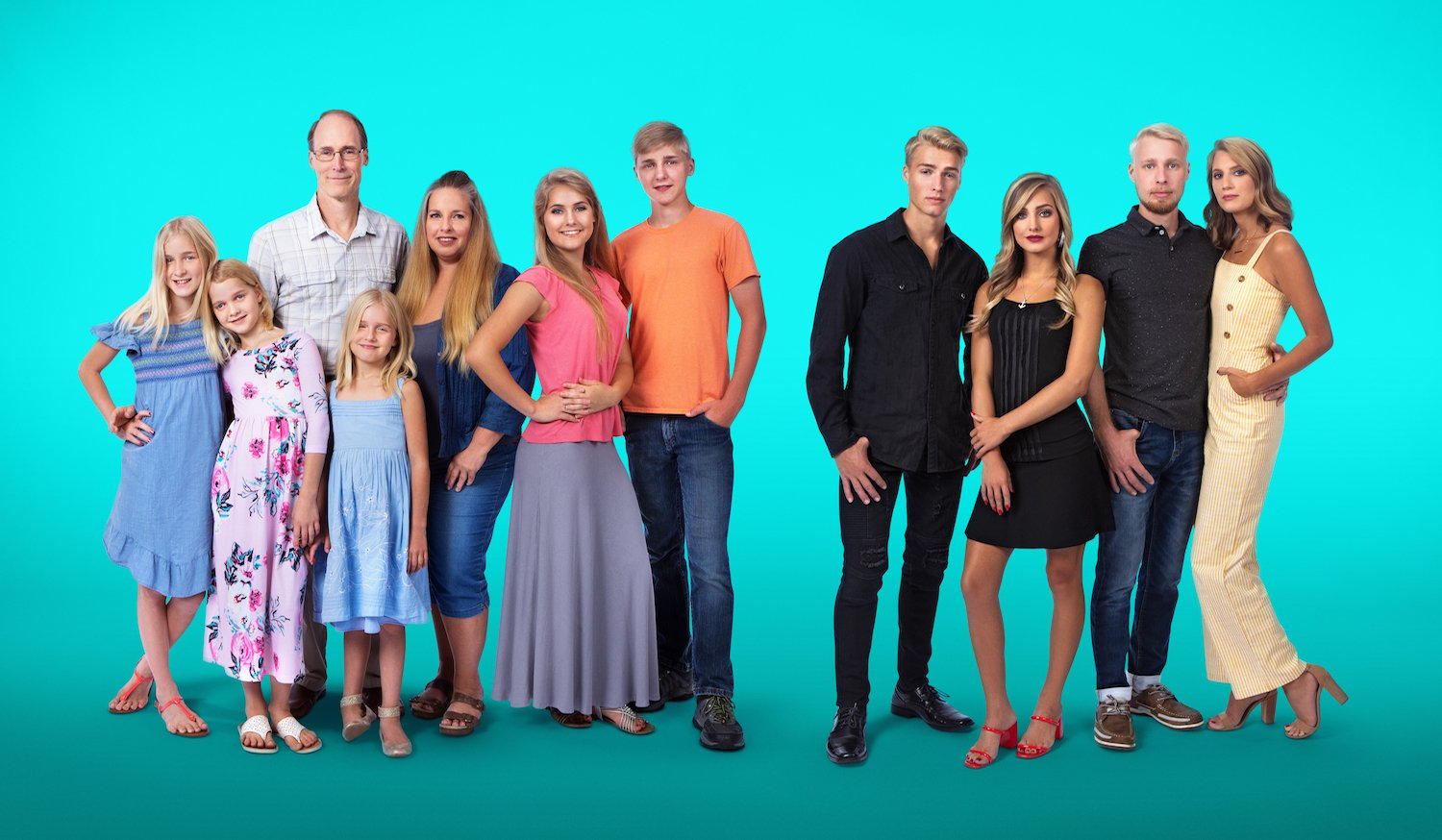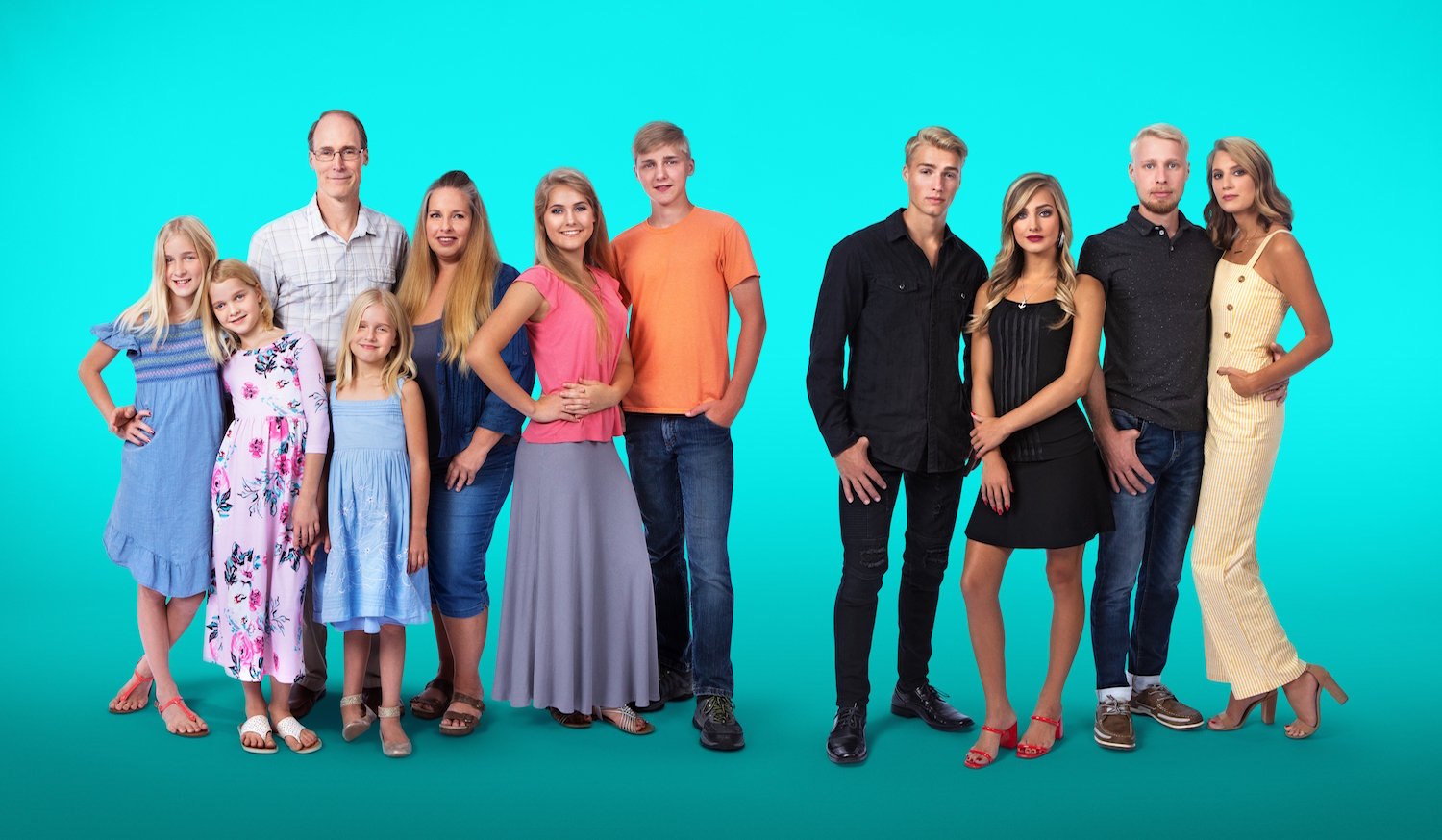 Ethan and Olivia confess that the problems with his parents caused tension in their own marriage.
"It was just toxic," Olivia says.
At one point, Barry said he and Kim could not accept Olivia, Ethan reveals in the episode. That forced him to make a choice between his parents and his wife. But not before he and Olivia spent several months considering a separation or divorce.  
"That's one thing I really regret," he says. "I tried to keep peace when I should have said, 'Don't treat my wife like this.'"
Kim and Barry Plath share their side of the story 
Unsurprisingly, Kim and Barry have a slightly different perspective on the rift with Ethan and his wife. The couple defends their decision to stick to their rules for their younger kids, as well as their choice to ask 17-year-old Moriah and 18-year-old Micah to move out when they pushed their parents' boundaries. But they say they are saddened that their relationship with their oldest son has broken down. 
"The family has fractured," Kim says. "Our relationship with Ethan and Olivia has taken a turn for the worse. There was a day three or four months months ago when Ethan came over to our house and told us he didn't want anything to do with us ever again."   
"When Ethan said that to us, it was devastating," she adds. 
Welcome to Plathville Season 2 premieres Tuesday, Nov. 10 at 10 p.m. ET on TLC. 
Check out Showbiz Cheat Sheet on Facebook!