'Welcome to Plathville': Micah Plath Reveals He Was Never 'That Close' With His Parents
Micah Plath of TLC's 'Welcome to Plathville' has said that he and his siblings didn't get a lot of "personal time" with mom Kim Plath and dad Barry Plath when they were growing up. The 20-year-old has also revealed that he doesn't plan to have as many kids as his parents.
Micah Plath might have a better relationship with his parents than his older brother Ethan Plath, but that doesn't mean they're super close. In a recent interview, the star of the TLC reality series Welcome to Plathville said that being one of nine kids meant that he didn't get to spend much time bonding with his mom Kim Plath or dad Barry Plath. 
The 'Welcome to Plathville' star says he didn't get a lot of 'personal time' with Barry and Kim Plath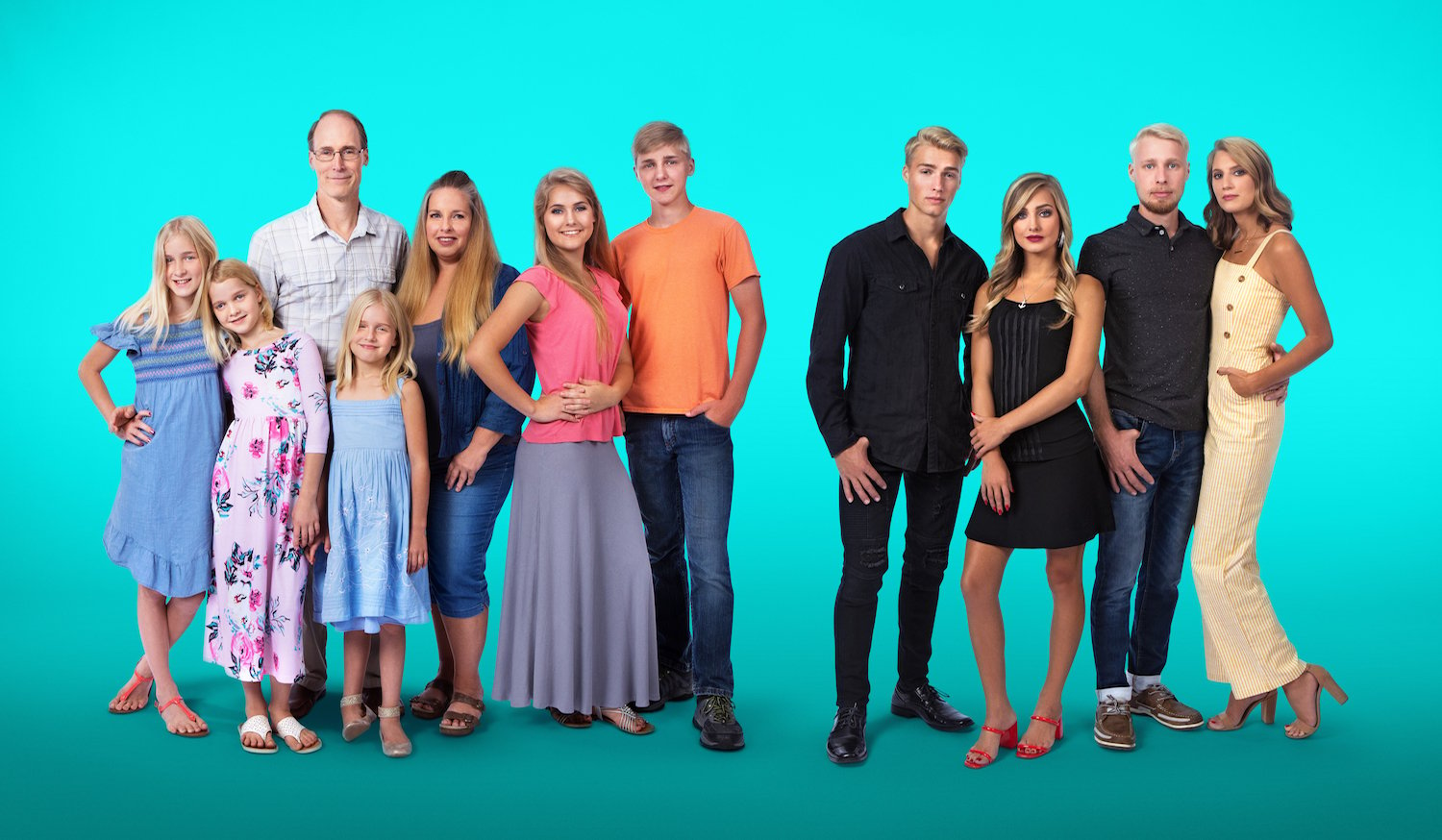 Micah is the third-oldest of Barry and Kim Plath's nine living children. (A 10th child, a son named Joshua, died in an accident in 2008.) With so many kids to raise, his parents weren't able to devote a lot of one-on-one time to each child, he said in a recent interview with Fox News. 
Micah and his siblings didn't get a lot of "personal time with our parents," the 20-year-old model said. 
"I, for one, never got that close with my parents," Micah added. "I feel like there were just so many of us and I feel like my parents couldn't invest the time in each of us."
Micah Plath says he won't have as many kids as his parents 
Seeing the challenges that come from having a lot of kids may be one reason why both Micah and his younger sister Moriah aren't interested in having huge families of their own. 
"I know for a fact I'm not going to have nine kids," he said. 
Moriah was on the same page as her brother when it came to having a large family. She said when parents have many children, they might not be able to provide the support they need. 
"I'm not going to have anywhere near 9 kids," she said. "When you have so many to take care of you can't nurture them how they should be nurtured. You can't give them what they need financially, emotionally. I just don't want that."
Micah and Moriah Plath aren't close to all their siblings, either 
Micah also recently shared some insight about his relationship with another one of his family members, older sister Hosanna Plath. Hosanna doesn't appear on Welcome to Plathville, and Micah and Moriah told Us Weekly that they aren't that close to her and her husband. 
"I've only seen her a couple of times since [they] got married in 2019, I believe," he said. "So we're not like super close. I'm planning on making a road trip [soon] to go and see them."
"She got married at a young age and moved off with her husband and started her life somewhere else," Moriah said.
Hosanna "didn't want to be on the show" she added. "Sometimes we keep in touch to some extent, but it's also, like, she's across the country and, you know, it would just be a hassle and she doesn't want to be on the show."
Welcome to Plathville airs Tuesdays at 10 p.m. ET on TLC. 
Check out Showbiz Cheat Sheet on Facebook!