'Welcome to Plathville': Micah Plath's Big Move in Season 3 Finale Leaves Fans Baffled
Micah Plath made a huge decision in the 'Welcome to Plathville' Season 3 finale that left his family -- and fans -- stunned.
The members of the Plath family are going their separate ways. In the Welcome to Plathville Season 3 finale, Ethan and Olivia Plath prepared to leave Cairo, and Ethan's younger sister Moriah Plath decided to follow them. Initially, it seemed that Micah Plath, who had been living with Moriah, would likely stay in Georgia. But then the TLC star dropped a bombshell: He was moving too — and he was going even further away than Ethan, Olivia, and Moriah. 
[Warning: Spoilers ahead for the Welcome to Plathville Season 3 finale.] 
Ethan and Olivia Plath prepare to leave Cairo in the 'Welcome to Plathville' Season 3 finale
As the third season of Welcome to Plathville came to an end, Ethan and Olivia prepared to move to Tampa. Moriah also decided to move to Florida, along with her boyfriend Max. The four all decided to live together in their new city. That plan left Micah feeling like a bit of a fifth wheel.
"They're moving to a permanent couples retreat that might not end very well," he said. "I'm going to stay out of all of that."
Moriah acknowledged that Micah might need some time away from his family.  
"He's kind of really craving time on his own," Moriah said.
Micah Plath moves to West Hollywood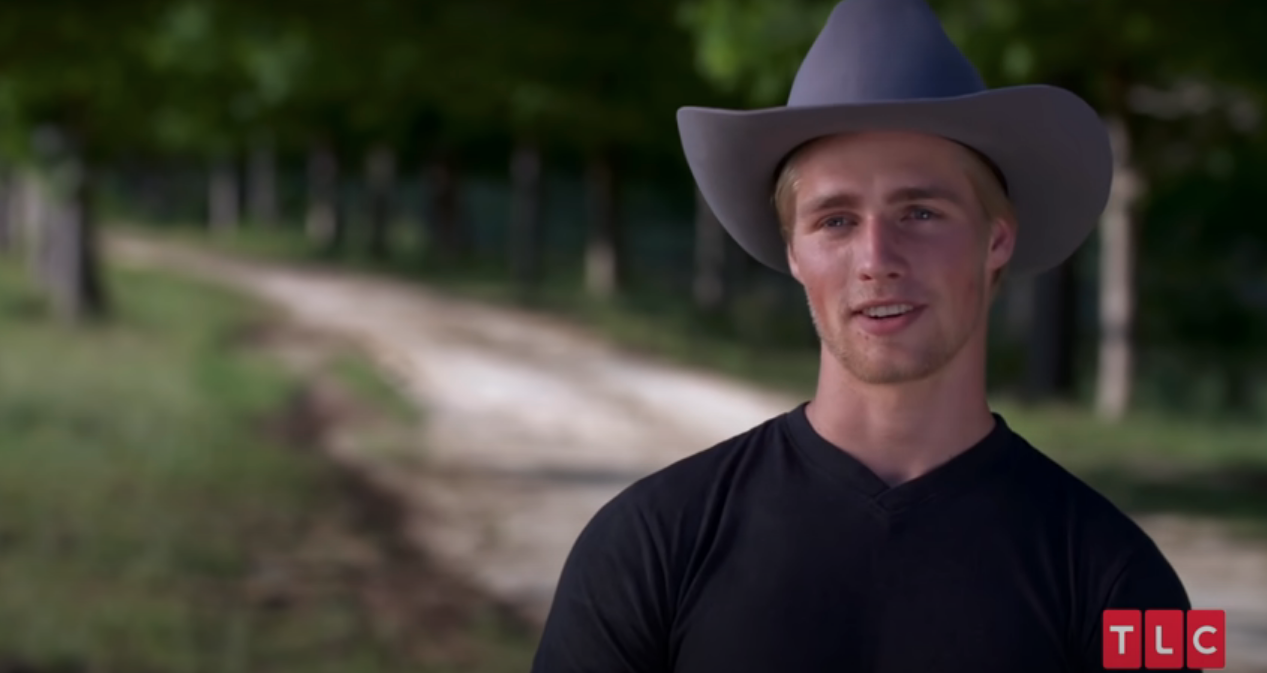 Micah knew he didn't want to follow his sister and brother to Tampa. However, he wasn't sure he wanted to stay in Cairo. He said that while part of him wanted to remain in his hometown, he also wanted to see more of the world. 
"I'm at a point in my life right now that I basically have a lot of options on the table," he said.
Ultimately, Micah, a model, decided to head west to Los Angeles. The move left his siblings stunned. "He's gone," Moriah told Olivia when she stopped by the home she'd shared with her brother. Olivia said she knew Micah was thinking about moving to California, but she was surprised by his abrupt departure. 
"That was very sudden," she said. 
Later, Micah had an awkward FaceTime with Ethan, Olivia, Max, and Moriah as they were packing up their moving truck. He revealed he was already in Los Angeles, where he'd found a place to live in Hollywood. He said he planned to try to find work as an actor. 
'Welcome to Plathville' fans think there's something off about Micah's move 
Micah's huge move surprised both his siblings and Welcome to Plathville viewers. Some thought there was something off about the whole situation. 
In a Reddit discussion about the episode, several people said that the circumstances surrounding Micah's move to Los Angeles were "weird" and "strange," especially the fact that his brother and sister didn't really know what was going on. Some feared that the sheltered Micah might not be prepared for life in the big city. They feared that he might "go down some bad road." But others felt it was likely manufactured drama, and that the show was simply setting the stage for future storylines should TLC decide to move forward with Welcome to Plathville Season 4.  
Check out Showbiz Cheat Sheet on Facebook!