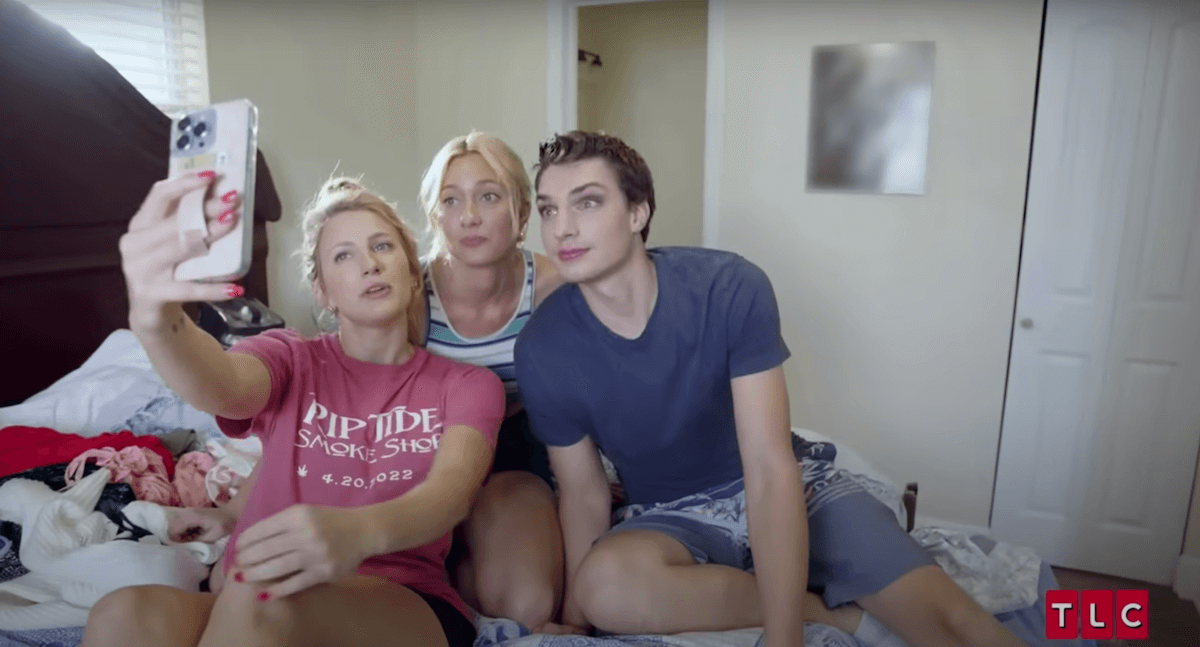 'Welcome to Plathville': Who Is Nathan Meggs?
Olivia Plath's younger brother Nathan Meggs has been caught up in the feud between his sister and her sister-in-law, Moriah Plath.
Keeping up with the Plath family can be a little confusing. While the family at the heart of TLC's Welcome to Plathville isn't quite as large as former network stars the Duggars, their ever-shifting alliances and adjacent relatives can make it a little hard to keep up with everyone. So, some viewers might have been scratching their heads when they saw Nathan Meggs on screen in a recent episode. 
Nathan Meggs is Olivia Plath's younger brother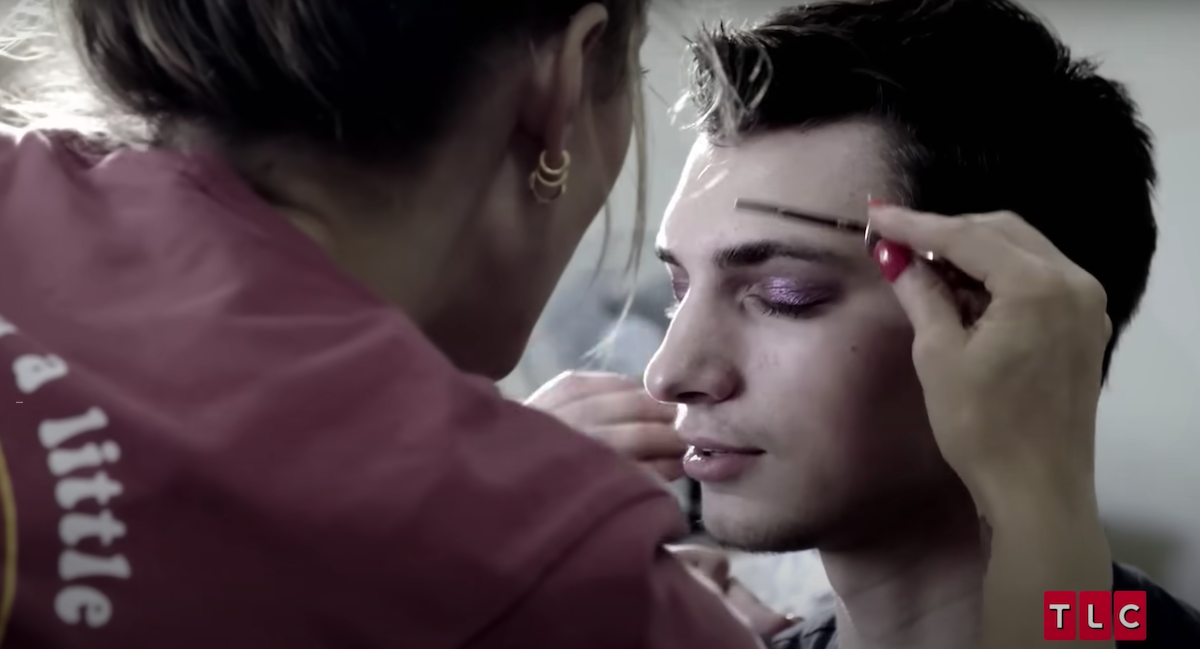 Nathan, 19, popped up in Welcome to Plathville Season 5 Episode 3, "To Thine Own Self Be True." However, that's not the first time he was on the show. 
Olivia Plath's younger brother actually made his TLC debut in season 4, when he moved in with his sister, her husband Ethan Plath, and Ethan's sister Moriah Plath in Tampa. He is one of Olivia's eight siblings, who also include her sister Lydia Meggs and her late brother Micah Meggs, who died in a car accident earlier in 2023. 
Like the Plaths, Olivia, Nathan, and their siblings were raised in a conservative Christian family that eschewed traditional education in favor of homeschooling and followed the teachings of the Institute in Basic Life Principles. Olivia has since compared her childhood to growing up in a cult.  
On 'Welcome to Plathville,' Nathan opened up about falling out with Micah and Moriah Plath 
The Plaths and the Meggs families have known each other for years, and all the siblings were once quite close to each other. But those tight bonds have frayed due to Olivia's falling out with Moriah and Micah Plath. 
"Micah and Moriah have chosen to cut us out of their lives in almost the most painful way ever," Nathan said in the Sept. 19 episode of Welcome to Plathville. 
"I feel like I gave a lot to keep those relationships and keep those people happy. And then they just turn their back on you," he added.
Moriah has accused her former bestie Olivia of stealing her music and stirring up drama with lies about a stolen credit card. As tensions between the two women mounted, Nathan found himself stuck in the middle, especially when he was sharing a home with Moriah while Ethan and Olivia were on an extended trip to Europe.   
"With all the pain they're going through with their mom and their parents' divorce, I was an easy target to take it out on," Nathan explained. "I'm Olivia's brother, I'm sticking up for Olivia, so that makes me another target. It was difficult. I'm still hurt about it." 
Nathan has been navigating life outside of his strict family 
In addition to dealing with drama with his sister's in-laws, Nathan has also had to navigate the challenges of living on his own for the first time. 
"Dad and Mom were very strict growing up, I guess like the Plaths," Nathan explained in the Welcome to Plathville Season 4 premiere. "After I finished all my school, I started thinking about, 'OK, so I should move out.' I had just turned 18, I was like, 'Let's go experience more life.' And then Ethan and Olivia said, 'Hey, we're renting a place in Tampa, do you want to split rent with us?' And I was like, 'Yeah, I'm in.' It was kind of like an overnight decision. I told mom and dad and the next night, I left."
Since moving to Florida, Nathan has been performing his music around Tampa. He's also run into some trouble with the law. In March 2022, he was arrested and charged with a DUI, In Touch Weekly reported. He later pleaded no contest to a reckless driving charge and was sentenced to probation and community service. 
New episodes of Welcome to Plathville air Tuesdays at 10 p.m. ET on TLC. Episodes also stream on discovery+. 
Source: In Touch Weekly
For more on the entertainment world and exclusive interviews, subscribe to Showbiz Cheat Sheet's YouTube channel.