'Welcome to Plathville' Season 2: Ethan and Olivia Clash With His Parents as Barry and Kim Double-Down on Strict Rules for Younger Kids
The tension between Olivia Plath and her in-laws isn't going away. On the first season of Welcome to Plathville, viewers watched as Olivia clashed with her husband Ethan's ultra-conservative parents. Later, she claimed she was "manipulated" into appearing on the TLC series by family members she described as narcissists. 
Olivia might have expressed reservations about being on TV, but that isn't stopping her and Ethan from returning for another season of Welcome to Plathville, which premieres Nov. 10. But it doesn't sound like she and her in-laws have resolved all their issues. 
Family drama has pushed Ethan and Olivia to the brink of divorce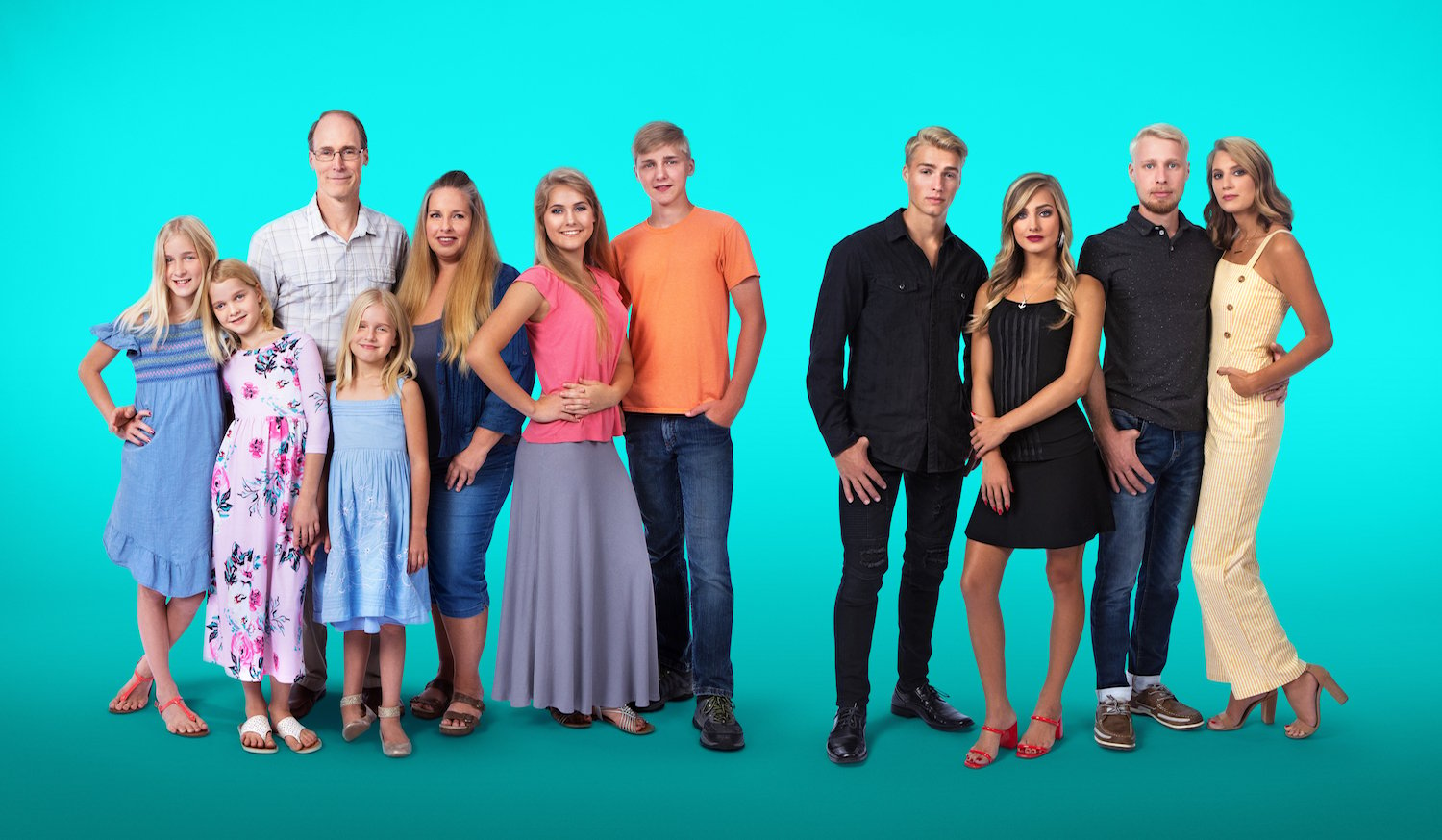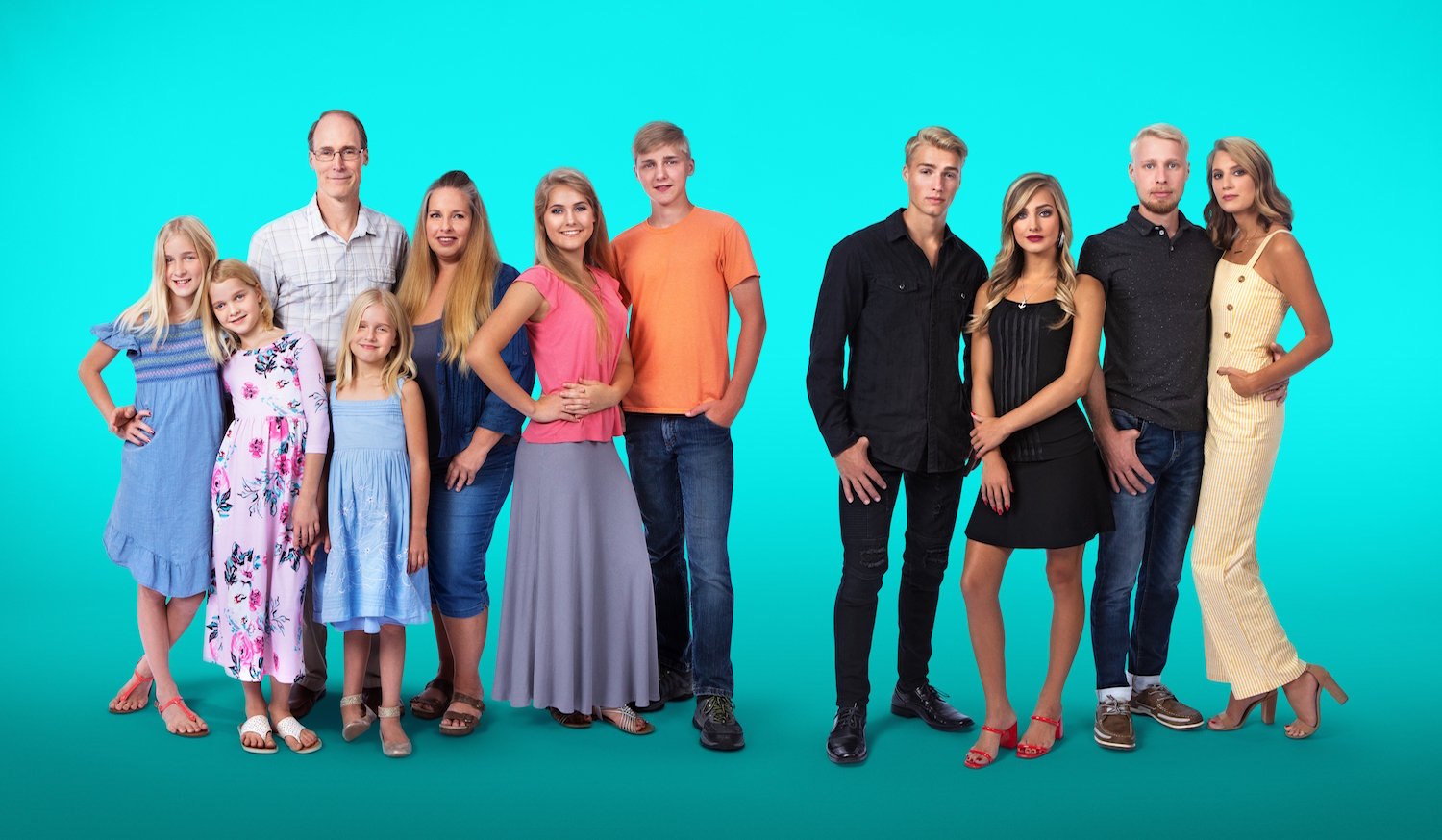 The first season of Welcome to Plathville introduced TLC audiences to the Plaths, a Georgia family whose conservative values rival those of their network-mates the Duggars. Parents Kim and Barry have nine kids who've they raised on a rural farm deliberately cut off from modern technology and pop culture. 
Ethan and Olivia met in 2014 while attending a Christian summer camp. They were both raised in large, conservative families and soon fell in love. But they quickly realized they didn't agree with all of their parents' beliefs. After they got married, their efforts to forge their own path met with resistance from Ethan's mom and dad, who were especially worried Olivia was a negative influence on his younger siblings Moriah and Micah. 
Now, in season 2, the rift between Ethan and Olivia and Kim and Barry appears to be growing. The couple are no longer trusted to spend unsupervised time with Ethan's younger siblings, That's put major stress on their relationship and even pushed them to consider divorce. But instead of splitting with his wife, Ethan cut off contact with his parents. He and his wife are trying to escape their past by embarking on new adventures and getting in touch with their rebellious side. 
Micah and Moriah are living on their own 
Ethan and Olivia aren't the only ones breaking with Kim and Barry's beliefs. Teens Micah and Moriah have moved out of their parents' home and into their own place. They're living just a few blocks away from their mom and dad, but their lives couldn't be more different. 
Micah is dating and pursuing a career as a model. His sister Moriah has jobs as a fitness instructor and mechanic, and she's using the money she earns to jumpstart her music career. Plus, she's started dating her first boyfriend, though things could get awkward when he wants to meet her parents. 
Kim and Barry keep a tight leash on their other kids
With several of their older kids having left home, Kim and Barry are focusing their attention on their younger children. They've also moved off the farm into their dream home. But despite the change of setting, the rules haven't changed for the younger Plaths. Phones, Internet access, and sugar are all still banned for the Plath kids. 
Welcome to Plathville Season 2 premieres Tuesday, Nov. 10 at 10 p.m. ET on TLC.