'Welcome to Plathville' Season 3: Are Ethan and Olivia Plath Still Together?
Fans of 'Welcome to Plathville' need to know: Are Ethan and Olivia Plath still together? The TLC stars still seem to be married.
Welcome to Plathville, a TLC reality TV show following a family living in rural Georgia, first premiered in 2019. Since then, it has skyrocketed in popularity, as many viewers are fascinated by the family's ultra-conservative lifestyle and the fact that the kids are largely kept away from popular culture, the internet, and sugary foods. One of the most interesting aspects of the show is Ethan and Olivia Plath's struggles in their marriage, and fans have naturally wondered: Are they still together?
Ethan and Olivia Plath got married young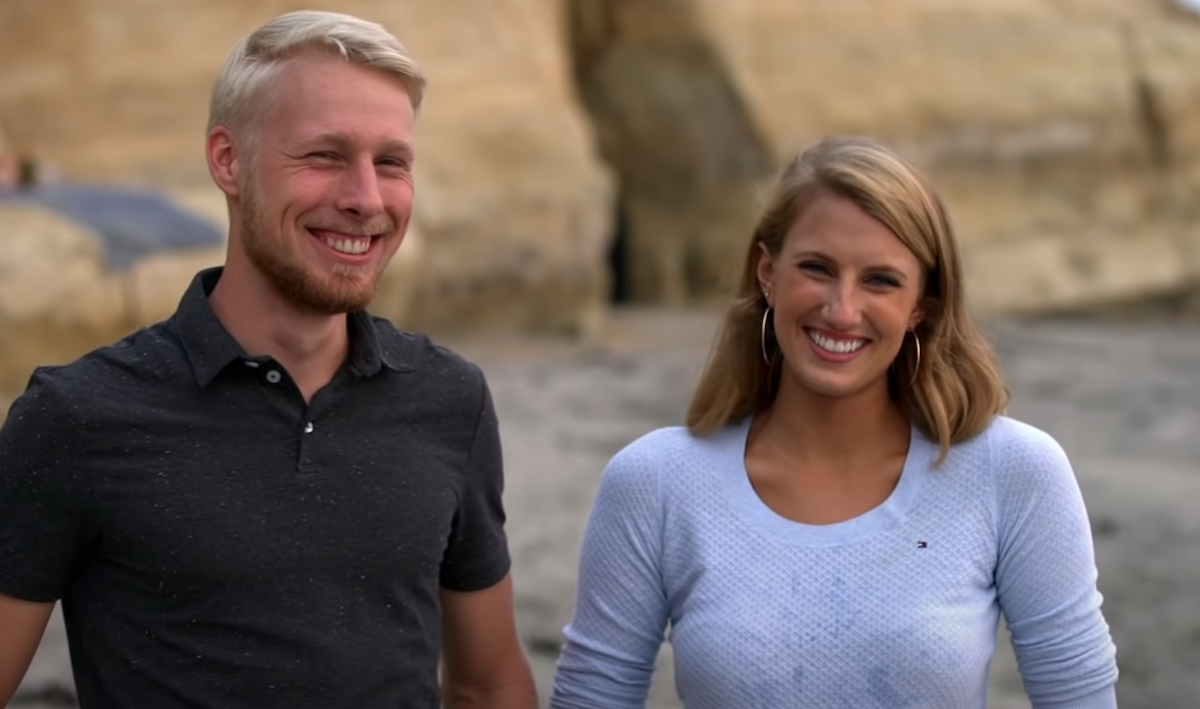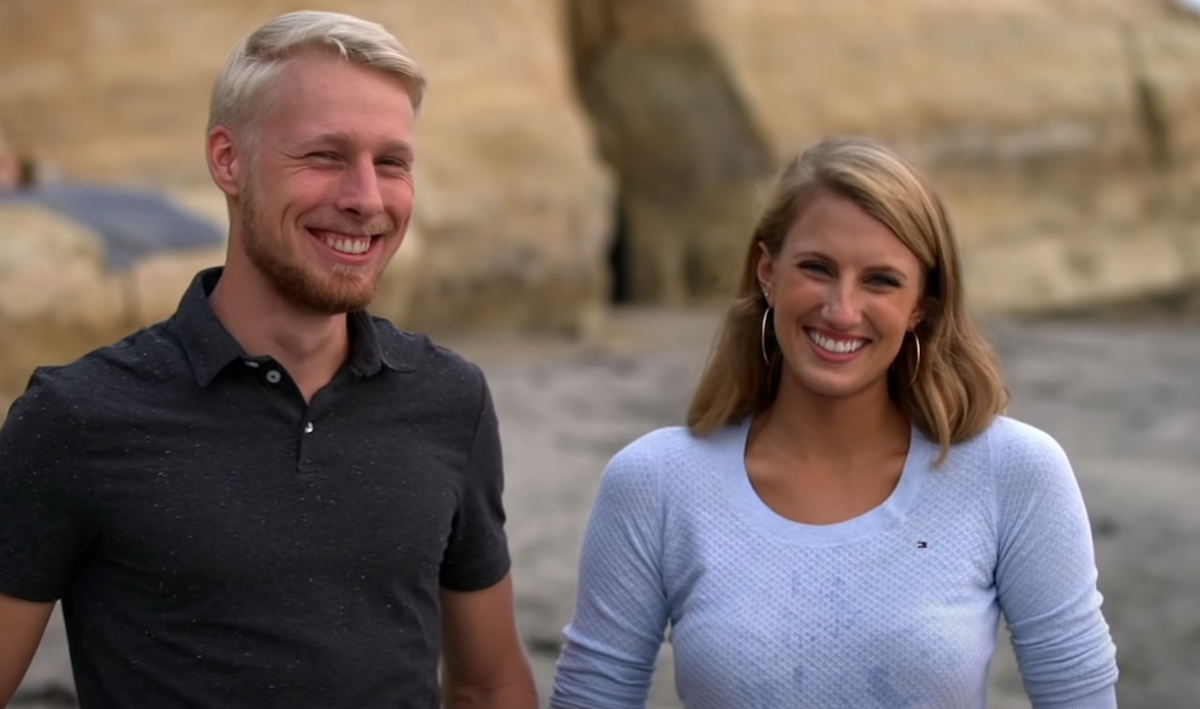 Ethan is the oldest son in the Plath family, and he is currently 23, as his wife, Olivia. The pair met back when they were in their mid-teens at a Christian event in 2014 called the Smokey Mountain No Greater Joy Shindig, reports Your Tango. The two began writing letters to one another in 2016 and Olivia eventually spent a couple of weeks at the Plath family farm.
The couple dated long-distance until Ethan proposed in November 2017, according to the pair's wedding website. Both Ethan and Olivia were 20 years old when they were wed, and both of them grew up in very conservative fundamentalist Christian households, though Olivia's upbringing is often described as far less strict than the Plaths.
Throughout the first and second seasons of the show, viewers could see Ethan and Olivia struggle with their relationship, which stemmed in part from the difficulty both parties had with their strict upbringings and the ideals the Plaths continue to hold. Furthermore, Ethan's parents don't approve of Olivia's influence, which resulted in his cutting off contact with them.
Fans wonder about the pair's relationship status
In season 2 of Welcome to Plathville, Olivia and Ethan remarked that the strain with his parents had both of them considering divorce at one point. This has made many fans wonder if they ever went through with those thoughts, especially since season 3 hasn't yet shown that the couple made amends with the Plaths like some fans were hoping.
In fact, the opening scene of season 3 is with the couple, and they both seem uncomfortable when asked about the state of their relationship, reports The Sun. A producer told them that they had seemed to be in a good place by the end of season 2 and asked for more information about what they have been through since then. Ethan replied, "I honestly don't know that I can do this."
This response led fans everywhere to speculate that maybe the couple did decide to get a divorce after all.  
Ethan and Olivia appear to still be together
Although there has not been any official confirmation from either Ethan or Olivia that they are still married, there haven't been any major indicators that they have separated so far. Back in April 2021, Olivia participated in an Instagram Story Q&A, and a fan asked if "everything [is] okay" between her and Ethan, according to People.
Olivia responded with, "We are working through a lot right now, but hopefully it will all make us wiser and stronger in the end," along with a selfie of her and Ethan. On Ethan's birthday, back in May 2021, Olivia posted a photo of them together on Instagram wishing him a happy birthday with the caption, "We've been through some thick and some thin, and here's to whatever the future holds for us. May we both continue to grow, learn and laugh. I Iove you!"
That's the last tidbit she has shared on social media, aside from photos and insights about her wedding photography business. Tune into Welcome to Plathville on TLC, with new episodes premiering Wednesday nights.