'Welcome to Plathville' Season 3 Premieres August 17 — Here's What to Expect
The Plath family is back and more fractured than ever. Welcome to Plathville returns for its third season on TLC on August 17. At the end of season 2, Ethan Plath cut ties with his parents, Barry and Kim Plath, for good. Now, the new season will pick up with the Plaths as they navigate shifting family dynamics and allegiances. 
What happened at the end of 'Welcome to Plathville' Season 2?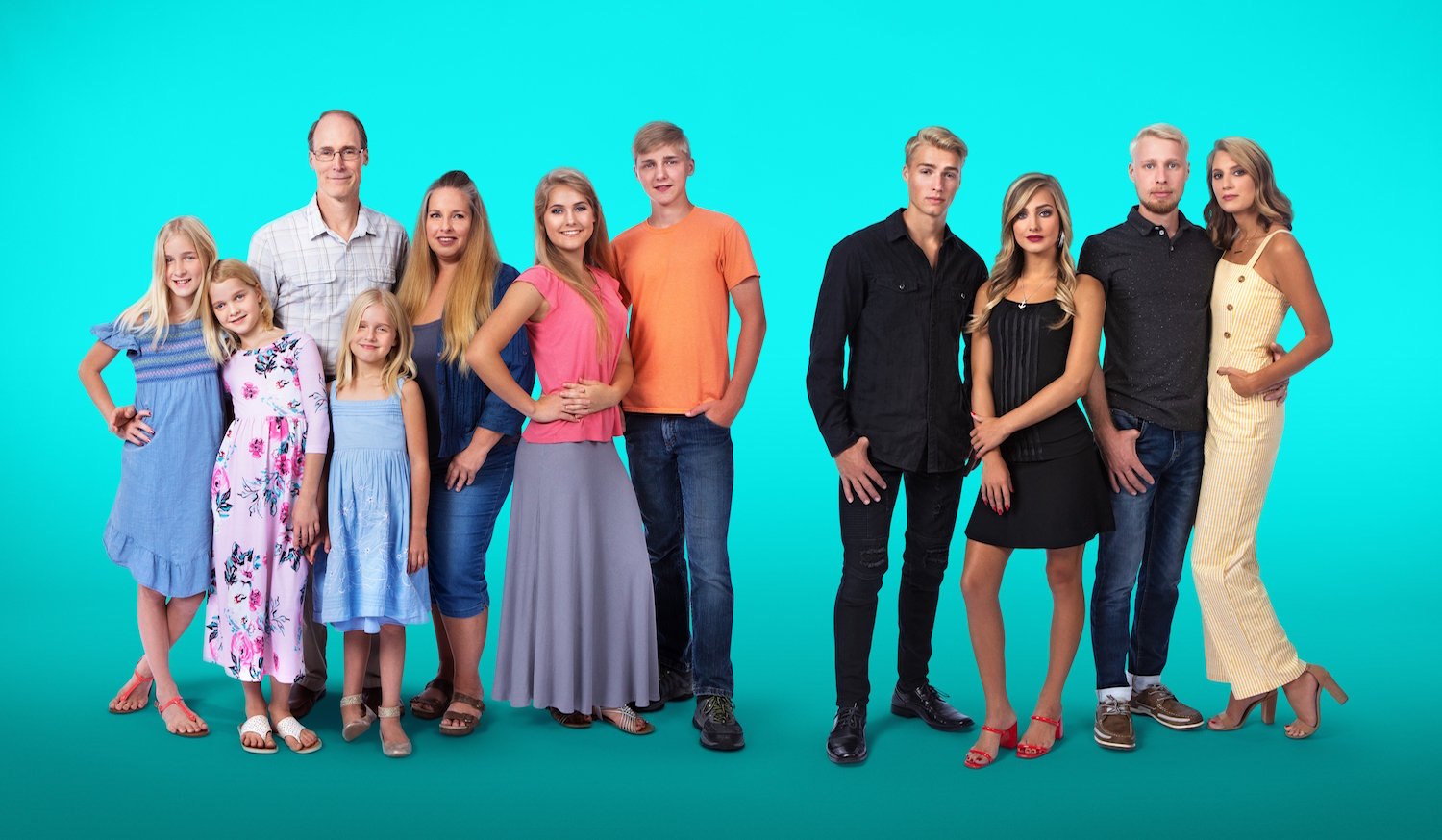 Ethan's already fraught relationship with his parents deteriorated even further over the course of Welcome to Plathville's second season. Kim and Barry decided to move away from their farm and closer to Ethan and his wife Olivia's home in town. Olivia's relationship with Ethan's parents — especially Kim — only became more strained with them living nearby. That put further stress on Ethan, who felt caught between his parents and his wife.
Eventually, Ethan went no-contact with his parents because of the way they treated his wife. Welcome to Plathville Season 2 ended with Ethan informing Kim and Barry that he and Olivia planned to move away from his family. Ethan said goodbye to his younger brother and sisters, but got into a fight with Kim and Barry when he wanted Olivia to be able to say goodbye without his parents present. 
The Plath family is still divided in 'Welcome to Plathville' Season 3 
When Welcome to Plathville Season 3 begins, the Plath family is still divided. They've split into three separate households: Ethan and Olivia; adult siblings Micah and Moriah Plath; and Kim and Barry and their younger children. Based on a trailer for the new season, Ethan and Olivia are no closer to making amends with Barry and Kim than they were at the end of season 2. 
"Ethan and Olivia, their heart is still heels dug in against us," Kim says in the teaser. "I don't see any give."
In another just-released teaser for the upcoming season (via Instagram), Ethan expresses his frustration with the way his parents came between him and his brother and sisters. "The relationship I gave up with my siblings, it just pisses me off," he says. 
"I'm just so done with all of this," an exhausted Ethan says. 
The conflict leaves Ethan's younger sister Lydia feeling like she has to hold the family together. 
"I kind of feel like a bridge between my parents and Ethan and Olivia," she says. "I just hope I don't collapse."
Moriah's relationship gets serious in the next season of the Plath family's reality series 
In addition to the standoff between Ethan and his parents, next season of Welcome to Plathville will feature more developments in the lives of the other Plath siblings. Moriah's boyfriend Max is thinking about proposing, and Micah is continuing to pursue his modeling career. 
Meanwhile, the family drama seems to be taking its toll on Lydia. At one point, she retreats to the family's prayer closet. "You see everything that it going on in the family," she whispers to the camera.  
Micah also appears to be over the family conflict. "I wish it wasn't like this," he says.
Welcome to Plathville Season 3 premieres Tuesday, August 17 at 10 p.m. on TLC.
Check out Showbiz Cheat Sheet on Facebook!
RELATED: 'Welcome to Plathville': Olivia Plath Reveals Why She Left Her Childhood Way of Life Behind