'Welcome to Plathville' Season 4 Will Address Max and Moriah's Breakup
'Welcome to Plathville' Season 4 will touch on what went wrong in Max and Moriah's relationship, according to a teaesr for the new episodes.
TL; DR: 
Welcome to Plathville Season 4 premieres May 17 on TLC. 
The new season will address Moriah Plath and Max Kallschmidt's breakup.
Max admits he "f***ed up" in season 4 teaser.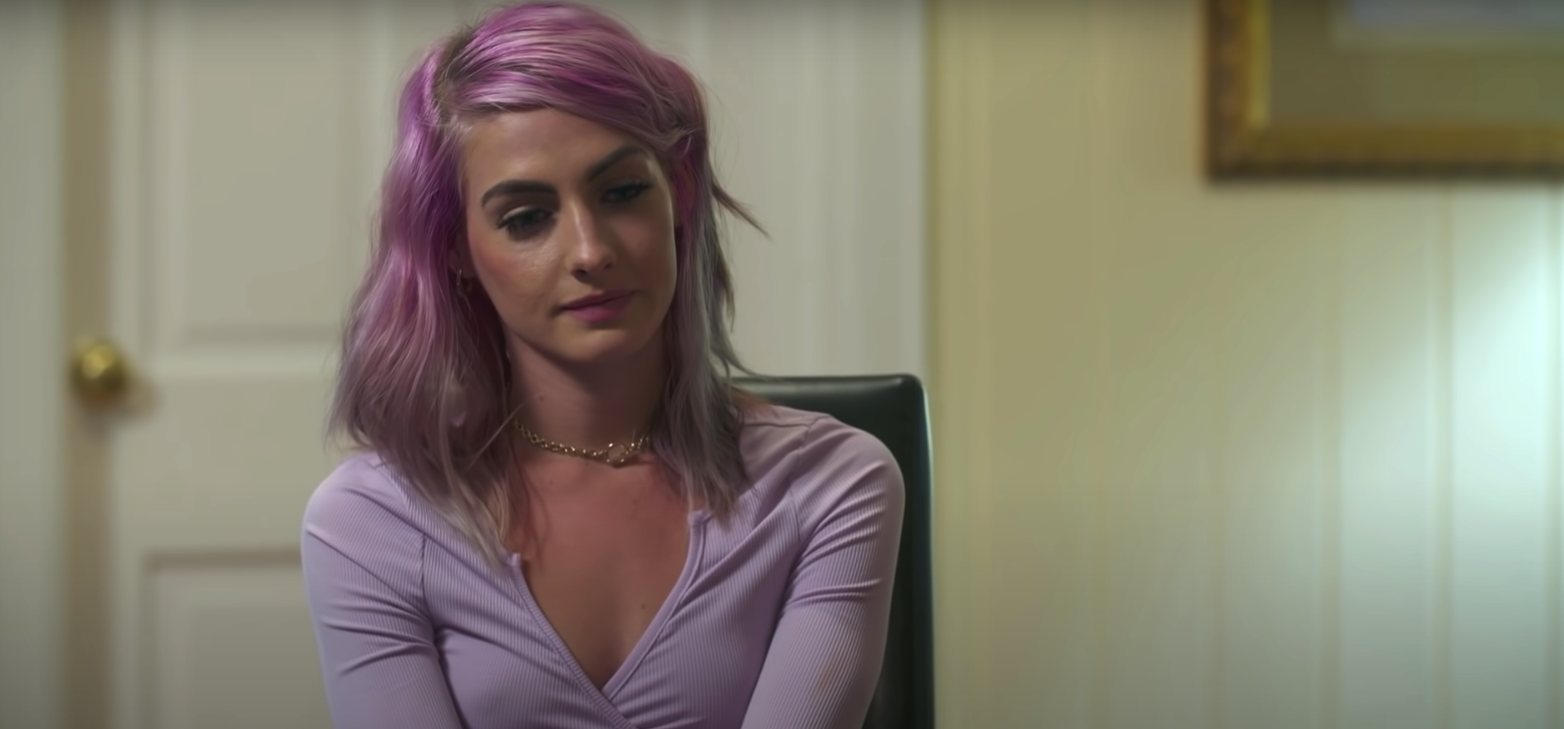 When Welcome to Plathville Season 3 ended, Moriah Plath's relationship with her boyfriend Max Kallschmidt seemed to be going well. But the good times didn't last. The couple split not long after the season 3 finale aired in November 2021. Now, it looks like the next season of the TLC reality series will address what led to the breakup. 
Max and Moriah broke up between 'Welcome to Plathville' Seasons 3 and 4 
Welcome to Plathville viewers who follow Moriah and Max on social media know the couple went their separate ways some time ago. The couple moved to Tampa with Ethan and Olivia plath at the end of season 3. But soon after, fans began to suspect that Max and Moriah had broken up when they noticed she'd stopped posting photos of him on her Instagram.  
Those suspicions proved to be correct. Max confirmed that he and Moriah were no longer together in a February 2022 YouTube video. He admitted that he'd crossed some boundaries, leading to the end of the relationship. 
Max admits that he may to blame for the split in a teaser for the new season 
A teaser for Welcome to Plathville Season 4 hints that fans will be getting more details about what exactly went down between Max and Moriah. 
"I f***ed up, man," Max tells Moriah's brother Micah Plath. Micah doesn't seem too surprised by the breakup. "They were asking for trouble by moving in together," he said. 
In his YouTube video, Max shed more light on what went wrong with him and Moriah. It sounds like cheating was to blame.
"I didn't have sex with anybody," he said. "Nobody got naked … I didn't think it was a super big deal." Still, he confessed his indiscretion to Moriah, who broke up with him immediately. The pair later tried to reconcile, but that didn't work, and the break up ended up being permanent.
What else is in store for 'Welcome to Plathville' Season 4 
Max and Moriah's breakup isn't the only potential drama in Welcome to Plathville Season 4. Ethan and Olivia also seem to be having issues. 
"There's gonna be certain times that I'm going to go do things by myself," Ethan tells his wife in the teaser. "And that's that."
"I don't know what he's doing," Olivia says in a confessional segment. "He, like, has this little double life." 
Meanwhile, Micah is enjoying his new life in Los Angeles. And back in Cairo, Kim Plath is making time for herself after spending years focusing on her responsibilities as a wife and a mother. That has her husband Barry wondering if she is having a midlife crisis.
Welcome to Plathville Season 4 premieres Tuesday, May 17 at 10 p.m. ET on TLC. 
Check out Showbiz Cheat Sheet on Facebook!