Wendy Williams' Brother Claims She Needs To 'Make Some Changes' Following Her Decision To Take a Break From Her Show
Wendy Williams recently decided to take a hiatus from The Wendy Williams Show after her mother, Shirley Williams, died. Since Williams announced her absence, many of her fans have posted supportive comments from the daytime talk show host. Shortly after Williams' team released a statement saying that the show was taking a break, Williams' brother, Thomas Williams Jr., released a YouTube video about his sister.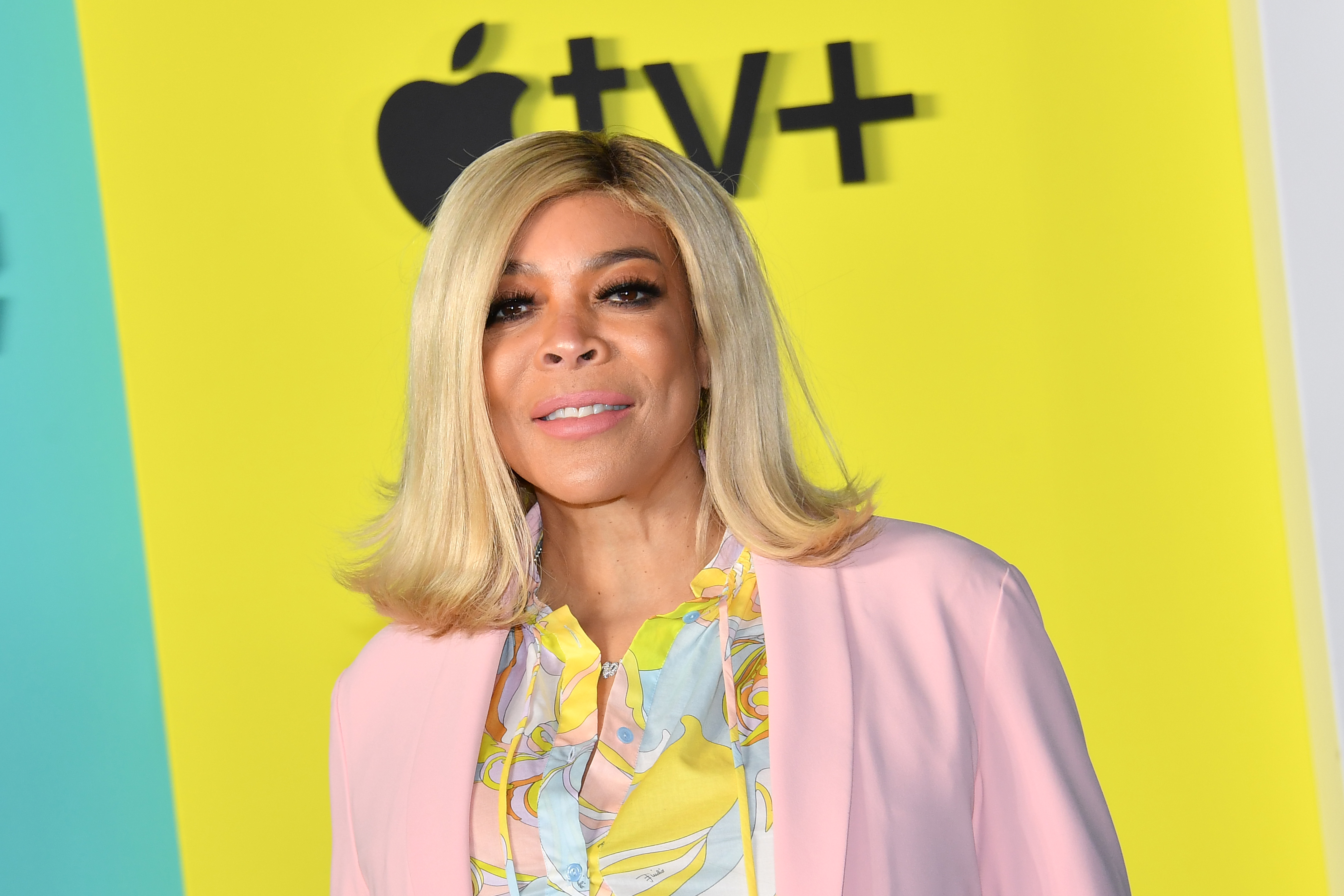 Wendy Williams took to her show to announce her mother died
In December 2020, reports began to surface that Williams' mother, Shirley, died at 83. Several blogs shared the news after Williams's family friend left a touching tribute to Shirley on Instagram. Shortly after the post came out, several commenters offered Williams their condolences. 
During a Monday, December 7, 2020 episode of The Wendy Williams Show, Williams confirmed her mother died to her audience. She began the show by saying her mother convinced her to wear a black, satin dress on-stage. Williams also said she couldn't remember exactly when her mom died but insisted it happened several weeks before the news broke. 
"She died. My mom passed away many, many, many, many weeks ago," Williams shared. "You know how you lose track of the day and time? All I know was it was a long time ago. She passed away beautifully and peacefully and surrounded by love. She didn't suffer, not one bit, thank goodness."
Williams also opened up about the time she spent with her mom while she was alive. At the end of the tribute, Williams said that her mother was "the best mother, the best girlfriend that a girl could ever have."
Wendy Williams' brother said she needs to 'make some changes' in her life following their mother's death
After Williams announced that her mother died, the talk show host received tons of support from her fans. She continued with a week of new episodes of The Wendy Williams Show. While the show was still thriving, Williams' team announced that she decided to take a step back until next year. According to the program's Instagram post, The Wendy Williams Show will begin airing new episodes again on January 4, 2021. 
"Next week, The Wendy Williams Show will air repeats to allow Wendy to travel and be with her family at this time," the post read. "The show will return with original episodes on Monday, January 4th. Debmar-Mercury extends its deepest condolences to Wendy and her family."
In a YouTube video, Thomas said their mom died two weeks ago, and Williams hasn't had time to process. He also defended his sister and reminded his audience that Williams is different from her on-stage persona. 
"I was quiet for a while. My mom passed last Sunday, and you see, I've been doing my videos, moving along. I haven't been sharing. It's been just a family thing. We're moving through," Thomas said. "Now, maybe some of you can see what Wendy's been going through. It's mental health, y'all. It's life. She might be a celebrity and out there on the stage but she's a child of somebody as well. And then it's all laid out on stage. And not only that- but she's the type of person—and this is the problem, as I often tell her. The problem is you don't know how to take a day off. Hopefully, she'll make some changes. I know she's doing a lot better now."