Wendy Williams' Brother Claims the Timeline of Their Mother's Death Isn't Accurate
Wendy Williams recently shared personal news about her family. The daytime talk show host's mother, Shirley Williams, died at the age of 83. Since Williams made a formal announcement about her mom, her brother, Tommy Williams, has also spoken about Shirley on his YouTube channel.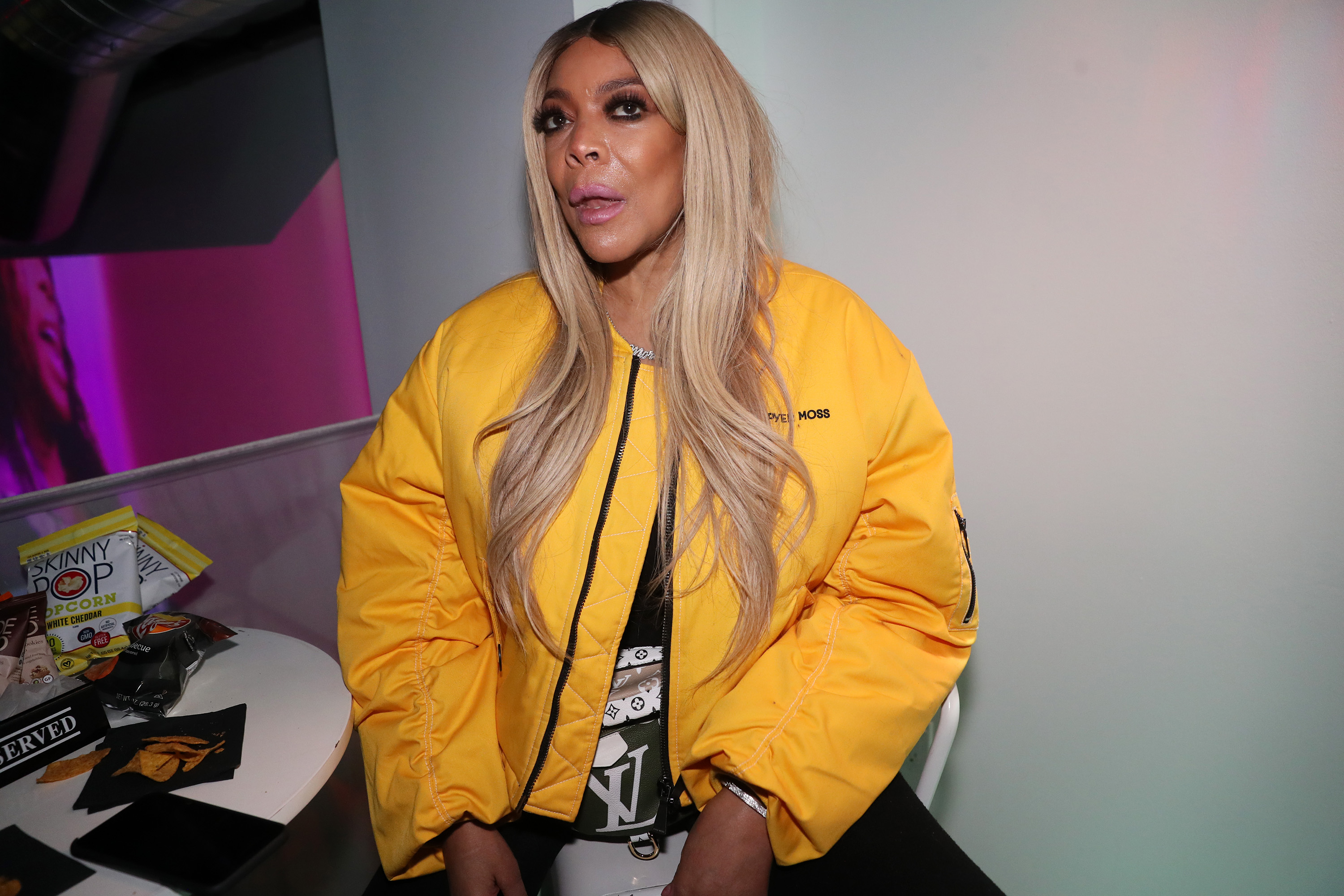 Wendy Williams said her mother died 'many, many weeks' before she announced it on her show
Since 2008, viewers have tuned into The Wendy Williams Show for Williams' views on celebrity and pop culture. In between her "hot topics" and celebrity guests, Williams has sprinkled in moments about her personal life. On the show, Williams discussed her Graves' disease diagnosis, past substance misuse, and public divorce from Kevin Hunter.
Williams used her platform to update her fans about her mother's death in December 2020. After several blogs shared that Shirley died, Williams confirmed that her death occurred "many, many, many, many weeks ago." The Emmy nominee also mentioned that she couldn't pinpoint the exact time her mom died because of the stressful time. 
"You know how during corona, during the world topsy turvy,  people starving, people out of jobs, everybody's life is something new and you know how you lose track of the day, date and time?" Williams asked her audience. "All I know is that it was a long time ago."
Wendy Williams' brother said their mother died over a week before she announced it on her show 
While Williams admitted she lost track of the date her mother died, her brother, Tommy, disputed her news. On Monday, December 7, 2020, Tommy released a YouTube video where he opened up about how the family is coping with Shirley's death. Tommy also said their mom died on Sunday, November 29, a little over a week before Williams confirmed the news on her show. 
"It's quiet for a while. My mom passed last Sunday. I've been doing my videos," Tommy said. "I haven't been sharing. It's been just a family thing. We're moving through."
Although Tommy claimed Shirley died in November 2020, the exact date of her death remains unknown. 
Wendy Williams needs to 'make some changes' during her show's hiatus, according to her brother
After she announced that her mother died, Williams decided to break from her show to be with her family. She released a statement on her Instagram account and said The Wendy Williams Show would air reruns through the remainder of the year. Williams intends on returning to her show on Monday, January 4, 2021. 
In his video, Tommy told his subscribers that Williams isn't taking the necessary time off to cope with their mother's death. He also said he hopes that some of Williams' fans will relate to her on a human level now. Before the hiatus, fans addressed Williams' behavior during several of her shows. 
"You know it's mental health. It's life, you know she might be a celebrity and out there on the stage and everything, she's a child of somebody as well, you know," Tommy said about Williams. "You know how that goes, ladies and gentlemen, and then it's all laid out on stage, so it's like, you know, what are you gonna do?"
Tommy also said he hopes his sister "makes some changes" and told his fans Williams is "doing a lot better now."
How to get help: In the U.S., contact the Substance Abuse and Mental Health Services Administration helpline at 1-800-662-4357.