'Wendy Williams: The Movie': The Scene Ciera Payton Knew She Had to Nail
Wendy Williams has been known for many things over the past few decades, but one thing that has remained the same is her over-the-top personality. Williams has also had a life filled with ups and downs in a story that was made for the screen. Now, that story is finally being told.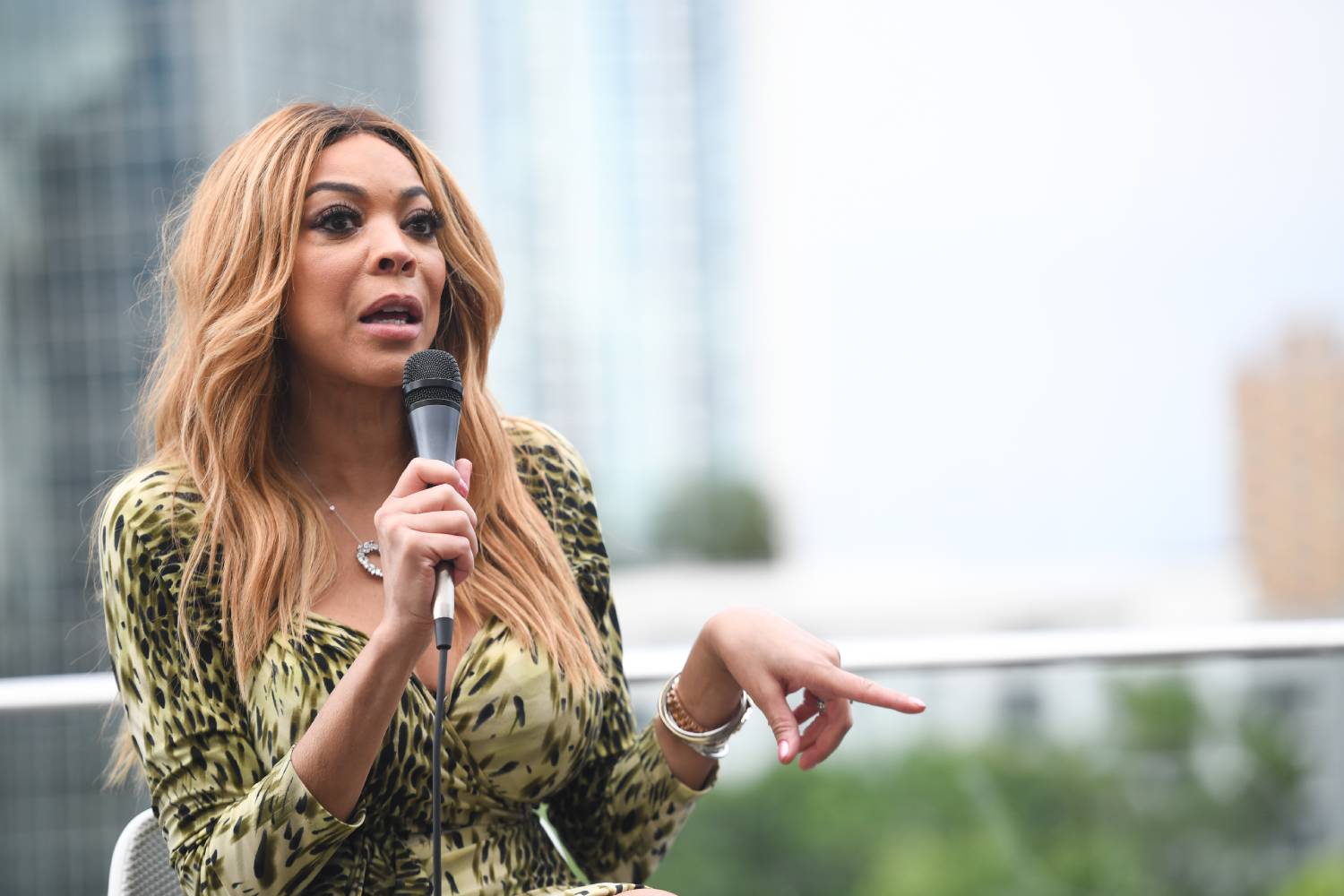 Wendy Williams has 2 new movies
The new biopic Wendy Williams: The Movie premiered on Lifetime on January 30. The movie follows Williams' life from her career as a radio shock jock in the 1990s to becoming the host of her popular TV talk show. The flick candidly dives into Williams' marriage to Kevin Hunter, which ended very publicly in 2019 after he fathered a child with his longtime mistress. 
Wendy Williams: The Movie is just one part of Williams' story that she is now telling. The biopic's release was accompanied by Wendy Williams: What a Mess!, a documentary that follows Williams and many of the people she's worked with throughout her career talking about Williams and their experiences with the Emmy-nominated host.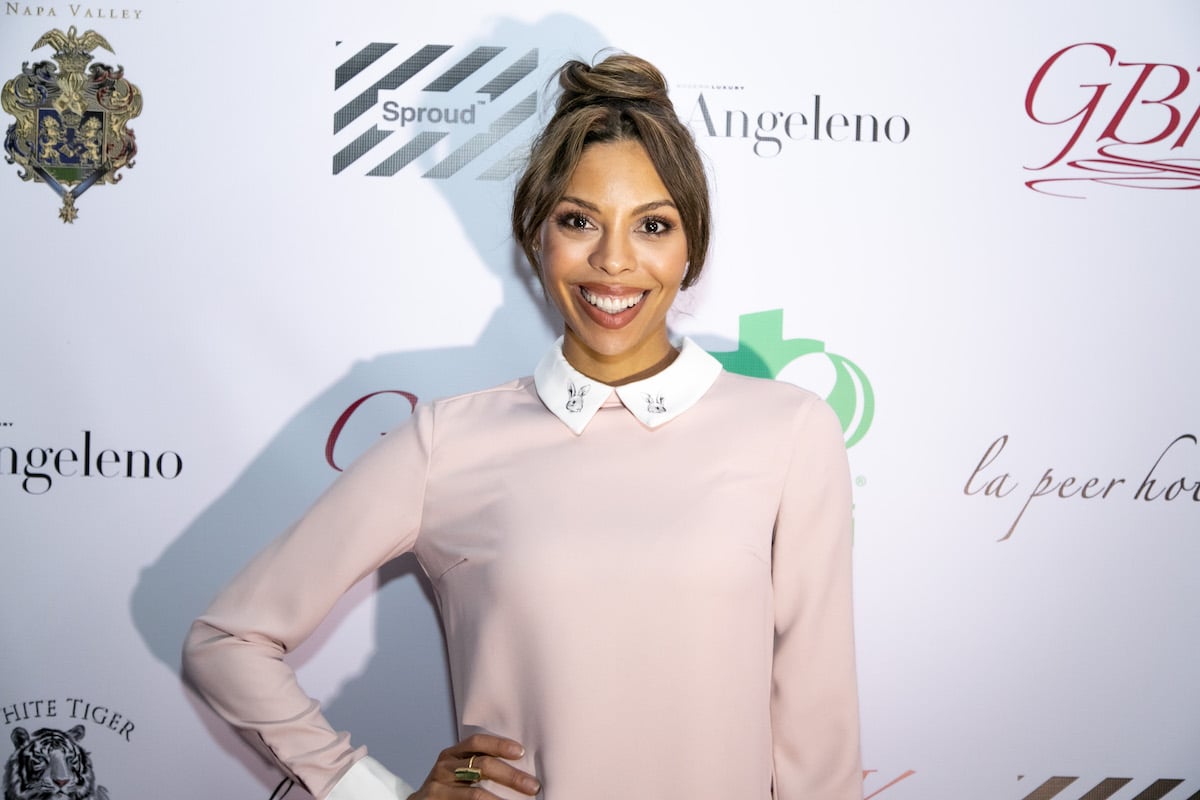 Ciera Payton brings Wendy Williams to life
A role as iconic as Wendy Williams needed to filled by an actor who could capture Williams' larger-than-life personality and do her story justice. Actor and frequent Tyler Perry collaborator Ciera Payton was tapped for the job.
A relatively unknown actor for many years, Payton has only recently received the recognition she deserves. She appeared in many shows throughout the 2010s including Californication, General Hospital, and The Walking Dead. In the second half of the decade, however, she was struggling to make ends meet, but everything changed when her agent got a call from Perry. 
Perry cast her in A Madea Family Funeral and has continued to work with her on his BET show The Oval. Playing Williams in Wendy Williams: The Movie may end up being one of her most recognizable roles.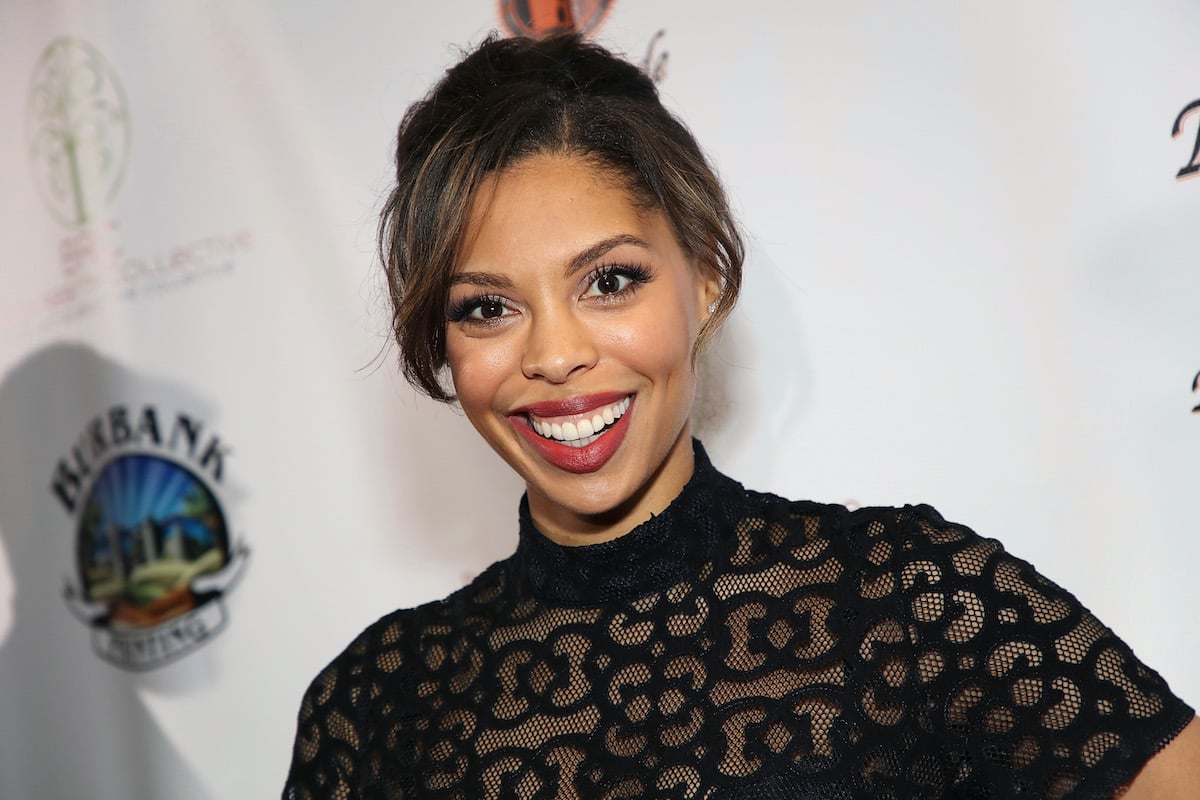 RELATED: Wendy Williams Has the Best Way of Introducing Guests on Her Show in the Age of Coronavirus
The 1 scene Ciera Payton knew she had to nail
There are many parts of Williams' life that Payton knew she needed to capture perfectly, but there was one scene in particular where she knew she had to get it right.
Williams' infamous on-air fainting moment on Halloween 2017 has unexpectedly become one of the most widely known parts of her life. When it came time for Payton to reenact the scene, she studied the footage of the incident over and over to make sure she had it right, down to Williams slurring her speech before collapsing to the floor.
"We were literally in the hair and makeup trailer just playing it on loop," Payton told Entertainment Tonight. "It was the scene."