Wendy Williams Insisted on Having a Close Relationship With the Actor Who Played Her
How you doin'? Wendy Williams has been one of entertainment's most blunt talk show hosts for decades, and her over-the-top personality is what made her who she is today. Her life has been filled with ups and downs, but Williams has always found a way to come out on top.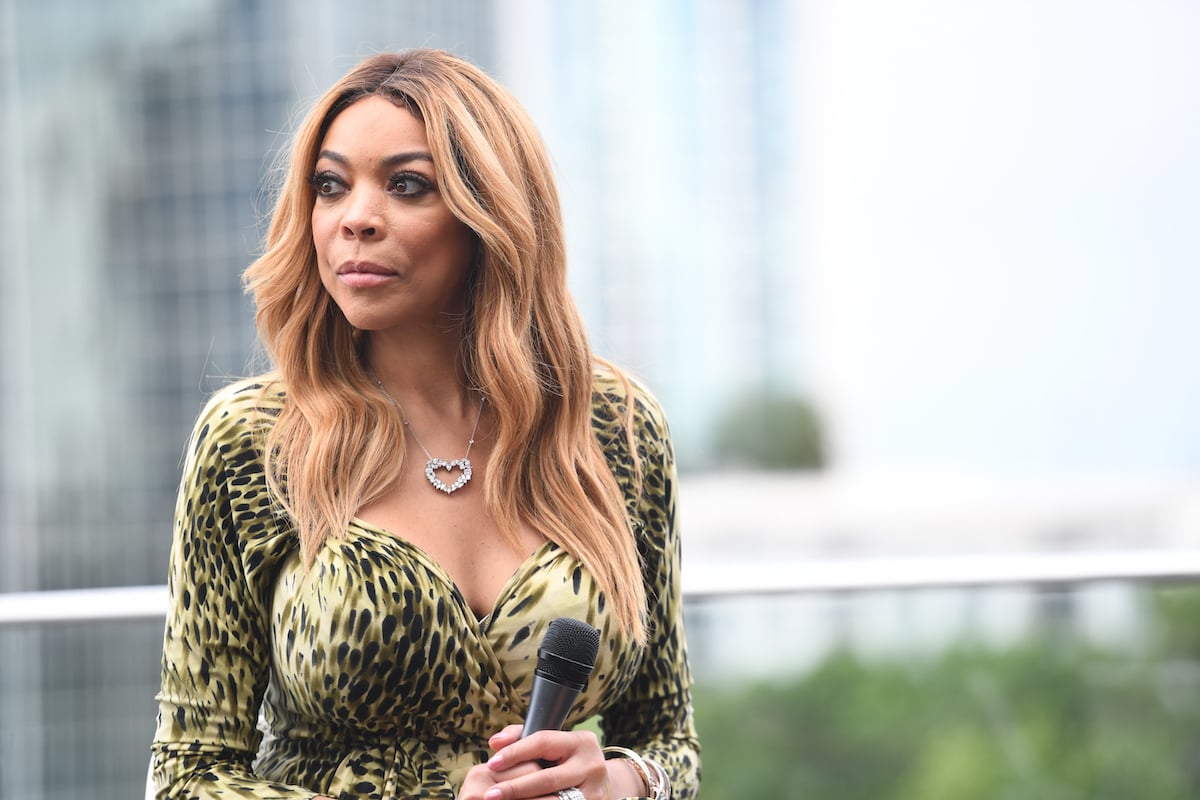 Wendy Williams' life story is being told in a new biopic
After her very public divorce in 2019, Williams acknowledged she had to start a life for herself. She had been with her ex-husband Kevin Hunter for 25 years, and he was with her since a pivotal point in her life.
Now, Williams' life story is on the silver screen. The new biopic Wendy Williams: The Movie premiered on Lifetime on January 30. The movie is a retelling of some of the most important moments in Williams' career, from her days as a shock jock and radio personality in the 1990s to one of TV's most popular talk show hosts.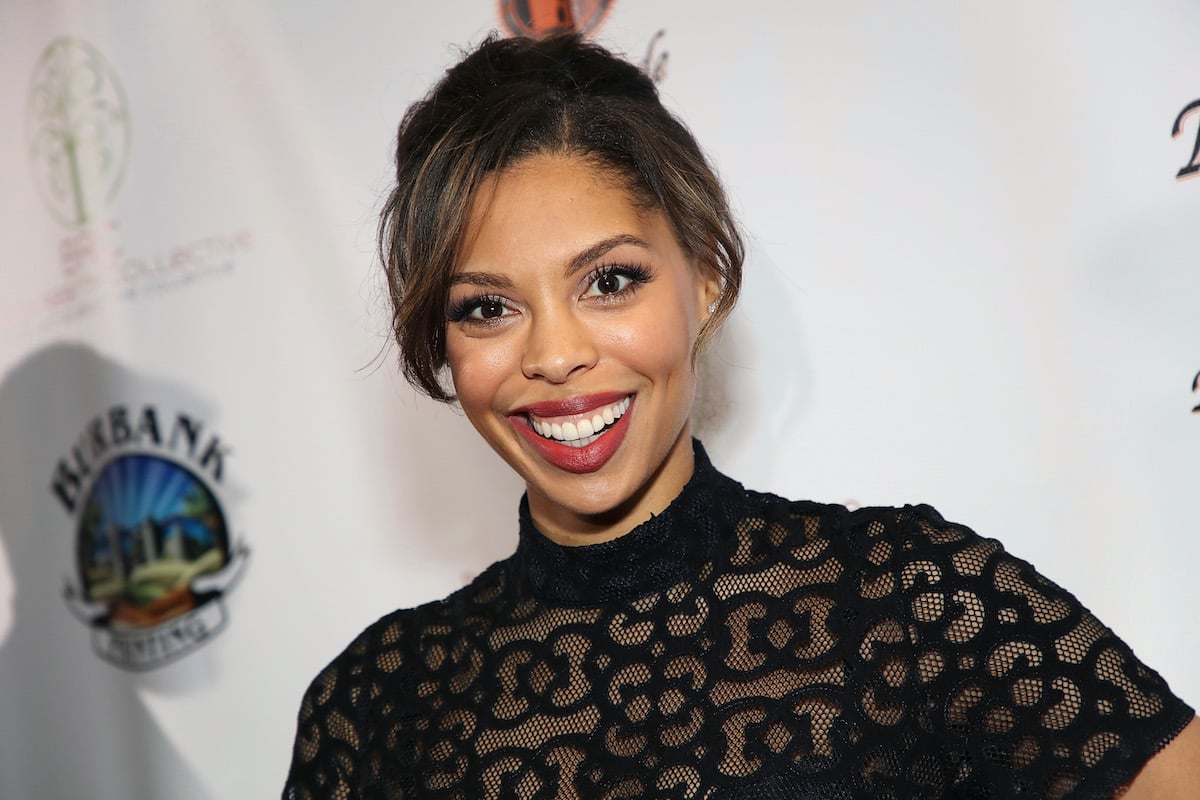 Ciera Payton plays Wendy Williams throughout her life
Capturing the iconic persona of Wendy Williams was crucial in making Wendy Williams: The Movie a success. Ciera Payton took on the role of Williams and the challenge of doing her story justice. 
Payton has appeared in several small roles on shows throughout the 2010s including Californication, General Hospital, and The Walking Dead. In the second half of the decade, however, Payton was struggling to make ends meet, but everything changed when her agent got a call from Tyler Perry. 
Perry cast Payton to star in A Madea Family Funeral, which became her breakout role. She continues to work with Perry today on his BET show The Oval.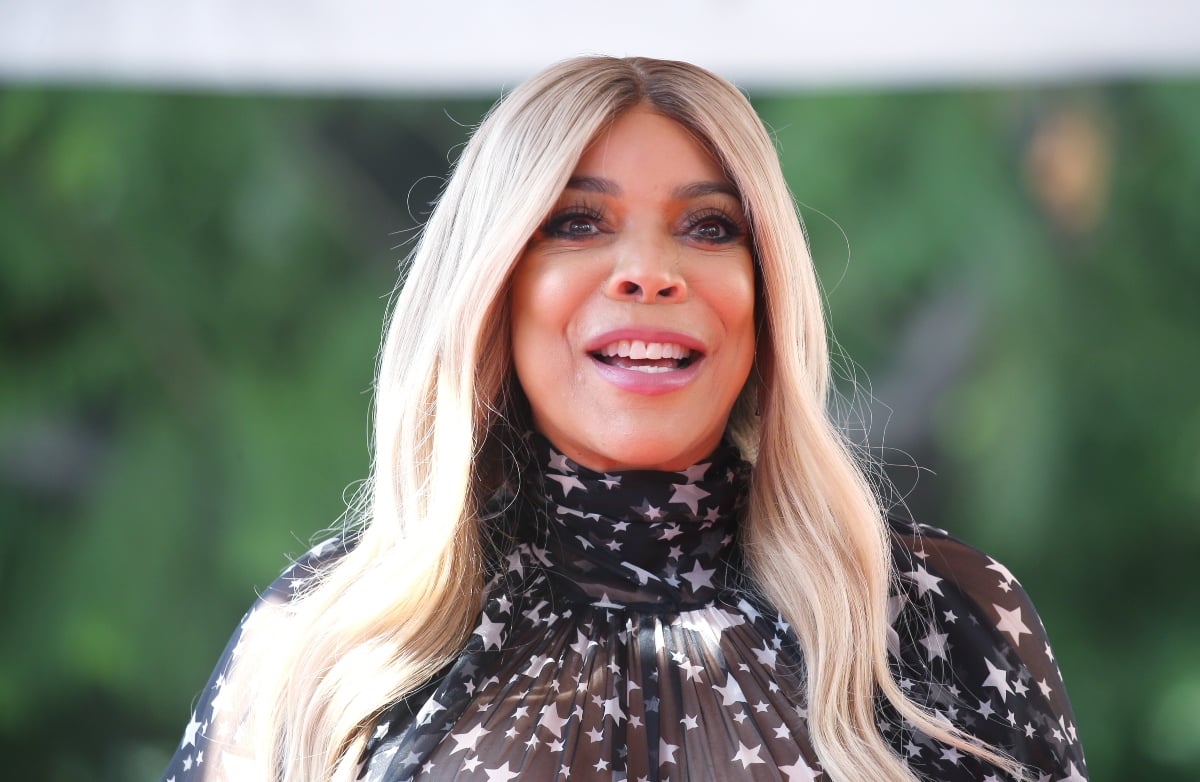 RELATED: Wendy Williams Has the Best Way of Introducing Guests on Her Show in the Age of Coronavirus
Wendy Williams wanted to have a personal relationship with Ciera Payton
When Payton got the role of Williams in Wendy Williams: The Movie, it was a big moment for both of them. Williams welcomed Payton to her talk show for a candid interview ahead of the biopic's release. Williams discussed what it was like having an actor play her and the relationship she wanted to have with Payton.
"I felt as though it was really important, because you're playing me, that I wanted to have your own personal cell number, and she mine, and we made friends away from Lifetime," Williams told Payton and her studio audience.
Williams and Payton's phone relationship ranged from discussing the movie and the stories that were being told to just keeping each other company. "Whether it's been a long day for both of us and just breathing, or eating on the phone," Williams recalled, "But most importantly, 'What scenes do you shoot tomorrow? Do you need my input?'"
"It was so helpful," Payton told Williams. "I just wanted to sit back and hear you retell some of these stories."
"I just wanted to pick up on how those things impacted you," she continued. "I wanted to step in and honor your story because your story is so inspiring and I think a lot of people are going to take a lot of things away from it. And so at the end of the day, our conversations were just the icing on the cake to recreate that world and recreate you. "