Did Wendy Williams Get Dragged Into Hilary Duff's Photographer Lawsuit?
Last year, singer and actor Hilary Duff posted a video of her confronting a photographer at one of her children's sports games. Duff recorded the interaction and called the photographer a "creep" in her caption, saying the laws "need to change" to protect children from the paparazzi. Now, though, she's reportedly being sued for defamation — and Wendy Williams might have been thrown into the mix, too. What happened?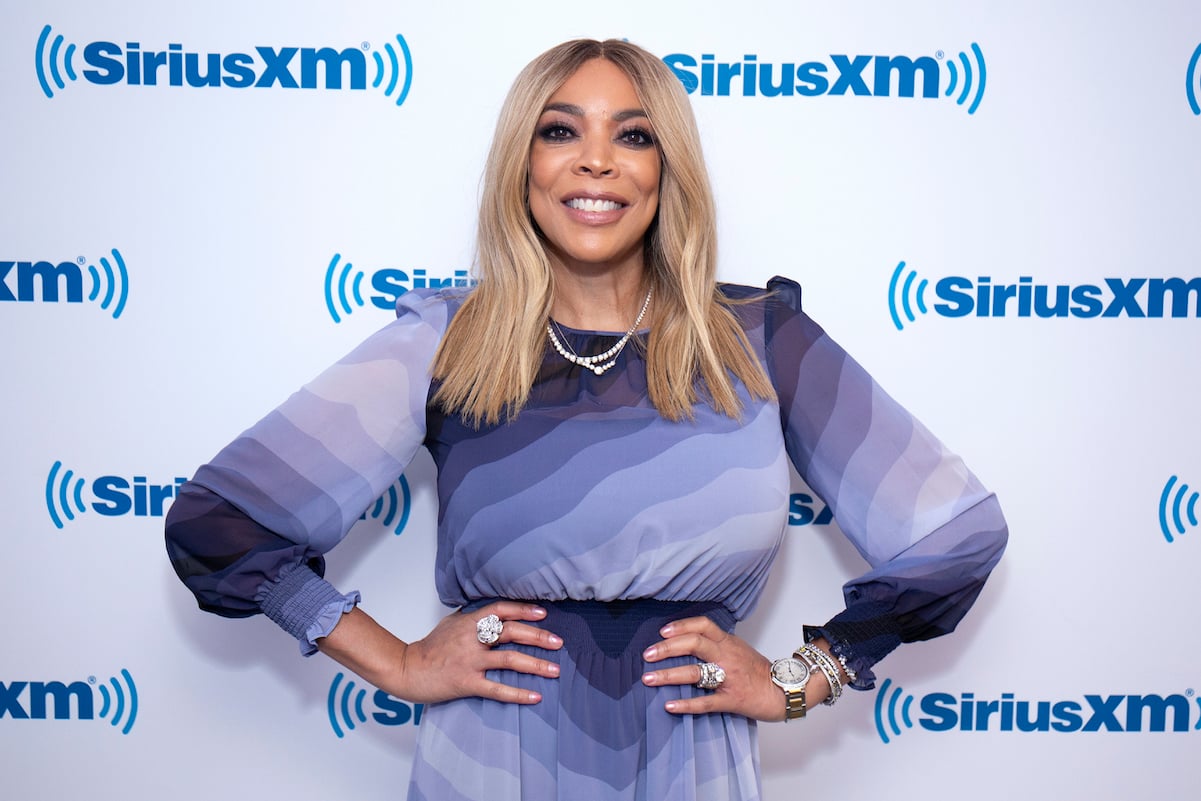 Hilary Duff posted a video her of confrontation with a photographer last year
In February 2020, Duff, who is known for shows such as Lizzie McGuireand Younger, went viral for posting a video where she confronted a photographer at one of her children's sporting events. Based on the contents of the video, it appeared the photographer was taking photos of Duff or her children at the game to practice his photography skill, which was a public event and technically was not illegal.
Still, Duff insisted the man was acting inappropriately, and she posted the video to social media, where it received millions of views. People praised Duff for standing up to the photographer. In her caption, Duff wrote that the man was a "creep" and voiced that "the laws need to change." Celebrities and fans praised Duff for confronting the photographer and shutting him down, as well as for publicizing the event. However, nearly a year later, a lawsuit surrounding the video has unfolded.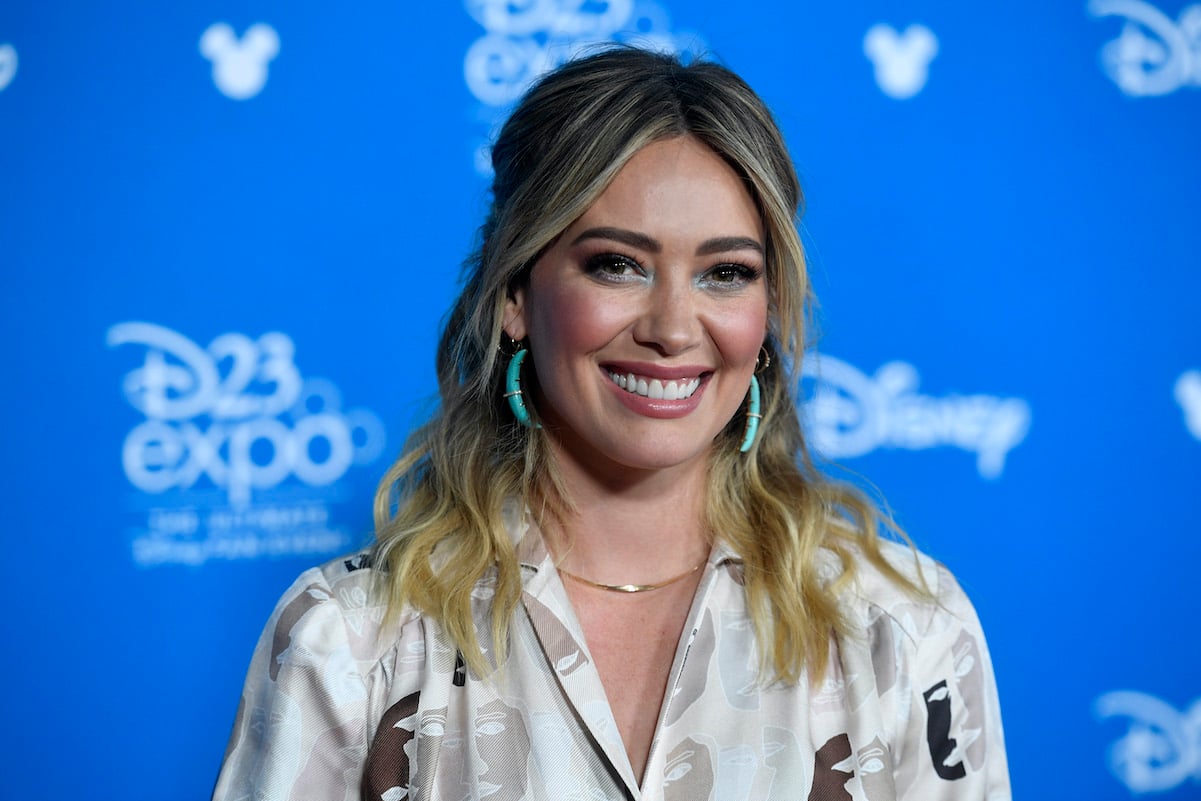 RELATED: Wendy Williams Opens Up About Her Mother's Death On Her Show: 'She'll Always Be Here'
Is Wendy Williams being sued alongside Hilary Duff?
In February 2021, news broke that the photographer, Darryl Wilkins, is now suing Duff for her words and actions regarding the video. ET Canada reports that the photographer accused Duff of "reprehensible and despicable conduct including by innuendo that he was a child predator." Wilkins also claims that he "was attempting to take photographs as a photographer and not as a paparazzi or stalker or with mal intent or evil wrongdoing."
However, now, Wendy Williams has been thrown into the lawsuit as well, according to Daily Mail. The outlet reports that Wilkins is also coming after The Wendy Williams Show host, who aired Duff's video on her talk show and praised Duff for taking on the photographer. The allegations that Williams is being sued have been reported by various news outlets but have not been confirmed.
RELATED: Wendy Williams Slams Scott Disick For Dating Lisa Rinna's 19-Year-Old Daughter: 'Scott's Got a Problem With Young Girls'
Neither Hilary Duff nor Wendy Williams has commented on the lawsuit 
The news of the lawsuit broke on February 19, but as of press time, neither woman had commented on the allegations. It's clear that Wilkins is seeking compensation for damages in the suit, though it remains unclear exactly how much.
Duff has two children, son Luca Cruz Comrie with former NHL player Mike Comrie, from whom she divorced in 2016, and a daughter, banks Violet Bair, with Matthew Koma. Duff announced back in October that she and Koma are expecting their second child together; Duff is due Feb. 23.