Wendy Williams Facing 'Serious' Health 'Complications,' Return To Talk Show Postponed, Guest Hosts Will Take Over
Wendy Williams continues to face health complications that are delaying her return to her daytime talk show. The queen of talk had previously tested positive for coronavirus (COVID-19) which pushed back the premiere of the new season of her show. A new health update on Williams confirms her Graves' Disease is complicating her comeback and the show won't delay the premiere of season 13. The show has now announced that guest hosts will take over Williams as she continues to heal.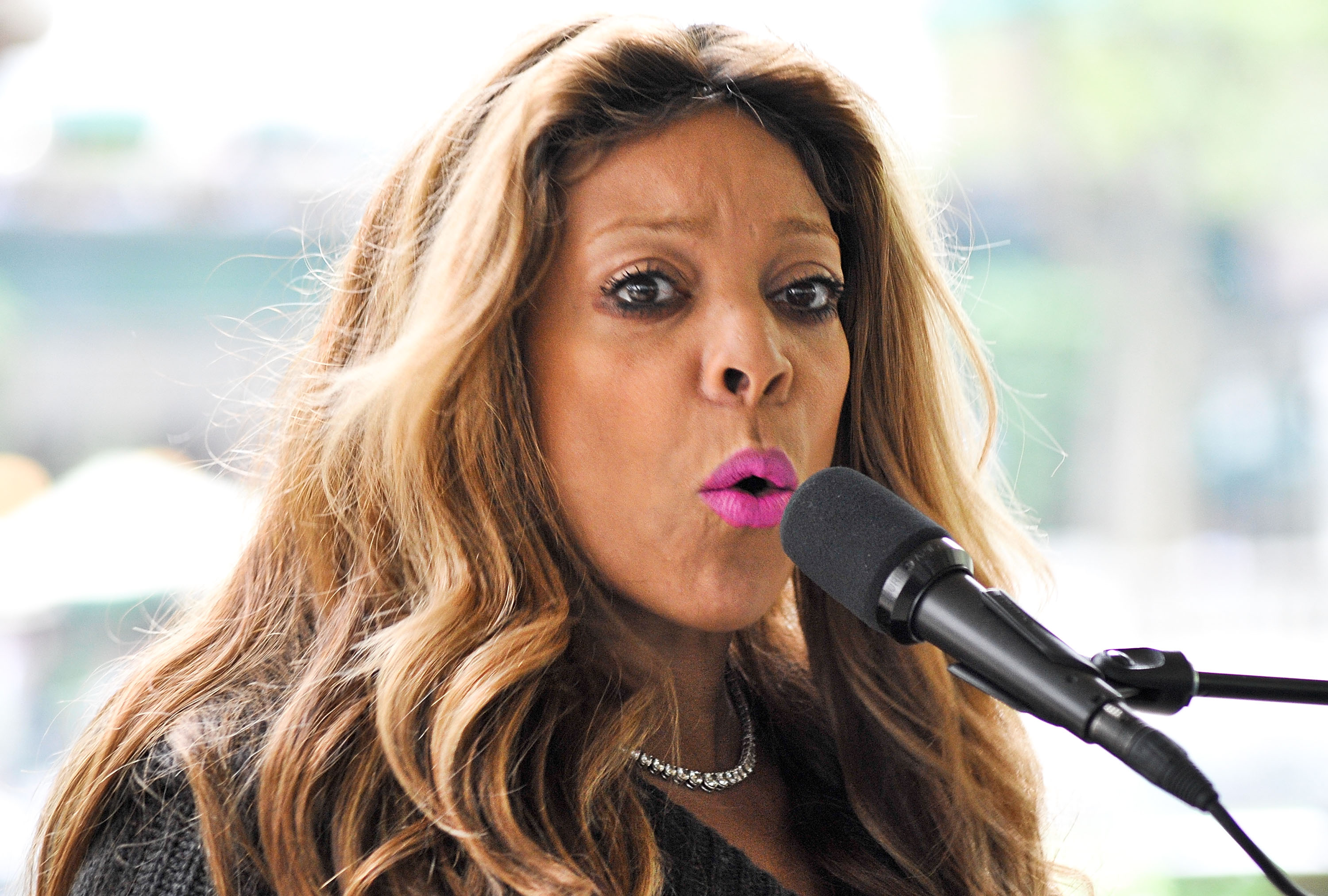 Wendy Williams facing 'health' issues
Production of The Wendy Williams Show issued a statement that has left fans worried about the talk show. The new season of the daytime program is set for October 18 after multiple delays. However, when season 13 of the show premieres, Williams won't be dishing on the "Hot Topics." Instead, a lineup of guest hosts and panels will be subbing in for Williams as she continues to be under medical supervision.
"Wendy continues to be under medical supervision and meets with her medical team on a daily basis. She is making progress but is experiencing serious complications as a direct result of Graves' Disease and her thyroid condition," the statement posted on Instagram read. "It has been determined that more time is needed before she is able to return to her live hosting duties."
The production team at Debmar-Mercury said that "Wendy is a valued and stalwart member" for 13 years and they "want her health to be her top priority."
"As soon as she's ready, she will be back in her treasured purple chair," the statement continued. "We very much appreciate the respect for Wendy's privacy, as well as all the good wishes from her fans, station partners, and advertisers."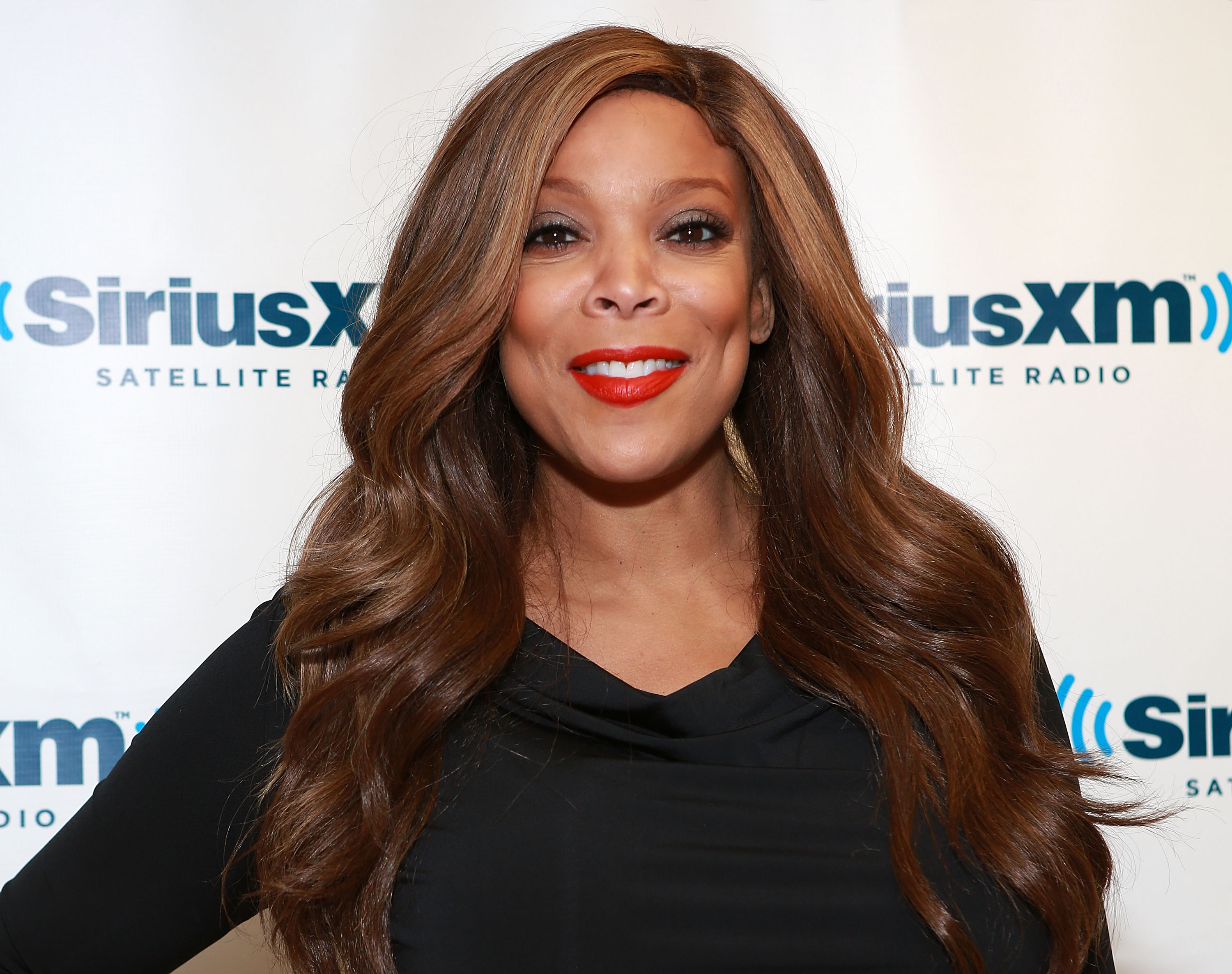 Fans wish Wendy Williams the best
Williams loves her fans and everyone that has supported her for years on her talk show. When production announced that she was still ill, the output of support came rushing in the comments. Her viewers want her to not worry about the show and concentrate on her well-being.
"Take all of the time you need Wendy. Your legacy is cemented. We love you!" a fan said.
"Wendy needs to just wait, she can come back [in] January 2022, by then she will be rested, hopefully, no rush, get well," a follower suggested.
"I understand the money and jobs behind this but it's time for the show to come to a close. Wendy's health and life is more important," an Instagram user posted.
"Take your time Wendy, we'll still be here," another hopeful fan commented.
"Hope she feels better soon and will be back soon. We miss her," another follower mentioned.
"Our prayers are with you for a speedy and successful recovery," another Instagram user said.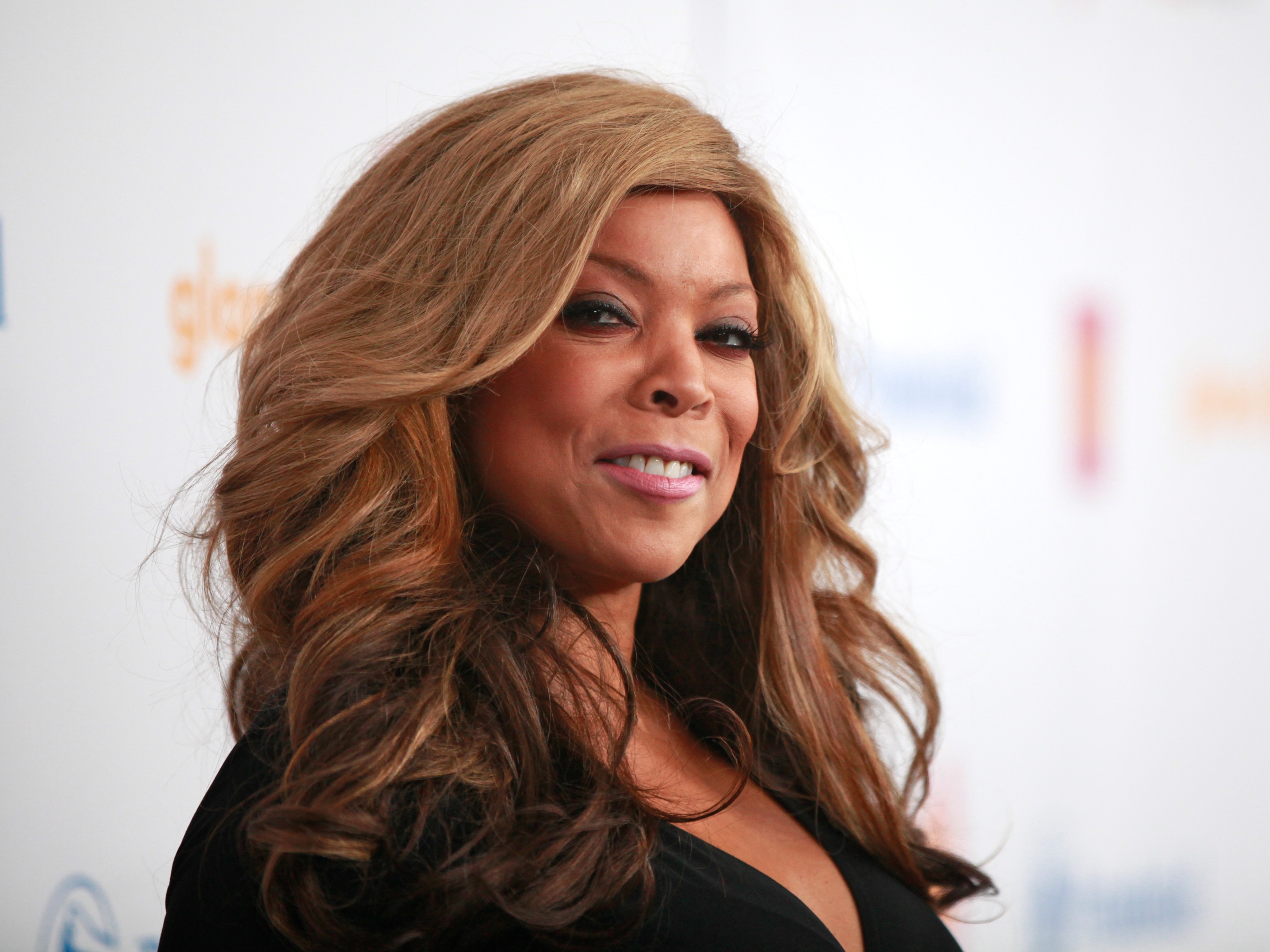 Season 13 of The Wendy Williams Show was originally scheduled to premiere on Sept. 20. However, days before Williams was scheduled to promote the show it was announced she had some "ongoing health issues." Days later it was reported she had tested positive for COVID-19 and the premiere was pushed back to Oct. 4. With Williams' health still delicate, Oct. 18 was then announced as the new premiere date. The latter is now the official date the show will return but without Williams in the purple chair.