Wendy Williams Gets Fan Support as She Continues 'Making Progress' on Health
Wendy Williams is an icon of daytime TV as the host of The Wendy Williams Show. The television personality has a unique grasp on pop culture's "Hot Topics" and her straightforwardness always leaves fans wanting her take on issues. As the talk show entered season 13, the premiere date of the program had to be pushed back after reported health concerns. Following multiple date changes, the show went on to premiere without Williams. However, the star finally gave an update on her health and fans took the opportunity to send her the best of wishes.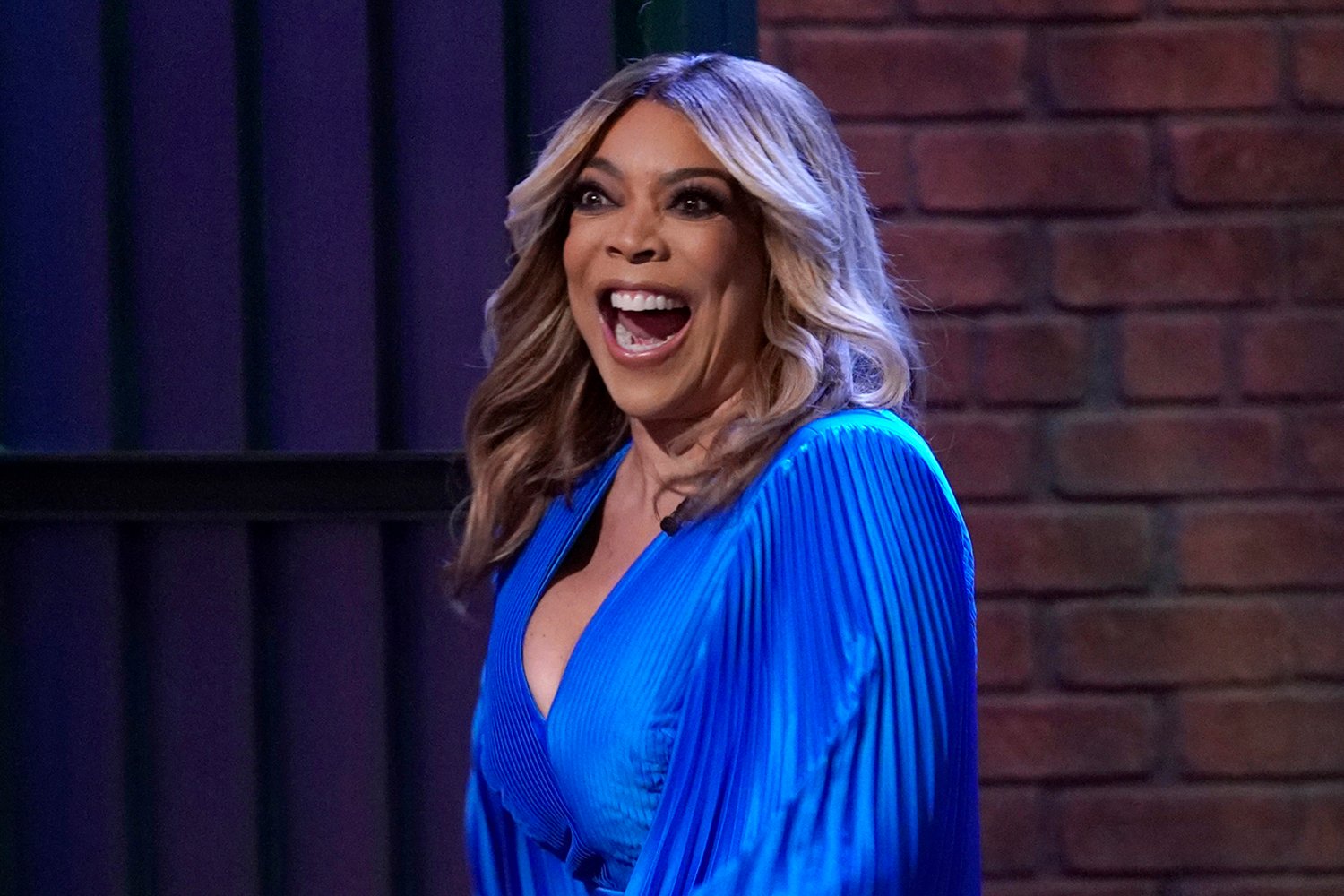 What are fans telling Wendy Williams?
Williams centers her daytime talk show on her live audience and viewers at home. The television host calls her audience member "co-hosts" as she makes her show interactive and polls them throughout the "Hot Topics" segment to get a pulse on the issues. Although the show has continued without Williams in the purple chair, the show isn't the same without the legendary host.
When the show shared a statement from Williams on Instagram, fans couldn't help but send her their best wishes to show her love and support. The comments on the post quickly filled up showing how much Williams is missed and how much she is loved.
"Not the same without you Wendy! You're a legend and that becomes more evident every time someone tries to do your job!! Get well soon girl," a fan replied.
"Miss u Wendy!!!.,take your time in healing your health is important," a follower added.
"Get well soon Wendy I miss you on TV but your health comes first," an Instagram user said.
"We love u Wendy show much we hope to see your in the purple chair very soon," another fan commented.
"Rest up, we understand! We miss you, nobody gives celebrity gossip like the queen!" another follower mentioned.
"This is what we needed Wendy, praying for good health!" another Instagram user said.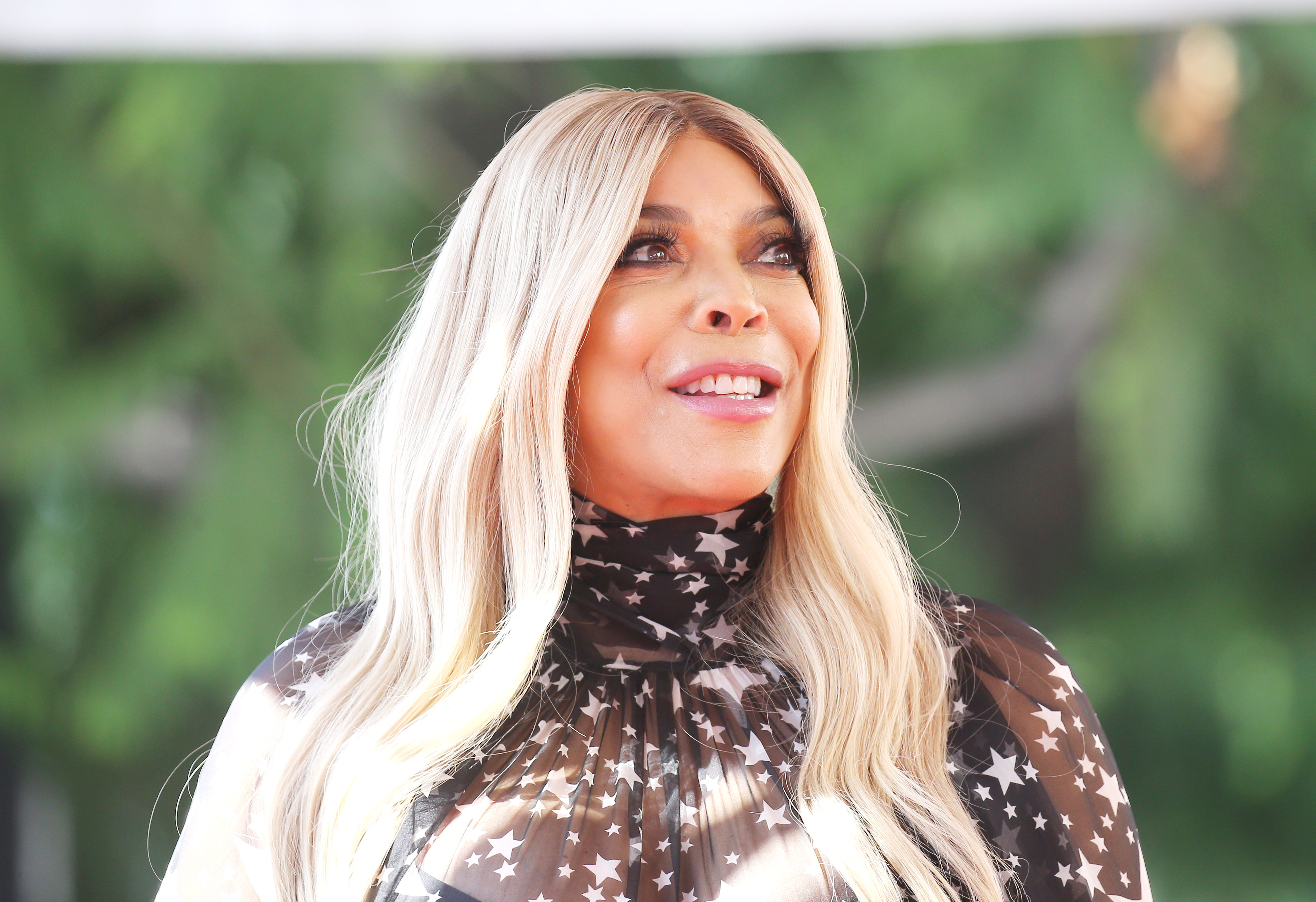 Wendy Williams misses her fans
Williams has not been able to return to her daytime talk show after she had a breakthrough case of coronavirus (COVID-19) and complications of Graves' Disease. The show was originally supposed to premiere on Sept. 20 and days before it was set to happen, it was announced everything was postponed. Oct. 4 was the new date set but it became apparent that that date was not going to work out either. Finally, production set Oct. 18 as the premiere date but also confirmed Williams would not return. Guests host would take over the show as Williams got her health back.
On Nov. 8, Williams broke her silence about her health and updated fans on how she was doing in a statement posted on Instagram.
"HOW YOU DOIN'? I MISS YOU ALL! As everyone knows, my health has been a hot topic. I'm making progress but it's just one of those things that's taking longer than we expected," she said. "I'm a woman of a certain age, and I know enough to listen to my doctors and will return to my purple chair as soon as we all agree I'm ready."
Williams continued, "Most of all, I want to thank my fans. I have heard your prayers and comments and feel all the love! You are everything to me. I love spending my mornings with you all and I'm doing everything I can to get back to work, but right now Wendy has to focus on Wendy. I love you for watching."
The statement didn't reveal if there was a target date of when Williams would return to her talk show. However, the most important thing to her fans is that the host gains her health back first.
The Wendy Williams Show airs in syndication throughout the U.S. and fans should check their local listings for time and channel to watch.