Wendy Williams Finally Breaks Silence On Her Health and Shares Update
Wendy Williams has been off her show this season as she faces health issues that have kept her away from the television. The talk show host tested positive for the coronavirus (COVID-19) days before premiering the new season of The Wendy Williams Show. It was later revealed that she was also going through "ongoing medical issues" from her Graves' Disease. Almost a month after the premiere of season 13, Williams has shared an update on her health status.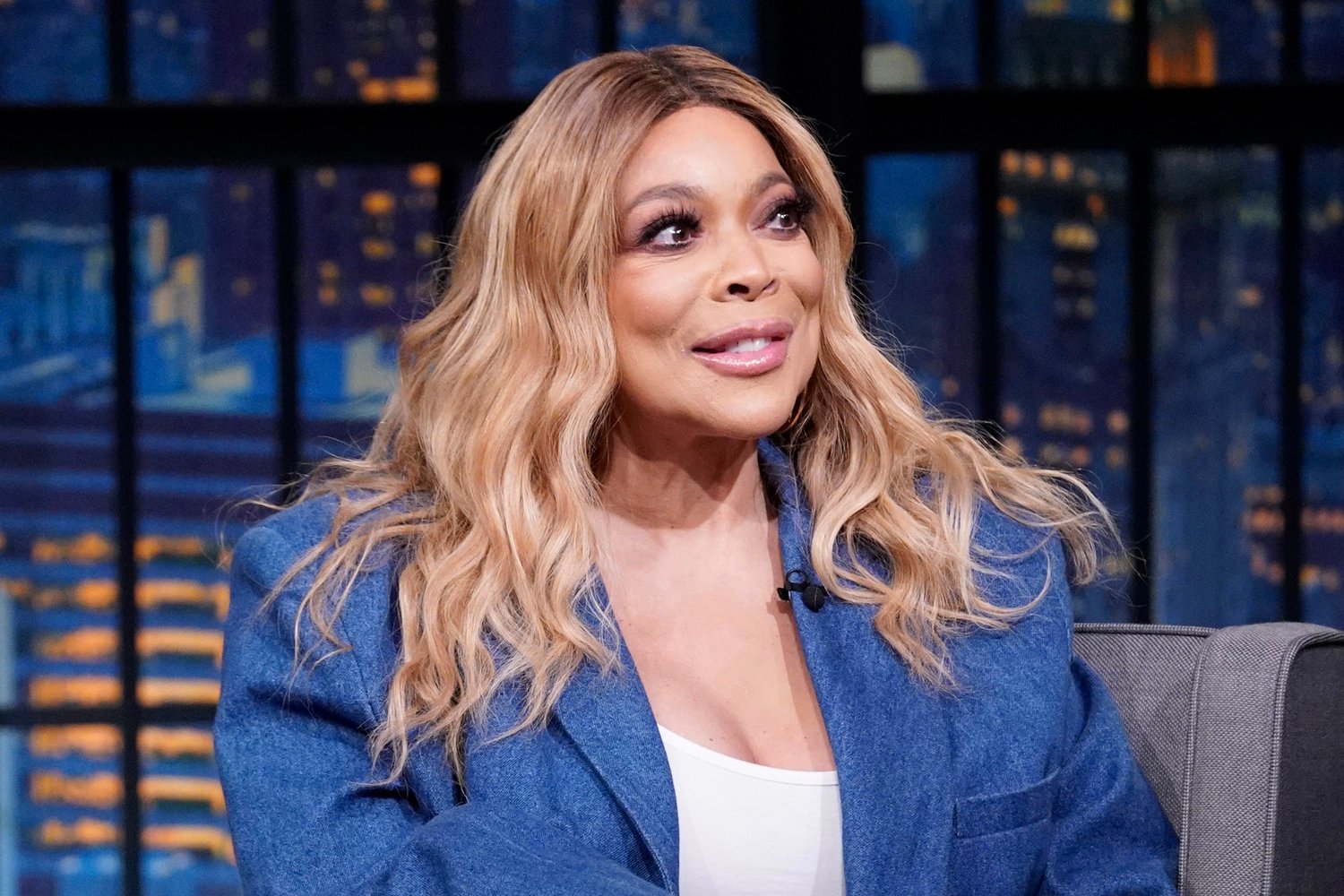 How is Wendy Williams doing?
The Wendy Williams Show is not the same without the titular host sitting in her purple chair and spilling the tea on her "Hot Topics." Williams had to skip the season 13 premiere of her own show due to health complications that she has been getting treated for. In the interim, guest hosts have been filling in for Williams, like Michael Rapaport, Sherri Shepherd, Whitney Cummings, Leah Remini, and Michelle Visage. Almost a month after the show returned to the air, Williams has given fans an update on how she's doing.
"As everyone knows, my health has been a hot topic. I'm making progress but it's just one of those things that's taking longer than we expected," Williams said in a statement posted on Instagram. "I'm a woman of a certain age, and I know enough to listen to my doctors and will return to my purple chair as soon as we all agree I'm ready."
Williams went on to thank the staff and all the guest hosts for "stepping up and stepping in" while she's out.
"Most of all, I want to thank my fans," she added. "I have heard your prayers and comments and feel all the love! You are everything to me. I love spending my mornings with you all and I'm doing everything I can to get back to work, but right now Wendy has to focus on Wendy. I love you for watching."
Wendy Williams is under 'medical supervision'
Williams' health has been a "hot topic" as she stated in her update. Ahead of the Season 13 premiere of her talk show, it was revealed that had tested positive for COVID-19. In addition to that, she also had other health conditions she was being monitored for. The last update fans got about Williams was on Oct. 12, when it was confirmed the show would be premiering without the star.
"Wendy continues to be under medical supervision and meets with her medical team on a daily basis. She is making progress but is experiencing serious complications as a direct result of Graves' Disease and her thyroid condition," read the statement on Instagram. "It has been determined that more time is needed before she is able to return to her live hosting duties."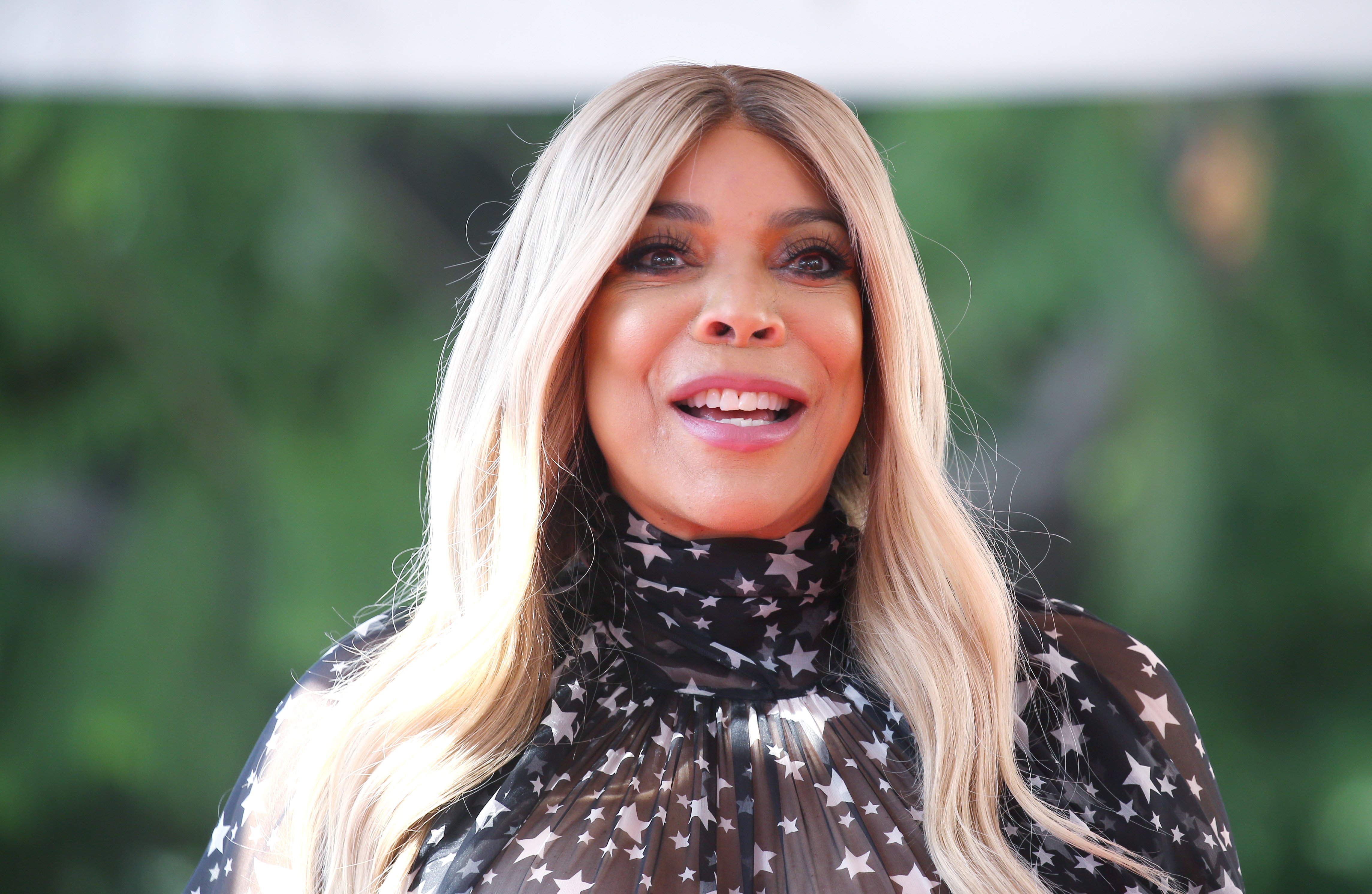 As of now, it has not been revealed when Williams would potentially return to her purple chair and spill the tea on the latest "Hot Topics." The show will reportedly continue with a rotation of guest hosts as they have been doing up until now.