Wendy Williams Fires Back After 'Incapacitated' Claim From Bank, Report
Wendy Williams is in the news and she is reportedly not happy with her bank after they froze some of her assets claiming she is 'incapacitated.'
Wendy Williams is in the news again and it's not anything to do with her talk show. The daytime personality is rumored to not be returning to her namesake program this season. Producers are allegedly in talks with Sherri Shepherd to take over the space if Williams doesn't return. However, Williams's finances are not the hot topic as a claim was made by the bank that called her "incapacitated." Now the television host is firing back and filing a restraining order against the bank.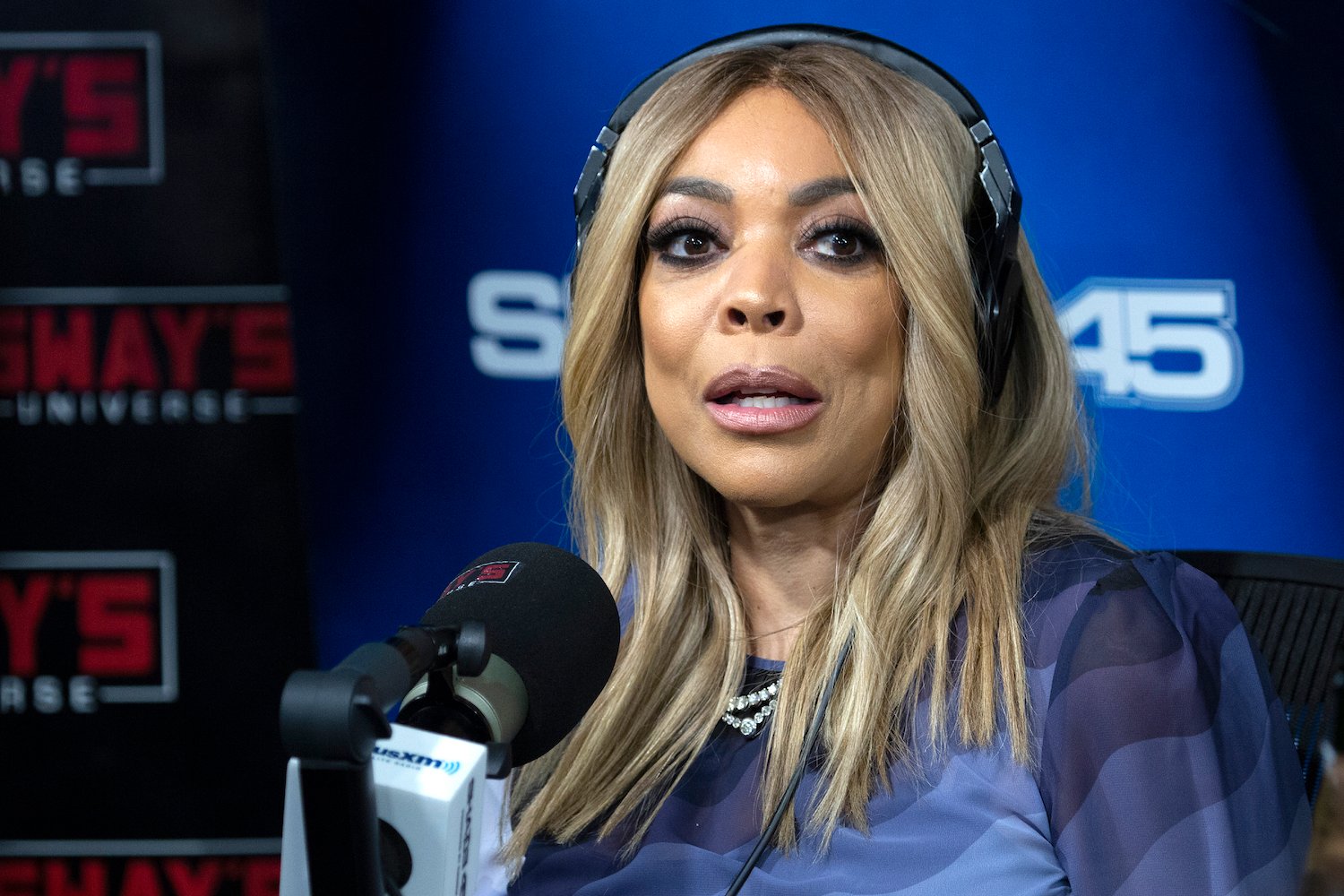 Bank is 'concerned' for Wendy Williams
Williams' health has been a topic of concern for fans as it has forced her out of her daily talk show. The television personality has not made an appearance on the show since debuting in the fall of 2021. Guest hosts have been filling in for Williams as she continues to work on her health.
A new report is claiming that Williams' bank is stepping in as they feel she is "incapacitated" and are concerned for her health.
"We are concerned about [Williams'] situation," Wells Fargo attorney David H. Pikus told Page Six. "It is our hope that the Guardianship Part [of the court] will imminently appoint a temporary guardian or evaluator to review the situation and ensure that [Williams'] affairs are being properly handled."
Wells Fargo is claiming it did this to Williams in her best interest as her financial adviser had "recently witnessed telltale signs of exploitation, including [Williams'] own expressed apprehensions, but also upon other independent third-parties who know [Williams] well and share these concerns."
Wells Fargo shares statement
After Williams' assets were frozen, the former radio host filed a temporary restraining order against Wells Fargo to make use of her money. According to Entertainment Tonight, Williams wants "access to any and all accompanying statements."
"Priority is the financial well-being of Ms. Williams and the preservation of her privacy," Wells Fargo said in a statement to ET. "As we have expressed to the Court, Wells Fargo is open to working with Ms. Williams' counsel to release funds directly to her creditors for bills historically and regularly paid from her accounts."
The statement also said, "We deny any allegations of improper actions with respect to Ms. Williams' accounts and are fully participating in a court process to reach a resolution that is in her best interest. The financial well-being of our clients is at the heart of everything we do."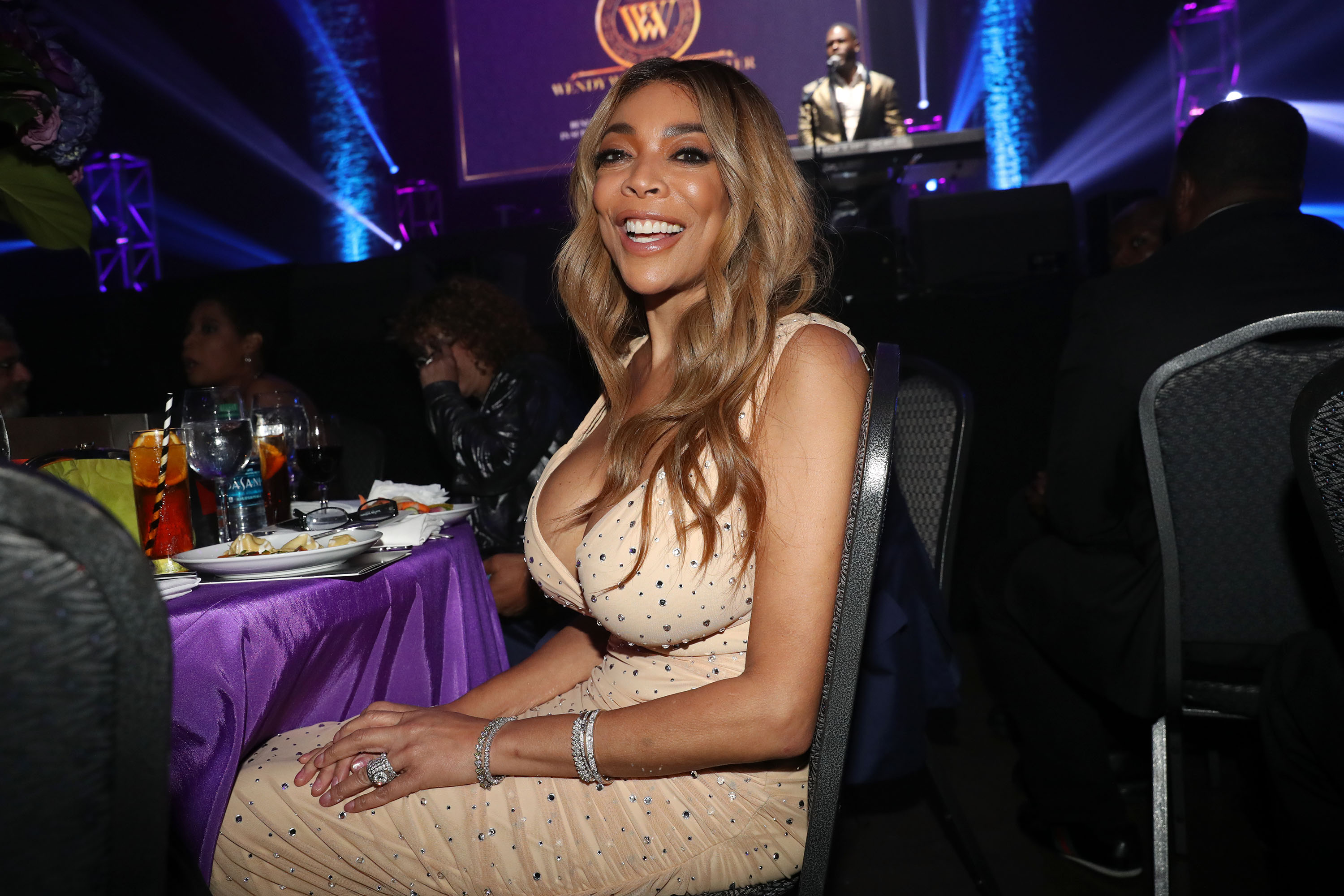 Wendy Williams reacts to the ordeal
It has also been reported that Williams fired the adviser that initially shared their concern for the health of the television icon. A statement on behalf of Williams was released to ET denying the allegations about her mental health.
"Wendy wants the world to know that she strenuously denies all allegations about her mental health and well-being," read the statement. "It saddens Wendy that Wells Fargo has chosen to believe the allegations of a former employee who is upset because she no longer has direct and unfettered access to Wendy's financial affairs."
The statement also said that Williams has "employed holistic health professionals" with the goal to get treated for Graves' disease and "thyroid concerns."
Furthermore, Williams has not made public appearances since she stepped away from her talk show over health concerns.