How Wendy Williams Got Revenge on Her Bullies During Her High School Reunion
Wendy Williams was bullied in high school. After she became famous, she appeared at her high school reunion in a glamorous way.
Wendy Williams became a media personality in the early 1990s. Through her radio career, she built a name for herself as one of the few female jocks who would ask celebrities the tough questions. She did so by being authentic to her talents and target audience. 
Although she rose to fame after The Wendy Williams Show premiered in 2008, she didn't have much support along the way. In her memoir, Wendy's Got the Heat, Williams said that it took several years until she stood up to the people who taunted her as a child.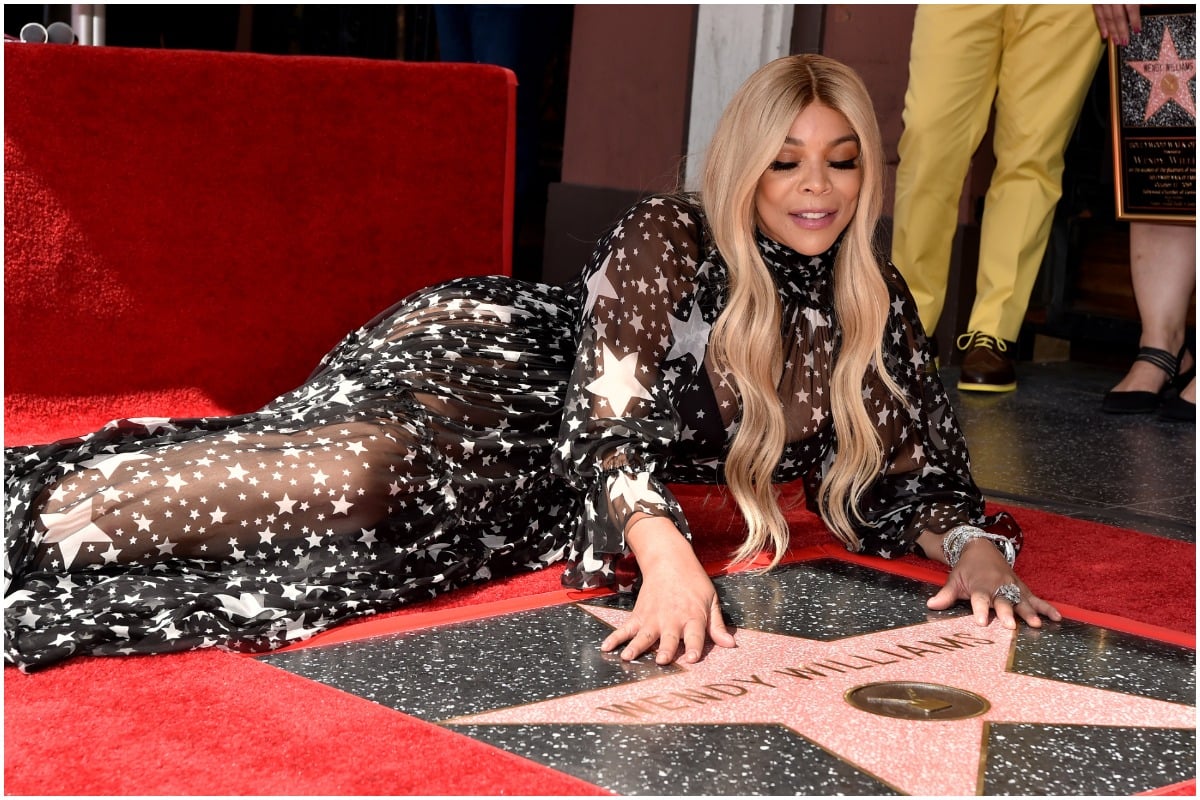 Wendy Williams attended high school in New Jersey
Williams' upbringing is different than the glamorous life she lives today. Her parents, Thomas Williams and Shirley Williams raised them in Asbury, New Jersey. While there, they both worked as teachers at the local schools. Additionally, the daytime host said her siblings, Tommy Williams and Wanda Williams, flourished at school when they were growing up. Williams, however, had dreams of stardom. She would often make her brother act as a guest while she interviewed him. The 56-year-old mother of one also never dimmed down her personality, even if it made Williams an "outcast." 
"I was an outcast in my own home, and when I got to school, I didn't quite fit in anywhere there, either," she explained. "I was the Black girl in a practically all-white school. And among the handful of Blacks, I was the 'white girl,' the outcast." 
The Masked Singer alum felt ostracized from her community until she graduated from Ocean Township High School in 1982. After high school, Williams moved to Boston to attend Northeastern University. 
Wendy Williams 'came back with flair' at her high school reunion 
In the early '80s, Williams started to create a name for herself in the radio industry. She had a successful show at her college's station and landed a job shortly after graduating. The Dancing With the Stars alum moved to the Virgin Islands for her first radio gig post-graduation. Within one year into the workforce, Williams went to New York, where she worked at HOT-103 in New York City. 
During her time as an overnight DJ with HOT-103, the shock jock received an invitation to her five-year high school reunion. Of course, she jumped at the chance to "show" her former bullies that Williams achieved her dream of becoming a radio personality. 
"Many of my classmates had either dropped out of college or were still trying to finish or trying to find a job, and I was already a big-time New York jock," she wrote. "Yeah, I was working overnights, but I was on my way." 
Williams continued to say that she also turned up the glam for her reunion. 
"I showed up in all of my fabu-losity," she said. "I came back with flair—big hair, long pink nails, and loud. I fulfilled my vision for myself."
Wendy Williams' movie briefly covers her childhood
After 20 years in radio, a syndicated daytime television, and two divorces, Williams decided to tell her life story with a biopic and documentary for Lifetime. In Jan. 2021, she debuted Wendy Williams: The Movie and What A Mess! A young Williams, played by Maika Quiashie, is taunted by her friends and family because of her weight. The host also shared how the bullying affected her in the documentary. 
Williams explained to USA Today that it was vital for her to tell her story. She said the biopic and documentary "encompasses a woman's struggle to balance and be all things to people in her life that matter."