Wendy Williams' Latest Comments About Donald Trump Are Not Sitting Well With Fans — 'You've Lost Me After 10 Seasons'
Wendy Williams recently sent her fans into an uproar over President Donald Trump losing the 2020 election to Joe Biden. 
Biden became the president-elect of the United States in November 2020. Since the election, Trump has made several election fraud accusations and threatened to take legal actions against significant states. The official inauguration of Biden's presidency will be in January 2021.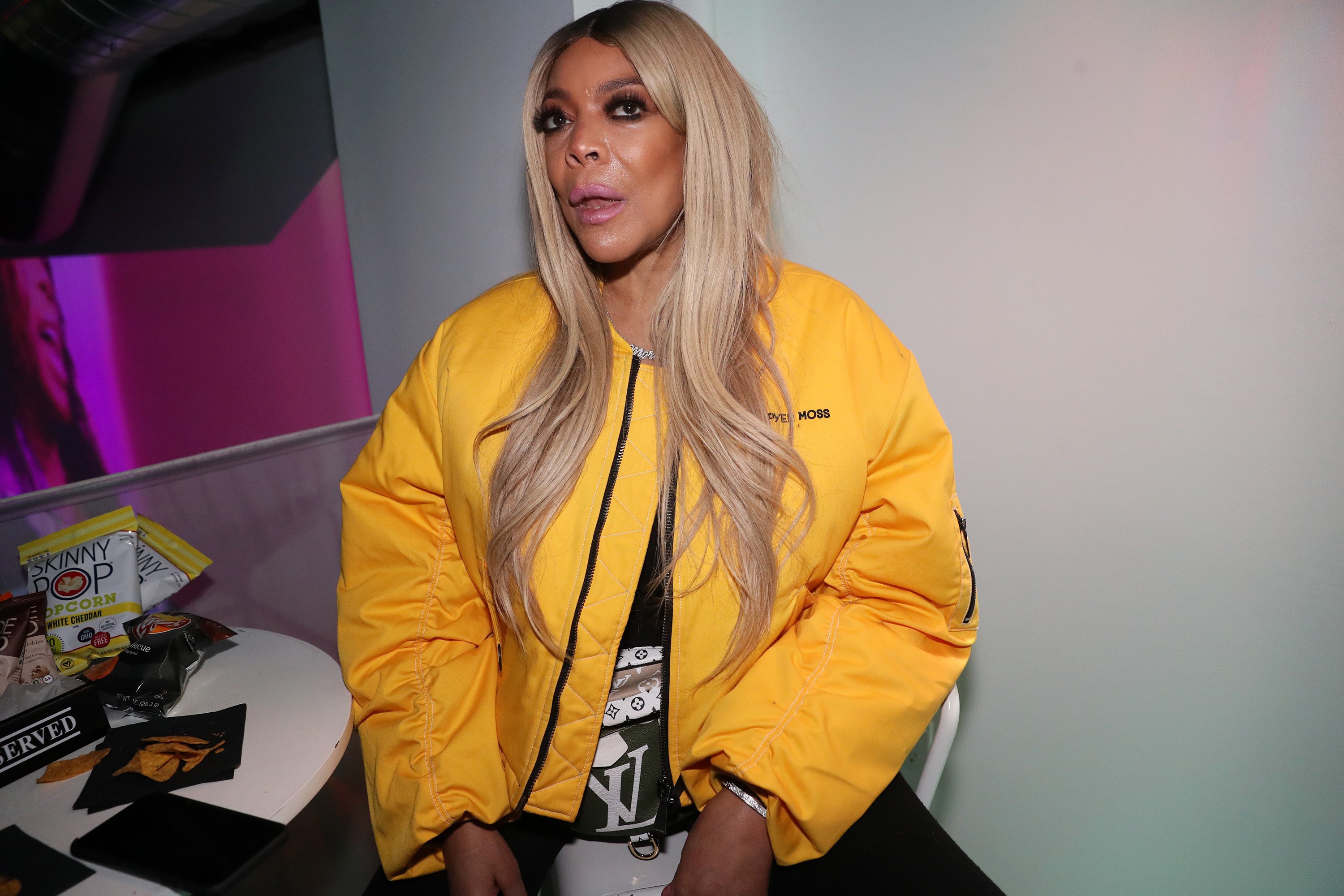 Wendy Williams believes Donald Trump has 'every right' to investigate the 2020 election
After several days of counting ballots, Biden was declared the winner over Trump in the 2020 election. Following the election, Trump's social media posts regarding voter fraud went viral, as he believed he rightfully won the presidential seat. Trump also informed his supporters he would look into the matter and intended to run a formal investigation. 
On Monday, November 9, 2020, Williams discussed the election on The Wendy Williams Show. During her "Hot Topics" segment, Williams shared her thoughts on Trump investigating the election. Williams said she believes Trump has "every right" to question the votes from the election, but said she doesn't want the results to keep him from working on important issues about the United States while still in office.
"I believe that Donald Trump, our president, has every right to investigate. If he feels that this election was stolen from him, then he has the right." Williams said. "He and his chief counsel Mayor Rudy Giuliani who has been on TV all weekend long explaining to us exactly what's gonna happen, then he has the right. Just, Mr. President, if I could ask one favor of you on behalf of all of us? Don't hold the process up too much. We must move on with our lives." 
Wendy Williams' fans threatened to boycott her show because of her comments about Donald Trump
Williams' comments about Trump didn't sit well with many of the daytime host's fans. The Wendy Williams Show shared a clip from the show on its Instagram page. Almost instantly, fans sounded off on Williams' comments. Many viewers felt Williams shouldn't use her platform to discuss politics. Others vehemently disagreed with Williams's remarks regarding Trump and said they would stop watching The Wendy Williams Show. 
"You've lost me after 10 Seasons," one Instagram commenter said. 
"Gotta unfollow. I wish you well, Wendy, but uh uh," another viewer chimed in. 
"Bye, Wendy!! You're no fun anymore," a third commenter wrote. 
"It shocks me to see how uneducated these celebrities are and easily manipulated. I LOVE me some Wendy, but this is sad," said a fourth viewer. 
Wendy Williams' fans were concerned about her on-camera behavior before she made her comments about Donald Trump
Although many of Williams' fans were upset by her comments regarding the 2020 presidential election, it wasn't the first time viewers sounded off on Williams' behavior on her show. In September 2020, The Wendy Williams Show returned to its studio for Season 12. Since then, Williams has received comments from fans who admit they're worried about the media personality.
After watching Williams mispronounce "coronavirus" and "Adele" during her "Hot Topics" segment, fans addressed Williams' behavior underneath the Instagram comments section of an October 2020 episode. 
"Did anyone hear her call 'Corona' 'Cronova' twice about three weeks ago? She's been struggling, and her people around her need to help her!'" one Instagram user exclaimed. 
"Wendy, I'm not being rude. Today was hard to watch. I never say anything negative about you because you are a legend. I hope everything is ok. It was difficult to watch Norman and Suzanne trying to do their best to not react. I'm really hoping you are well," another viewer chimed in via Instagram. 
"Please get some help," another fan begged. 

How to get help: In the U.S., contact the Substance Abuse and Mental Health Services Administration helpline at 1-800-662-4357.