Wendy Williams Says She Had A One Night Stand With Method Man
Wendy Williams has never been shy about spilling tea and sharing the sordid details of other people's lives. It's earned her a major talk show and a robust career as well as some enemies. Now, in her new biopic, Wendy Williams: The Movie and her documentary, Wendy Williams: What A Mess!, the New Jersey native is telling all of her business.
She just revealed she had a one-night stand with Method Man.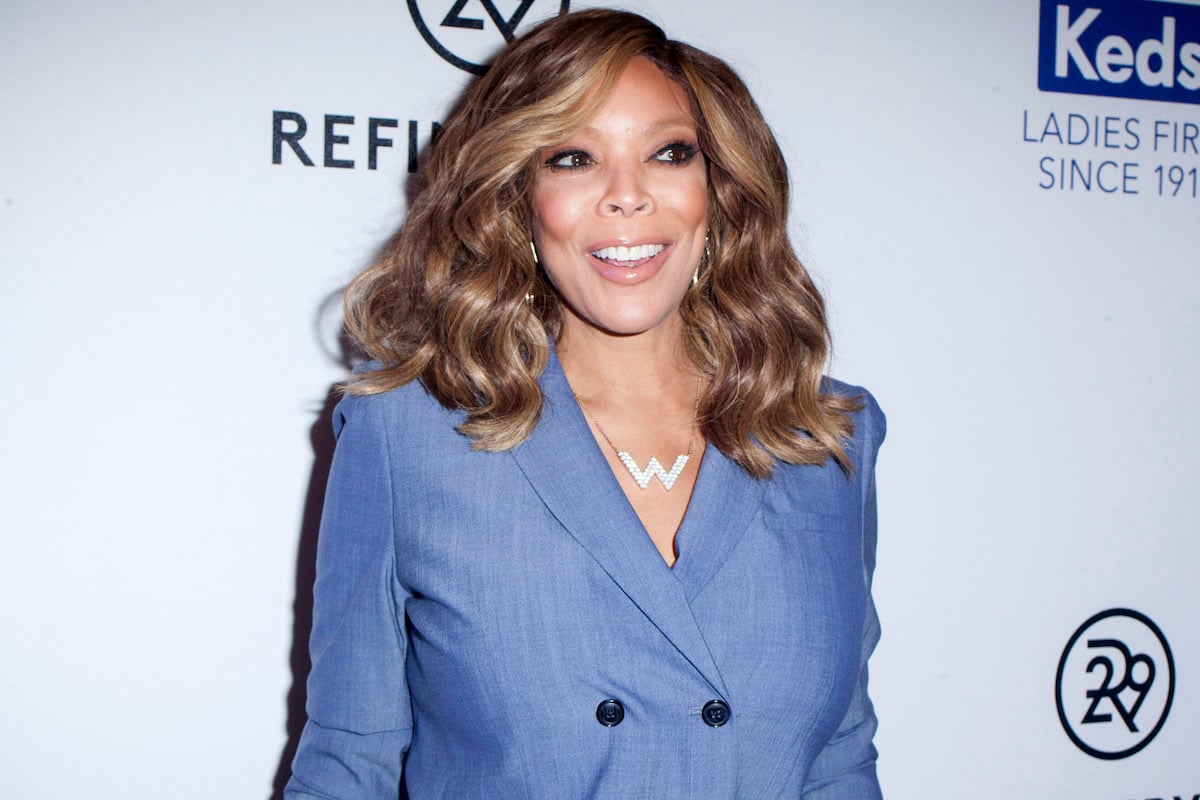 Wendy Williams is revealing all of the intimate details of her life
From her cocaine addiction, her childhood where she was forced to go on restrictive diets, and her chaotic marriage to her now ex-husband Kevin Hunter, Williams has become her own Hot Topic.
She is getting candid about intimate details of her life that had only been speculated or gossiped about previously. However, Williams' fans were stunned when she revealed a steamy night with Method Man that involved a night club party and bathing the rapper.
Method Man and Wendy Williams have been feuding for years
There has been known animosity between Method Man and Williams for some time. It began when Williams revealed Method Man's wife's Tamika Smith's battle with breast cancer. At the time, the rapper was trying to keep Smith's diagnosis out of the public eye.
However, the radio diva found out about it, shared it with the public on her radio show, and appeared to mock Smith on air. The Power Book II: Ghost star allegedly showed up at the radio station to confront her.
"My wife is one of the strongest people on the planet," the rapper said via Black Doctor. "I just want to make Wendy Williams aware of exactly what it felt like to be sitting in that hospital room, watching them pump this poison into the one you love."
Smith is now in remission.
Wendy Williams says she and Method Man had a one night stand in the '90s
Despite the Wu-Tang-Clan member's known animosity toward her, that hasn't stopped Williams from revealing an intimate detail about their past relationship. Williams, who has admitted to having a cocaine addiction in the past, just said she and Method Man had a one-night stand.
 "I smoked a blunt with [Method Man] while I gave him a bath and it was a one-night stand," Williams revealed in an interview with DJ Suss One. "He'll deny it — maybe not." The talk show host went on to reveal that she left that detail out of her Lifetime biopic because of the rapper's known animosity toward her. Williams revealed that the pair hooked up after spotting each other at a party.
"I guess I batted my eyes and rocked my shoulders, and I said, you know, 'Wanna come over?' and he said 'Yeah,'" Williams explained. She revealed that they headed to her Jersey City penthouse, "where she bathed him in her Jacuzzi tub and smoked more weed."
"That was back in the coke days," she added. "I don't remember what he did, I'm not gonna implicate him on that."