Wendy Williams Is 'Not in Agreement' With Court-Assigned Financial Guardian
Wendy Williams has faced many challenges over the past few years, from health issues to legal battles. A recent development in her case against her bank leaves her in a difficult position. 
Wendy Williams vs. Wells Fargo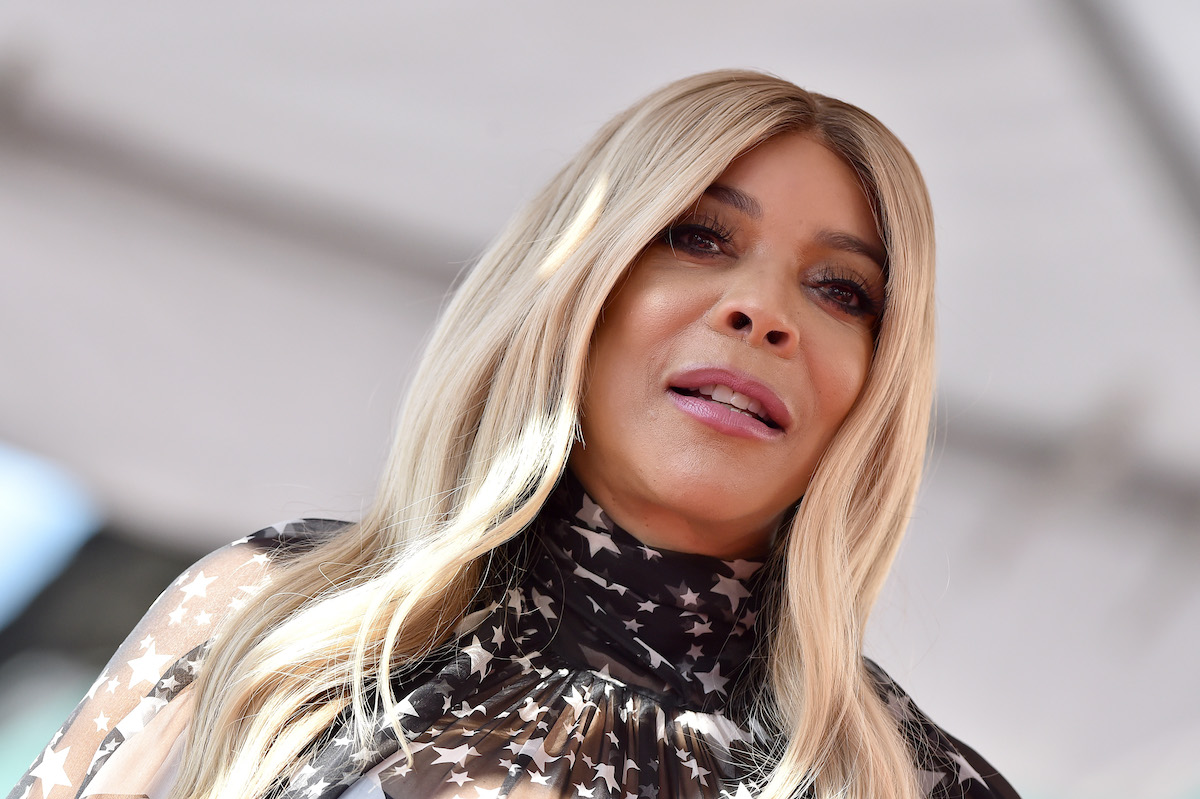 The former daytime talk show host has not been able to access her bank accounts with Wells Fargo, and a judge even assigned her a financial guardian. 
Wendy Williams has been battling Graves' disease and numerous other health issues. In addition, she accused former manager Bernie Young of taking $100,000 out of her accounts to set up her guardianship. 
Wells Fargo froze Williams' accounts, explaining a former adviser for the talk show host raised concerns she was of "unsound mind."
"Wells Fargo's priority is the financial well-being of Ms. Williams and the preservation of her privacy," the bank said in a statement shortly after a temporary guardian was appointed. "As we have expressed to the Court, Wells Fargo is open to working with Ms. Williams' counsel to release funds directly to her creditors for bills historically and regularly paid from her accounts." 
The talk show host is 'not in agreement' with the court-appointed financial guardian
Wells Fargo has now been removed from any operational role in the ongoing issue, but Wendy Williams still isn't happy. 
"Please be advised that Wendy is not in agreement with the appointment of a financial guardian by the court," her lawyer LaShawn Thomas said of the decision to put another guardian into place, Deadline reported.
"Wendy has been very clear that she does not want a financial guardian to tell her what she can and cannot do with her money," Thomas continued. "Wendy feels that she is capable of hiring her own financial advisers who work for and report to her and not to the court. We believe that this story has been put forth in an attempt to lessen the public outcry and regulatory scrutiny mounting around Wells Fargo due to their actions."
In addition to dealing with these financial problems, Williams has had to face declining health and the loss of her popular daytime talk show, The Wendy Williams Show. 
Fans have been worried about Williams' health since 2017 when she fainted while taping an episode of her show. In 2018, she revealed she has Graves' disease, an autoimmune disorder that causes hyperthyroidism, which, if left untreated, can be deadly.
Will Wendy Williams return to TV?
Williams has been absent from her show for months. Guest hosts such as Remy Ma and Sherri Shepherd have picked up the slack. The Wendy Williams Show was canceled this year, with Shepherd set to get her own show and take over Williams' time slot. However, Williams insists she will return to television. 
"I'm coming back to The Wendy Williams Show. Absolutely. Absolutely," she told Fat Joe in an interview on Instagram Live. However, TV insiders disagree. 
"Wendy is uninsurable," a source said of the production company Debmar-Mercury's thoughts on Williams' return, Page Six reported. 
"She has not been able to consistently work," they continued. "She did not have the mental and physical capacity to host her show. [Debmar] wanted her back more than anybody. They would've loved for her to finish out this chapter."
Though it's unclear whether Williams will return to television, she still has plenty to deal with as she battles Wells Fargo and her unwanted financial advisers. 
RELATED: Wendy Williams: Friends Concerned on Well-Being as Talk Show Host Misses Doctor Appointments, Report