Wendy Williams' 'Partying' Still Affects Her: I 'Wasted a Lot of My Life Burning up My Insides'
See how Wendy Williams' history with substances has affected her body through the years. Williams says she sought sobriety at the age of 29.
Wendy Williams said her misuse of substances left several physical issues that she still deals with today. 
The daytime talk show host has been transparent about her past with substances like cocaine and alcohol. In March 2019, Williams shared with her audience that she entered a sober living facility after multiple recovery years. The entrance to the facility came during Williams' separation from her ex-husband, Kevin Hunter, Sr.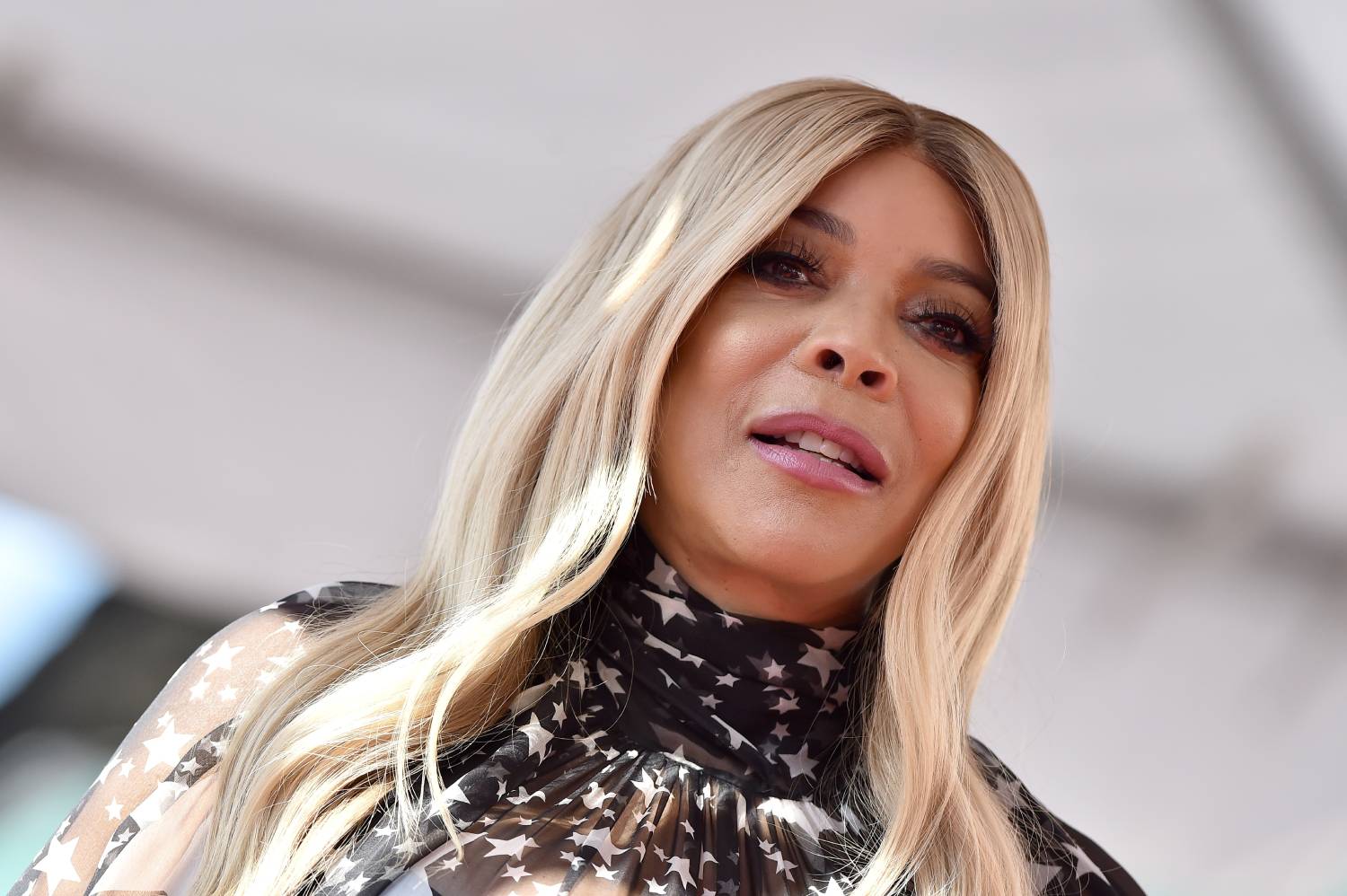 Wendy Williams decided to get sober when she turned 29-years-old
In the late 1980s, Williams began making a name for herself in the radio industry. She landed a gig as a disc jockey at  New York City's WRKS shortly after graduating from Boston's Northeastern University. Her new job came with substance misuse once Williams started making money at the radio station. Williams said she hid her cocaine use from her employers and said she didn't have any problems working during that time. 
Williams said she continued to misuse substances during her mid and late 20s. Once she got closer to her 29th birthday, Williams said she decided to stop misusing substances. Although she says she hasn't touched cocaine since her 20s, Williams said on The Wendy Williams Show that Williams still deals with the host's choices when she was younger. 
"Crack is wack — but it was very good to me at a particular stupid point in my life," she told the audience. "I was a mess, functioning, killing myself. I realize that I am a walking addict. Do you know what I'm saying? You can't just clean it up and stop it and think that it's not going to affect you."
Wendy Williams says her 'partying' habits still affect her
While she found her way to sobriety in her 20s, Williams told her audience in March 2019 that she still faces challenges within her body because of the "partying" she put her body through in her 20s. Williams shared on her show that the difficulties in her body include illnesses she endured later in her life, which consists of a Grave's disease diagnosis. Grave's disease is an autoimmune disease that affects the thyroid.
"I had wasted a lot of my life burning up my insides, which aren't burnt, thank God, but you never know when it could pop up," Williams said. "I constantly have to watch the inside of my body because of hard-partying, plus the thyroid, just a mess."
Wendy Williams' fans are concerned that she's been 'partying' again due to her on-screen behavior
After a tumultuous year that included finalizing her divorce from Hunter, Williams returned to The Wendy Williams Show for Season 12. Williams' behavior on the new season of her show concerned her audience in October 2020. During her "hot topics" section, Williams mispronounced "coronavirus" several times, making her fans believe she was partying again. She also slurred her words during "hot topics" when she discussed Adele's Saturday Night Live appearance. Williams shared a clip of herself talking about Adele on Instagram, and several fans left comments asking for Williams to seek help. Williams later addressed the fans' concerns on her show. 
"Wendy, what is going on. Something is not right. You acted strange today. I agree, Wendy, you might need help again. Don't lose your show. We love you," one Instagram user said. 
"Shame on everyone around her for letting her publicly humiliate herself this way. The old Wendy would be mortified at the new Wendy," another commented. 
"We are witnessing the same thing that happened to Whitney Houston happen to Wendy Williams," a third commenter shared. 
How to get help: In the U.S., contact the Substance Abuse and Mental Health Services Administration helpline at 1-800-662-4357