Wendy Williams Reaffirms Desire To Join 'RHOM' Housewives, Suggests Larsa Pippen for Cast
Wendy Williams is ready to step into the reality world as part of 'The Real Housewives of Miami' cast. The talk show host suggested to Andy Cohen that she would love to be part of the show.
Wendy Williams is the host of the hit talk show The Wendy Williams Show that airs in syndication across the United States. The TV personality has been making the rounds across multiple shows promoting her Lifetime biopic. When she made an appearance on Bravo's Watch What Happens Live, she reaffirmed her desire to be part of The Real Housewives of Miami cast.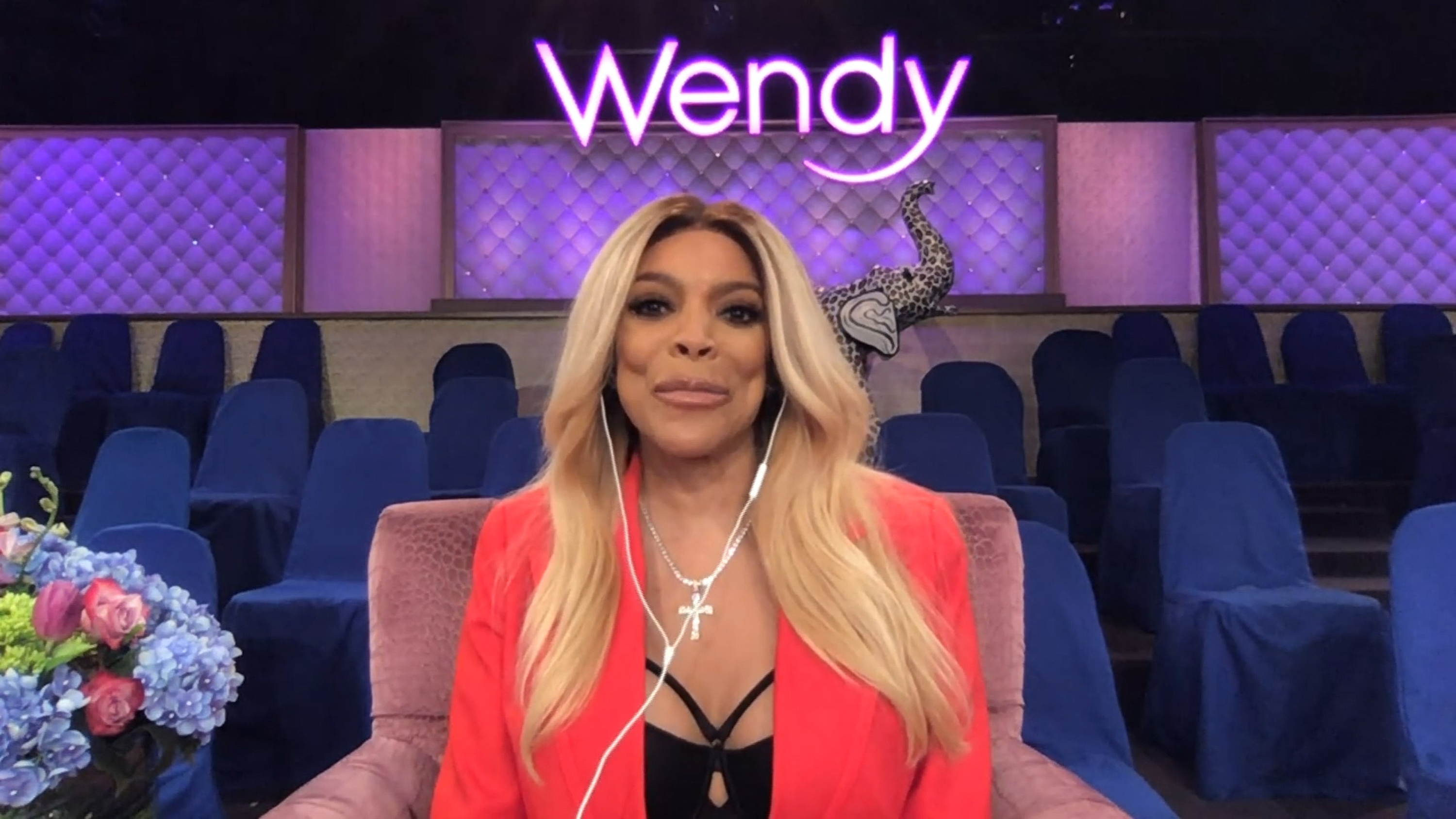 Wendy Williams is serious about 'RHOM'
Williams made a pit stop on WWHL where Andy Cohen brought up fans asking if the former was serious about joining RHOM. The Miami-based franchise only lasted three seasons on Bravo and it last aired in 2013. However, there have been rumores that a potential reboot is in the works and Williams wants to be part of it as she's a part-time Miami resident.
"I waited for this moment and somebody else to introduce it," Williams told Cohen after he brought up the RHOM subject. "I think it's cheesy to beg because I think you don't believe me."
Cohen reassured Williams that he believes her when she says she would want to be a "friend of" if RHOM returns to Bravo. The late-night host knows that Williams never says anything she doesn't mean.
"I totally can have the in because I would immediately befriend Larsa Pippen," Williams said and adding that she knows Pippen is interested in becoming a housewife. "Sign up Larsa Pippen, I've got the word on the inside that she wants to be a part. Sign up Mrs. Phil Collins, the ex who's married to the young man, they both live in the mansion."
"Trust me, I definitely want to be just a 'friend of' because I don't want to obligate myself to being there all the time," Williams added. "And then come back and you ask me how my weekend is and I'm like, 'Well, I was in Miami, let me tell you what I can say."
Cohen made sure to remind his viewers that it is all a hypothetical and there's nothing confirmed that RHOM is returning.
Wendy Williams goes back on becoming a 'Real Housewives' star
Back in April 2020, Williams was involved in drama with The Real Housewives of Atlanta star Nene Leakes. On her talk show, Williams recalled an incident she had with Leakes that ignited a feud.
"On Friday evening I was in the house minding my own business … my phone rings shortly after 10 o'clock and it's Nene… I said, 'Hi Nene, why are you screaming? Why are we on speakerphone, your house is big enough? What're you doing?'" Williams shared. "She [NeNe] said, 'Girl.' I said, 'Yes Nene, why are you talking so loud?' She said, 'I'm here with all my people…'"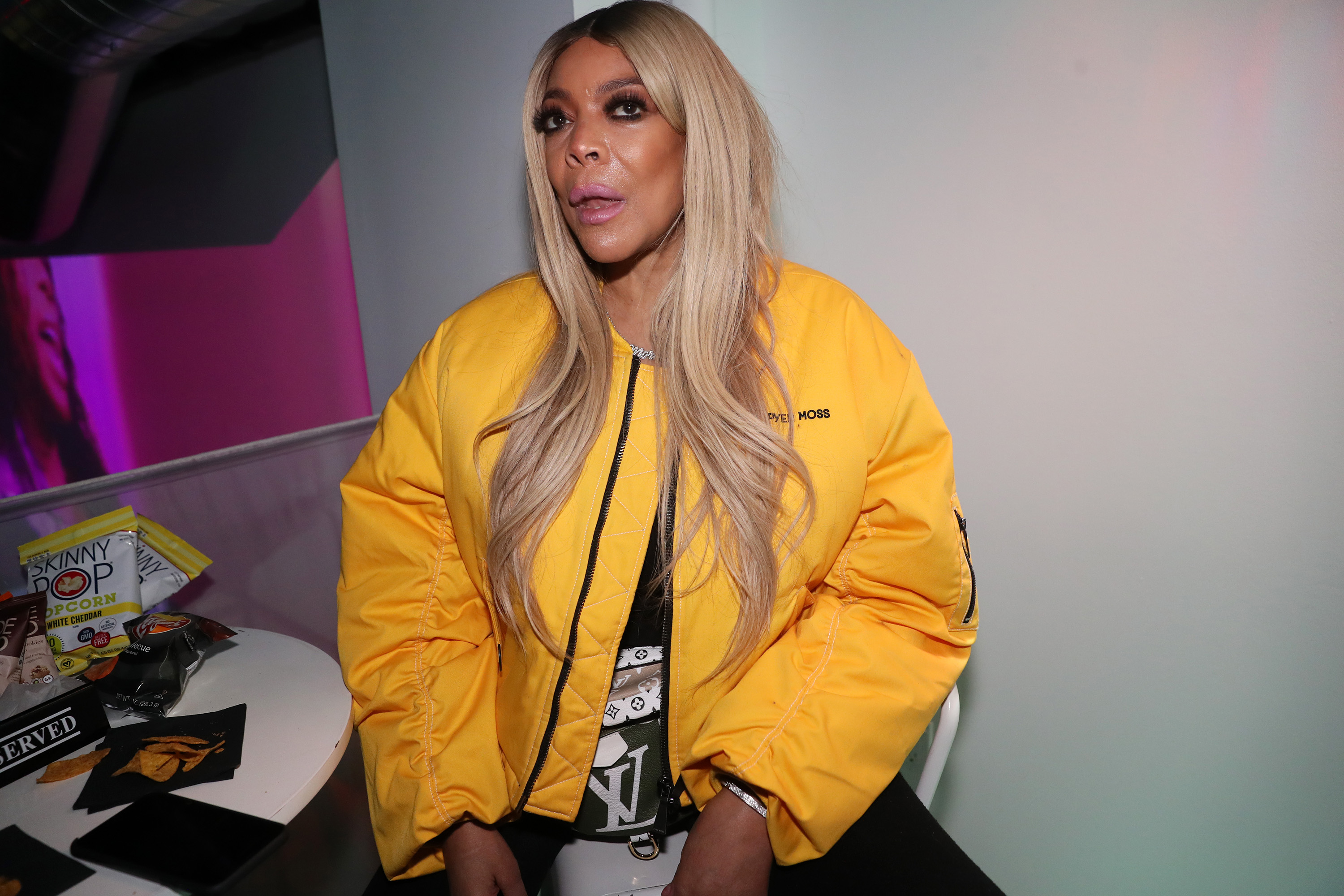 Williams explained that she felt ambushed by Leakes as she didn't give her a heads up about FaceTiming her. At the time, Williams said that she wasn't ready to appear on camera and threw shade at Leakes for her role on The Real Housewives franchise.
"Honestly, here's where the ambush comes in. She said, 'Wendy, look' — she was in hair and makeup and wardrobe with all her people — she said, 'We filming and I want you to be on the speaker.' I said, 'NeNe, I did that for you one time.' Remember my appearance? One time! I made it very clear, I am not a Housewife. Sorry, my career is a bit … different … than being a Housewife. I don't need that kind of attention."
Williams said she would've liked if Leakes had given her a heads up as to what she was up to beforehand. However, it was the shade of saying, "I am not a Housewife," that was a bit extra. Williams was seemingly looking down at the job, which is obviously a reversal in opinion if she's expressing interest in RHOM.
During season 11, Williams made a voice appearance on RHOA. Williams is heard giving Leakes advice over the latter's drama with Kenya Moore.