Wendy Williams Recalls Being Forced to Apologize to Bill Cosby After Speaking About His Sexual Abuse Allegations on-Air
Reactions to Bill Cosby being released from prison after his sexual assault conviction was overturned due to a technicality have mixed reactions. While he has the support of defenders like Phylicia Rashad, Wendy Williams doesn't believe Cosby should be free. Williams says she reported on Cosby's allegations in the early days of her radio career and nearly lost her job as a result.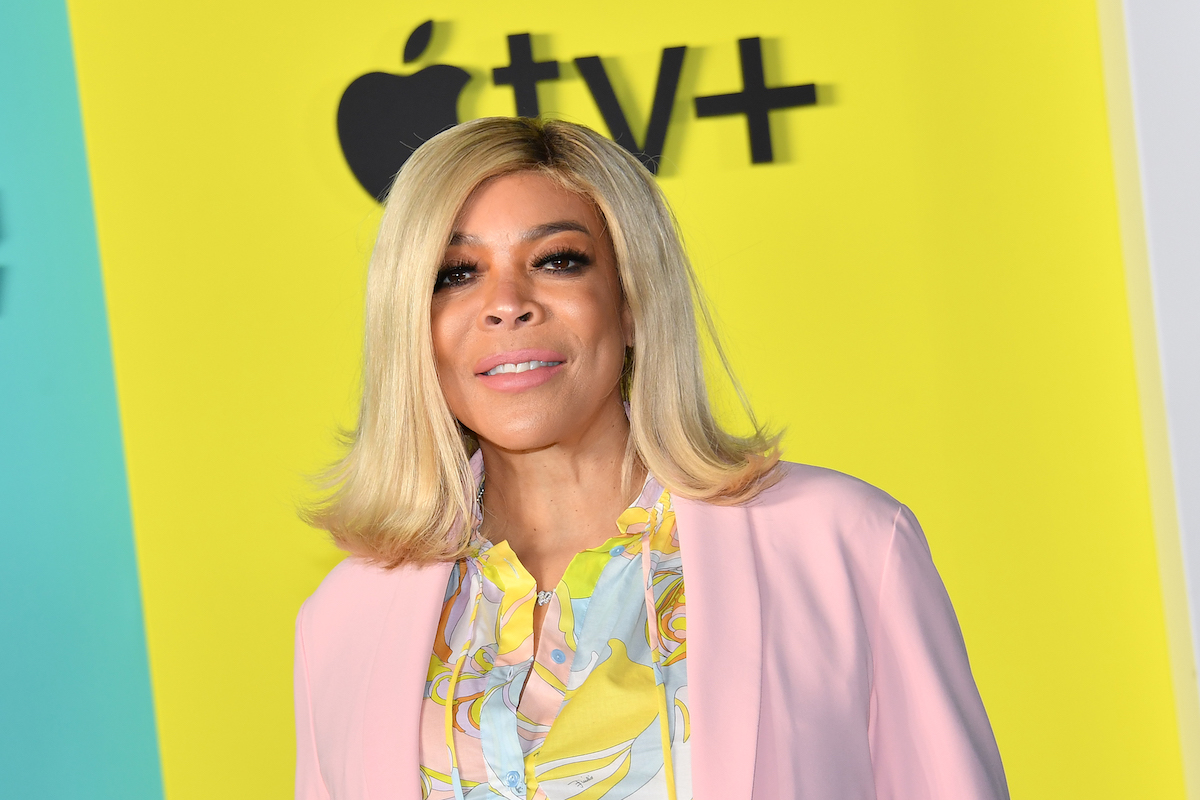 Wendy Williams on having to apologize to Bill Cosby in order to keep her job
At the beginning of her radio career, Williams claims rumors about Cosby's indiscretions were well known. During one of her infamous hot topics reports on her weekday show, she says she told her listeners a story – only to be punished by her bosses later. Apparently, Cosby used his connections to force an apology out of the new radio host.
"I don't care about Bill Cosby – haven't since 1990," she explained during a recent episode of her talk show. "When I was on the radio, I talked about this. I was forced to apologize to him. Cosby was friends with the people at 98.7 KISS at the time – the owners at the station, the executives at the station. And I talked, and I said, and no one believed. I'm just talking, I hear things – 1990! Do you understand? A young Wendy, taking a chance – and now look at what happened."
RELATED: Actor Says He Knows Additional Bill Cosby Accusers Who Won't Come Forward
She says before she even went off the air that day, she was called into an impromptu meeting. "Management pulled me from my show, brought me into my office and said, 'You're going to apologize to him.' I said, 'For what?! I said what I said. Am I going to be suspended without pay? [They said to me] 'He's on the speakerphone Wendy. Apologize.'"
Williams says Cosby then began scolding her through the phone, so she gave in. "I said, 'OK. Sorry.' Which is not, 'I apologize.'
Others have said Bill Cosby put their jobs in jeopardy for speaking out about his sexual assault allegations
Comedian D.L. Hughley shares a similar experience to Williams in his dealings with Cosby. Hughley has hosted radio programs for over a decade and he's spoken about Cosby on his shows.
The Cosby Show star allegedly called into Hughley's Kiss FM radio show in 2009 to promote a project. Hughley says Cosby was rude to one of his co-hosts and decided to interject. During their exchange, Hughley says Cosby confronted him for his use of profanity, specifically with his use of the N-word. The Kings of Comedy star says he told Cosby:
RELATED: How Bill Cosby Treated Eddie Murphy Back in the Day
"I was like, 'With all due respect Mr. Cosby, I say n***a but no co-ed has ever woke up drugged with her drawls on backward,'" he says he told Cosby during his 2017 interview with Vlad TV.
Hughley says the segment with Cosby was pre-recorded and never made the airwaves. Cosby allegedly contacted the executives at the radio station and all copies of the tape were destroyed. Hughley's team were told they'd never work in radio again if the tape was ever leaked.