Wendy Williams Says She Won't Watch Sherri Shepherd's New Daytime Talk Show This Fall
Wendy Williams has been a topic of conversation as she's battled it out in court for access to her bank accounts and the public's perception. But many fans are more concerned with her return to daytime television. Guest host Sherri Shepherd is taking over Williams' time slot, but will the former host of The Wendy Williams Show watch?
Will Wendy Williams watch Sherri Shepherd's new show?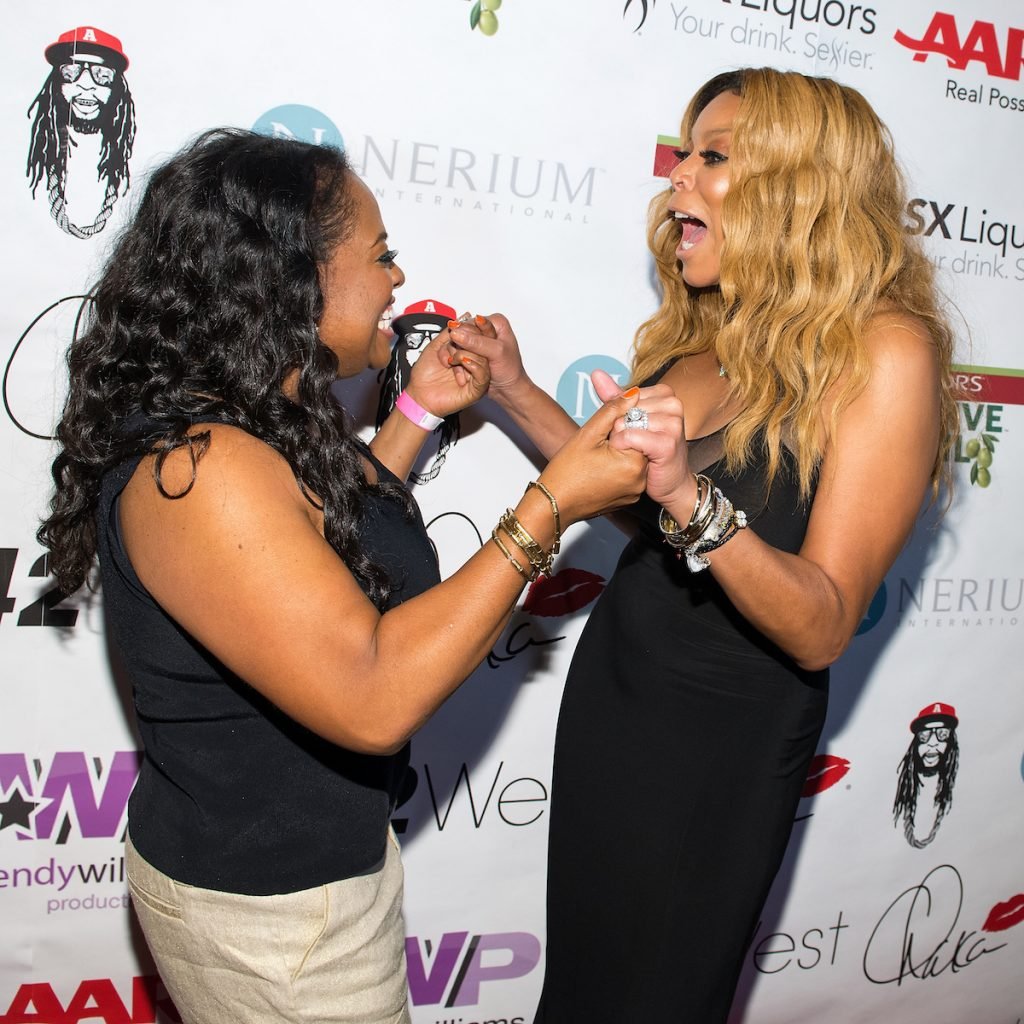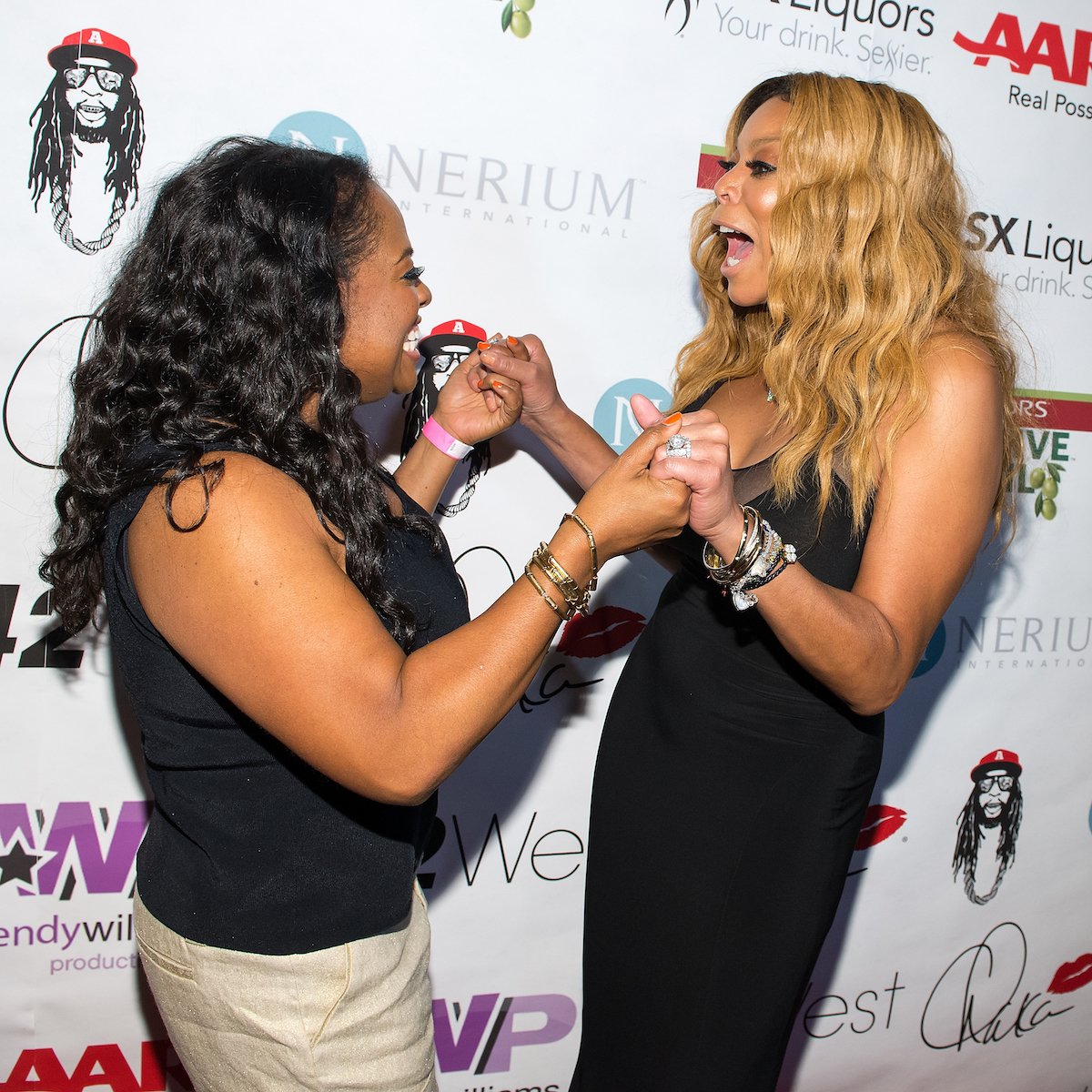 In an Instagram Live interview with Fat Joe, who has also stepped in as a guest host for The Wendy Williams Show, Williams shared her thoughts on Shepherd's new show and revealed whether or not she will be tuning in.
"I love everyone hosting it," Williams said, referring to all of the guest hosts of her talk show over the past few months. Those hosts include Shepherd, Fat Joe, Remy Ma, and Michael Rapaport. 
"But if I only had one person, I wish you only did that," Williams said to Fat Joe. "Always. And then I come back and whenever I wanna fly away someplace else for a little while, then you do it again. I love you two [Remy Ma], or just her or just you."
Fat Joe also asked Williams if she has any plans to return to TV. She responded with a resounding "absolutely!" However, she shared that she is not planning on watching her replacement's talk show. 
"I like her, but I won't be watching her because I know what she's going to be doing and that's really not my thing," Williams explained. "Anyway, but I love being on my own show and I love that people love to watch it all the time."
Wendy Williams' fight with her bank
Williams also discussed her ongoing financial difficulties, claiming that she only has two dollars to her name as a result of her bank accounts being frozen. 
"I know what kind of money I have," the talk show host said. "Unfortunately, I only have two dollars and nothing else. Everything is frozen and some people are involved with this and so that's what I'm doing right now."
However, Williams assured Fat Joe that she has people working on the situation and she has full confidence that she will regain access to her bank accounts.
"I got people that will get that done, they will get it done," Williams said. "That's why I don't feel as though I will go away. I will get even bigger and bigger and bigger. Maybe I'll talk about it while I'm doing my show. Maybe I'll talk about it while I'm having dessert."
Wendy Williams and her legal team fight against the twcourt-appointed guardian
Williams and her legal team are still fighting it out in court, especially after the courts appointed a guardian to oversee her finances until July. Williams is fighting against this decision.
"Wendy doesn't agree with a financial guardian being appointed," her attorney, La'Shawn Thomas, told The Hollywood Reporter. "If it's the court's intention to have one appointed over her affairs for the long haul, she definitely isn't going to accept that."
Williams has been outspoken about her desire to return to TV and revive The Wendy Williams Show, so it's no surprise that she doesn't plan on tuning in to see how Shepherd handles her old time slot.