Wendy Williams Sent John Oliver Doritos, Caviar, & a Painting of Herself
Wendy Williams is an unconventional television host. John Oliver is known for discussing all sorts of unconventional behaviors on his show. In a weird way, Williams and Oliver were made for each other.
On an episode of Last Week Tonight, Oliver discussed everything from Williams' unusual eating habits to her Betty Boop memorabilia. Ultimately, Oliver said he was a fan of Williams' new show Wendy @ Home. Williams liked the episode Oliver discussed and, in turn, interviewed Oliver on her program.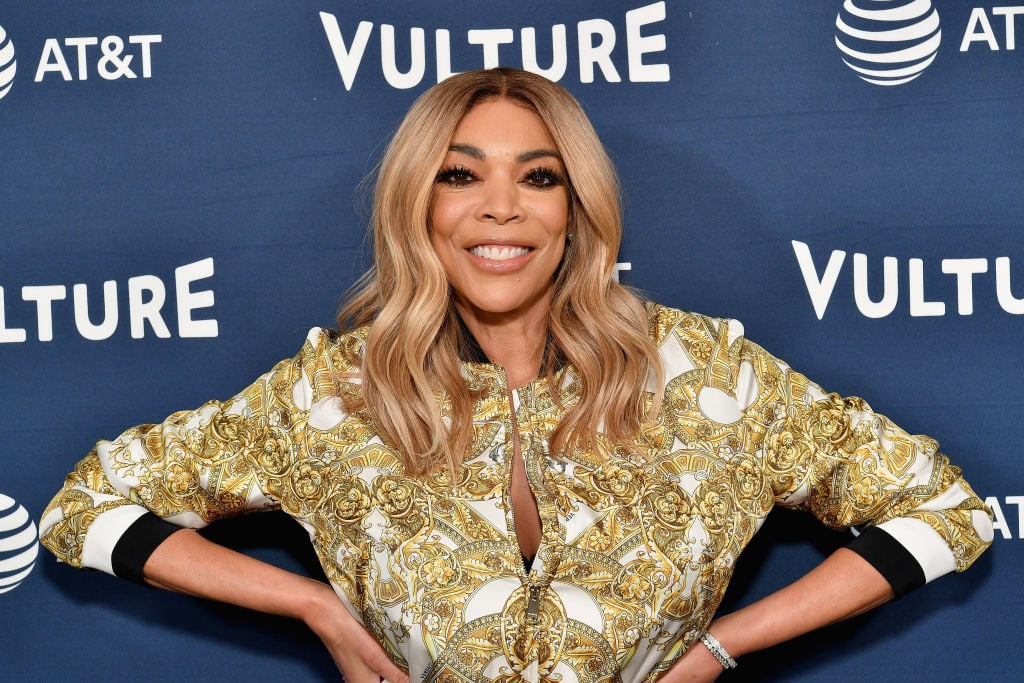 Wendy Williams' unusual eating habits
On the aforementioned episode of Wendy @ Home, Williams ate some peculiar snacks. For example, she ate caviar and Doritos. She said caviar brings her "up high" while Doritos keep her "exactly" where she "needs to be." She also ate "bacon with blue cheese smothered in hot sauce and maple syrup."
In his segment on her, Oliver poked fun at Williams' habit of eating on camera. However, now he got the chance to act like Williams on TV. From quarantine, Oliver broadcast himself speaking to Williams and eating one of her new signature snacks.
John Oliver gets some gifts from Wendy Williams
First, Williams expressed her gratitude for Oliver featuring clips of her on his show. Oliver revealed Williams sent him a painting of herself. Specifically, the painting shows her about to eat a lamb chop. If only it showed her eating her trademark mix of bacon, blue cheese, hot sauce, and maple syrup!
Then, Oliver tried a mix of caviar and Doritos which Williams sent him, even though that's not something he'd eat otherwise. He explained "You sent caviar and Doritos. I don't like either of these foods separately, so I'm not sure how I will like them together."
He tried some and said it tasted like every flavor imaginable combined. "Wow, it's a lot. It's not just one flavor, Wendy it's almost all of the flavor."
John Oliver on his show and his wife
Williams asked why Oliver discussed her on his show. Oliver said his team was looking for clips of other shows broadcasting from home. Oliver liked Wendy @ Home because Williams seemed like she gave no "f*cks."
Williams, in turn, asked Oliver about his habit of swearing. She wanted to know if his children mimicked him by swearing. Oliver said he hoped they didn't. He also said that, if his children remember the coronavirus (COVID-19) pandemic, they'd remember their father would go to a room and scream while filming his show.
Williams also said Oliver's wife is beautiful. Oliver said he met his wife – a medic – after she came back from Iraq. Oliver said he hopes his wife would be able to fix any medical issues he has during the quarantine.
John Oliver and Wendy Williams dish on 'The Real Housewives of New York'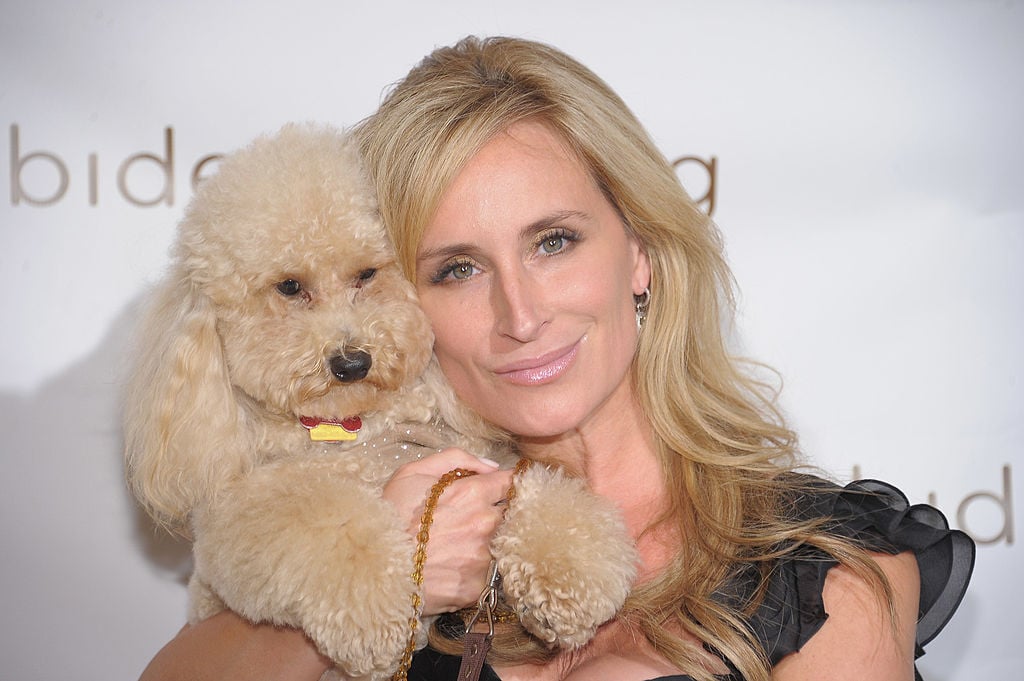 Williams noted that, like her, Oliver is a fan of The Real Housewives of New York. She asked which housewife is his favorite. Oliver said he likes Sonja Morgan and other housewives he feels are close to being sociopaths. Williams also said she likes Morgan.
Oliver signed off and Williams said she'd like to see him when the quarantine is over. Hopefully, they'll guest star on each others shows. Fans feel the two had chemistry as entertainers.
Also see: Wendy Williams: Taylor Swift Proves 'Life in General' Is Getting Worse