'The Wendy Williams Show' Canceled, For Now, and Sherri Shepherd Will Take Over With Her own Talk Show
Wendy Williams is not returning to her daytime talk show as producers of the show pull the plug amid the host's health struggles. The iconic television personality has been out of her purple chair throughout the current season following "serious complications" stemming from her Grave's disease. As The Wendy Williams Show comes to an end after 14 seasons, producers announced that a talk show starring Sherri Shepherd will take over its timeslot in the fall.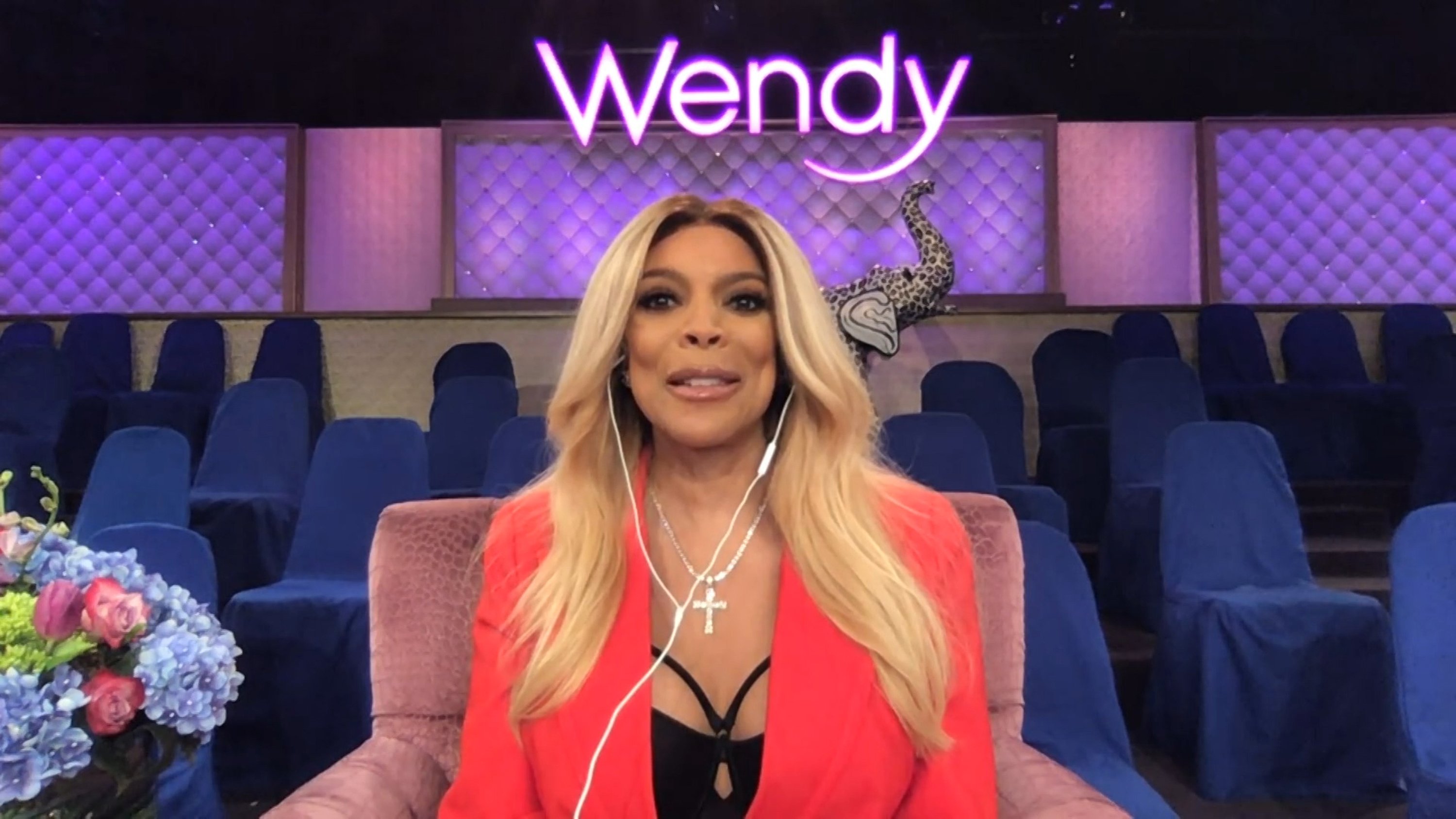 Sherri Shepherd is taking over the Wendy Williams show
Shepherd has been one of the guest hosts on The Wendy Williams Show throughout the season that fans have really enjoyed watching. The Friends guest star has been dishing on all the latest Hot Topics and viewers have really responded to her. It was earlier in February 2022 that multiple sources reported that Shepherd had been approached about hosting her show. The talk show was reportedly taking over Williams' daytime talker if she was unable to continue with her hosting duties.
It was on Tuesday, Feb. 22 that it was finally confirmed that The Wendy Williams show was ending and taking over the timeslot in the fall would be a show hosted by Shepherd.
"Sherri is a natural who proved her hosting skills for many years as a panelist on The View, on Fox's Dish Nation and again this season as a popular guest host of Wendy," Debmar-Mercury Co-Presidents Mort Marcus and Ira Bernstein said in a statement shared by Deadline. "Like our viewers, we have been impressed by the unique comedic twist Sherri puts on our daily live 'Hot Topics' segment, her creativity and interactions with our guests. Her love for the content and daytime fans is obvious, and we are excited to partner with her to create another long-term talk franchise."
RELATED: Wendy Williams Fires Back After 'Incapacitated' Claim From Bank, Report
Bittersweet moment at 'The Wendy Williams Show'
Bringing in Shepherd as the main host of her own talk show is a happy moment, especially for the crew that would continue having a job in the fall as it was uncertain if Williams would return to the show. However, because most of the people behind-the-scenes had worked with Williams over the years, it was the end of an era for them too. The Debmar-Mercury producers said it was a bittersweet moment for them and their partners at Fox.
"We all have a great love and affinity for Wendy, who grew into a true icon during her 12 incredible seasons as the solo host of a live, daily talk show dishing on 'Hot Topics' and interviewing celebrities," Marcus and Bernstein also said. "Since Wendy is still not available to host the show as she continues on her road to recovery, we believe it is best for our fans, stations and advertising partners to start making this transition now. We hope to be able to work with Wendy again in the future, and continue to wish her a speedy and full recovery."
The Wendy Williams Show is a nationally syndicated show and airs on different television stations across the country. Without knowing if Williams would be healthy and ready to return, producers had to think of a backup plan to fulfill their obligations with the local TV stations.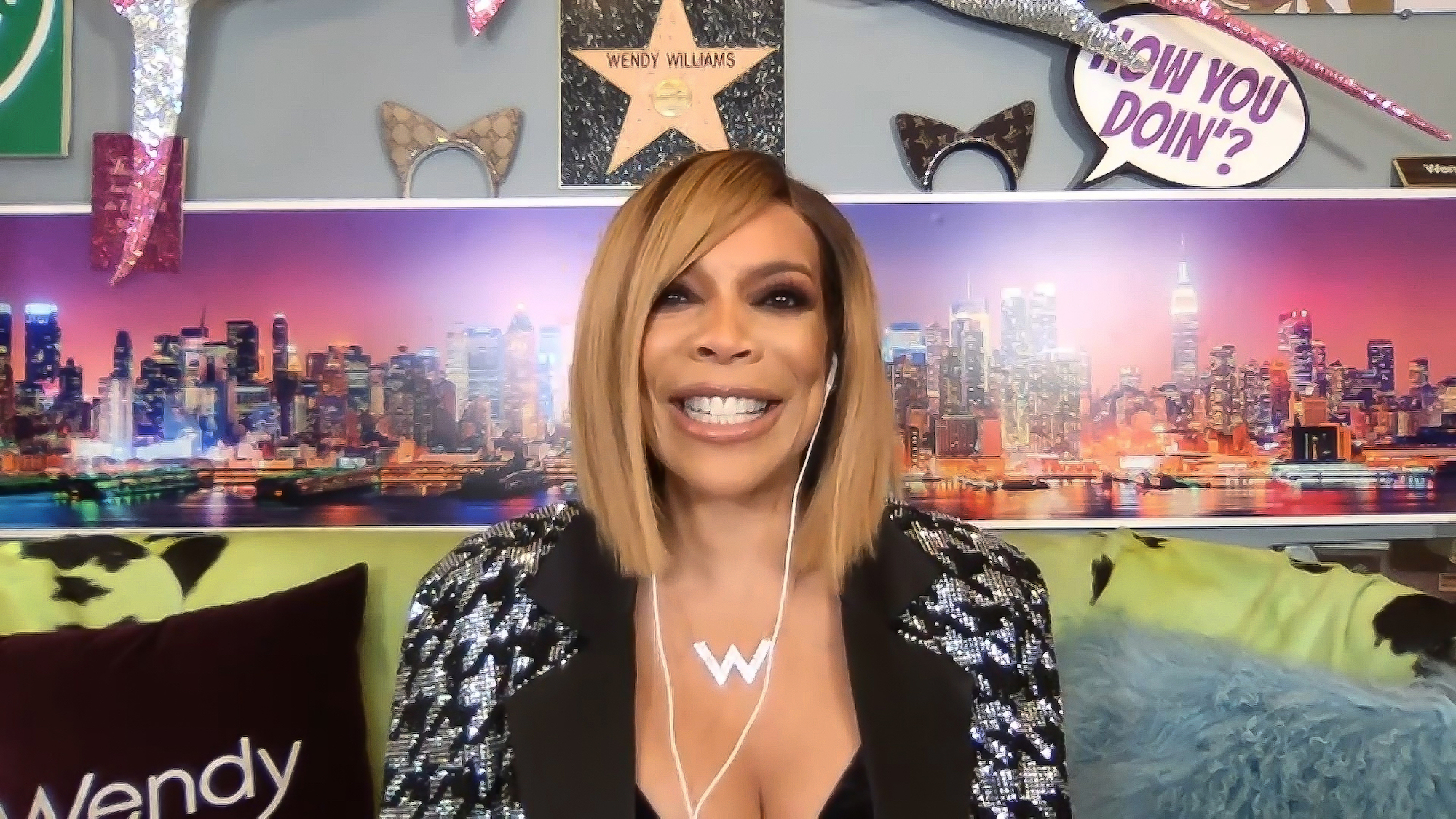 RELATED: Wendy Williams Gets Fan Support as She Continues 'Making Progress' on Health