Wendy Williams Show Shuts Down Production, Goes on Hiatus Until Next Year
Wendy Williams is the queen of daytime hosting The Wendy Williams Show with much success. The talk show presenter had a rough week after breaking the news that her mother had died. Williams powered through the week of shows but production announced the show would be shutting down earlier than expected. The winter hiatus came early for the show but it won't be long when the purple chair returns.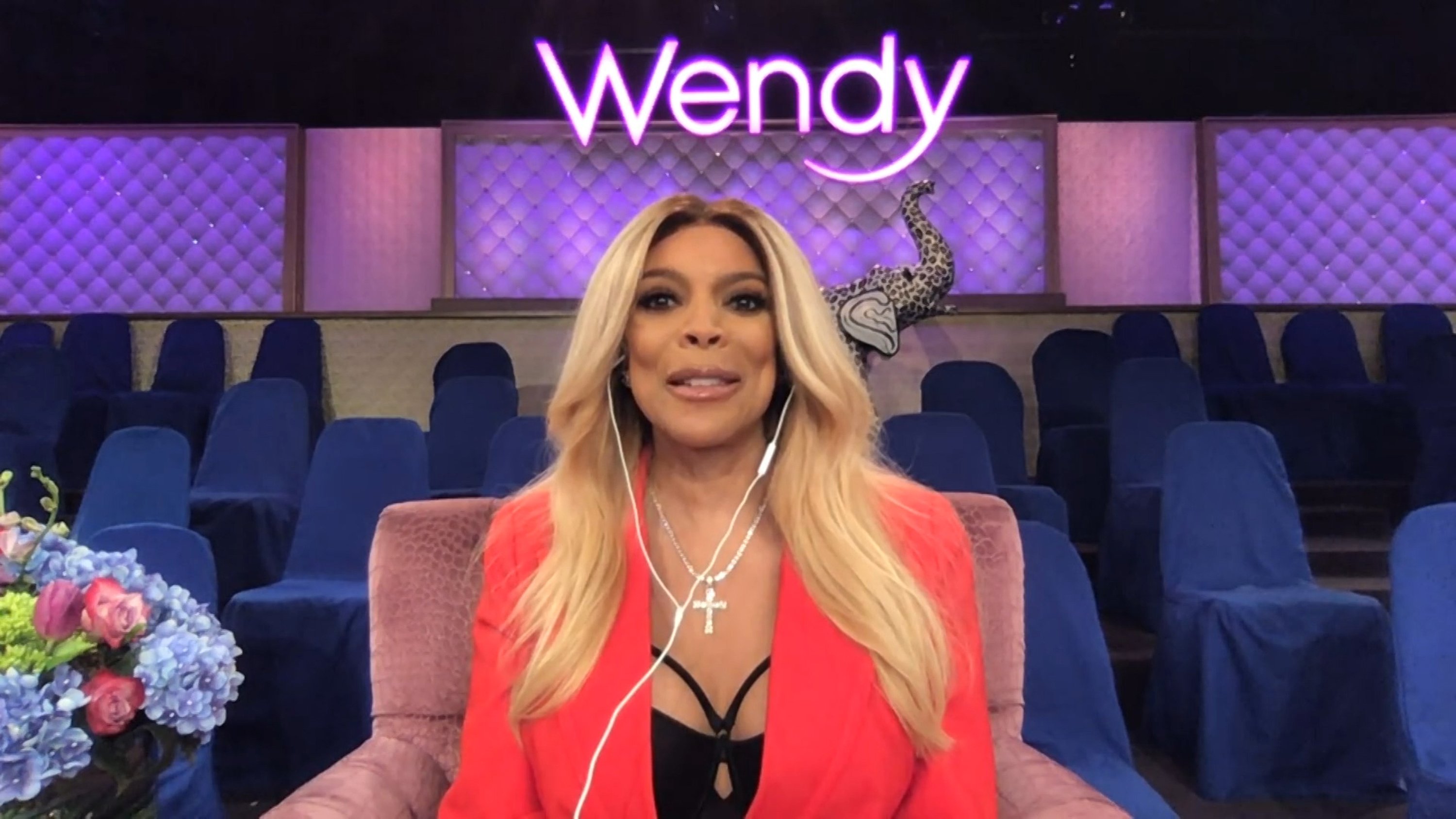 Wendy Williams' mother dies
Over the past weekend, blogs started sharing news of Williams' mother's death. Williams nor the show made an announcement about Shirley Williams dying. However, on the show from December 7, the show's host confirmed the news and mentioned her mother died weeks ago.
"She died. My mom passed away many, many, many, many weeks ago," Williams shared. "You know how you lose track of the day and time? All I know was it was a long time ago."
Williams looked saddened but at peace with talking about Shirley on-camera.
"You know how during corona … people starving, people out of jobs, just in everybody's life there's something new, and you know how you lose track of the day and date, and the times? All I know is that it was a long time ago," Williams added. "She passed away beautifully and peacefully and surrounded by love. She didn't suffer, not one bit, thank goodness."
Williams noted at one point that she was able to talk about her mother without shedding a tear. She expressed the love she felt for Shirley and how grateful she was for having had her by her side for a long time.
"Gone is the best mother, the best girlfriend that a girl could ever have," she continued. "I feel fortunate that I had her in my life all of my 56 years because people in my age bracket — many of you, throughout the years — (say,) 'You're really lucky to have your mom and dad together in a happy marriage.'"
RELATED: Who Was Wendy Williams' Mother, Shirley Williams?
Wendy Williams goes on hiatus
After doing the talk show for a whole week, The Wendy Williams Show announced that the program would be airing reruns the following week. The show shared a statement on Instagram confirming that there would not be any more new episodes until next year.
"Next week, The Wendy Williams Show will air repeats to allow Wendy to travel and be with her family at this time," the post read. "The show will return with original episodes on Monday, January 4th. Debmar-Mercury extends its deepest condolences to Wendy and her family."
Although Williams revealed that her mother died weeks ago, having to open up about it in front of cameras must have been difficult for her. Fans felt her pain and made sure to express their condolences in the comments.
"We love you Wendy, take as much time as you need," a fan wrote.
"So glad she's taking some time off. May God bless the family," a follower added.
"I am very, very sorry, to be honest, I'm heartbroken for your loss. My deepest condolences," an Instagram user said.
"Dear Wendy, please take all the time you need. We will be here for you and January is Wendy season," another fan expressed.
The Wendy Williams Show is syndicated nationally and has been renewed for the 2021-2022 season.