Wendy Williams Talks Sex During Coronavirus Crisis & Scene Gets Cut
Wendy Williams went on The Dr. Oz Show to discuss how the coronavirus pandemic should affect her sex life. Here's what he said.
Many people are forced to stay home right now during the coronavirus (COVID-19) pandemic. Lots of us are turning to medical experts to learn what we can do to stay healthy. Wendy Williams had a very practical question for Dr. Oz. She wanted to know if it's a good time for sexual intimacy.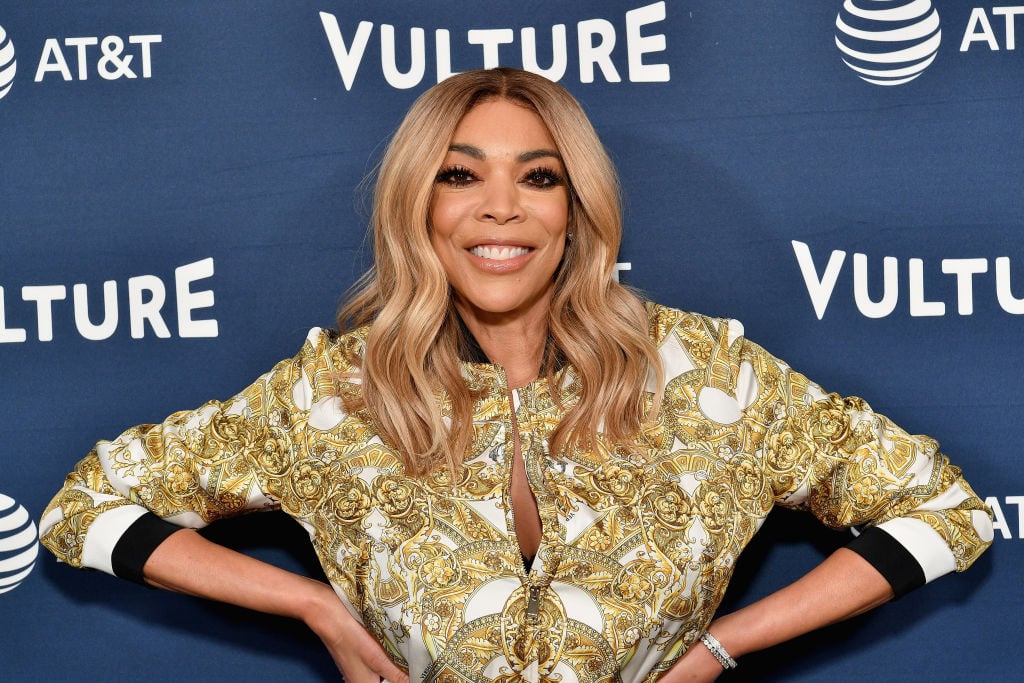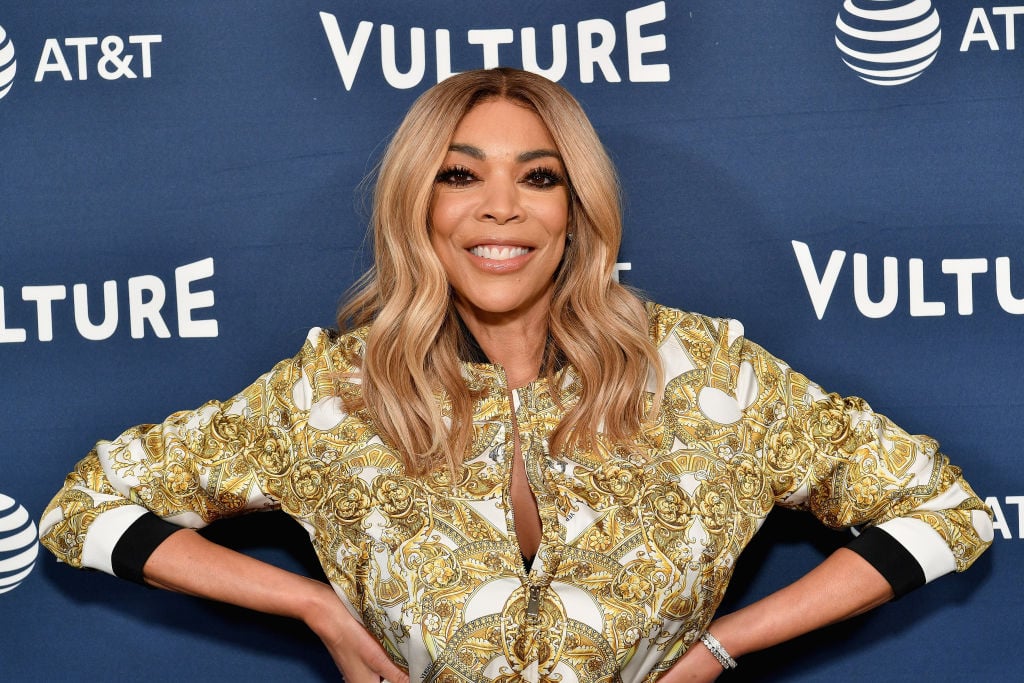 The Wendy Williams question which never aired
When Wendy Williams appeared on The Dr. Oz Show, the topic of discussion wasn't celebrities. Williams and Oz tackled the much more immediate subject of the coronavirus. Williams learned about ways to stay healthy in the midst of this pandemic.
In a scene from the episode, Williams asked Oz about how the pandemic should affect her sex life. The scene was cut from the version of the episode which aired. Although it never aired, the scene did contain important information which could have benefited Williams' and Oz's audiences.
Willaims recalled "When I went to Dr. Oz, one of the things I talked to him about, I was like, 'Dr. Oz, what do single people, including me, do about sex?' Because as much as a wanted woman as I am, I'm not thinking about that. I don't want anybody over here. I think condoms are something random. You know, what about the sweat and the shower?"
What Wendy Williams is doing to stay safe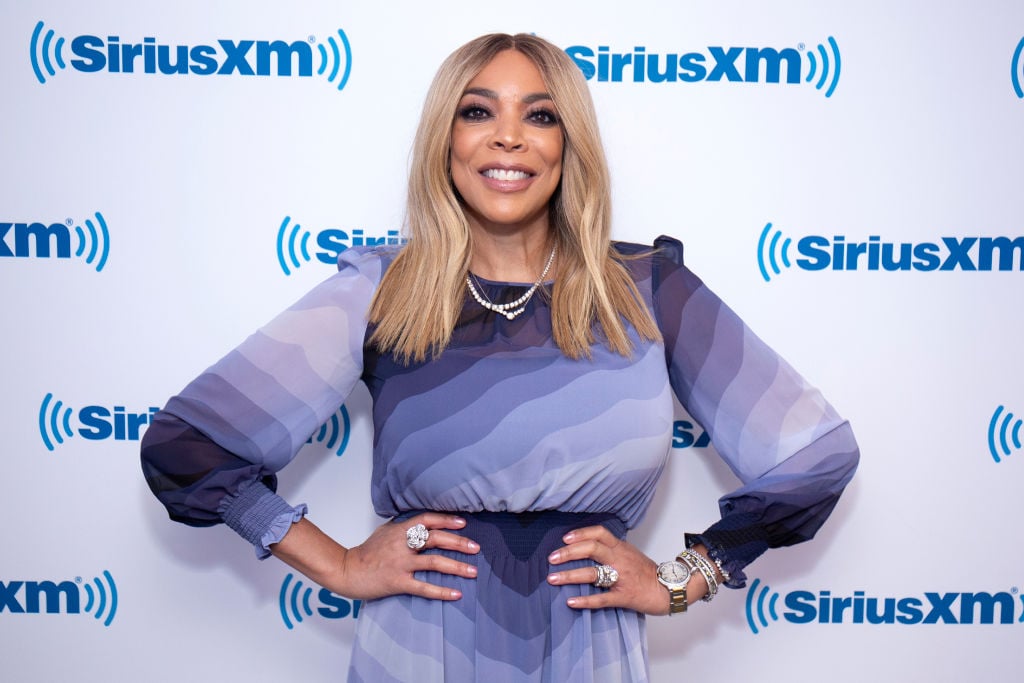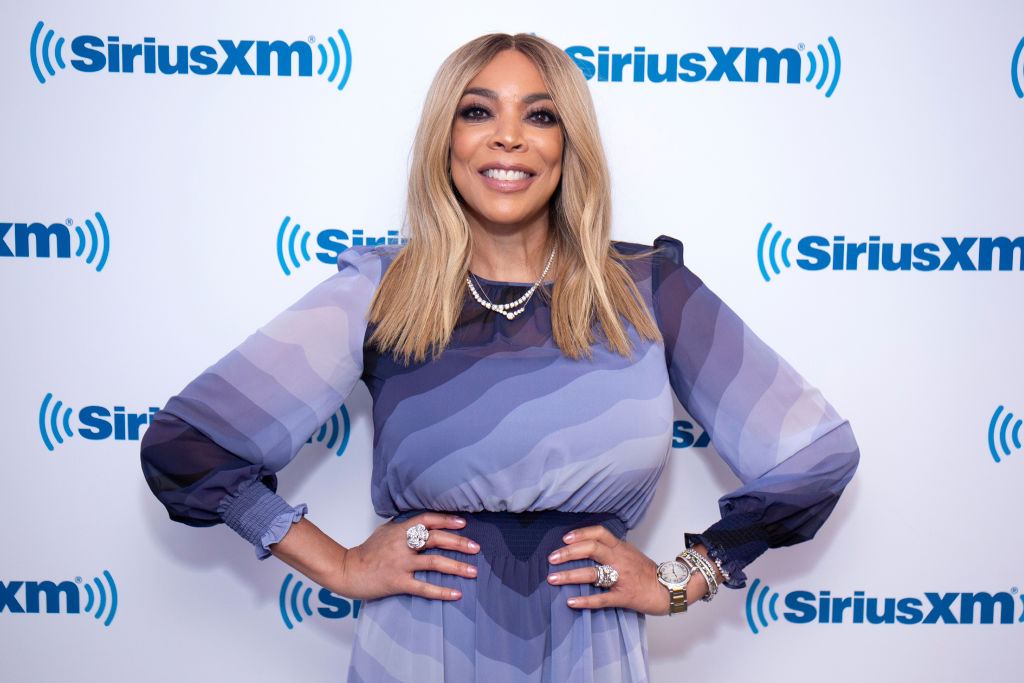 Oz cautioned Williams. He encouraged her to remain abstinent. He also said the pandemic would be over soon enough so she wouldn't have to wait too long.
Williams is single but she currently has a boyfriend. She's not comfortable with him coming to her house at this time. She's also worried about what could happen if they get physically affectionate with each other during the pandemic.
She explained "Thankful that it's only me as the only human in my house. When this is over, I'll see you then. But, right now, no. I don't trust the swapping of spit, semen, bodily fluids, whether they're tears or sweat. No, I trust none of that."
What the experts have to say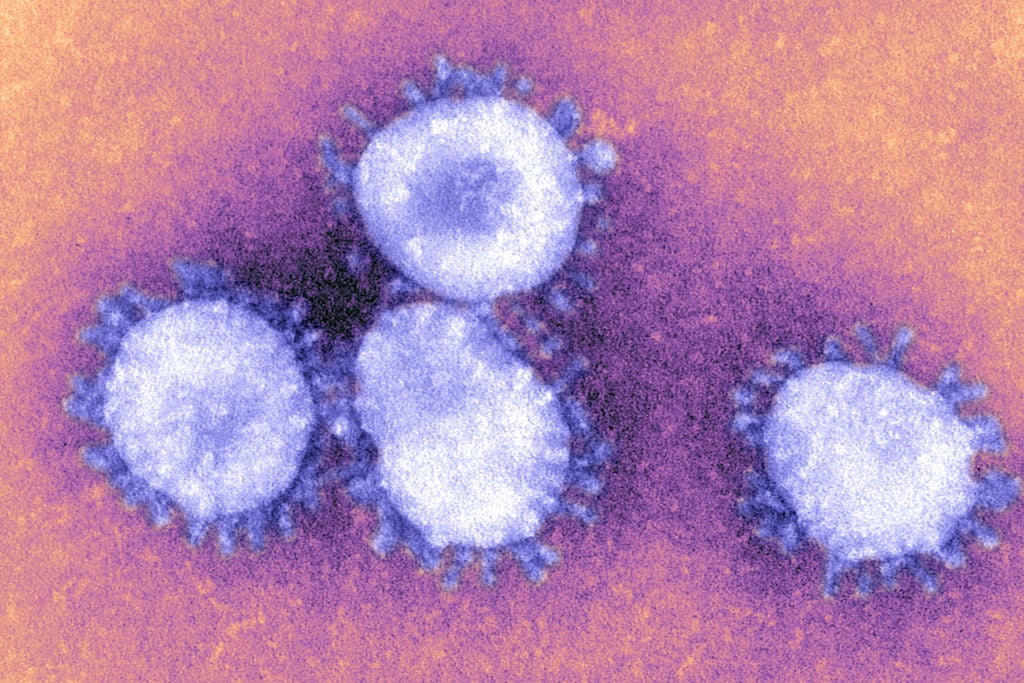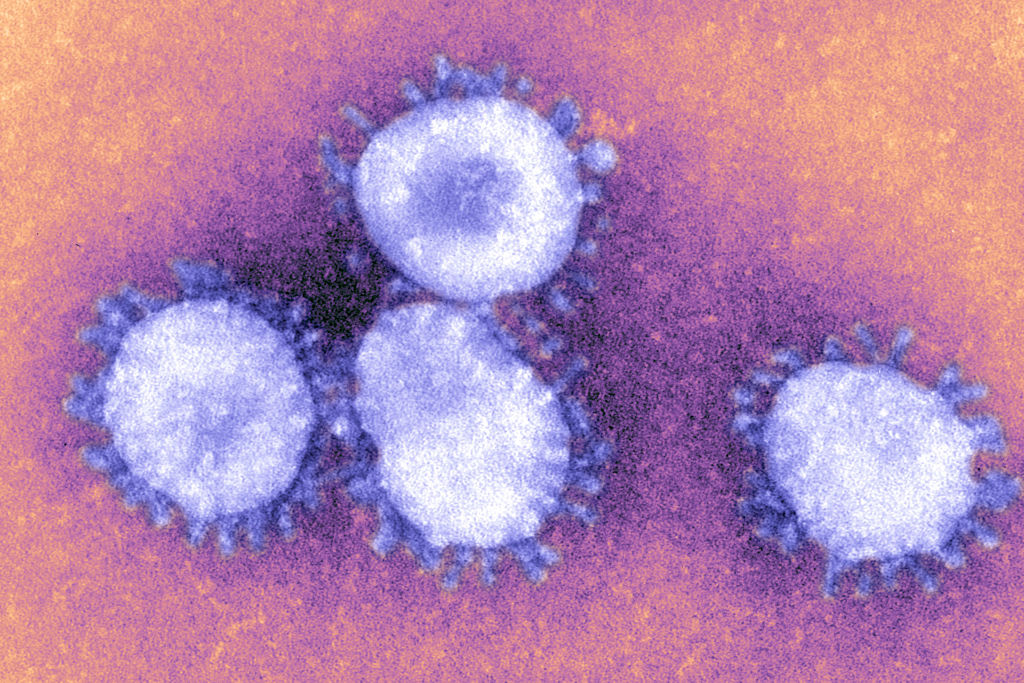 Both Williams and Oz have occasionally garnered controversy for their stances. Williams has sometimes been accused of being callous whereas Oz has been accused of promoting pseudoscience. However, their comments here are totally reasonable. They align with recommendations from the New York City Department of Health.
The New York City Department of Health said the coronavirus can be easily spread through kissing. In addition, the organization cautioned people from having dates face to face. With the advent of the internet, it's so easy to go on dates through Skype or similar websites.
The New York City Department of Health also said people should wash themselves before and after sex. The department encouraged condom usage. It's also unwise to kiss anyone outside of your immediate social circle.
Also see: Wendy Williams: Taylor Swift Proves 'Life in General' Is Getting Worse