Wendy Williams: Taylor Swift Proves 'Life in General' Is Getting Worse
Taylor Swift is undeniably one of the most successful artists of the 2010s. It was no surprise she won several awards including Artist of the Decade at the American Music Awards (AMAs) on Nov. 24, 2019. Wendy Williams was not enthused. Here's what she had to say about Swift's wins.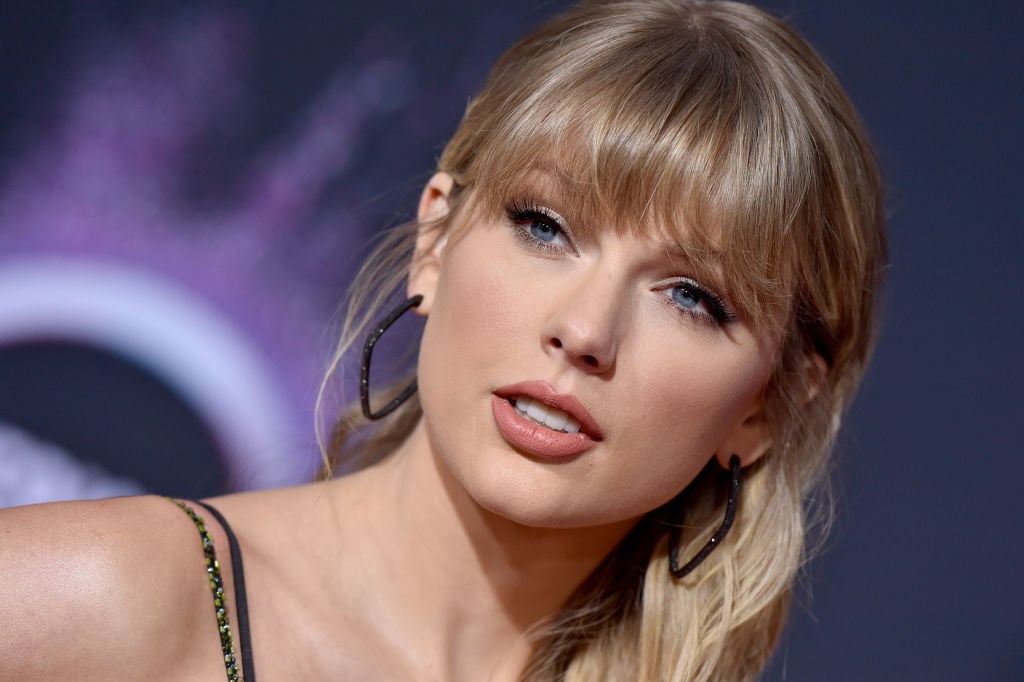 Taylor Swift breaks AMAs record
Swift has more awards than most musicians will earn in their entire lifetime. At the 2019 AMAs ceremony, she won five awards. One was for Favorite Artist – Adult Contemporary. Another was for Favorite Artist – Pop/Rock, which she won for her album Lover. To win the award, she beat two illustrious albums – Thank U, Next by Ariana Grande and When We All Fall Asleep, Where Do We Go? by Billie Eilish.
Swift also won Favorite Female Artist – Pop/Rock, Favorite Music Video for "You Need to Calm Down," Artist of the Year, and Artist of the Decade. Thanks to her wins that night, Swift has 29 American Music Awards total. This means she has more AMAs than any other artist. Michael Jackson now stands in second place, with 26 AMAs.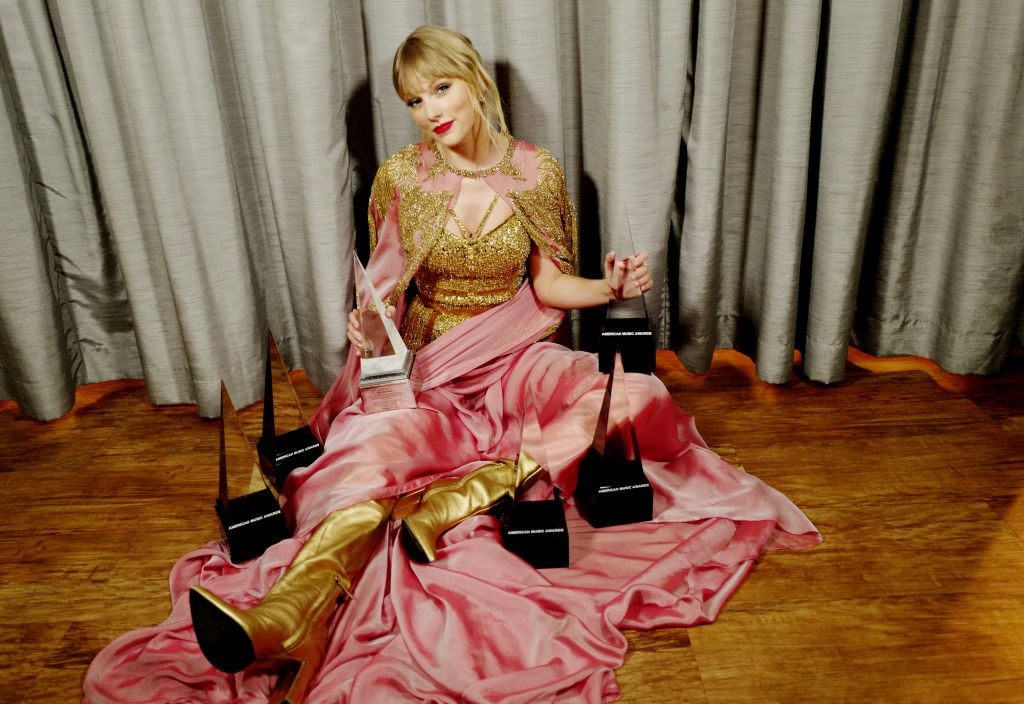 Swift's triumph at the AMAs should have come as no surprise to anyone. She's one of a select few artists who was successful for the entirety of the 2010s. While many of Swift's contemporaries like Lady Gaga and Katy Perry had commercial ups and downs over the past several years, Swift remained consistently successful. Swift also has an incredibly dedicated fan base which could easily be galvanized into voting for her at any award show.
Wendy Williams is not impressed
While many were impressed with this feat and Swift's fans were ecstatic over her wins, Wendy Williams was less impressed. According to Yahoo, the television star said "Taylor Swift made history, which is like unbelievable to me. She won six awards, now she has a total of 29 awards."
She added "That sounds unbelievable, but what sounds unforgivable, she's got more awards than Michael Jackson! Michael had [26]. Taylor's got 29. And Artist of the Decade?! Is she who's been firing you up for the last 10 years?!"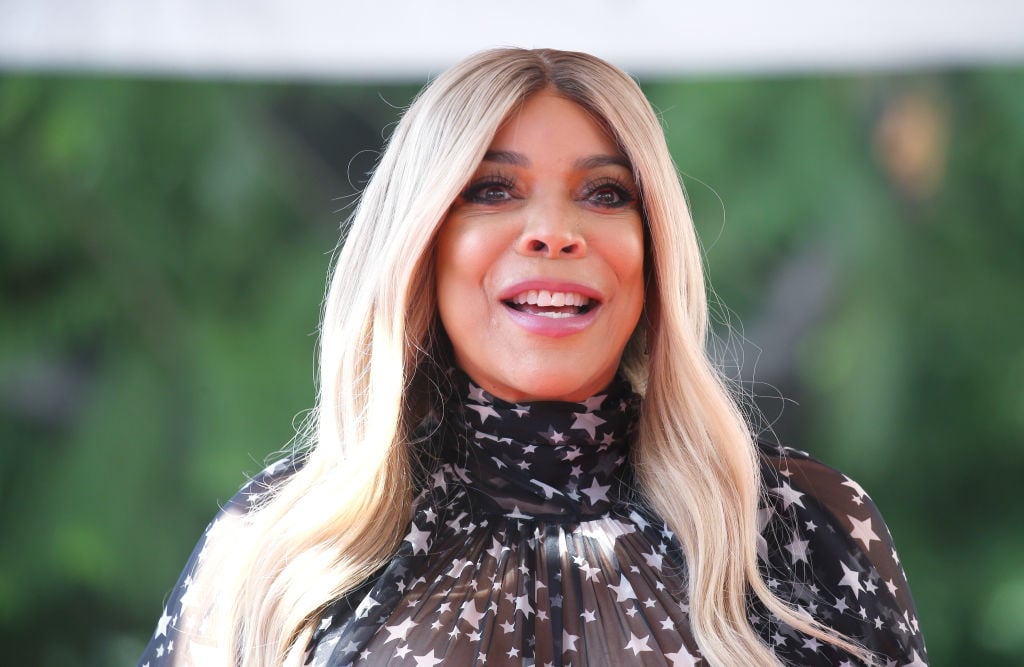 William felt Swift's popularity points to a disturbing lack of taste among audiences. "I think that taste has cheapened through the years in a lot of things. The quality of clothes we buy — they get tattered and torn real quick…Just life in general I think has cheapened, and I don't mean this in a bad way to Taylor, but it's unbelievable. I appreciate her, but Artist of the Decade?"
Wendy Williams has some kind words for Taylor Swift
If it wasn't clear already, Williams stated she's "not quite a Swifty," explaining "[Swift] is so talented. I do like her…I didn't really know her until Kanye brought her on stage all those years ago."
Like many of Williams' remarks, the TV star's comments garnered a polarized response. Some of Swift's fans accused Williams of being a bitter hater. Others applauded Williams for her honesty and agreed Swift's success reveals a decline in the quality of popular music.