Wendy Williams Tells Jennifer Lopez to Pull Out of the Super Bowl
Wendy Williams always speaks her mind. Here's her advice for Jennifer Lopez regarding her planned performance at the Super Bowl.
Jennifer Lopez is one of the biggest names in the entertainment industry. She's found success in film, music, and television. Despite her numerous film roles, she's never won an Academy Award. In fact, she's never even been nominated for one. Here's what outspoken television host Wendy Williams said when Lopez wasn't nominated for her role in Hustlers.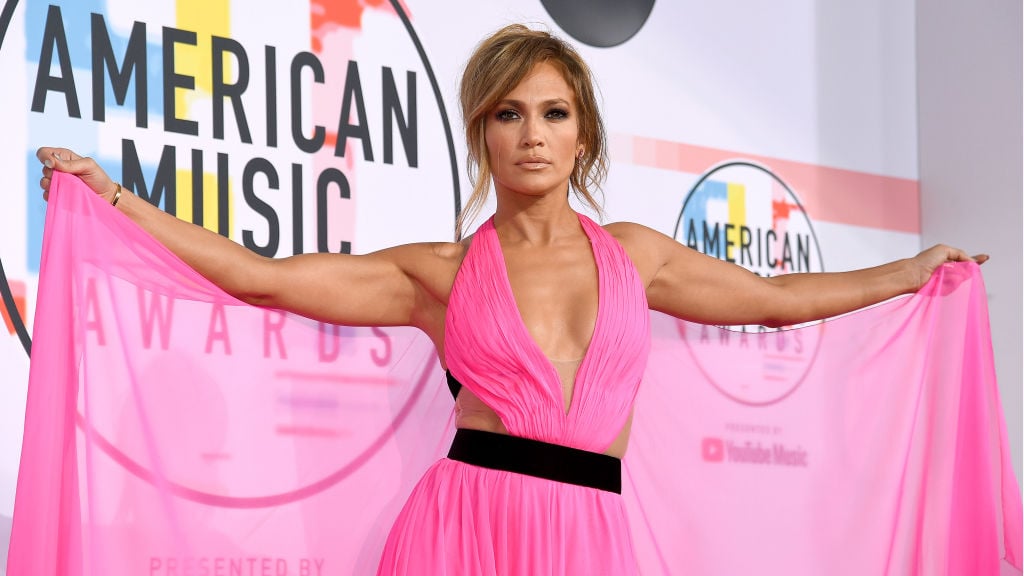 Wendy Williams thinks she knows why Jennifer Lopez wasn't nominated
Lopez won widespread acclaim for her role as a stripper in Hustlers. Many commentators felt the actress gave the performance of her career in the movie. Positive reviews weren't enough for Williams.
According to Yahoo! Entertainment, Williams said "If I were you Jen, I'd pull out of the Super Bowl." Williams guessed Lopez was thinking "You want me to get up there and twerk at the Super Bowl? I couldn't even get an Oscar nomination because these bougie b*tches think that they're better than me."
Williams proposal might seem extreme. Why would Lopez want to punish fans of football and her music because of the Academy's actions? Some might see such a decision as drastic and over the top.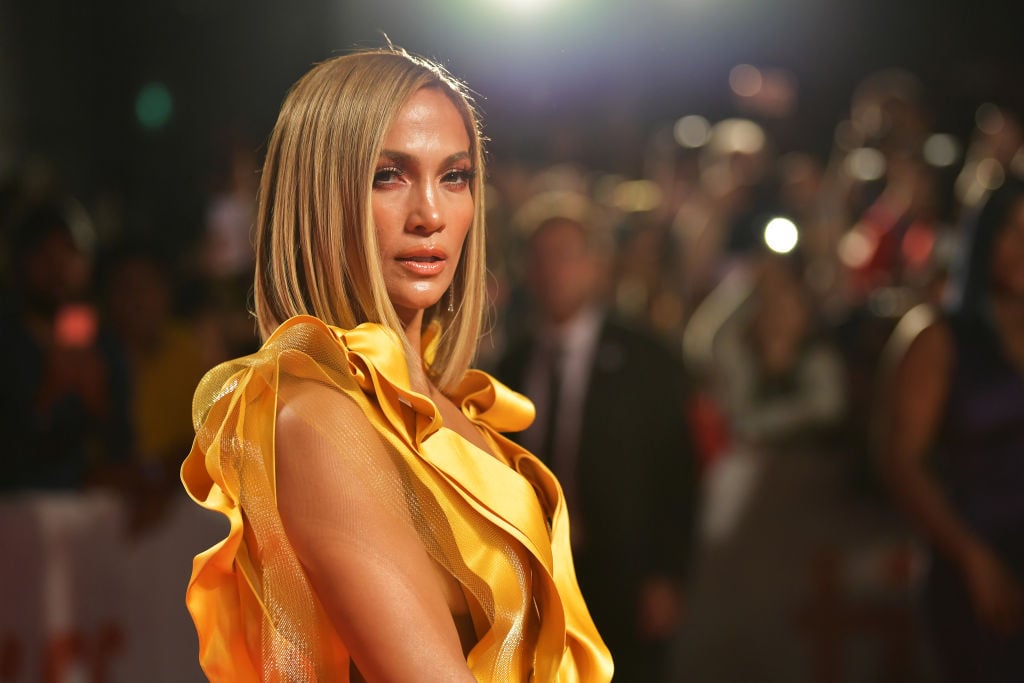 Williams also had a theory as to why Lopez was denied an Oscar nomination. Williams said "Let me tell you something Jen: You were robbed. They robbed you purposely because they're jealous of you."
Has Wendy Williams always been a Jennifer Lopez fan?
Williams' recent remarks about J. Lo were supportive in her typically fiery way. This comes as a little surprise to longtime fans of Williams. Previously, Williams had made derogatory comments about Lopez.
Lopez's made an appearance at the 2019 Met Gala. The theme of that year's Met Gala was camp, and the attendees were encouraged to wear ridiculous clothing. Williams was unimpressed with Lopez's outfit. According to Yahoo! Entertainment, she said "She looked like just regular Jennifer Lopez."
Should Jennifer Lopez perform at the Super Bowl alone?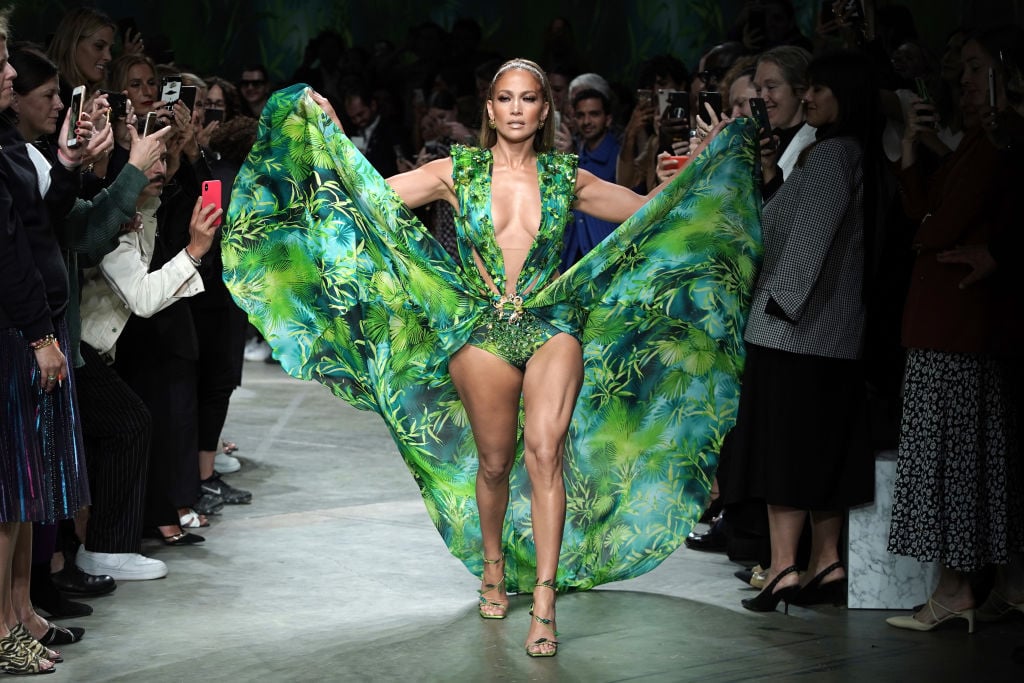 However, occasionally Williams has been very supportive of Lopez. When it was announced that Lopez and Shakira would both perform at the Super Bowl, Williams felt Lopez should perform the gig alone. Williams said "No offense to Shakira, but I think Jen could've handled this on her own," reports Hollywood Life.
Williams continued "Just saying, because how long is the halftime show going to be? Jen's got a lot of hits, Shakira's got a lot of hits… I just wish Jen's performance wasn't interrupted with…" Williams' audience began to laugh at the implication a Shakira performance would merely be an "interruption" of Lopez's performance.
Williams continued "Jen can come out and then she can bring everybody — Pitbull, Marc Anthony, LL Cool J, Cardi B, Ja Rule. I mean, where are we going with this? I don't know who Shakira collaborates with, [and] I don't even care."
Sometimes, Williams is there to defend J. Lo. Other times, she's there to tell her when she could have worn a better dress. Either way, fans can always count on Williams being honest.