Wendy Williams Tests Positive for COVID-19 in Breakthrough Case and Pushes Back Talk Show's Return as Fans Send Prayers
Wendy Williams is one of the daytime divas that viewers love to watch to get her hot takes on the latest news in pop culture. As the popular host was getting ready to return to her talk show, there was concern over her health. On Wednesday, September 15, it was confirmed that Williams had tested positive for coronavirus (COVID-19) and is now pushing back her return to the purple chair.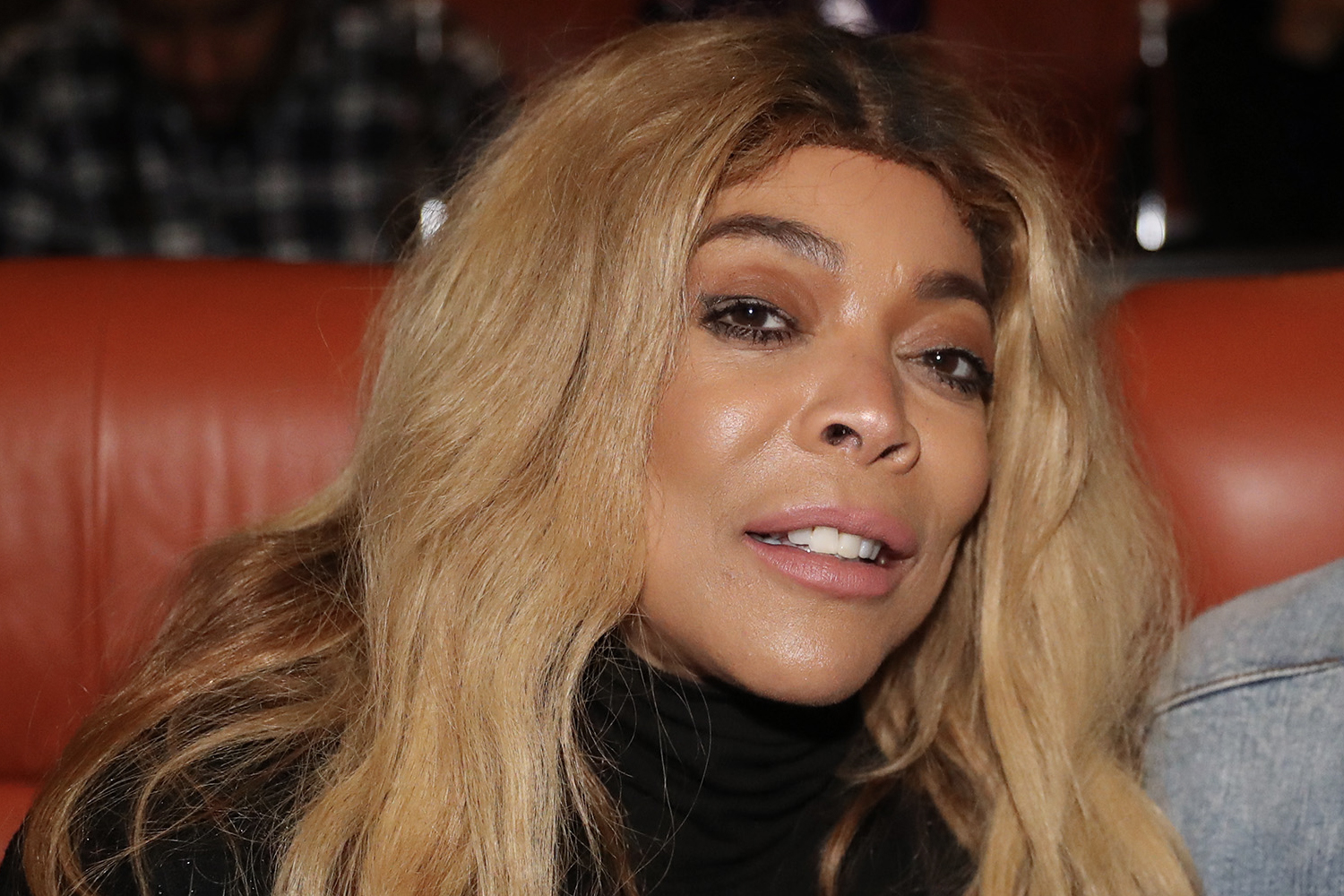 Wendy Williams is going through 'health issues'
It is no secret that Williams has Graves' Disease and the television host has been open about her struggle. The illness has forced her to take time off her talk show at times. Over the past few days, a video showing her looking ill was circulated around social media. Fans worried that Williams had fallen in again and wanted to know what happened. The show's official Instagram account released a statement confirming Williams was having "health issues."
"Wendy is dealing with some ongoing health issues and is undergoing further evaluations," the statement posted on September 9 read. "She will not be able to complete her promotional activities next week, but can't wait to be back in her purple chair on Monday, September 20th for the 13th season premiere."
However, on September 15, it was confirmed Williams had tested positive for coronavirus and was forced to push back her return to television.
"While continuing her health evaluations, Wendy has tested positive for a breakthrough case of COVID-19," the statement read. "To allow Wendy time to quarantine and fully recover and to ensure that our production abides by all SAG/AFTRA and DGA Covid protocols, we expect to begin the 13th season of The Wendy Williams Show on Monday, October 4th. In the meantime, repeats will be scheduled."
Fans send Wendy Williams good vibes
After it was announced that Williams had to quarantine due to testing positive for coronavirus and also had to postpone her show, fans took to the comments to react and send positive vibes.
The Real Housewives of Potomac star Karen Huger said, "Sending prayers."
Dr. Oz also got into the comments and said, "Wishing you a speedy recovery, my friend. Sending you lots of love."
"Wow. I hope she has a mild case of COVID, which can be still hard. Especially with her underlying conditions. Get well soon," a fan replied.
"Auntie Wendy take care and stay out them streets," a follower said.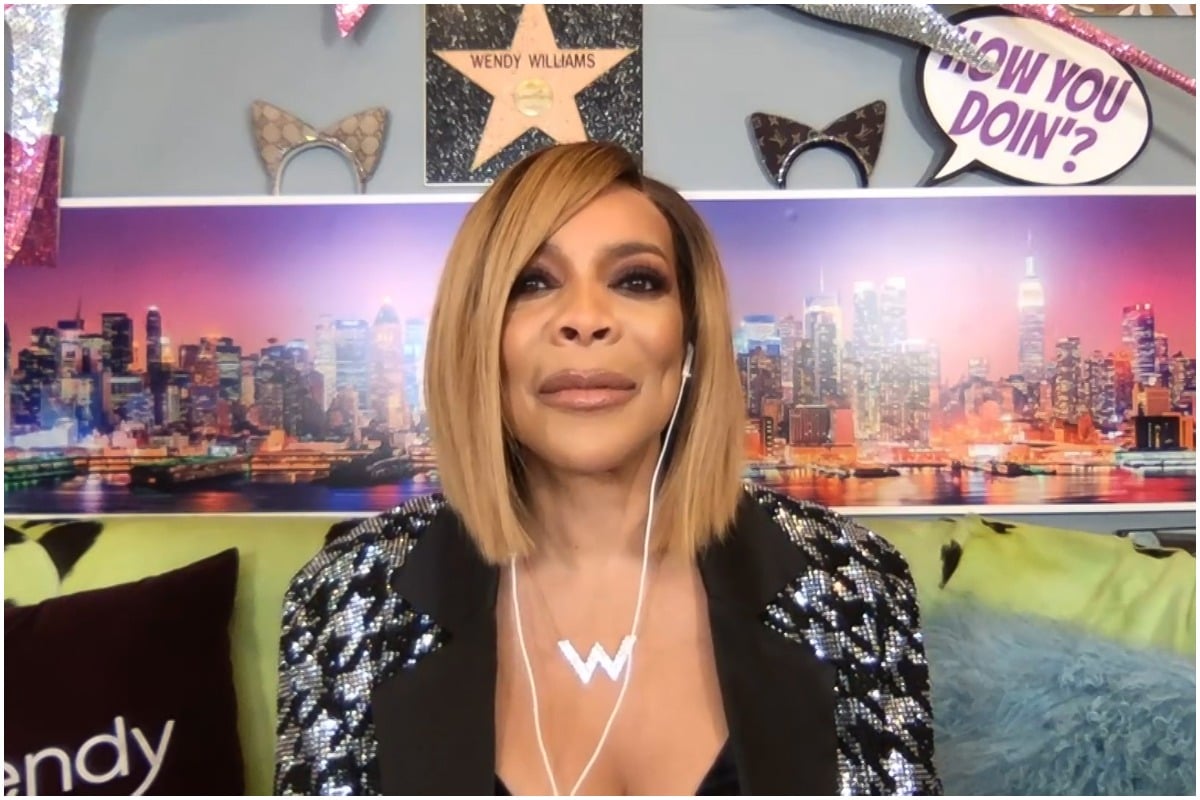 "Oh, no! Praying for a speedy recovery! Love you, Wendy," an Instagram user added.
"Pls Wendy push through and recover. Not for the sake of the show but most of all because you are loved and you still have more of Wendy the girl from NJ to offer the world," another fan commented.
"This virus is no joke. She's been so cautious and is the biggest germ-a-phobe and it still managed to get a hold of her. Prayers for an easy and quick recovery," another follower mentioned.
"I [don't] care how long it takes Wendy to get well I will be waiting on her return to the Purple chair, I love you," another Instagram user said.
The Wendy Williams Show is a nationally syndicated show hosted by Wendy Williams which is now expected to return on October 4.