Were Biggie Smalls and 50 Cent Friends?
50 Cent had many things in common with The Notorious B.I.G. (a.k.a. Biggie Smalls). They both hail from New York City, both were products of the golden age of hip-hop in the 1990s, and both were pioneers in the gangsta rap movement.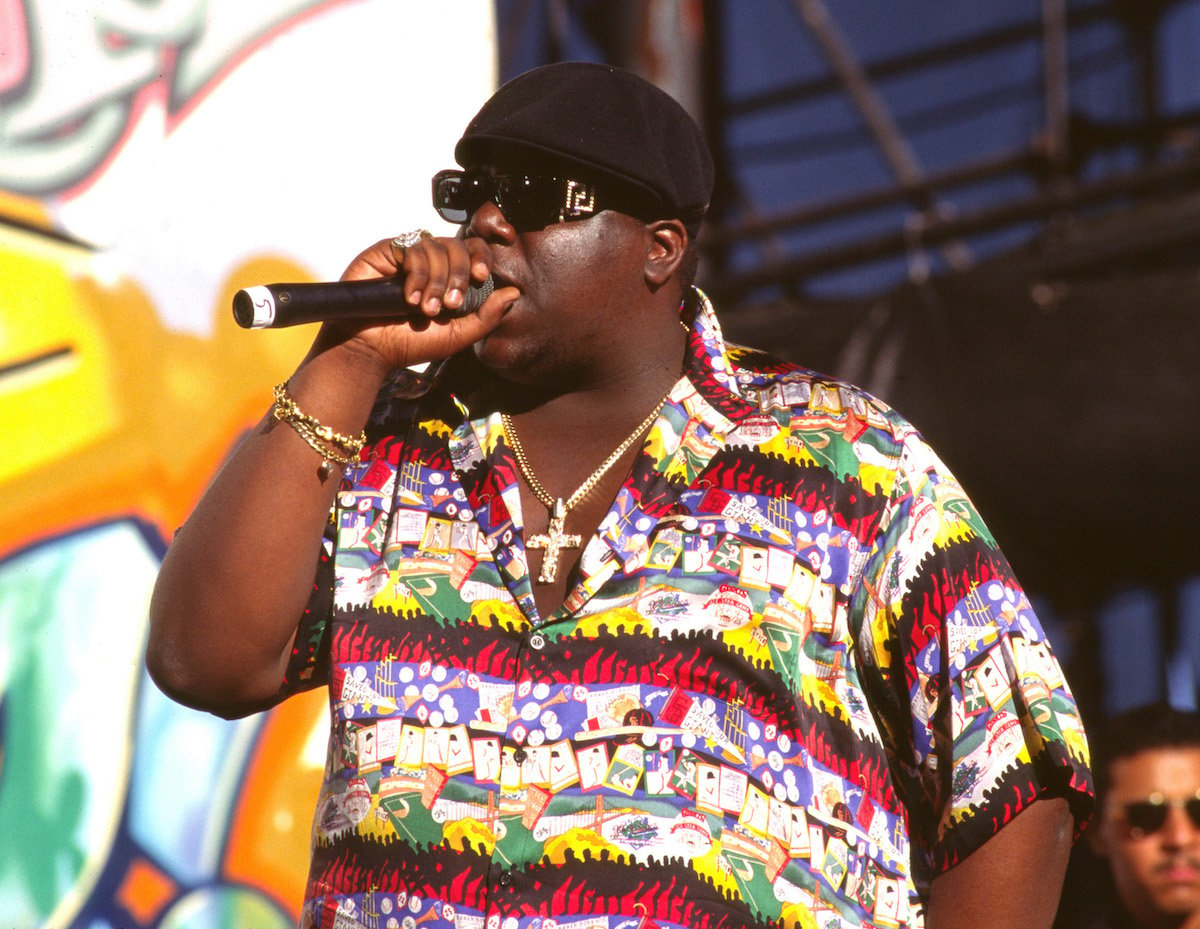 50 Cent's songs with Biggie Smalls
50 Cent rose to prominence in the late 1990s after the death of Biggie Smalls in 1997. 50 has credited Biggie with inspiring him throughout his career.
50 Cent has even paid homage to Biggie in his own music. "Realest N—-s" from the Bad Boys II soundtrack, for example, sampled Biggie's hit "N—-s." 50 reworked Puff Daddy and Biggie's 1997 song "Victory" in 2004 to create "Victory 2004."
One song where 50 Cent and Biggie rapped together was "The Grind," released nearly a decade after Biggie's death on 50's mixtape The Empire Strikes Back.
Inside Biggie Smalls and 50 Cent's relationship
Despite coming up in the New York hip-hop scene around the same time, Biggie and 50 didn't have much of a real personal relationship. Biggie died in March 1997, and 50's debut single, "How to Rob," was released two years later. In "How to Rob," 50 famously shouted out Biggie and told him to rest in peace, then carried on his spirit by rapping about robbing a long list of other rappers.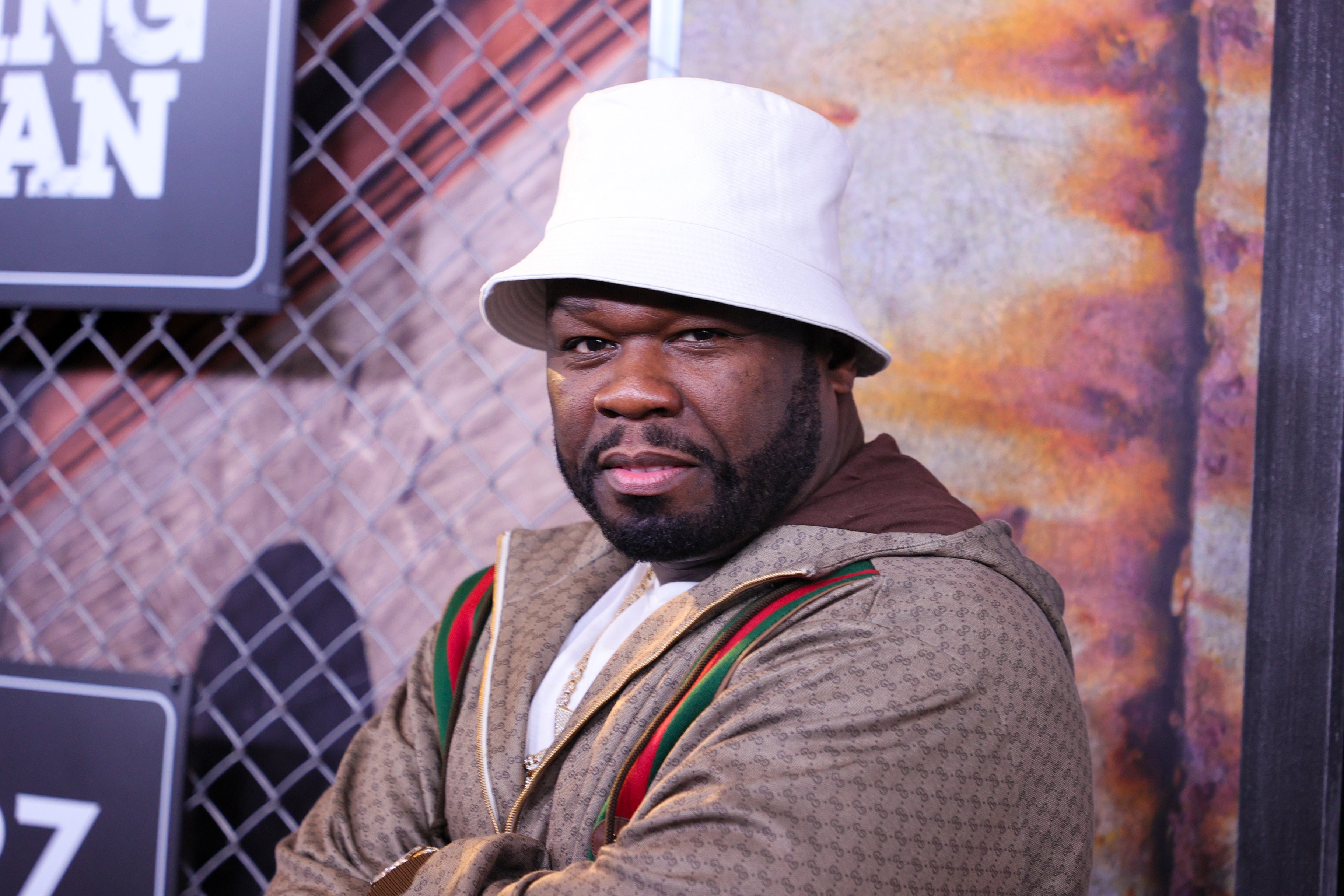 RELATED: Inside Lil' Kim and Biggie Smalls' Relationship
50 Cent valued Biggie as an artist
50 Cent might have not been Biggie's best friend before his death, but the G-Unit rapper has always paid homage to "Big Poppa" — and criticized P. Diddy's role in keeping Biggie's legacy alive.
Specifically, 50 was frustrated that Diddy appeared to be profiting off the memory of the late, great rapper. He even created a petition titled "R.I.P. B.I.G." to try and minimize or eliminate Diddy from creating projects around The Notorious B.I.G.
"Enough is enough," 50 declared. "Biggie's name should never have become Diddy's Black Card… When was the last time Diddy really was biggin' up his brother, not biggin' up his bank?"
He then went on to lambast Diddy for appearing in the music video for the song "The Ghost of Christopher Wallace" (Biggie's government name) by rapper Jay Electronica. "This is just getting disrespectful," 50 said. "This [song] doesn't really remind me of Biggie in any way, except for having the Puffy background-dancing and ad-libs/intro that almost destroy a good song. Remember less than a month ago when [Diddy] said: '[That's] something I'm not going to talk about anymore?'"
50 Cent believed Diddy knew who killed Biggie
50's dislike of Diddy has been apparent ever since Biggie's death in 1997.
In 2006, 50 even alleged that Diddy knew who killed Biggie in a drive-by shooting. He levied his accusation on the song "Hip-Hop" from his mixtape Hip-Hop is Dead: G-Unit Radio Part 22.
"Man, Puffy know who hit that n—- man, that n—-'s soft / He's scared them boys from the West Side gonna break him off," the Queens-bred rapper said. "I guess this means I won't be invited to white parties in the Hamptons / I don't give a f—, I don't wanna hang out with your punk a–, no way."