Were John Lennon & Yoko Ono Going to Play Jesus & Mary Magdalene?
John Lennon and Yoko Ono were allegedly going to play Jesus Christ and Mary Magdalene in a Broadway show. How true is this rumor?
John Lennon and Yoko Ono have been the subject of more rumors than just about any other couple in history. A persistent rumor claims John was offered the chance to play Jesus Christ in Andrew Lloyd Webber's Jesus Christ Superstar, and that he wanted Yoko to play Mary Magdalene. Is this true?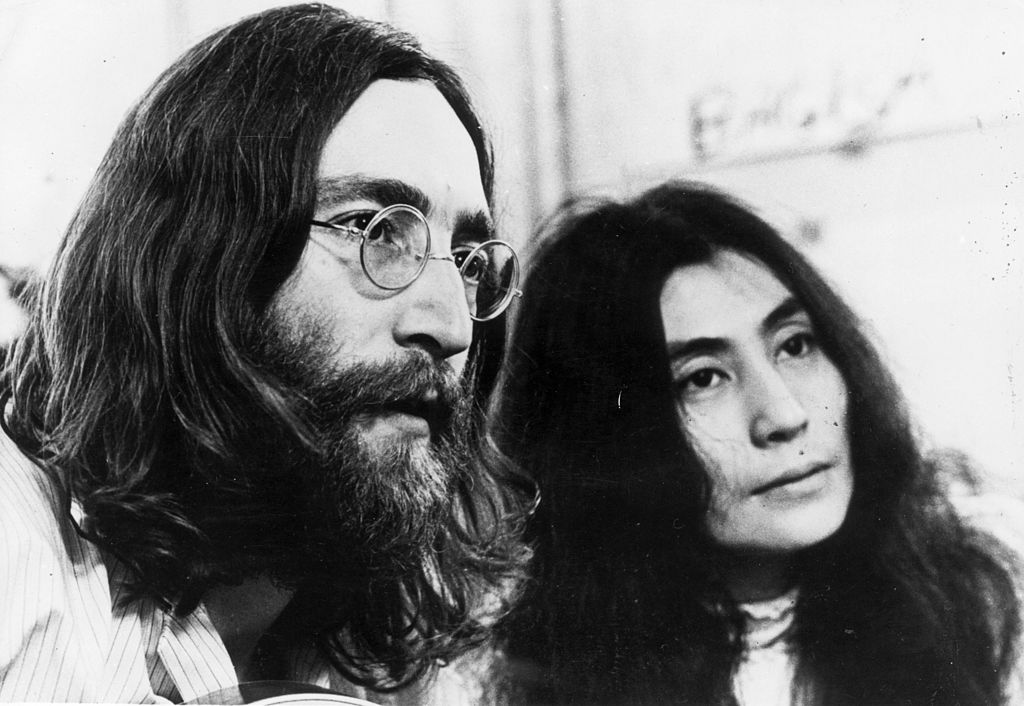 Why John Lennon was perfect for 'Jesus Christ Superstar'
Jesus Christ Superstar was perhaps the most provocative musical of its time. The show questions Christian dogma about Jesus, while giving Judas Iscariot a sympathetic role. The musical also depicts Mary Magdalene as being attracted to Jesus.
Since John was one of the most provocative musicians of the 1970s, he would seem to be a perfect fit for Superstar. Superstar was also one of the first rock musicals ever released, and John was one of rock's great pioneers. "Simon Zealotes," one of the songs from the musical, even sounds like the Beatles' "Lady Madonna." There's just one problem with the rumor: John was never offered the part.
According to BroadwayWorld, John would supposedly only take the part if Yoko got to play Mary Magdalene. Yoko in the role would have been interesting, as Mary Magdalene's signature song, "I Don't Know How to Love Him," is suited to a voice much more delicate than Yoko's. Alas, it was not to be.
Andrew Lloyd Webber breaks his silence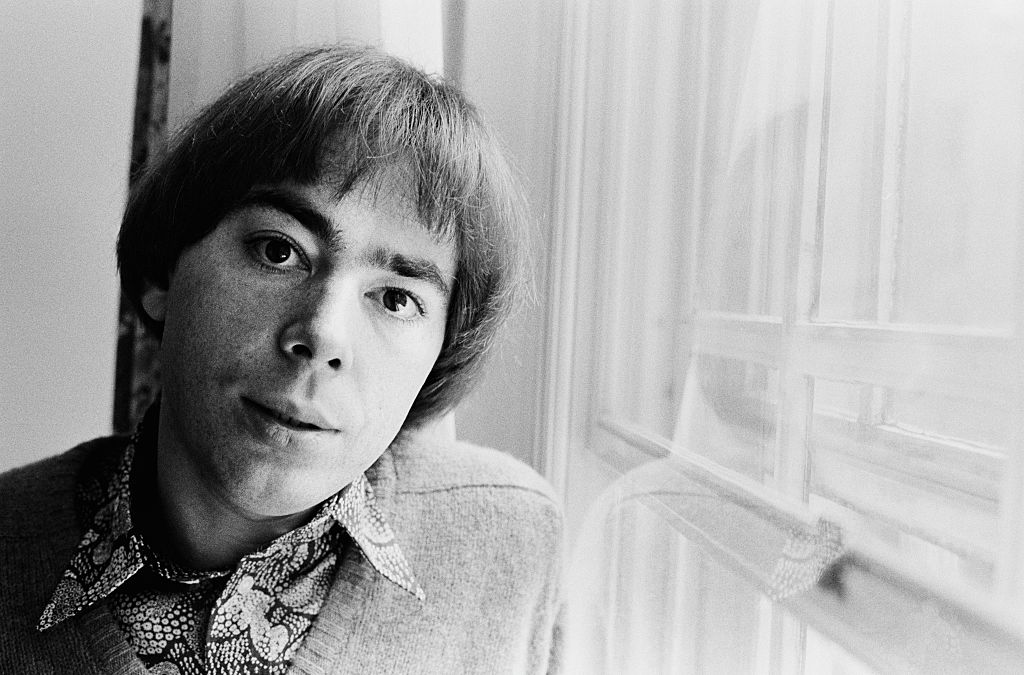 Webber debunked the rumor in an interview with Billboard in 2018. He said "Like so many things, I think a journalist rang up John and said, 'Would you be interested in playing the role of Jesus Christ in this musical?' It wasn't a musical yet, it was just an idea at the time. He probably said no."
Webber continued "Then somebody rang us and said, 'If John Lennon were to say yes, would you say yes?' We said, 'We haven't written it yet!' Then it turned into John Lennon is playing Jesus Christ!"
Would John Lennon have wanted the part?
It's unclear if John would have wanted the role. In an interview recorded in All We Are Saying, John criticized Christianity. "The whole religion business suffers from the 'Onward, Christian Soldiers' bit. There's too much talk about soldiers and marching and converting."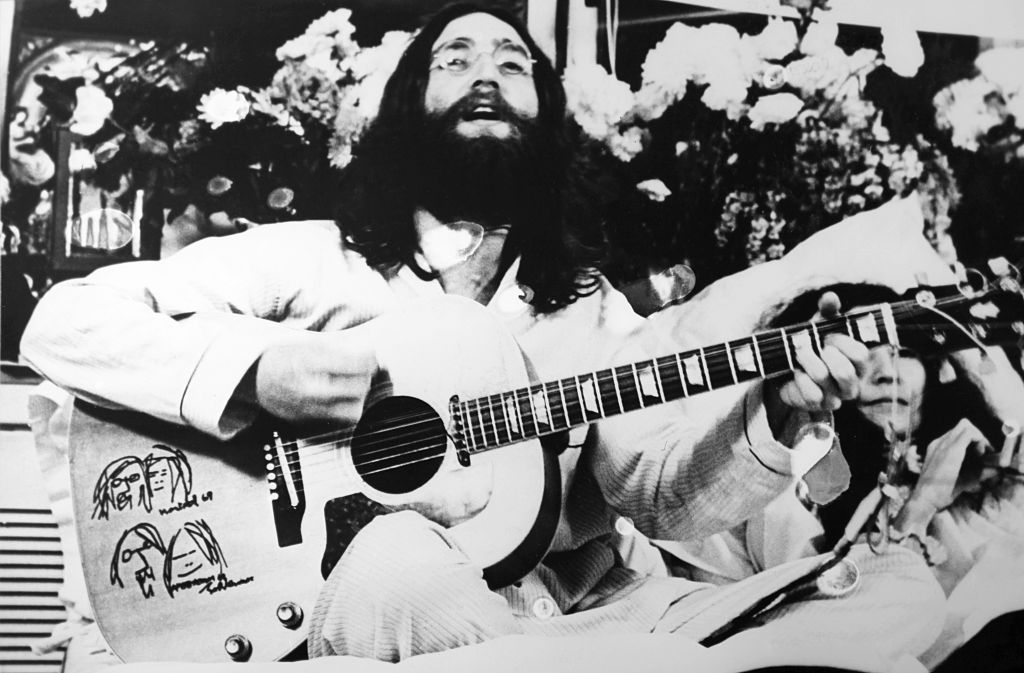 He added "I'm not pushing Buddhism, because I'm no more a Buddhist than I am a Christian, but there's one thing I admire about the religion [Buddhism]: There's no proselytizing." Given his attitude towards Christianity, he may have been drawn to Superstar and its arguably blasphemous themes. On the other hand, he might have wanted to avoid anything to do with Jesus.
'Superstar' and other famous musicians
Although the world never got to see John and Yoko play Jesus and Mary Magdalene, a star-studded version of the musical would eventually be produced. A television version of Jesus Christ Superstar features John Legend as Jesus and Sara Bareilles as Mary Magdalene. Legend and Bareilles might not have combined star power of John and Yoko at their peak, but fans and critics alike appreciated their performances.
Also see: John Lennon: Broken Memorabilia Sells for $183,500