Were Johnny Depp and Winona Ryder Ever Married?
Johnny Depp and Winona Ryder were the dream couple of the early '90s. The goth princess and the bohemian heartthrob made the perfect pair, and Depp couldn't wait to spend the rest of his life with Ryder. He was so crazy for the Stranger Things star, that he got down on one knee and proposed five months into their courtship. But did the actors ever go through with the wedding? Read on to find out.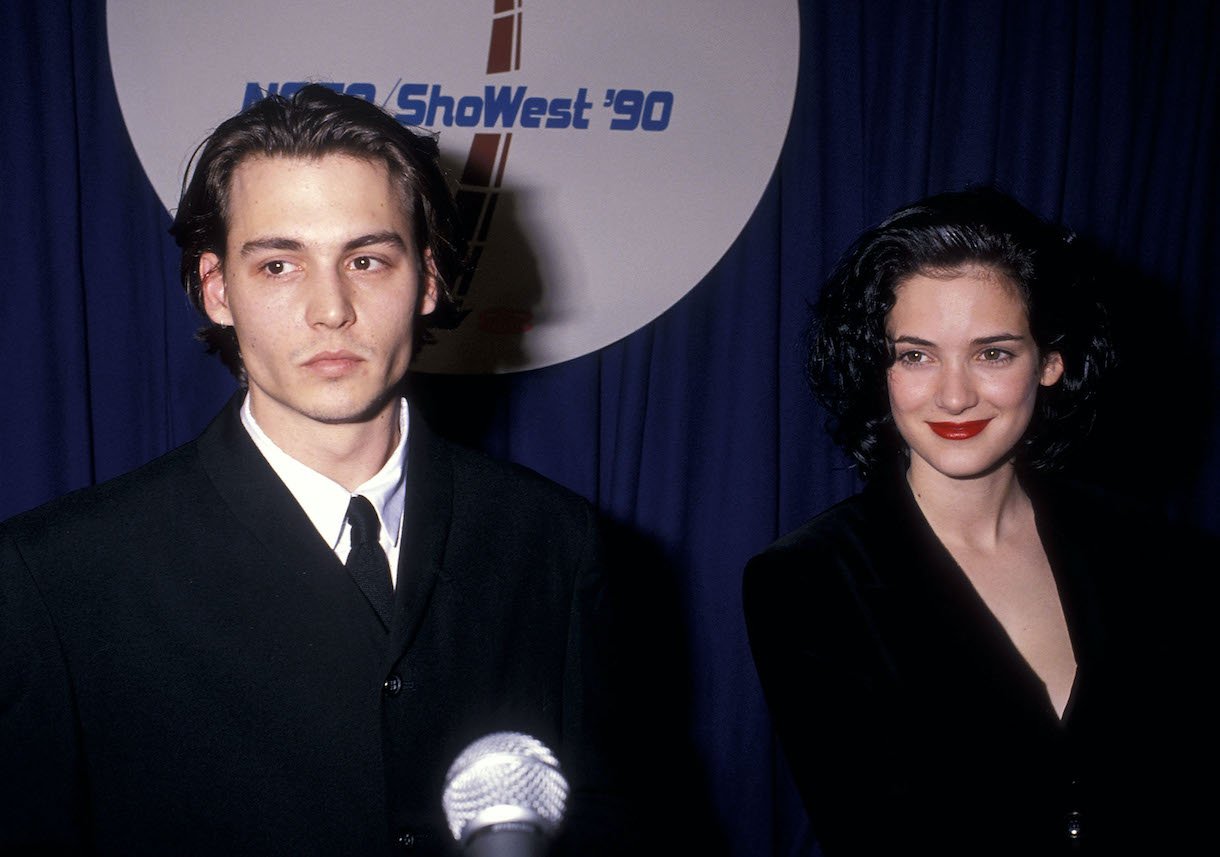 When Did Johnny Depp propose to Winona Ryder?
Depp and Ryder locked eyes for the first time at the premiere of Great Balls of Fire! (1989.) According to Depp, he was a big fan of her movies, from Heathers to Beetlejuice.
And the way he describes their initial meeting is like something straight out of a romance film.
"It was a classic glance," he told Rolling Stone of the first time he laid eyes on Ryder. "Like the zoom lenses in West Side Story, and everything else gets foggy."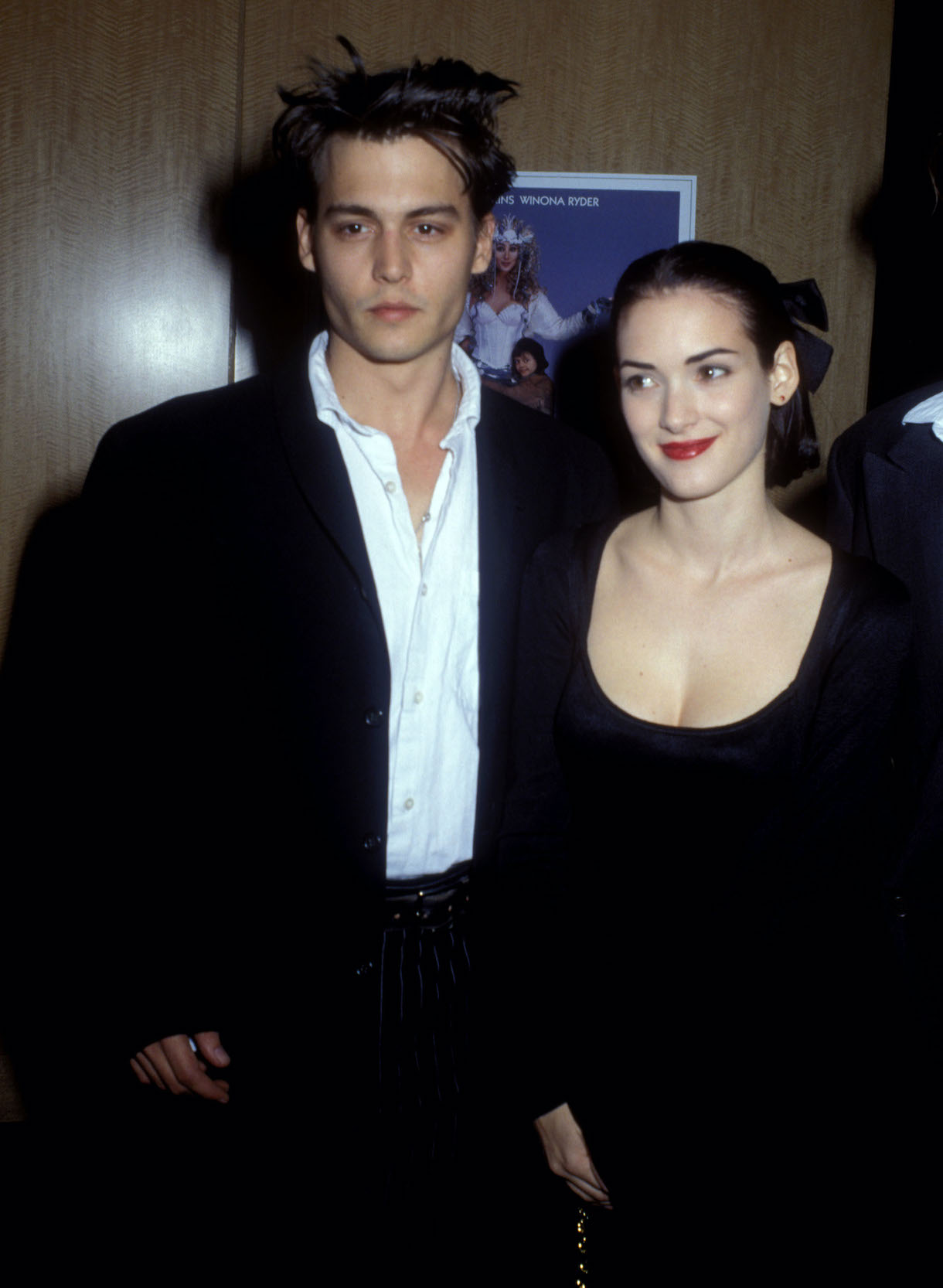 But according to the actors, they didn't officially meet until a few weeks later, when a mutual friend introduced them. At first, Ryder was nervous about spending time with Depp because she assumed he would be a stuck-up celebrity. Yet to her delight, he turned out to be a soft-spoken gentleman.
"I thought maybe he would be a jerk," she said. "I didn't know. But he was really, really shy."
And as Rolling Stone reveals, the two bonded over their love for beat poetry, the works of JD Salinger, and alternative music.
The pair quickly became best friends, as well as lovers. And after only five months of dating, Depp proposed to Ryder. To further solidify their romance, he got the words "Winona Forever" tattooed on his bicep.
Did Johnny Depp and Winona Ryder get married?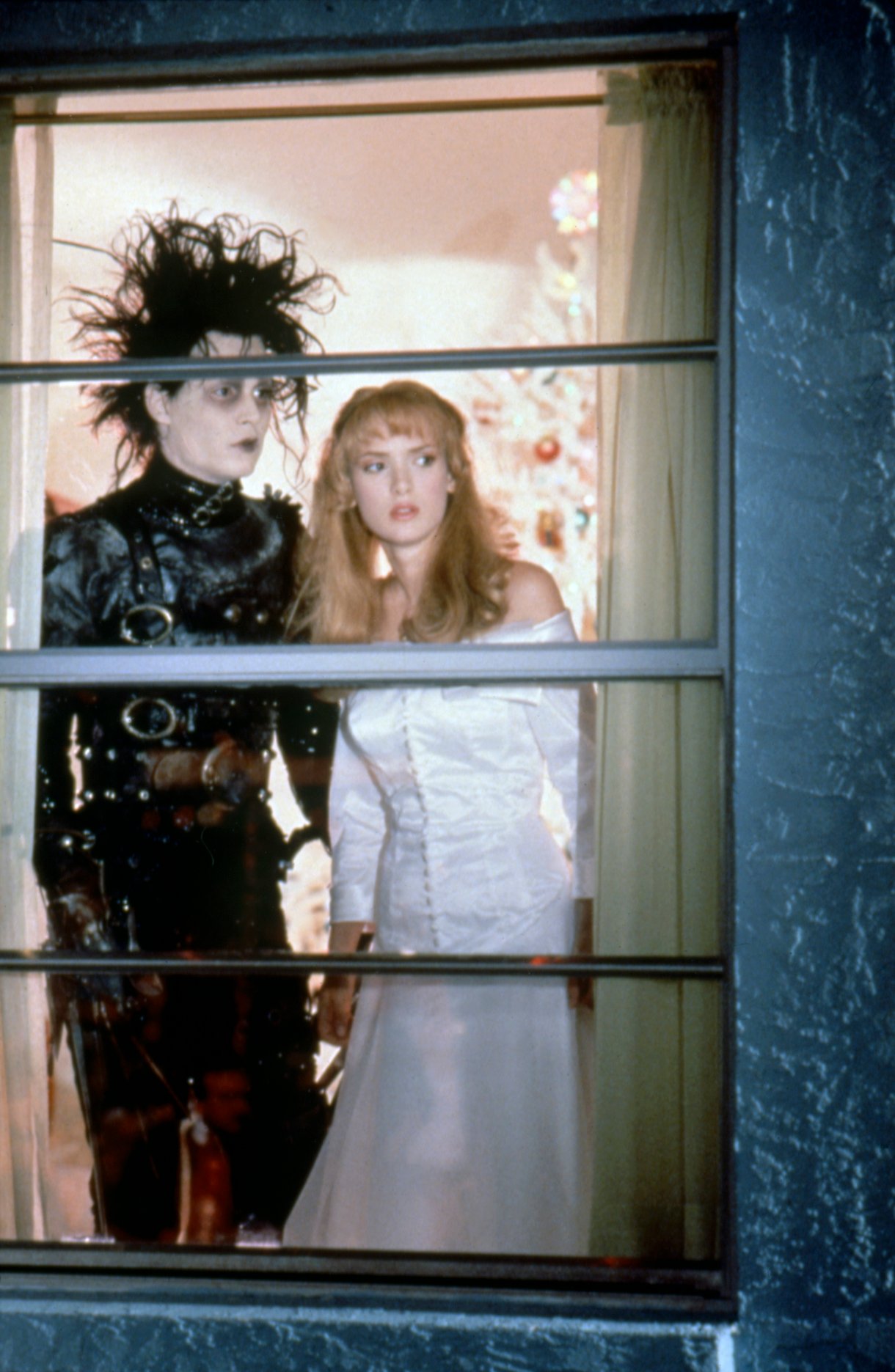 The idea of a wedding between Depp and Ryder is too good to be true. We can picture it right now: A gothic-fairytale aesthetic, with Tim Burton orchestrating the ceremony.
But as amazing as it sounds, the pair did not end up getting married.
Despite how much they adored one another, they broke things off in 1993. According to Ryder, the breakup was mutual. But sadly, their split caused Ryder to became depressed for years following the breakup.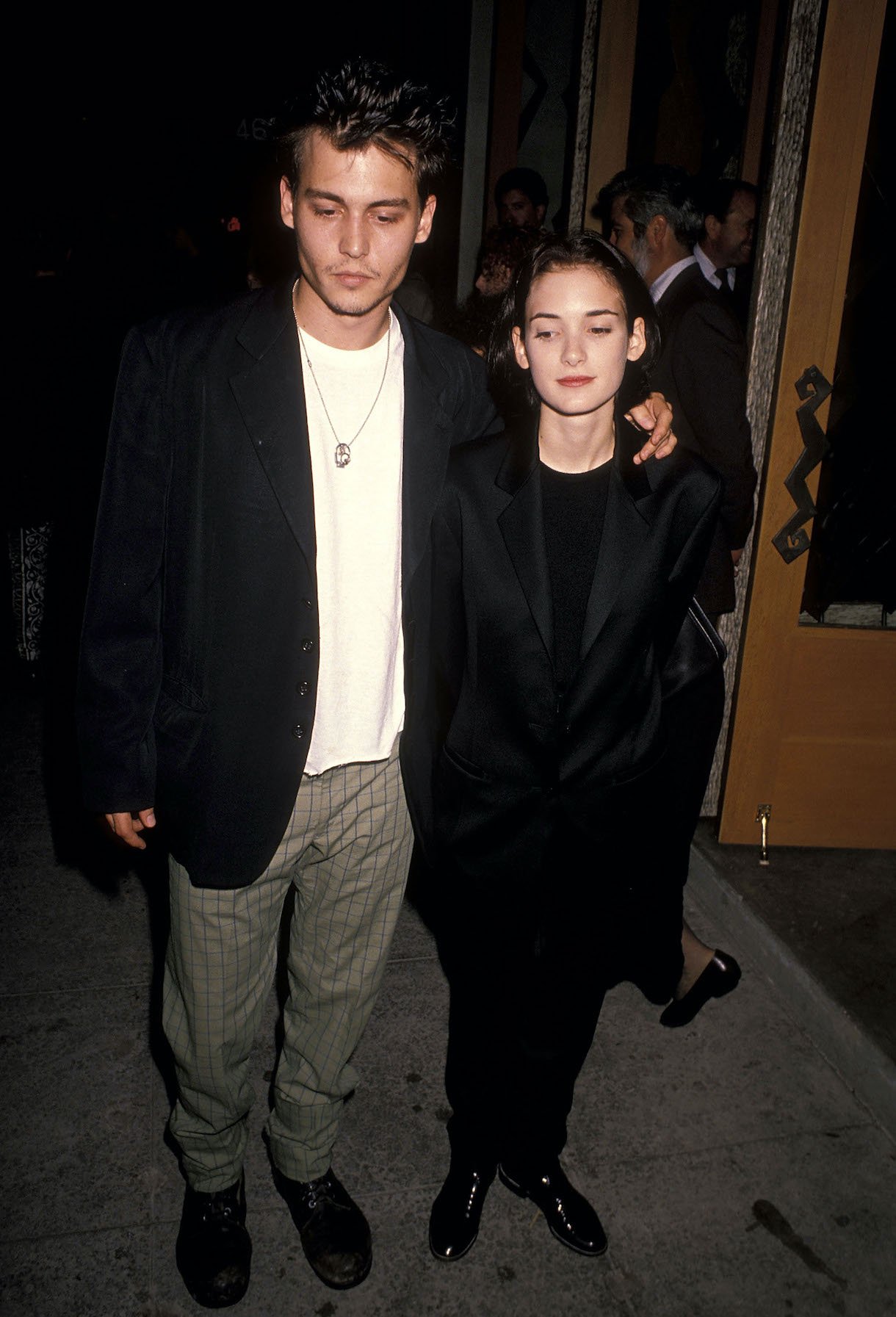 She tells Cinema.com, "I was very depressed after breaking off my engagement with Johnny 10 years ago. I was embarrassingly dramatic at the time, but you have to remember I was only 19 years old."
The 'Stranger Things' star calls her relationship with Depp 'significant'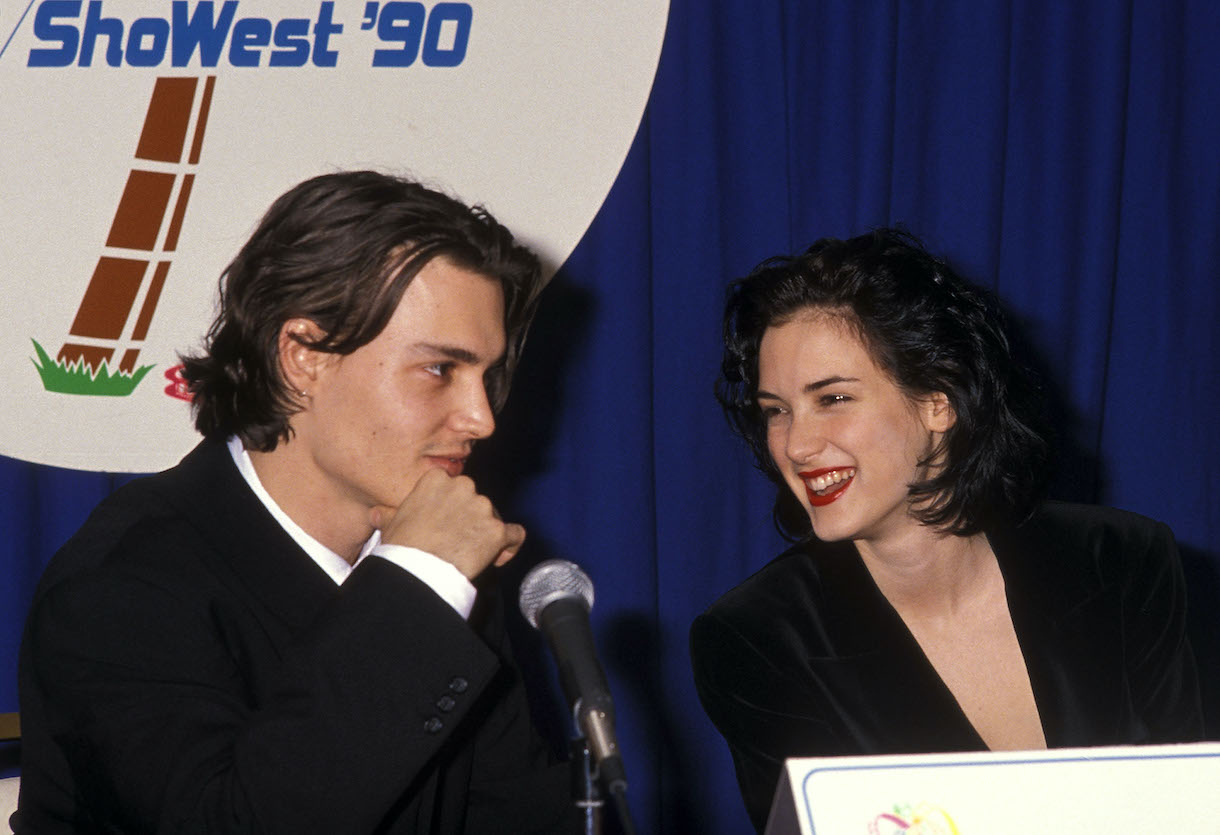 In recent events, Ryder rushed to Depp's defense when his ex-wife, Amber Heard, accused him of domestic abuse.
"We were together as a couple for four years, and I counted him as my best friend and as close to me as family," Ryder said of Depp, according to Insider. "I count our relationship as one of the more significant relationships of my life… The idea that he is an incredibly violent person is the farthest thing from the Johnny I knew and loved. I cannot wrap my head around these accusations. He was never, never violent toward me. He was never, never abusive at all toward me…I truly and honestly only know him as a really good man – an incredibly loving, extremely caring guy who was so very protective of me and the people that he loves, and I felt so very, very safe with him."