'West Side Story': Maddie Ziegler Reveals Her Favorite Dance Number
West Side Story's Maddie Ziegler is taking her dance skills to the big screen. The Dance Moms alum was cast in Steven Spielberg's West Side Story remake as one of the women of the Jets. In a new interview, Ziegler shared which West Side Story dance number she thinks will excite fans the most when the movie musical debuts in theaters Dec. 10.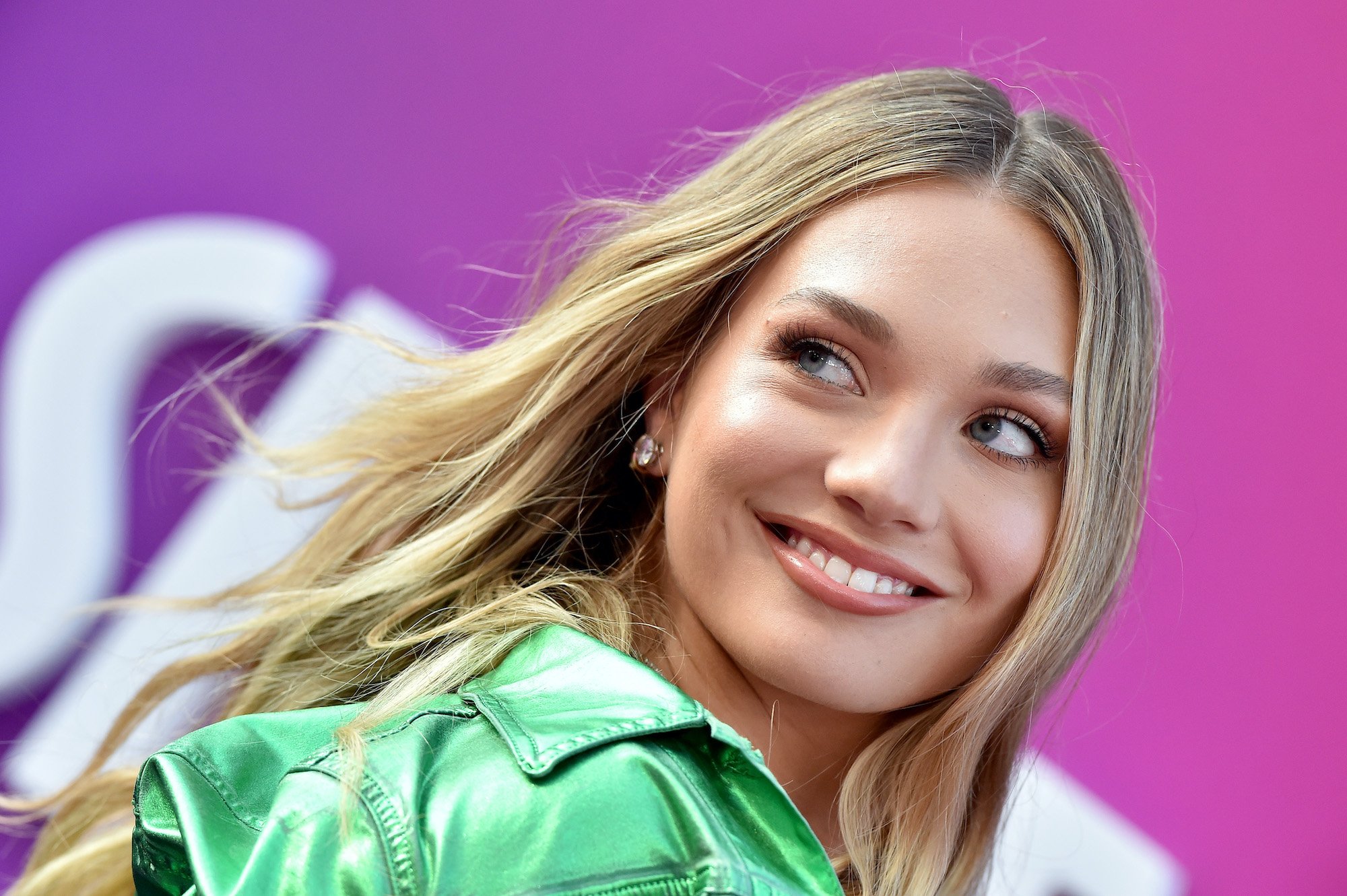 Steven Spielberg's 'West Side Story' cast
Ziegler snagged a role in Spielberg's West Side Story cast. She'll appear as Velma alongside Kyle Coffman's Ice in the upcoming movie musical. Joining them are Rachel Zegler as Maria, Ansel Elgort as Tony, Ariana DeBose as Anita, David Alvarez as Bernardo, Mike Faist as Riff, and Paloma Garcia-Lee as Graziella. Rita Moreno will also appear in Spielberg's remake as shop owner Valentina, a reimagined version of Doc from the original movie and Broadway show. Moreno won an Oscar for her performance as Anita at the 1962 Academy Awards.
Graziella and Velma's roles are similar to Anita's, in that they're all the partners of the leaders of the Sharks and Jets. They're also the three biggest dance roles for women in the stage production and movies, making DeBose and Lee's Broadway dance backgrounds and Ziegler's dance background perfect for the parts.
'West Side Story's Maddie Ziegler is most excited for the 'Dance at the Gym' number
West Side Story's dance numbers are arguably the best dance scenes in movie musical history. Jerome Robbins choreographed the original Broadway show, and he directed and choreographed the 1961 film. (He and Robert Wise won Best Director at the Oscars for this and the movie won Best Picture.) Robbins' West Side Story choreography is so iconic, it's like a Bob Fosse musical: If you're doing it, you're doing the original choreo.
Spielberg's West Side Story will feature all new choreography — one of the big changes he made from the source material. Broadway's Justin Peck choreographed the movie musical. And Ziegler shared which scene she thinks will be the most thrilling for audiences.
"I think everyone's going to be really excited to see the 'Dance at the Gym' scene because that's the big dance number where everyone comes together and there's some really surprising elements," she told Variety.
"Dance at the Gym" is one of West Side Story's most famous scenes. It's long with multiple sections, and it shows all of the Sharks and the Jets together in one place. Of course, it's also the scene where Tony and Maria meet. Talk about pivotal.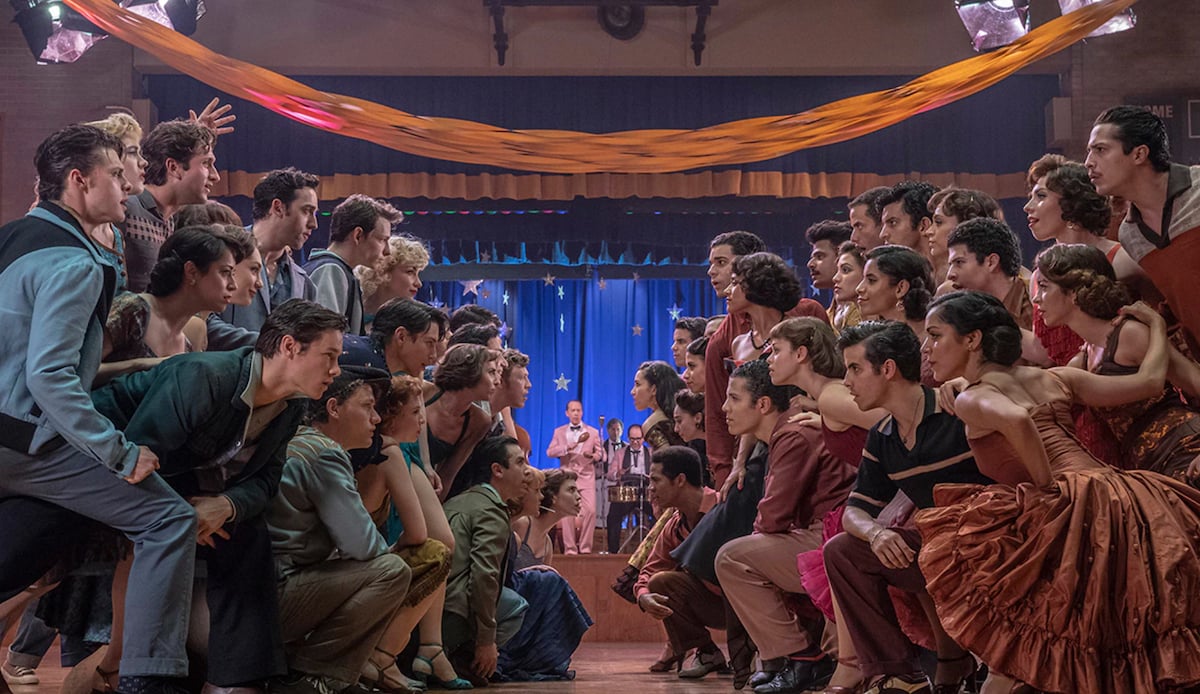 Maddie Ziegler's 'West Side Story' audition process
As it turns out, Peck's "Dance at the Gym" choreography is what Ziegler had to learn for her West Side Story audition.
"So, I actually auditioned in LA first," she told V Magazine. "I went in, I learned choreography from the dance scene in the gym. Basically, I just did that scene quickly, then I left. I didn't really think about it much afterwards because it seemed like a longshot."
But Ziegler did get a callback. And thus continued the rest of the lengthy audition process. She explained:
"Some time passed, and all of a sudden I was flying to New York for another audition. I was so excited, but nervous. Once I got into that room in New York, it hit me. I was like 'Oh, wait. This is the final [audition].' I think everyone I was with in New York were all the people casted [sic] in the film. After that audition, they immediately let me know they wanted me to come back the next day to audition again…so I did. I remember, after I did that last audition, I flew back home and I didn't hear anything."
Ziegler finally learned she got the part on Thanksgiving. But her team played a cruel trick to share the news.
"It was months later, and I think it was actually on Thanksgiving," she said. "My team called me and they were like, 'We actually have some bad news…We heard from West Side Story.' They tricked me, but then they were like, 'you got the part!' I just started screaming (laughs). I was so excited."
West Side Story comes out in theaters Dec. 10.