'West Side Story': Yurel Echezarreta Opens Up About Auditioning in Front of Steven Spielberg and How He Expects the Film to Do at the Oscars [Exclusive]
'West Side Story' actor Yurel Echezarreta appeared in productions of many classic musicals. He revealed what it was like to work with Steven Spielberg.
After several delays, the world will finally get to see Steven Spielberg's long-awaited adaptation of Stephen Sondheim's West Side Story. Actor and dancer Yurel Echezarreta will play Sebas, one of the Sharks. During an exclusive interview with Showbiz Cheat Sheet, Echezarreta discussed taking on the role after his extensive history with West Side Story. In addition, he gave fans insight into auditioning for Spielberg.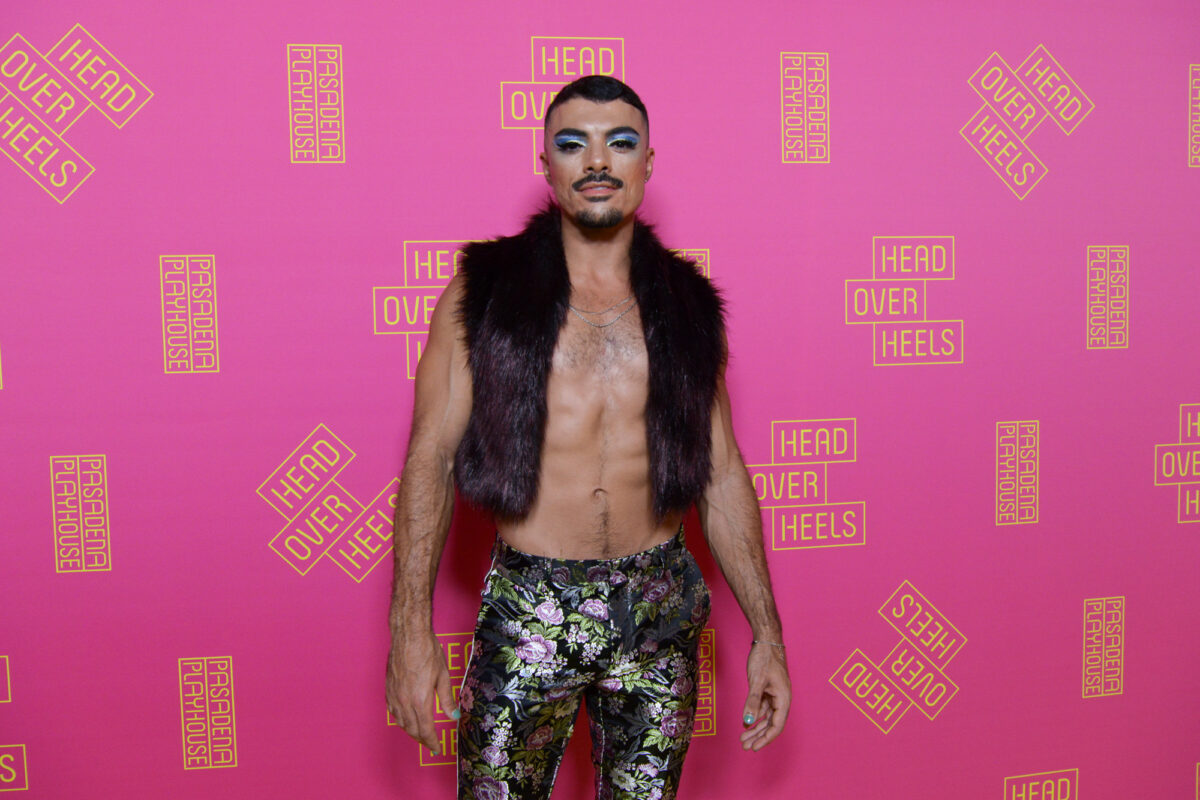 'West Side Story"s Yurel Echezarreta discusses his experience as a Latino in the entertainment industry
Echezarreta appeared in numerous stage musicals, including productions of La Cage aux Folles, Head Over Heels, Disney's Aladdin, and, last but not least, West Side Story. He revealed to Showbiz Cheat Sheet he first appeared in a musical during the summer between his freshman and sophomore year of high school. Echezarreta decided he wanted to appear in musicals for a living on Broadway. He is happy to have turned his high school passion into a career.
When asked about being a Latino in the entertainment industry, Echezarreta had positive experiences. "Honestly, I feel pretty blessed in the fact that, as an ensemble member on Broadway, I never really felt [difficulties]." Echezarreta had fond memories of appearing in a production of La Cage aux Folles with Kelsey Grammer.
Echezarreta said La Cage aux Folles was very inclusive of all different skin colors and body types. "My career really and truly has called for my ethnicity and my differences and my own superpowers. What a blessing to be able to say that because many, many performers can't. Performers on Broadway, even, felt like they have been mistreated. Luckily, I haven't really felt that." Notably, he thinks the new version of West Side Story could have a positive impact on Latinos in the entertainment industry.
Yurel Echezarreta revealed what kind of atmosphere Steven Spielberg creates on the set of 'West Side Story
Echezarreta had the daunting task of trying out for West Side Story in front of Spielberg. Echezarreta grew up with the legendary director's movies, but he wasn't too nervous to try out in front of him. "You have to go into that room and say 'I have something that you don't have yet and you need me to make your piece better.' You allow that to help you as much as possible. I would walk to callbacks and he would be at the door greeting us all."
Echezarreta opined that Spielberg is a very humble person in spite of his incredible success. "I would say 'Thank you Steven for having me. This is incredible' and he would say 'Thank you for being here. Thank you for bringing what you have.' He really creates partnership. He really creates community on the set."
How Yurel Echezarreta expects 'West Side Story' to perform at the Academy Awards
The original film version of West Side Story won the Academy Award for Best Picture in addition to several other Oscars, including Best Director, Best Supporting Actor, and Best Supporting Actress. Echezarreta believes the retelling of the story has major legs for award season. "It's gonna be impactful. It's gonna be good. So far, the reviews are very good, so its very exciting." He thinks it would be cool for the new version of West Side Story to win Best Picture just as the original did.
Wet Side Story premieres today.