'Westworld' Season 4: Is It the Last Season?
HBO viewers are gearing up for another season of Westworld. The first season of the show introduced fans to the Western theme park full of artificially intelligent hosts that eventually rise against their creators. Now, Westworld Season 4 is here, and some fans are reluctant for the tale to continue. Will this season be the show's last?
The new season of the HBO sci-fi series is 'bigger' than ever before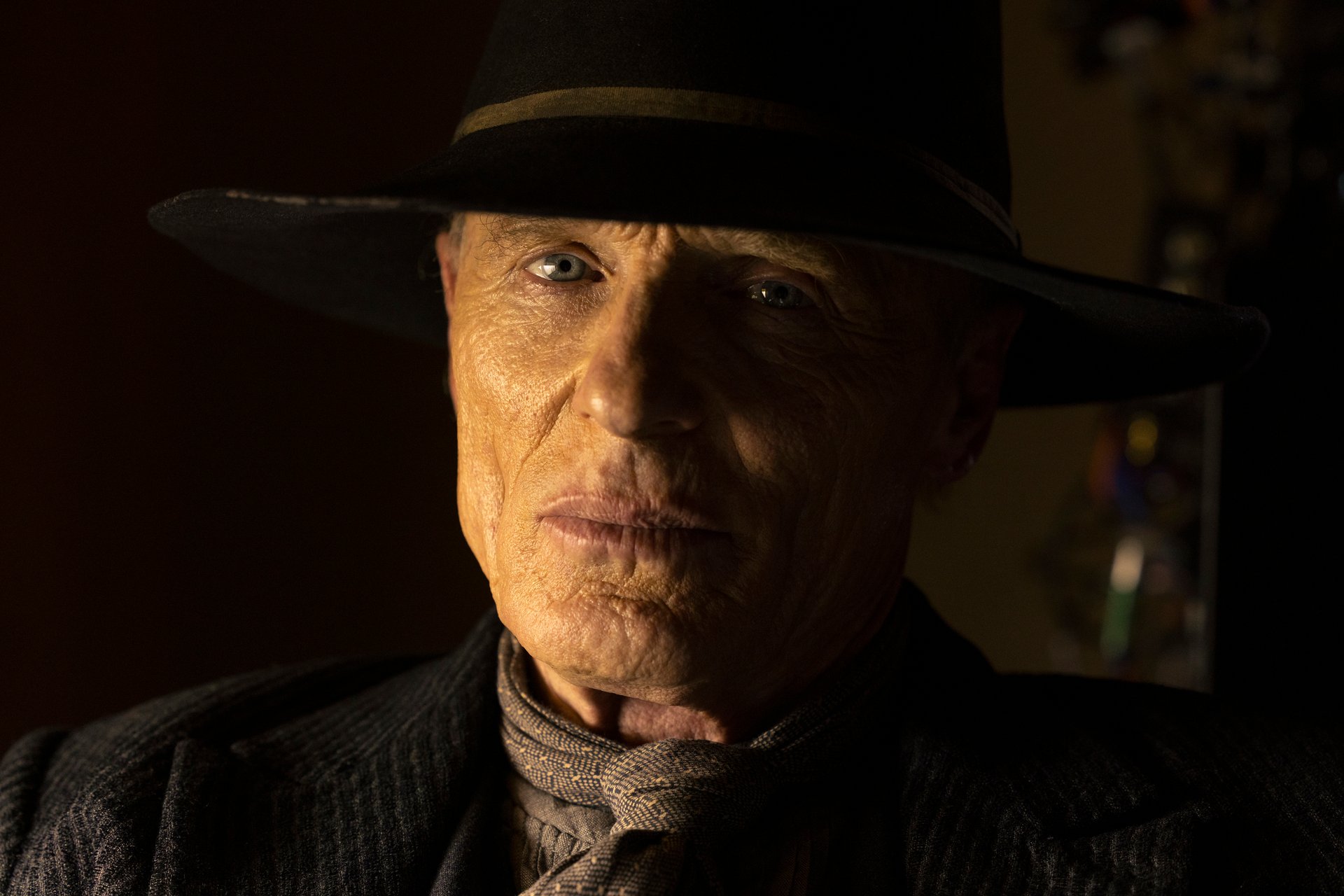 Harper's Bazaar reports HBO announced Westworld Season 4 was officially a go in April 2020. Now, the show returns in June 2022. The teaser for the upcoming season shows the Man in Black will return, and fans might even get a glimpse of the original Western theme park that initially brought the story to life. Otherwise, the season will take on new life.
According to the HBO press release, the new season reveals "a dark odyssey about the fate of sentient life on earth." Creators Jonathan Nolan and Lisa Joy spoke to The Hollywood Reporter about what fans can expect. "So, the idea that next season will feel different and distinct in genre from the previous seasons? Yes, that's absolutely part of the structure of the show," Nolan noted.
Season 3 star Aaron Paul also spoke to The Hollywood Reporter about what's to come. "Oh. My. God," Paul said. "I can't wait for people to see what this season is all about. They always go so much bigger as the seasons go on. Yeah, they definitely put me through it. That is certain. But it was done in a beautiful way, and I loved doing it."
Is 'Westworld' Season 4 the last season?
Will Westworld Season 4 be the last? Fans hoping to see more of the show should have hope, as HBO programming chief Casey Bloys said there were previous talks of a potential fifth season. As of June 2022, it doesn't seem like a fifth season of the show is promised, but it's entirely likely.
Future seasons may look a bit different than past seasons, though. TheWrap reports Jonathan Nolan and Lisa Joy signed a deal with Amazon Studios in 2019, whereas they previously worked with Warner Bros TV. With that said, Bloys promised Nolan and Joy are still involved with the future of the show.
"They are 100% hands-on," Bloys explained "We have deals with them for a potential fourth and fifth season. So, the deal with them [at Amazon] is for, I believe, everything but 'Westworld.' And they're very committed to 'Westworld.' So I'm not worried about losing their focus, they don't lose focus," he added, laughing.
Is Evan Rachel Wood returning for season 4?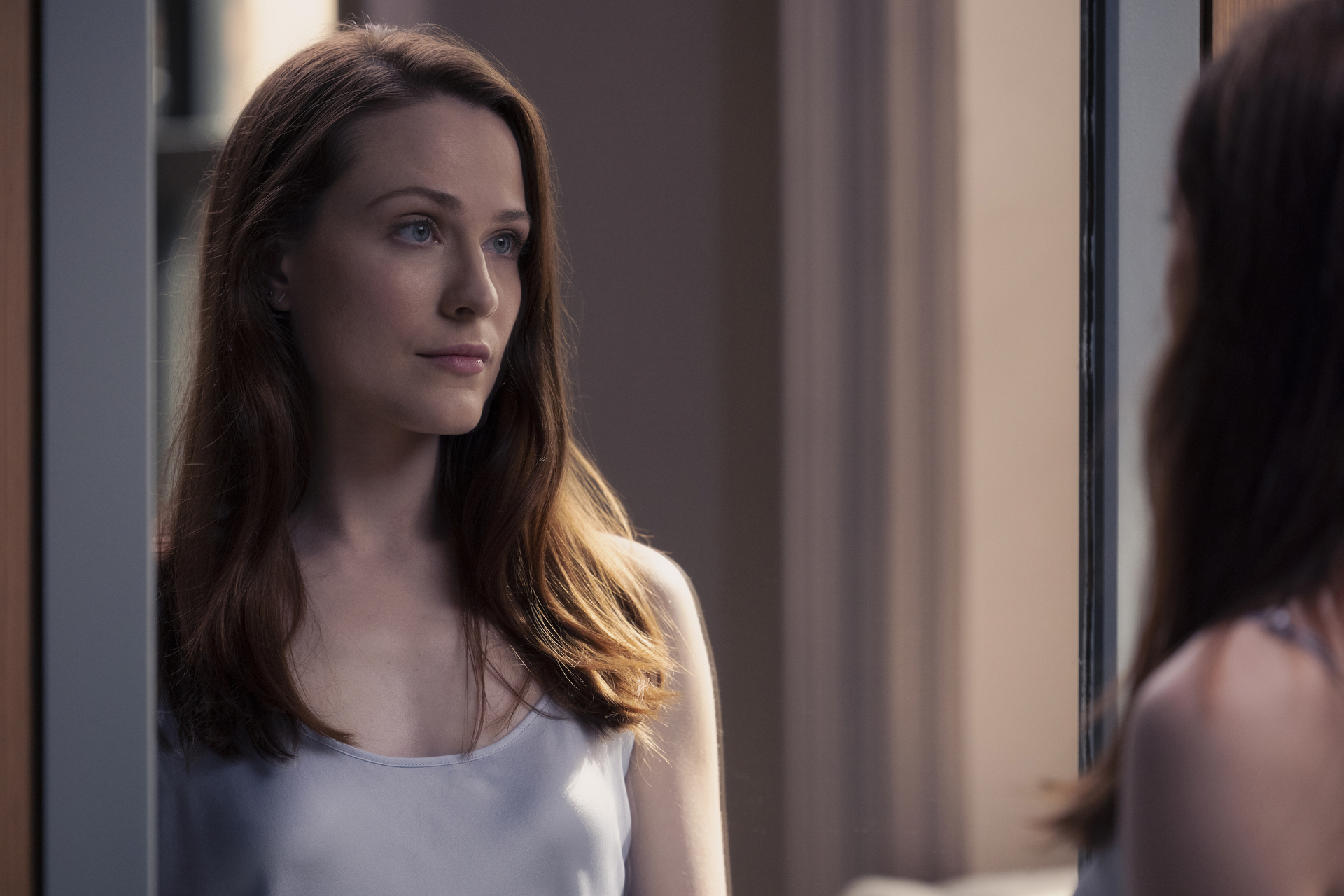 While it's unclear about the distant future of the HBO series, fans still look forward to Westworld Season 4. Will fans see Evan Rachel Wood reprise her role as Dolores in season 4?
Evan Rachel Wood does return, but not as Dolores. She plays a new character, Christina — a writer living in a futuristic New York City. Jonathan Nolan spoke to The Hollywood Reporter about including Wood in the new season and permanently dispatching Dolores.
"We love Evan Rachel Wood," Nolan explained. "She's a terrific, terrific actor. It was a real journey with the character. You do have to be careful in a show where these are robots, and death is a different deal. We've gotten a sense of what it would take to completely kill a host. Because of the impermanence of some of these things, you have to be careful. But that character is gone."
Westworld Season 4 premieres on June 26, 2022, at 9 p.m. ET on HBO.
For more on the entertainment world and exclusive interviews, subscribe to Showbiz Cheat Sheet's YouTube channel.
RELATED: 'Westworld' Star Evan Rachel Wood Opens Up About the Moment 'It All Came Crashing Down On Me At Once'