Wham!: The 'Other Guy' Andrew Ridgeley, His Net Worth, and Memories of George Michael
The musical duo Wham! –aka George Michael and Andrew Ridgeley – debuted in 1981, enjoying a commercial and critical success in that decade that neither member likely dreamed of.
By the time both called it quits in 1986, the act had sold more than 30 million records around the world.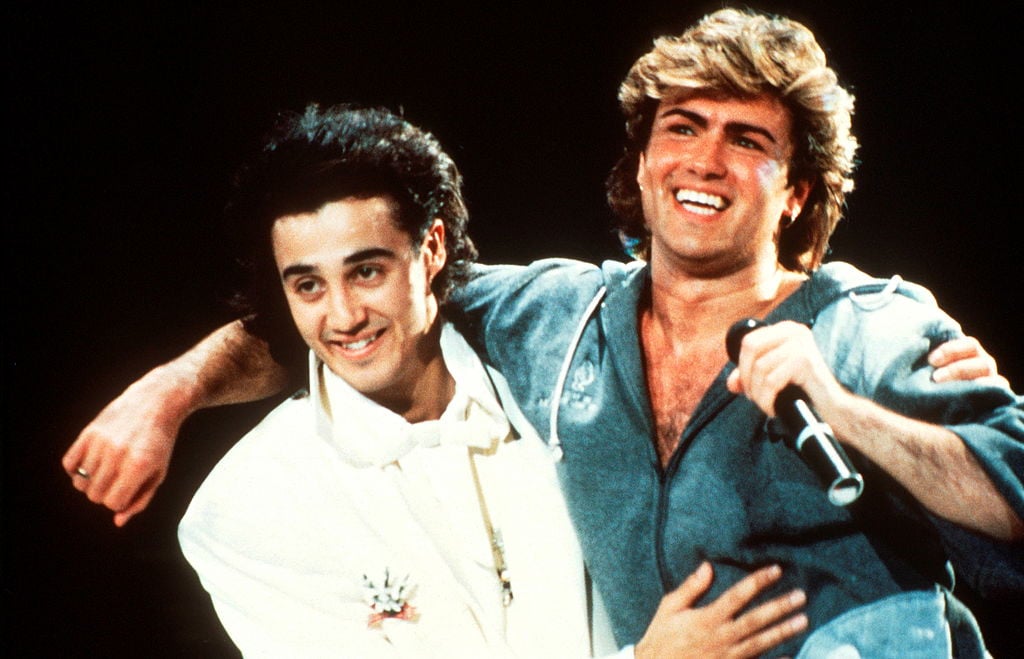 With George Michael's death in 2016, the idea of any kind of reunion or reboot of the group died with him.
Although Andrew Ridgeley – who many will refer to as the "other guy" in the duo – hasn't been in the spotlight as much as Michael, he was just as responsible for Wham!'s success as his musical other half.
Here's what Ridgeley has been up to, plus his net worth.
Ridgeley just authored a book about his friendship with George Michael
Born in Windlesham, Surrey in 1963 of Italian and Egyptian ancestry, Ridgeley published a book in 2019 called Wham!, George Michael and Me: A Memoir. It's an affectionate tribute to his dear friend and a nostalgic look back at the intense period in their lives in which they seemed to reign over the musical world.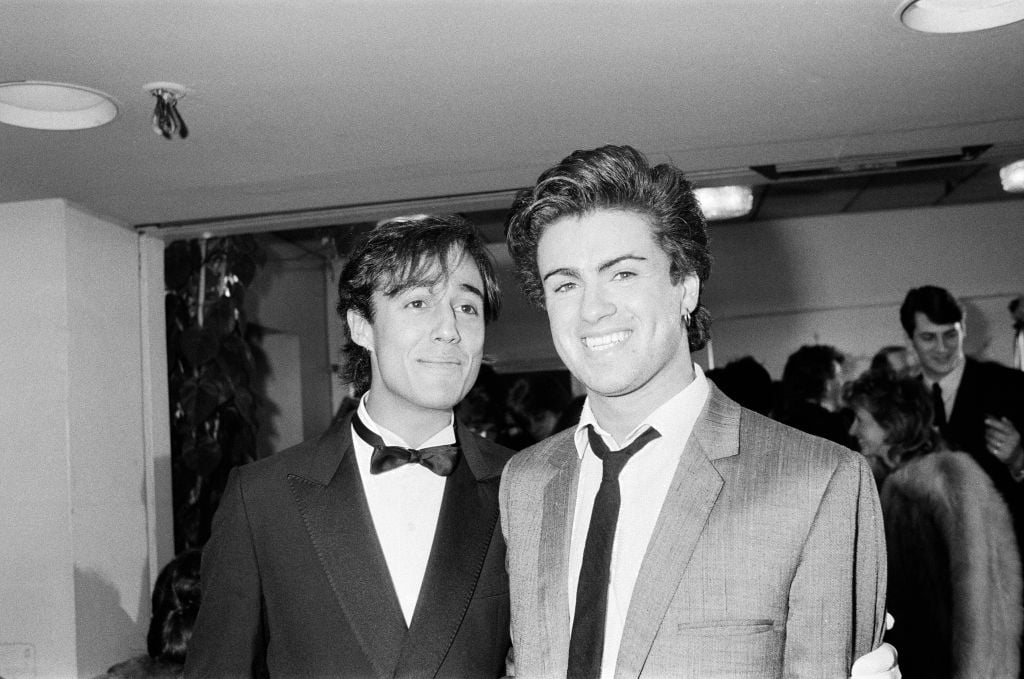 The two musicians met as boys in school, and so their friendship truly did have deep roots. Ridgeley revealed in his book how Michael came out to him, explaining that Michael asked to see him and brought along a backup singer for support.
" 'I didn't know whether to tell you this … but I'm going to: I'm gay.' " Ridgeley responded,"Oh, OK. Well, that's a bit of a surprise!," noting that afterwards, Michael "seemed more relaxed, probably because he realized it had made no difference to me whatsoever …"
"George seemed happy with the announcement. And the three of us went to breakfast as if nothing had happened. And, in truth, it hadn't."
His explanation for why Wham! broke up
Many feel that the musical duo parted ways because they had stopped getting along, or because there was some kind of creative jealousy. That, as it turns out, is inaccurate. Ridgeley spoke with SmoothRadio in 2019 explaining he and Michael's mutual decision to end Wham!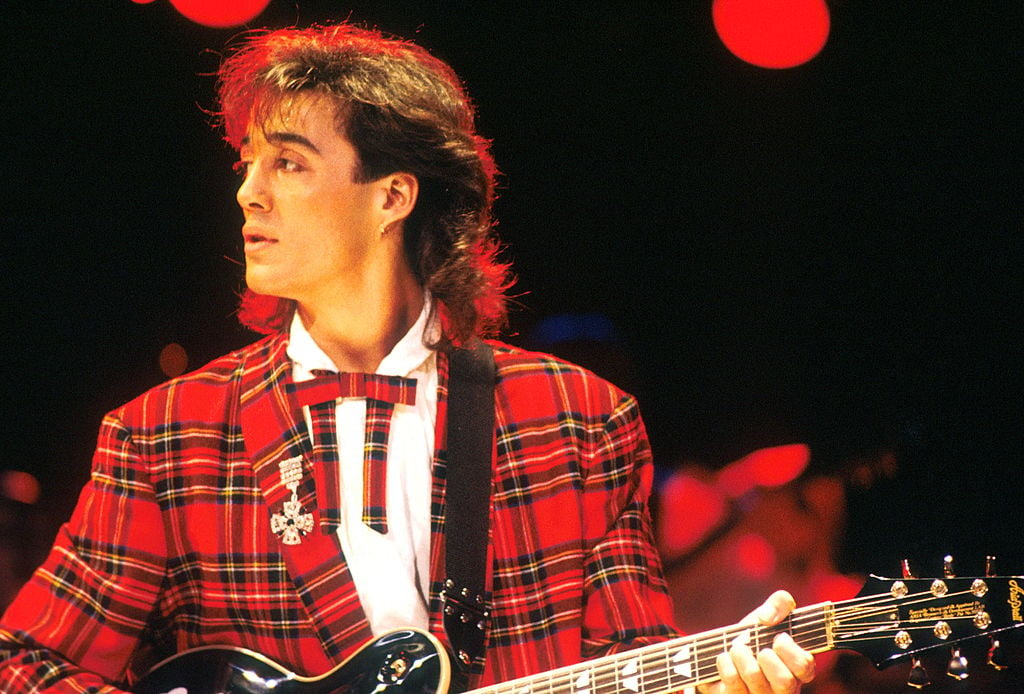 "Wham! was always conceived as a project that… was an expression of our youth. And neither of us could see us taking that into proper adulthood. 'Bad Boys' wasn't going to be something that we were going to be standing on stage doing at 40 years old. We understood that that wasn't going to happen."
"And so therefore the scale and the speed of Wham!'s success hastened us bringing the band to an end, and bringing that episode in our lives to an end. But certainly it was always going to happen, and it was something that we both recognized fairly early on in our career."
Andrew Ridgeley's net worth and how he makes his money
Seemingly the complete opposite of George Michael, Ridgeley is intensely private and appears to be content with the success he has already had in his career.
According to Celebrity Net Worth, the former pop star is worth $30 million. He gave race car driving a try after Wham!'s breakup but moved on from that to restaurant ownership.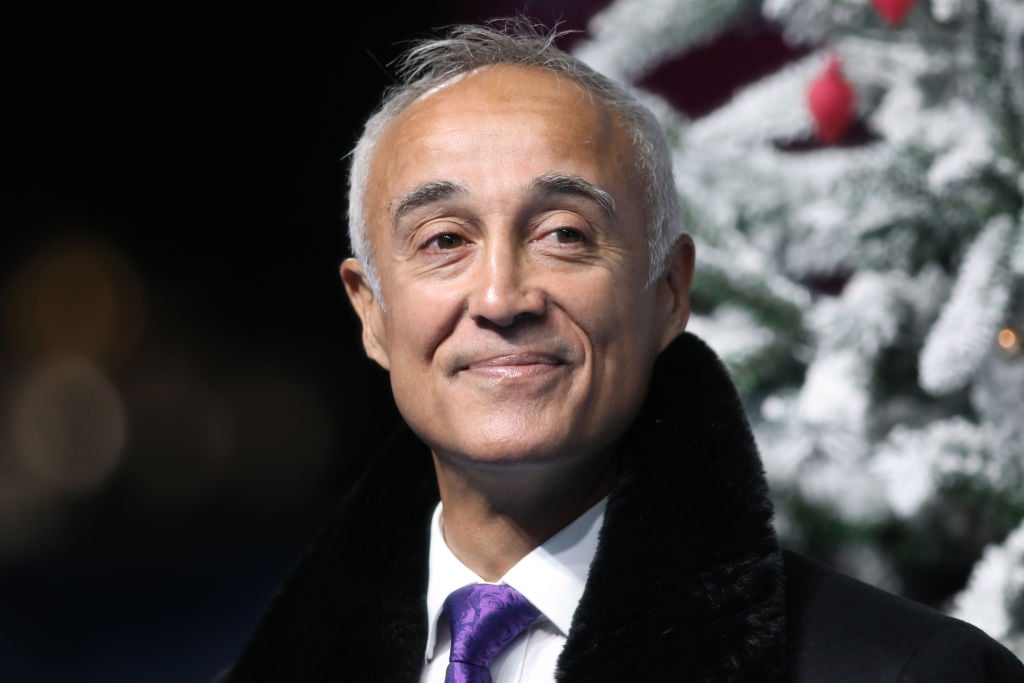 According to some reports, Ridgeley has been able to comfortably live off of royalties from Wham!'s hits, most notably Careless Whisper, which alone has earned him thousands of pounds a year.
He has been in a long-term relationship with another former 1980s music maker, Keren Woodward, who was a third of the pop trio, Bananarama.
Read more: 'Careless Whisper': It's Been 35 Years Since Wham! Recorded the Biggest U.S. Hit of 1985