What Amber Heard Really Did With $7 Million Settlement From Johnny Depp
Johnny Depp and Amber Heard have been in the news a lot recently but not for their movies or upcoming projects. Instead, their names have made headlines for the salacious allegations that came out in Depp's libel case against a British tabloid.
Although the trial had ended, a verdict has yet to be reached. However, this wasn't the first legal battle involving the exes. Depp and Heard had a very public and messy split in which the former agreed to pay out a $7 million divorce settlement. Here's what Heard did with that money.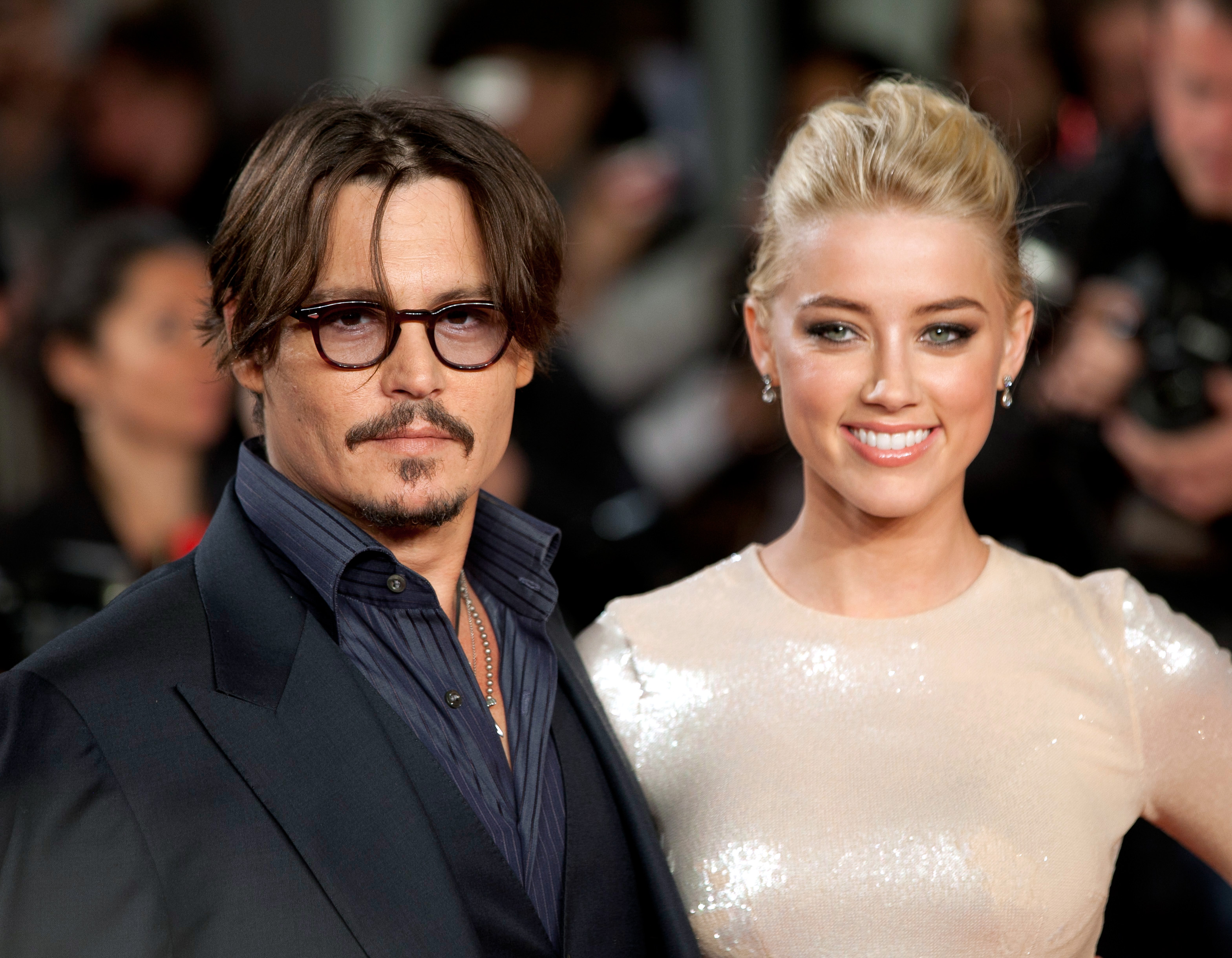 Amber Heard alleged abuse when she split from Johnny Depp
Heard and Depp met on the set of the 2011 film Rum Diary. They were married in a private ceremony in February 2015. But just over a year into their marriage Heard filed for divorce and sought a temporary restraining order claiming that the Pirates of the Caribbean actor "verbally and physically" abused her.
Depp denied the accusations and the two sides reached a settlement of $7 million settlement. Heard also dismissed the domestic violence restraining order against her ex and the former couple released the following statement as reported by E! News:
Our relationship was intensely passionate and at times volatile, but always bound by love. Neither party has made false accusations for financial gain. There was never any intent of physical or emotional harm. Amber wishes the best for Johnny in the future. Amber will be donating financial proceeds from the divorce to a charity.
Did Heard donate the money?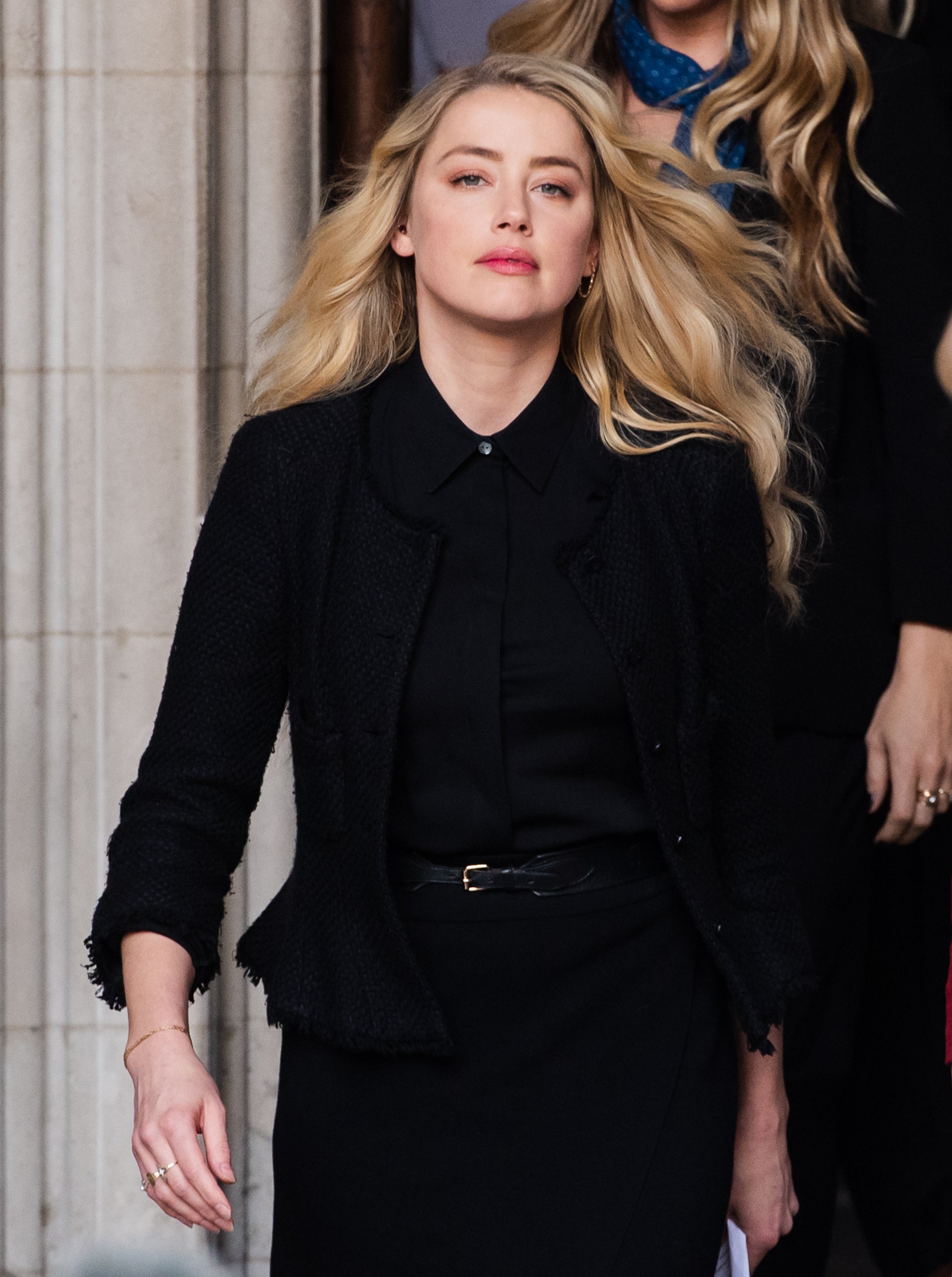 After that, fans were wondering if Heard would stay true to her word and donate the money. She promised to split the $7million sum between the American Civil Liberties Union and the Children's Hospital Los Angeles. The latter confirmed her donation in its 2017 annual report as her name was listed on the hospital website's honor roll.
"We are honored to acknowledge our extraordinary donors for their generosity during fiscal year 2017," the report read. "On behalf of all the children and families whose lives you have impacted, and everything at Children's Hospital Los Angeles, we offer our sincere thanks."
Forbes noted that Heard insisted from the start that for her, it wasn't ever about the money.
"As described in the restraining order and divorce settlement, money played no role for me personally and never has, except to the extent that I could donate it to charity and, in doing so hopefully help those less able to defend themselves," the Aquaman star said.
Depp filed $50 million suit after Heard wrote op-ed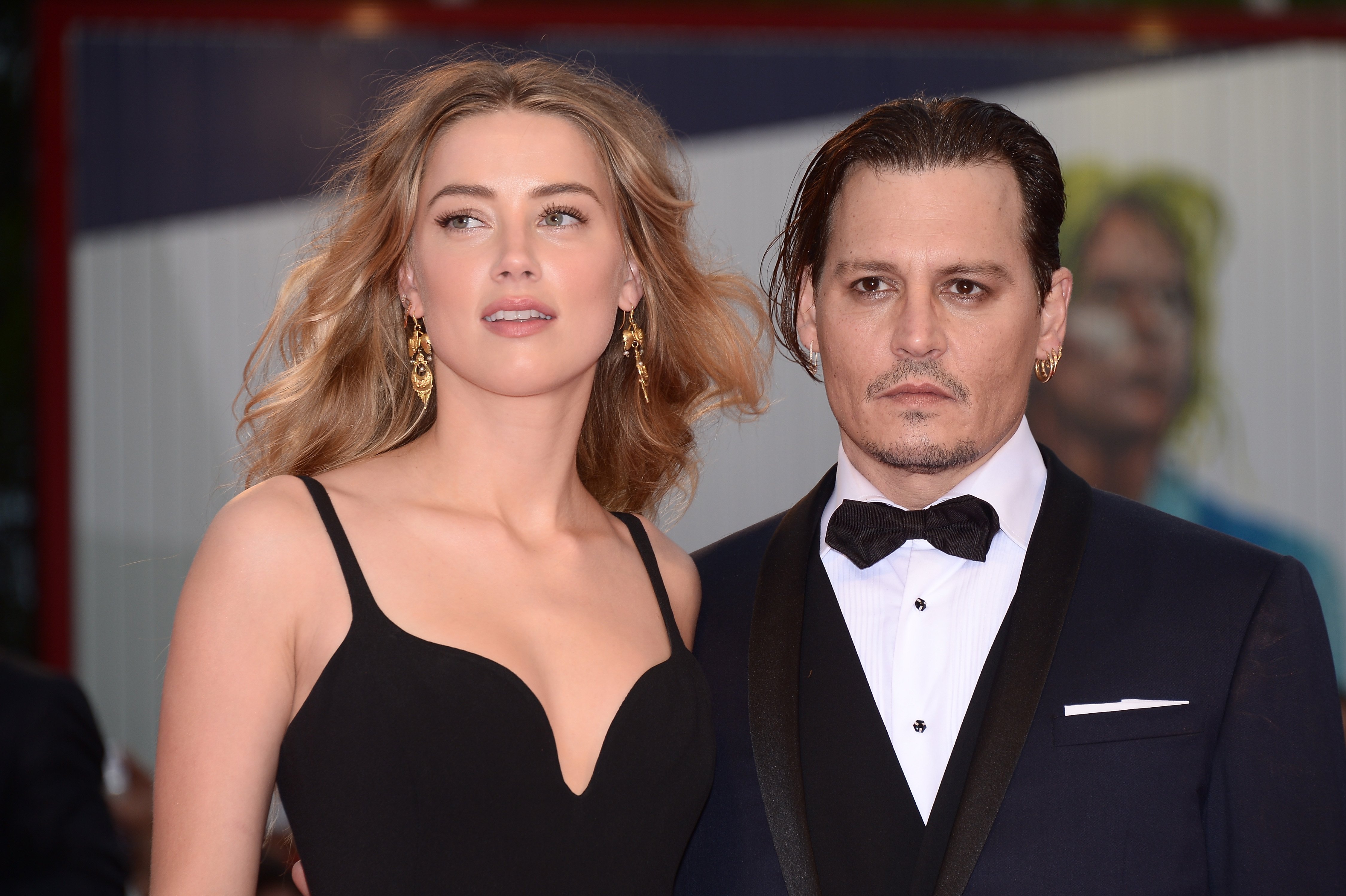 Depp and Heard are set to face off in court in the coming months as the Alice in Wonderland actor is suing his ex for defamation.
Depp filed his $50 million suit after Heard wrote an op-ed about domestic abuse and sexual violence for The Washington Post in December 2018. While she never mentioned Depp by name, his lawyers say that it's abundantly clear who the accusations in the piece were against.
In his libel case, Depp and some of his former employees claimed that he was a victim and physically abused by Heard.