What Chris Hemsworth Says About Retiring From the MCU After 'Thor: Love and Thunder'
Chris Hemsworth addresses those rumors about him quitting the MCU.
Ever since Thor: Love and Thunder was announced as the next story in the Norse God's saga, Marvel fans have been wondering whether Chris Hemsworth would relinquish his hammer.
With Natalie Portman's character slated to step in as a new incarnation of the superhero, questions abound about Hemsworth's Thor. The actor recently dropped a hint about his future with the Marvel Cinematic Universe.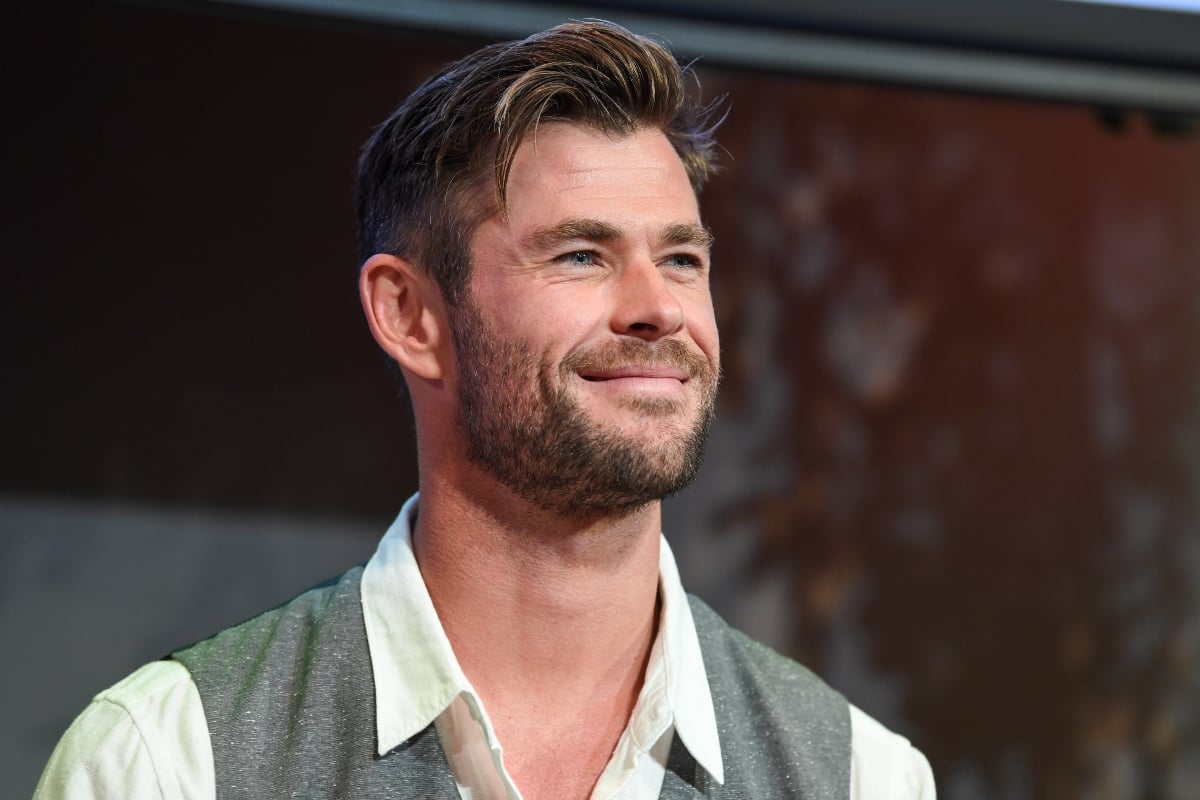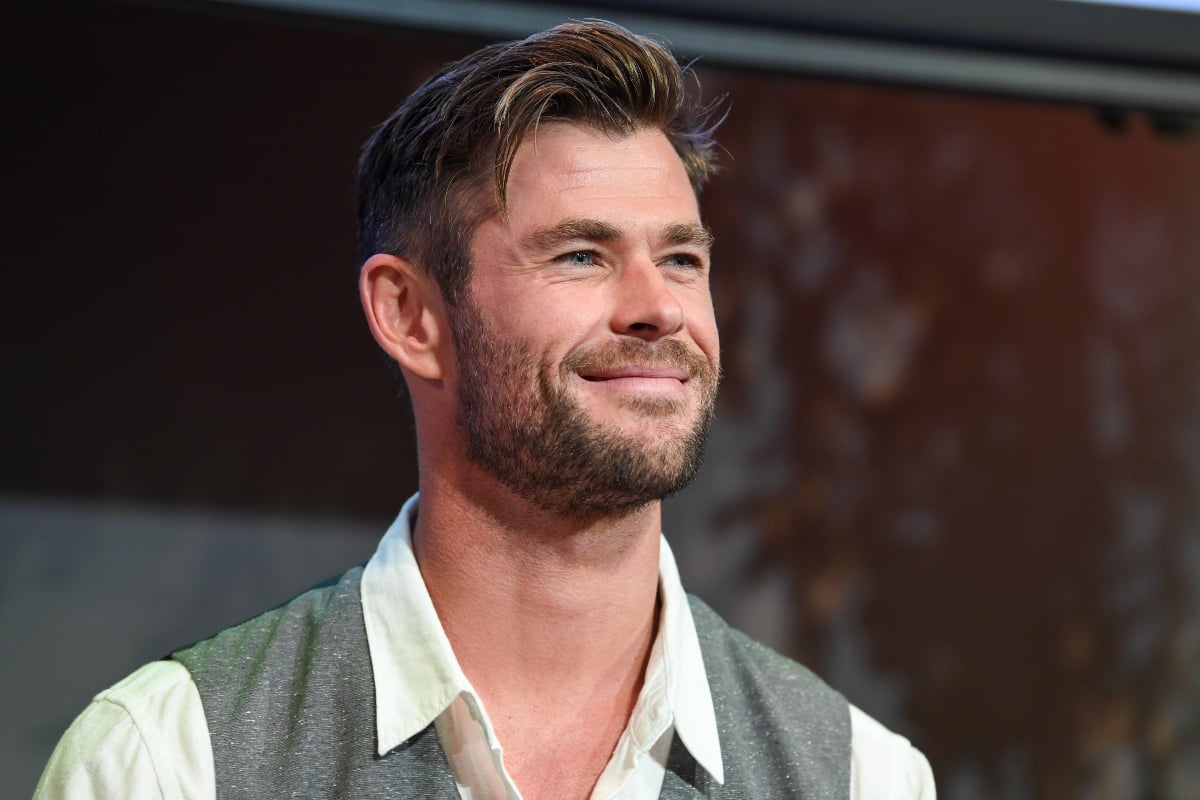 Why there are questions about Thor being replaced after 'Love and Thunder'
Comic book fans are familiar with Jane Foster's storyline of becoming Thor (not Lady Thor or Female Thor, ok?). The arc first appeared in a 2014 Marvel comic where the original god of thunder became "unworthy" of wielding Mjolnir. He could no longer pick up his hammer after Nick Fury whispered something in his ear.
This is connected to the "Original Sin" comic and the secret was revealed in later Marvel issues. Gorr the God Butcher's words about gods and their uselessness in the universe got to Thor.
And Nick Fury's big secret to Thor? He said that what Gorr uttered was true. After that, Thor began doubting himself and those like him. That helped pave the way for Jane Foster.
Chris Hemsworth speaks on his future as Thor in the MCU
Since Thor: Love and Thunder is introducing a new Mighty Thor, what will this mean for OG Thor's place in the MCU? In an interview with Elle Man, Hemsworth spoke on the upcoming movie and was asked whether he'll be retiring from playing Thor.
"Are you crazy ?!" he said. "I am not going into any retirement period (laughs Thor is far too young for that. It is only 1500 years old! It is definitely not a film that I say goodbye to this brand. At least I hope so."
Ultimately, Hemsworth himself has no plans to walk away from the franchise, and he praised the new Taika Waititi/Jennifer Kaytin Robinson script by calling it exciting and fun.
"I'm glad that after all that happened in Avengers: Endgame, I'm still part of the Marvel Universe and we can continue the story of Thor. Of course, I can't reveal anything about the plot, but to satisfy your curiosity, I will say that reading the script I had a lot more fun than on Thor Ragnarok, and that shows something, because this movie was brilliant."
There are still rumors about Hemsworth joining DCEU
Hemsworth's name has been floated for a new 007 installment, but that's not the only non-Marvel universe he's been connected to on the rumor mill. For months, there's been chatter that the DC wants him to join their stable of movie superheroes as Green Lantern in the upcoming Black Adam film.
It's set to be one of DCEU's largest offerings with The Rock in the lead role, but Hemsworth has yet to comment on the speculation. If he does appear, it wouldn't be the first time a Marvel mainstay crossed over to DC.
Waititi starred alongside Ryan Reynolds in the first Green Lantern film and is playing a role in DC's new Suicide Squad movie. It's possible fans will see Hemsworth pull double-duty too.