What Did Nicole Franzel Do With Her 'Big Brother 18' Prize Money?
Nicole Franzel won 'Big Brother 18' and is back for 'Big Brother 22.' Find out what she did with her prize money and more.
Fans are able to watch Nicole Franzel again in the Big Brother house. She previously won the prize so she's spent some of it. Franzel revealed a big purchased she made since winning Big Brother.
Nicole Franzel won 'Big Brother 18'
Franzel first competed on Big Brother 16 and was evicted in week 8. She then returned and was evicted again in week 10.
Franzel got another shot at the $500,000 prize in Big Brother 18. She made it to the end with Paul Abrahamian and got the most votes to win.
She's back for Big Brother 22 with multiple houseguests she went up against before. Da'Vonne Rogers and Cody Calafiore are also in the house. Franzel has decided to start the season by teaming up with Calafiore. She also thanked Rogers for her life-changing vote that led to her winning the first time.
The rest of the Big Brother 22 cast includes Kaysar Ridha, Pierzina, Dani Briones, Bayleigh Dayton, Enzo Palumbo, Kevin Campbell, Christmas Abbott, David Alexander, Keesha Smith, Memphis Garrett, Nicole Anthony, Tyler Crispen, and Ian Terry.
The only other person who has won previously is Terry. Time will tell how much that will affect their game.
She revealed her plans for the money
Shortly after her win, Franzel shared her plans for her prize money. She was still an ER nurse at the time.
"First, I have to go to a financial adviser, because I don't know what to do with that much money," Franzel told CBS. "But, it's been a long three months, so I'm going to take my family on a vacation. I think we all deserve a little getaway. Then, I'll put the rest away for my future."
A lot has changed since 2016. She no longer works as a nurse and is focused on being a social influencer.
She is also no longer dating Corey Brooks. Franzel is now engaged to Victor Arroyo. Arroyo was a houseguest on Big Brother 18 and came in fifth place. That prize money is probably helpful when it comes to wedding planning. So what did Franzel actually do with that prize money?
She bought her first house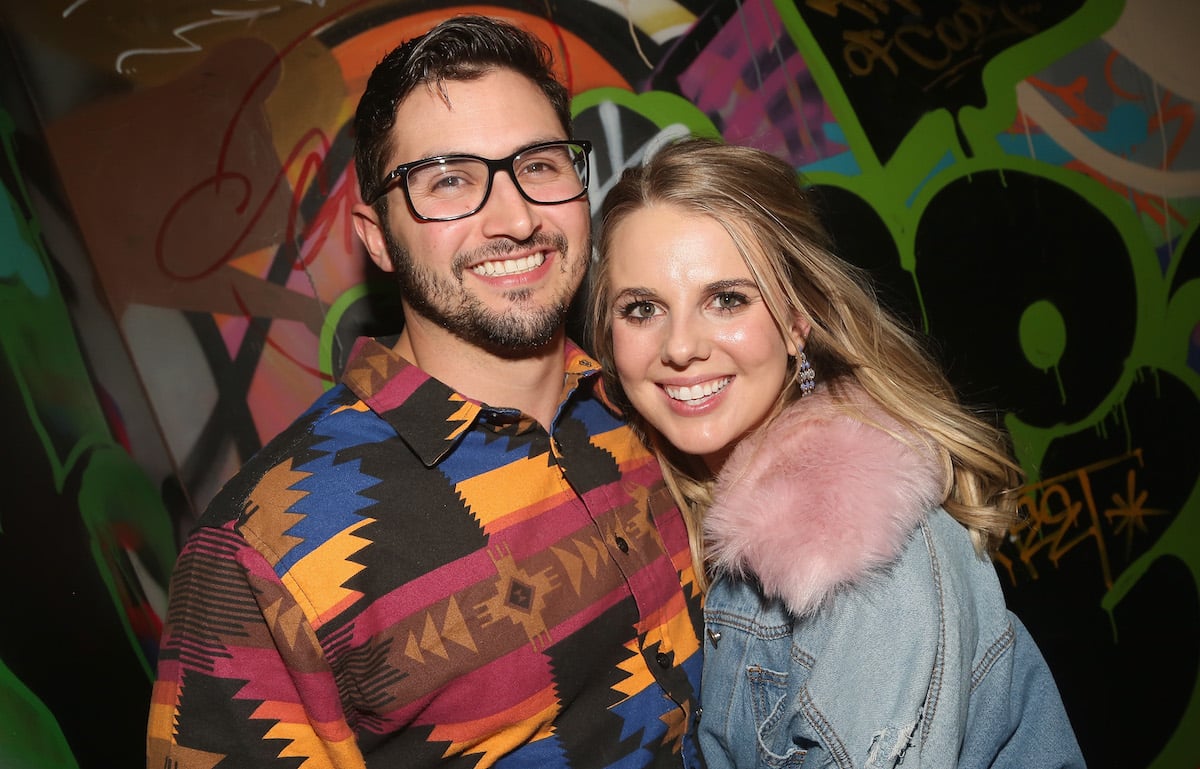 The winner made a big purchase with some of her prize money. She set up a new home in her hometown Ubly, Michigan.
"I bought my first house! It's a perfect starter home for me and located in the small Midwestern town where I grew up!" she said according to E! News. She also said she's "now saving for a future farm house for my future family!"
If she wins Big Brother 22 there is a good chance the money would go to that farm house. Fans will have to wait to see if she'll be the first person to win two seasons.